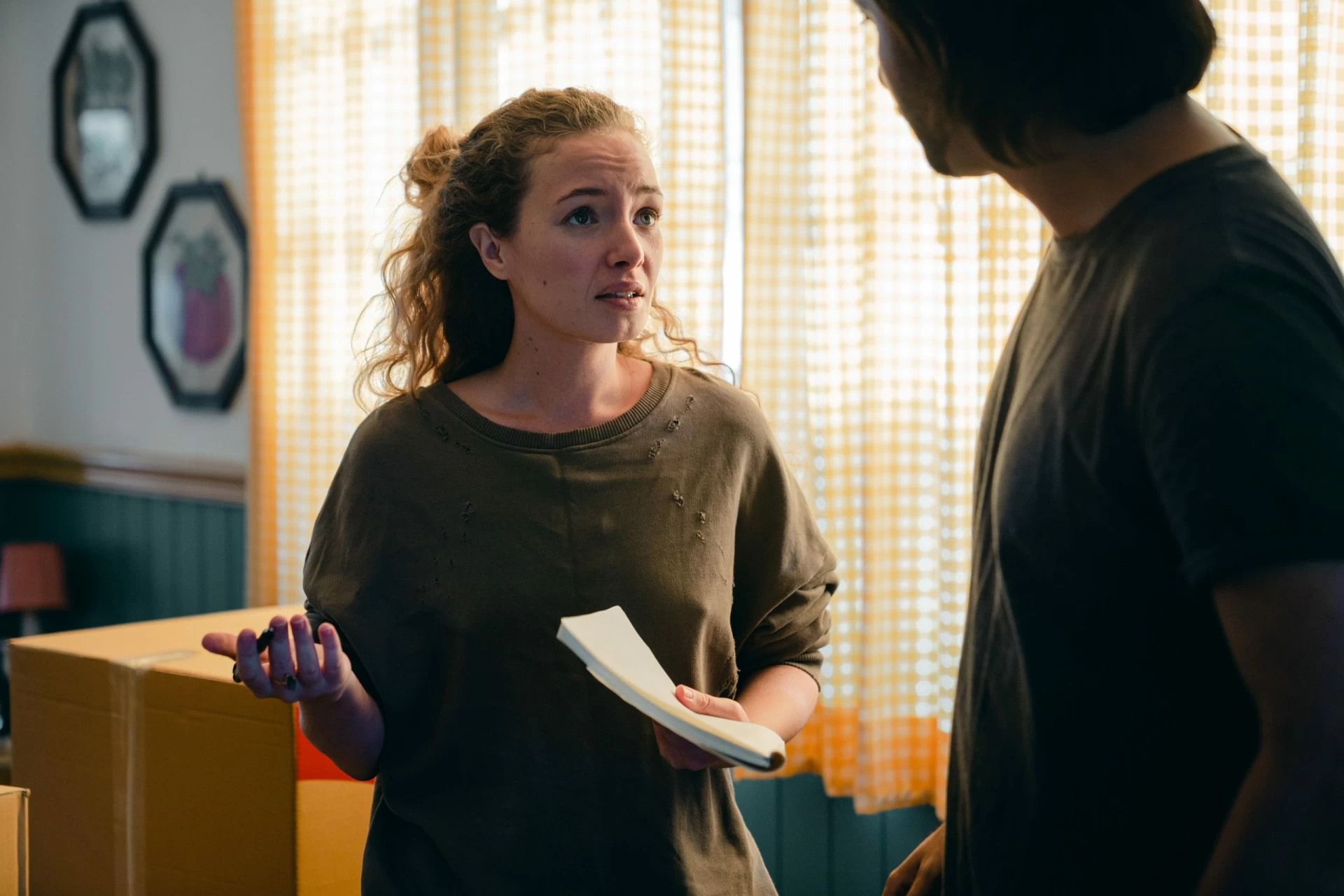 Effective Ways To Prevent Sexual Harassment In Workplaces
April 10, 2021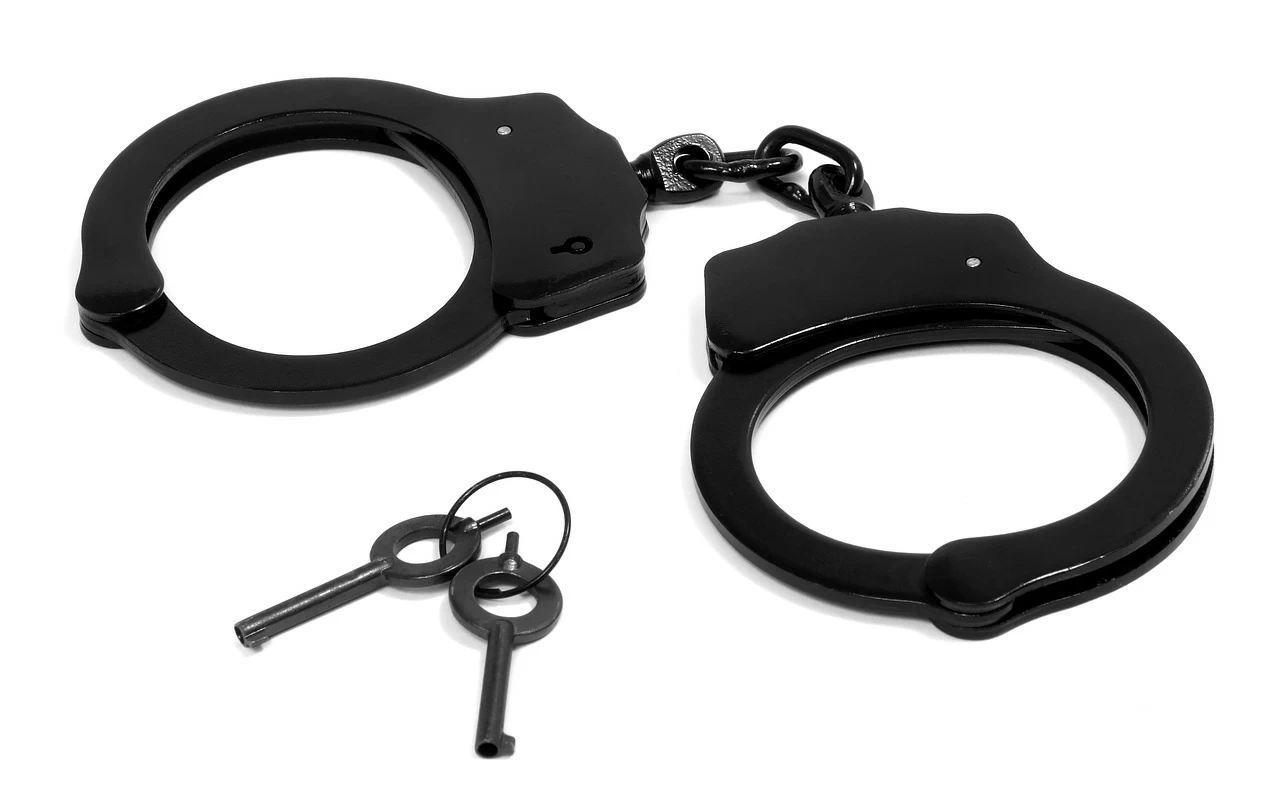 If I'm Arrested, How Soon Should I Act?
April 10, 2021
By Serena Vyas
Legal explanation of the recent Supreme Court decision on Heathrow Airport which overturned that of the Court of Appeal and casts doubt on the importance and strength of international policy agreements.
R (on the application of Friends of the Earth Ltd and others) v Heathrow Airport [2020] UKSC 52 is probably one of the most significant decisions to have occurred within the past ten years for policy, governance and environmental law.
The Supreme Court overturned the Court of Appeal, stating that ultimately the Paris Agreement did not need to be overtly considered in Airports National Policy Statements. This effectively undermines international agreements ratified on a domestic level, allowing the Government to discard them as irrelevant so long as they are considered in some way – even indirectly. Not only does this have ramifications regarding the strength of the Government's commitment to combating climate change, it also raises complex legal questions.
Paragraph 108 of the judgment is particularly interesting where R(Miller) v Secretary of State for Exiting the EU [2017] UKSC 5 is cited to state that treaty obligations are 'not part of UK law and give no legal rights or obligations in domestic law'. Yet, this point seems miscast. Policy is not law. To state that it does not have effect in domestic law is to conflate international policy with EU law by suggesting that it needs to be transposed in order to hold weight. This is simply untrue, especially as although not legal, ratification does still impose domestic obligations on the UK within government policy, otherwise the purpose of ratification is meaningless.
Following the decision in Plan B Earth and Others v Secretary of State for Transport [2020] EWCA Civ 214, which failed to bring the Climate Change Act in line with the Paris Agreement, this decision puts the Paris Agreement (and other international treaties) in peril. Not only does the Paris Agreement now have nominal impact on domestic law, it also does not constitute Government policy for the purpose of Section 5(8) of the Planning Act 2008. This fundamentally begs the questions, where does this leave the UK in its obligations under the Paris Agreement?  Why did the Government ratify an agreement which it deems unnecessary to directly consider?