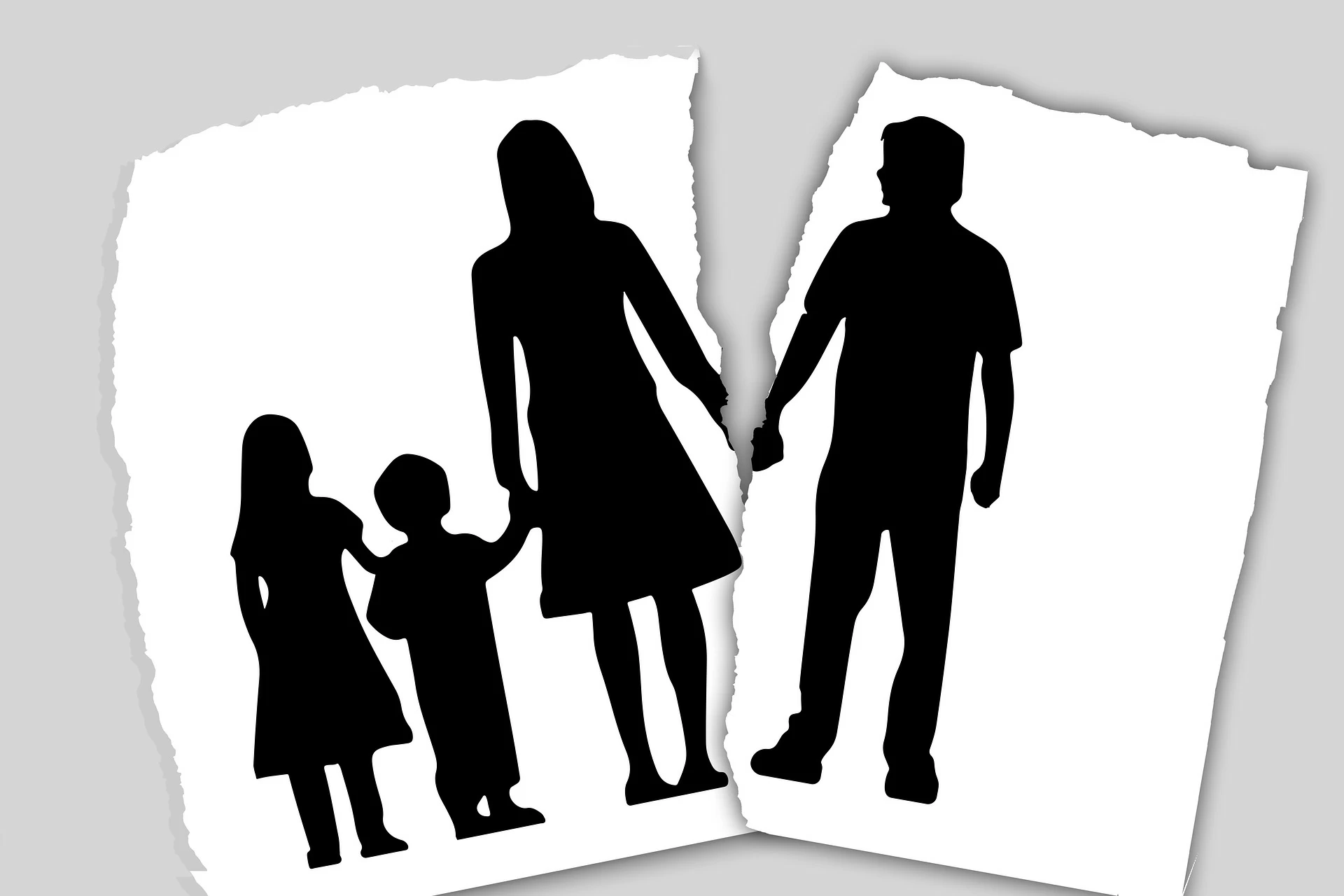 4 Keys To Winning A Child Custody Case 
April 2, 2021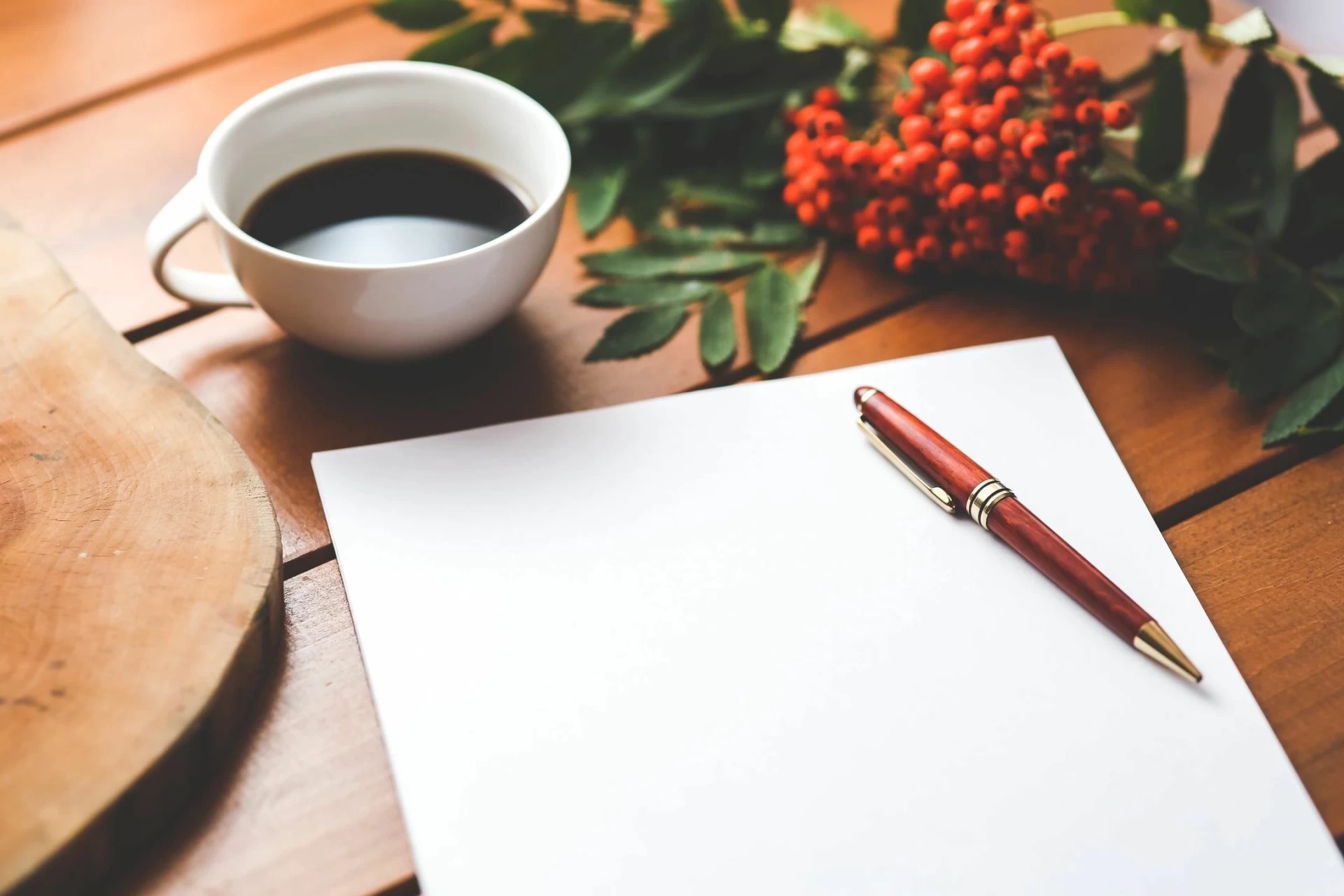 Commercial Awareness Update – W/C 5th April 2021
April 3, 2021
Some injuries can change your life forever and their consequences can take a toll on you and your family. You have the right to claim compensation if the injury was not your fault. All the expenses you will incur from the injury; whether they were medical expenses, lost income, or other expenses, paying them shouldn't be your responsibility. 
Filing a personal injury claim can be a complicated matter for many people as there are some details you wouldn't know if you are not a lawyer that can affect your claim. If you have suffered a life-changing injury, here are 4 reasons why you should contact a lawyer immediately.
1. You Have Limited Time to Take Action
Unfortunately, the legal system will not wait for your recovery in order to file your claim. You are restricted by the statute of limitations to file a claim, which differs from one state to another. A lawyer will explain the statute of limitations in your state and go through the process of filing a personal injury claim on your behalf while you focus on your recovery.
2. Lawyers Have Experience
The lawyer's experience of personal injury claims, especially in serious injuries, doesn't stop at winning the claim or receiving the highest compensation, but it also includes how they deal with you and understand the situation you are going through. An experienced lawyer will give you and your family peace of mind knowing that you will worry only about your recovery while leaving the claim in safe hands. 
Additionally, personal injury attorneys will be aware of your medical diagnosis and the medicine you receive for your injuries, as they have connections with experts that can analyze your condition and testify on the implications of the injury on your life, and calculate the damages based on the injury with the help of the experts.
3. They Handle Insurance Companies
Insurance companies will want to settle your claim as soon as possible, and they usually offer victims less compensation than they deserve. If you agree to settle immediately, the Philadelphia-based attorneys at erlegal.com explain that you are then releasing the insurance company from the responsibility of any future complications resulting from the injury. An experienced lawyer will ensure that you receive the fair compensation you deserve, and they know how to negotiate with insurance companies. Furthermore, they will protect your right to compensation in the case of future complications.
4. The Lawyer Gets Paid When the Case Settles
By contacting a personal injury attorney, you don't need to pay anything, even if you decide to hire them, you still won't pay them any fees until your case is settled. Personal injury lawyers get contingent fees which means that they get a percentage of the settlement amount they win.
Hiring a lawyer for your personal injury claim will ensure that you get compensated fairly and that you will have all the help you need along the way. Having an attorney will give you reassurance, knowing that someone is working on protecting your rights, and all you have to do is focus on your recovery.