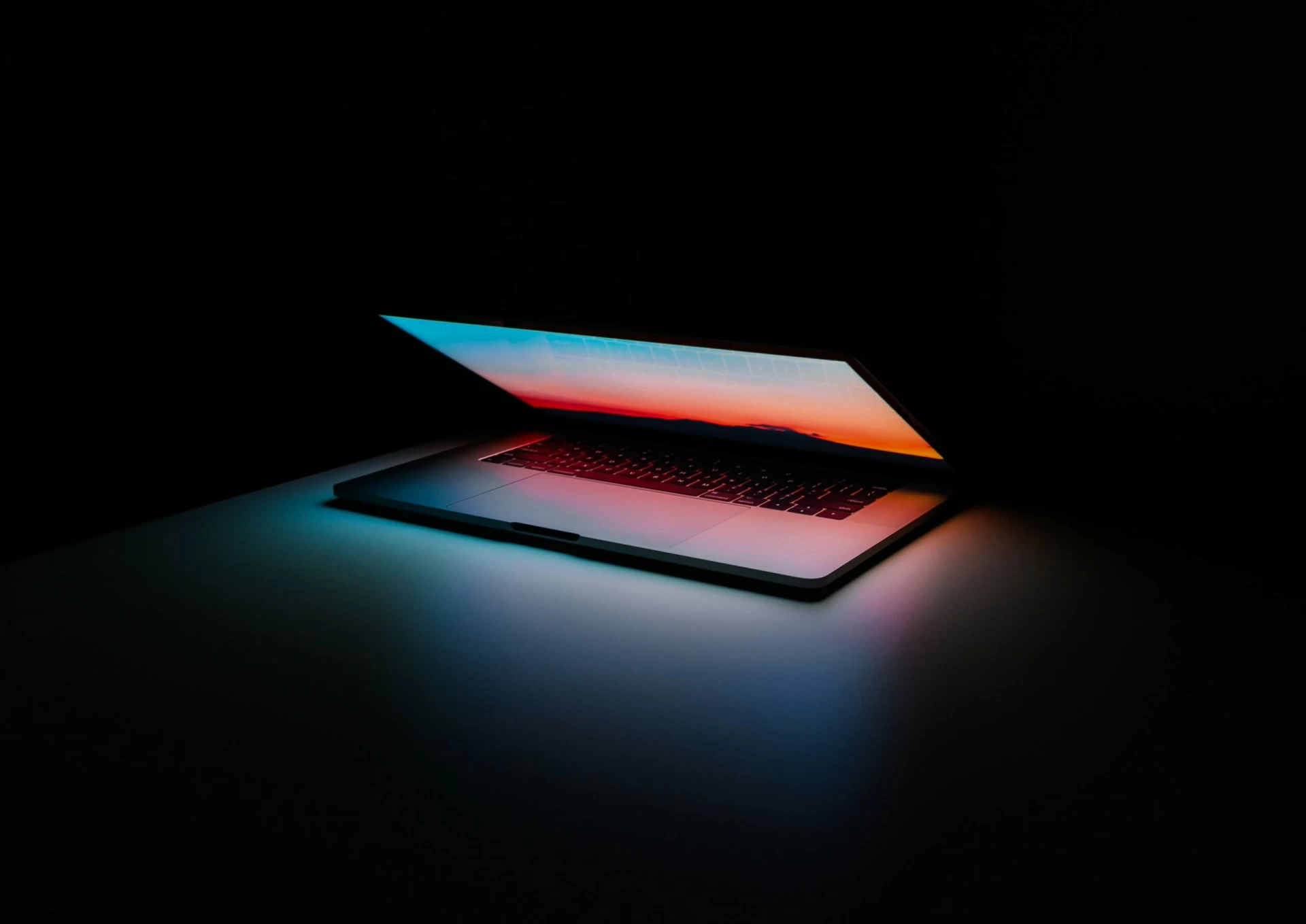 Cybersecurity: Attack on Law Firms
March 30, 2021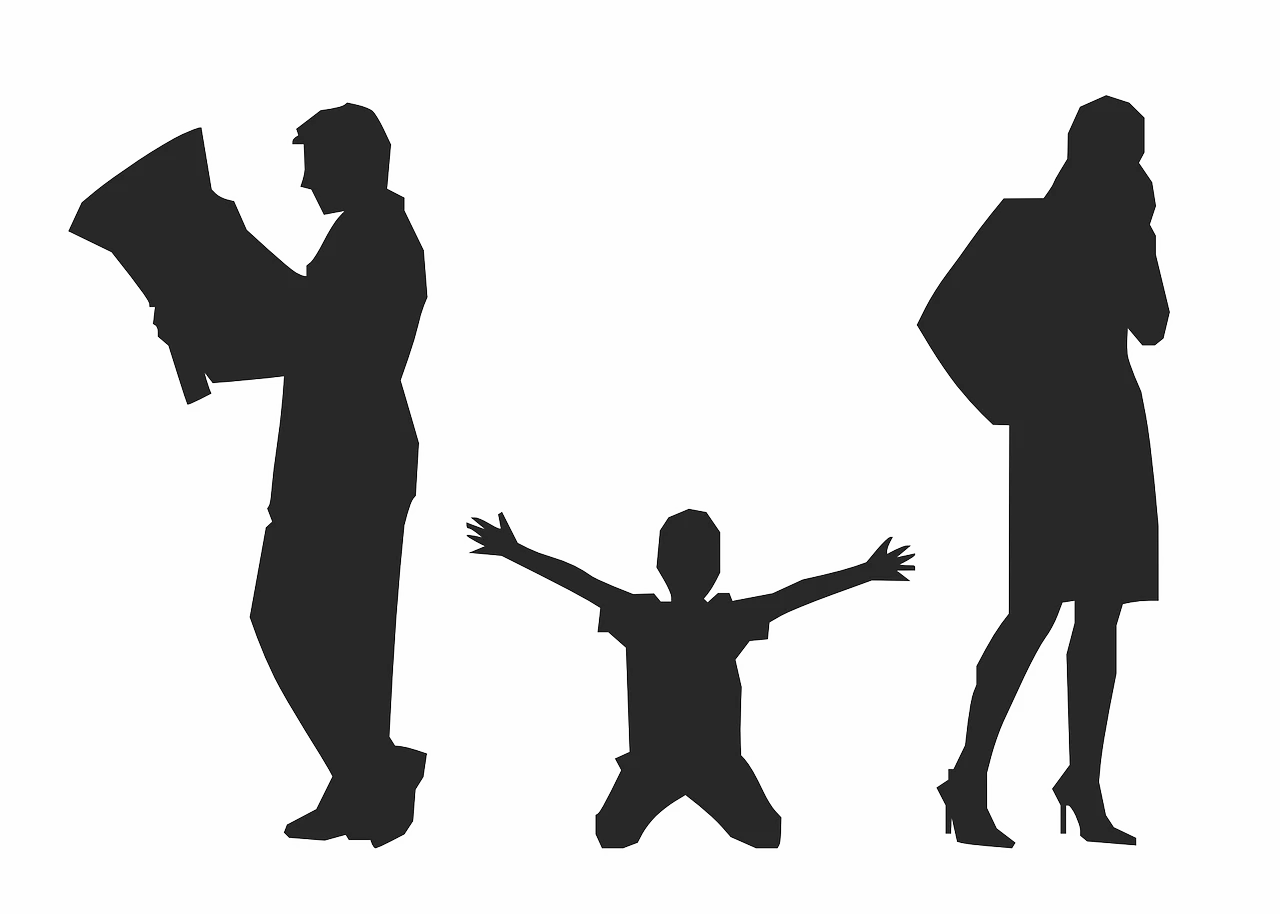 All You Need To Know About Child Support
March 30, 2021
A motorcycle crash is a horrifying experience that can impact your life in many ways. However, if you are lucky to survive the accident with minor or no injuries, there are different things that you should do immediately. You may need to claim compensation from your insurance company for damages caused by the crash. But first, you need to remain calm and gather your thoughts to make sure that the steps you take will not complicate things or compromise your insurance coverage. Try your best to apply logic when dealing with the repercussions of the crash. Read on to learn what you need to do immediately after a motorcycle accident.
Move To Safety
The first thing that you should do after a motorcycle crash is to ensure your safety. It is crucial to move to a safer place when you have survived the accident. You should also check if anyone else involved in the crash needs assistance to move to a safe area. While you perform these errands, you should not remove your protective gear. You may not immediately feel any pain after the accident, so you must first wait for paramedics to arrive.  For instance, if you take off your helmet or other gear, you may exacerbate your injuries.  
Report To The Police
After you have moved to a safe position, you should call the police to report the crash. Depending on the seriousness of the accident, the law enforcement agents may come to the scene where they will also conduct investigations. You should never admit responsibility or fault if you are involved in an accident. The good thing about reporting the accident is that you will get a police report. This is a critical document used by insurance adjusters to determine the compensation that you should get. Without a police report, it might be a futile exercise to file a compensation claim to an insurance company. 
Seek Medical Treatment
You must also seek medical treatment even if you do not feel any pain or have no apparent injuries after the crash. Internal injuries often manifest at a later stage and it can take days, weeks, or even months for the effects of the accident to appear. Therefore, you should visit a doctor so that they will examine your injuries. The doctor will also write a medical that you should present to the insurance company when you file a compensation claim. A medical report is also used to determine the severity of your injuries and the damages that you deserve. 
Seek Legal Advice 
It is crucial to seek legal advice if you are involved in an accident since claiming insurance coverage or compensation can be complicated. The Tampa-based attorneys at https://www.brookslawgroup.com/tampa/motorcycle-accident-lawyer/ explain that dealing with the aftermath of an accident can be very stressful. If you are injured in a crash, you need to take time to recover and leave the legal matters to your attorney. Hiring a professional motorcycle accident lawyer can make a big difference in your compensation claim. A lawyer can play a pivotal role in negotiating with the insurance company to increase your chances of getting a better settlement.  
Document Everything
While at the crash scene, you must document everything so that you can use the evidence to support your compensation claim. You can use your phone to take images of your injuries, the damaged bike, and pictures of the surrounding area. If there are witnesses around, try to record statements from them since they may help support your case. 
Call Your Insurance Company
You should call your insurance agent soon after your motorcycle crash. When talking to adjusters from your insurance company, you should not admit any wrongdoing. If you accept responsibility, the settlement which you are entitled to get can be reduced if you are partly to be blamed. Additionally, you should not be at liberty to share your accident details with any person. Insurance companies are in business, and they may send investigators to solicit information which they may use against you. Therefore, you must keep all the accident details as a closely guarded secret. 
Like other forms of personal injuries, motorcycle accidents can be very stressful. If you are involved in a crash, there are different steps that you should take to ensure that you get a fair settlement for the damages you incurred. It is essential to ensure your safety first, then call the police right away. You must seek medical attention, even if you do not feel any pain after the accident. You also need to contact your attorney and gather all the necessary details that can help support your claim.