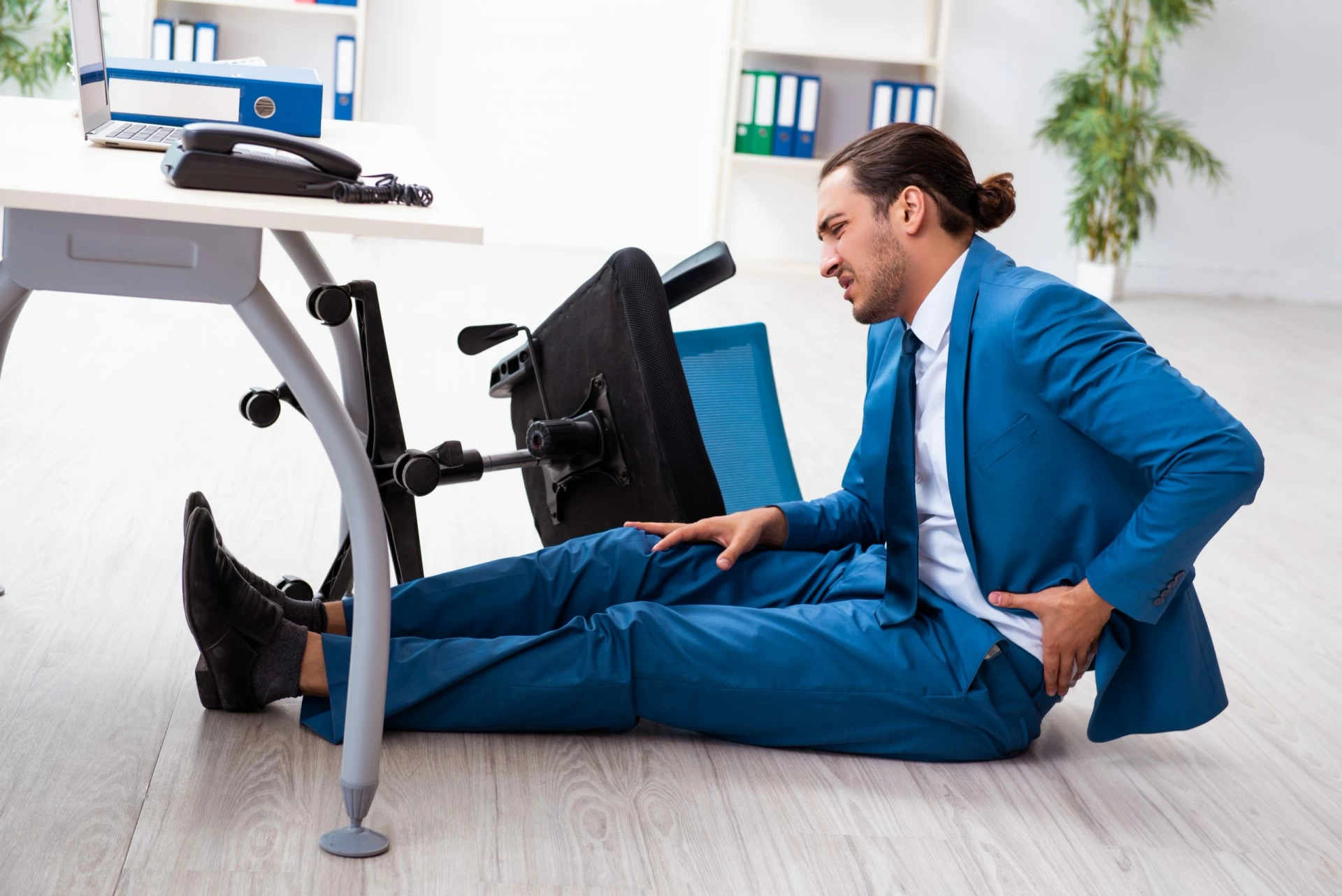 How to Cope With a Traumatic Work Accident
February 18, 2021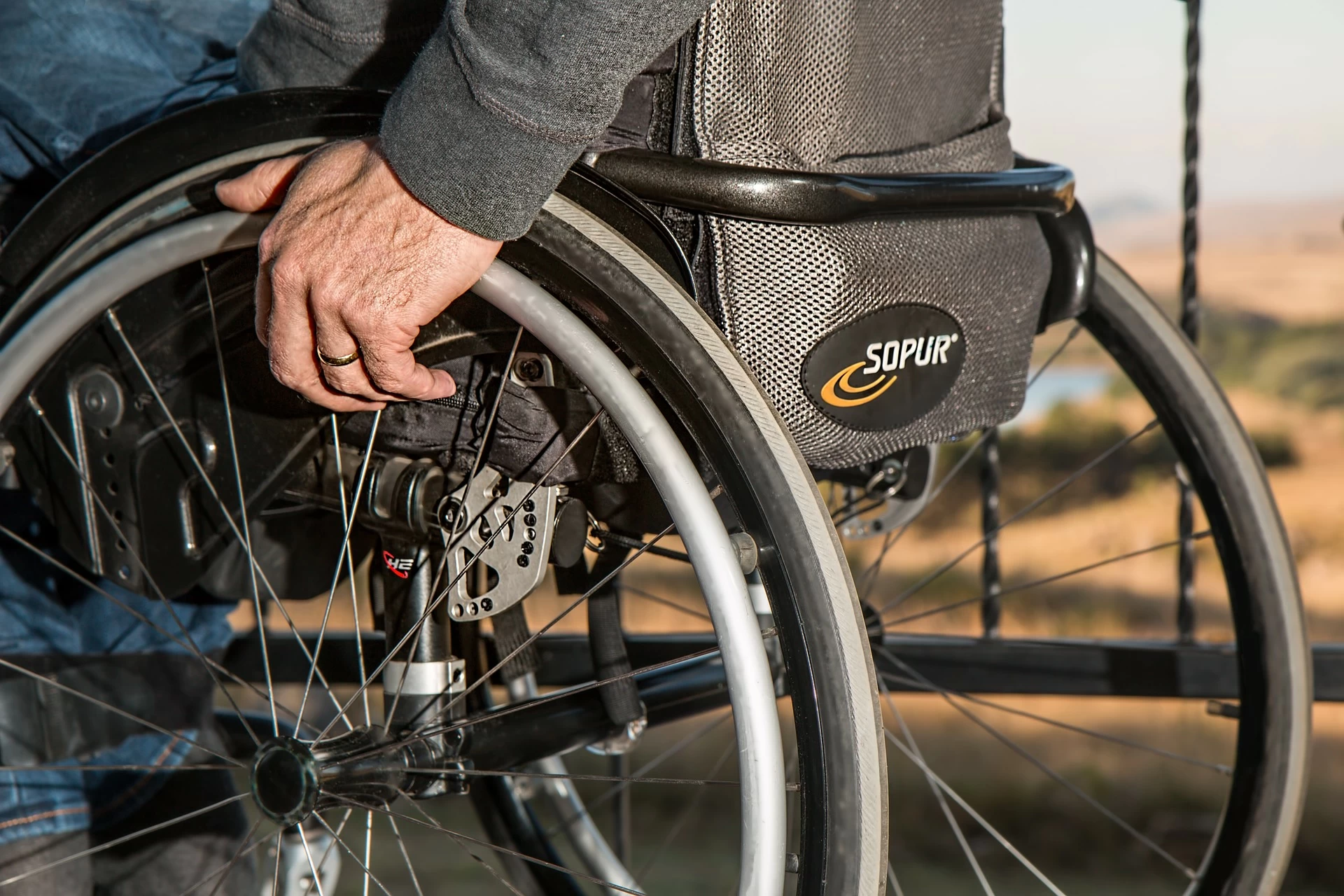 Questions to Ask a Disability Lawyer Before Hiring Them
February 19, 2021
With the rising competition in the world of startups and online entrepreneurship, starting your own firm can be quite challenging. Since there is already too much stress to handle, you may often feel overwhelmed when it comes to taking care of the legalities and financial aspects of running a business. Most startups ignore the need for a lawyer; however, if you have the luxury, hire a competent lawyer to minimize pressure and carry out smooth operations. 
Here are some reasons why every online entrepreneur needs a reliable law firm.
1. Takes Care of Legal Paperwork 
An experienced law firm can take care of your paperwork and legal documents, thereby giving you space and time to handle other important tasks. With a law firm by your side, you can focus on other areas of development instead of worrying about the legalities. For any business to begin working legally, some necessary paperwork needs to be filled and submitted to the concerned government entity. You must register to gain recognition and get a license. At times, lack of information can result in illegal actions, which can affect your company. Furthermore, your law firm can also help with the registration of your business form, which can be an LLC, partnership, corporation, or sole proprietorship. If you have any ambiguity related to the type of business form you should register, your law firm can provide valuable insights based on your situation to make an informed decision. 
2. Minimizes Liability Risks
Every business form is prone to entering illegal grounds once in a while. To avoid facing a lawsuit, you can take several steps to mitigate liability risks and stay in the safe zone. If you are subjected to personal liability, every aspect and resource owned by your business can be at a major risk. Your law firm will help lower the risks and keep your business safe. Lawyers are also aware of the right type of liability insurance and will suggest the best option based on your company's structure and form. You can easily identify risks and apply sanitation procedures to further minimize risks. 
3. Handles Data Breach 
Not many know this but internet lawyers specialize in handling data breaches by putting a solid plan in action. They also possess expertise in e-commerce services, crowdfunding, and website affiliation, and suggest the right ways to explore different online services. The experienced internet lawyers at Revision Legal recommend hiring a law firm to oversee e-commerce and website aspects, such as data breach, counterfeit, domain name, acquisitions, defamation, data licensing, and e-commerce counsel. Whether you encounter a backlash due to false statements or suffer from data breach attacks, your law firm will help you take immediate action and retain your company's credibility. 
4. Helps with Executing Contracts
Whether it's a lease contract or an employee hiring agreement, a law firm can help you formulate a legal contract with all the mandatory clauses. From space contracts to investor agreements, law firms can walk you through the entire process right from the beginning until both parties sign the contract. If you are unaware of the clauses and end up committing a mistake, the involved party can take you to court. This, in turn, will affect your organization's credibility and you will be subjected to a heavy fine. This is when your law firm can step in and take charge. 
5. Finds Loopholes
With numerous procedures in place, you may often overlook several loopholes that can affect your company's success. If you are new to the business world, you need support and advice from an expert. Since law firms dealing with entrepreneurs and startups know the entire structure inside out, you can safely run your business under your law firm's shadow. You may be completely unaware of certain regulations and laws in place, and failing to abide by them can put your company in danger. However, with your lawyers' help, you can breathe in relief. 
6. Supervises the Financial Aspects
While most startups and online entrepreneurs hire financial advisors to take care of their capital and taxes, others appoint lawyers who provide expertise in various areas of running a business. From taxes to handling third-party fees, your law firm can provide advice on the financial aspects. They can also inform you of several advantages and disadvantages of the tax amount you are paying. With this, you can dodge losses and even earn a profit. Some law firms also keep detailed financial records for future consultation. 
If you still think that hiring a law firm is a waste of time and money, reframe your perspective as these reasons are enough to cement your decision. The services of a law firm make the investment worthwhile and can help you achieve success within no time. Hire a firm that is competent in every aspect of setting up a business. The Lawyers with LegalVision UK can help you get started on your entrepreneurial journey.