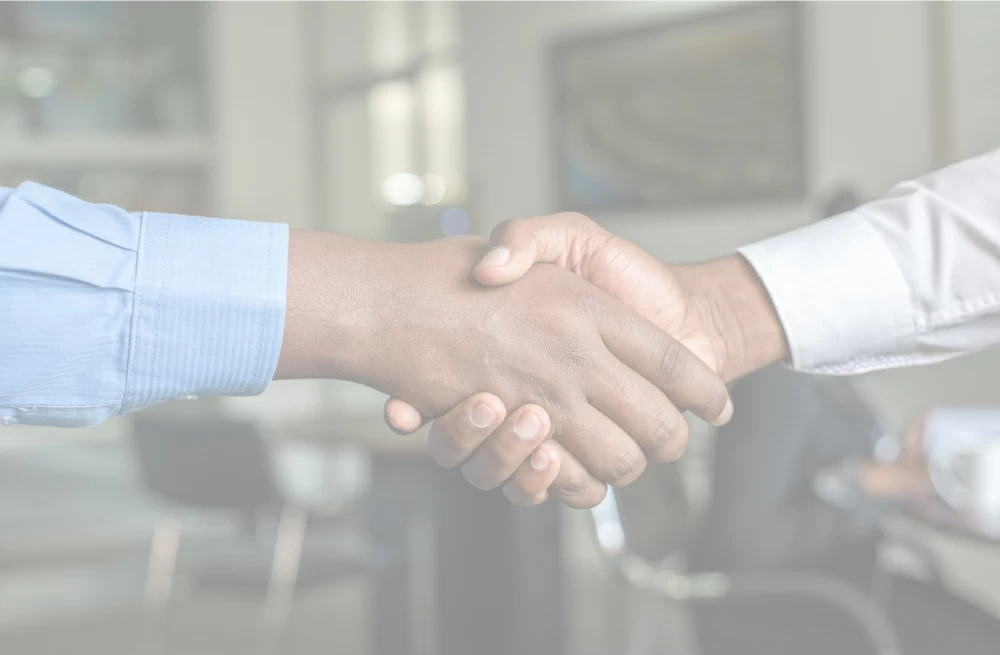 Boohoo to buy Debenhams brand
January 31, 2021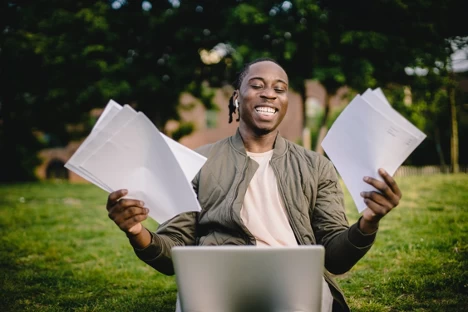 Time Management Tips for College Students
February 2, 2021
Article by Eleanor Aindow
On the back of Boohoo's recent purchase of Debenhams comes the news of Asos's acquisition of a group of the UK high street's most popular retailers. Asos, a powerhouse in online retail, has purchased Sir Philip Green's Arcadia empire after outbidding Boohoo Group, Frasers Group, Next, and numerous other contenders.
The deal was completed for £330 million, comprising £265 million for the brands and £65 million for the current stock. The doomed Arcadia Group includes famous brands such as Topshop, Topman, Miss Selfridge, and HIIT. These brands, which are currently sold on Asos as third-party brands, have defined British retail for many years, and it is difficult to conceive of the high street without their presence.
However, that is now the reality. Arcadia Group went into administration on 30 November 2020, their decline accelerated by the continuous forced store closures necessitated by the coronavirus pandemic. Although Asos has purchased the popular brands, the deal does not include their numerous stores, with the possible exception of Topshop's famous Oxford Street store.
 This means that these stores will close their doors forever following the predicted completion of the deal on Thursday 4 February. Only 300 employees will be retained to assist Asos with design, retail and buying partnerships, leaving 2500 suddenly unemployed in the midst of a pandemic. Asos found itself in hot water on Monday morning as many Arcadia group employees discovered their redundancy through their news rather than through administrators.
Asos's acquisition of Arcadia Group has been viewed as a strategic move to gain additional valuable customers quickly and easily. Both Asos and the Arcadia Group brands cater for a similar demographic, with Asos's Chief Executive, Nick Beighton, revealing to journalists that the acquisition of the famous brands would accelerate Asos's mission to become the 'number one destination' for young fashion lovers. Asos also hopes that the deal will help it to expand its presence in the US.
What does this mean for the future of UK retail? Just last week, the high street suffered the loss of 243-year-old Debenhams, which had reigned as the largest department store group in the UK for at least 50 years. Topshop had enjoyed similar status just one decade ago as the high street's biggest fashion chain. If we can be certain of one thing, it is that the British high street will never be the same.