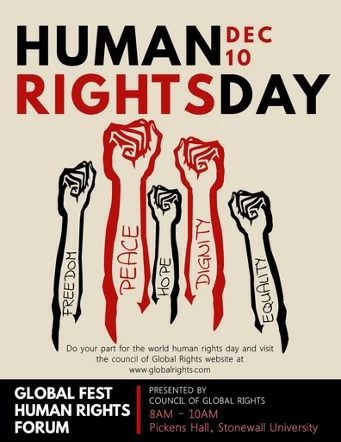 Guide to Designing an Impactful Human Rights Poster
December 23, 2021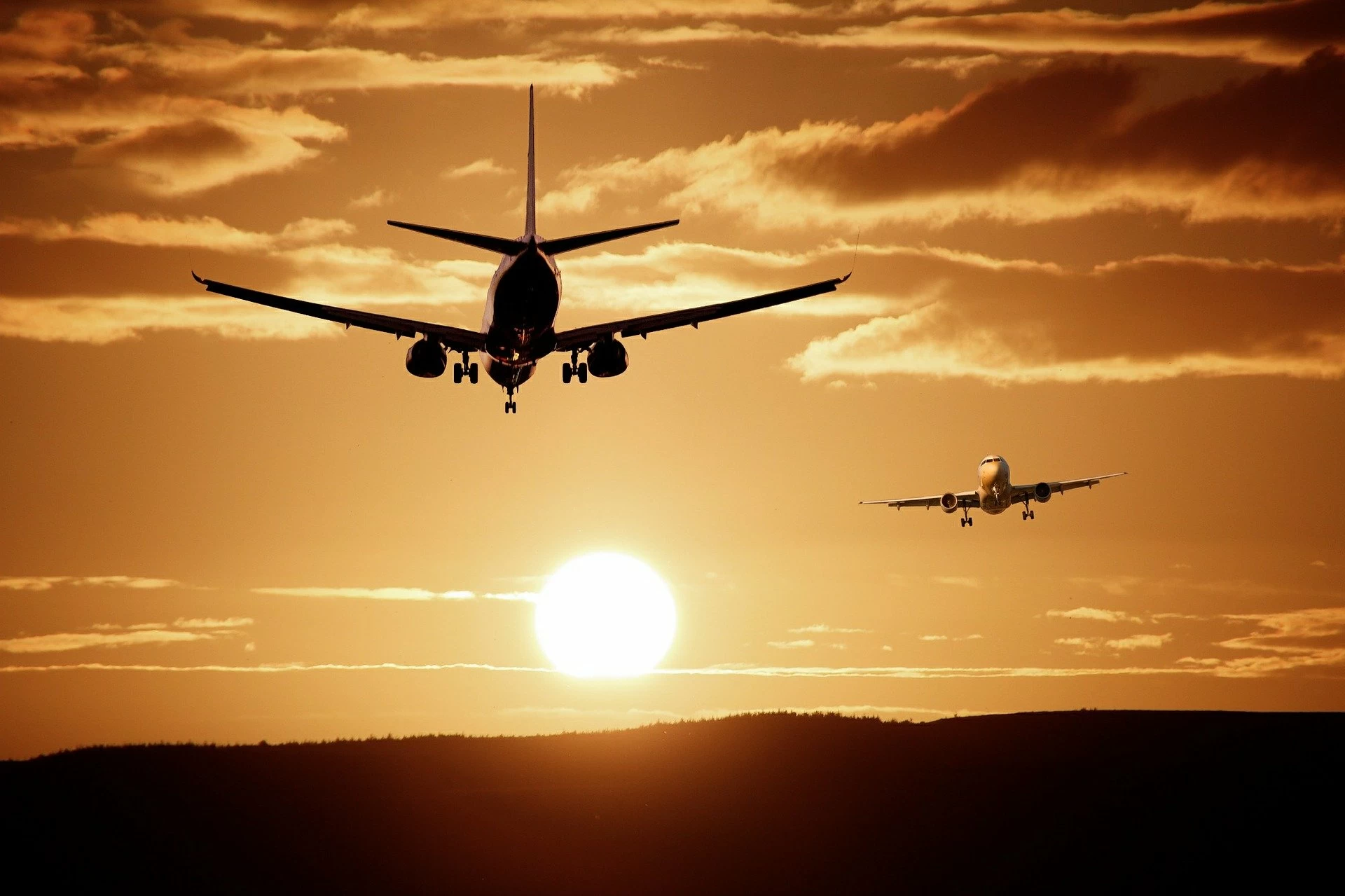 Pakistan International Airline Corporation V Times Travel (UK) Ltd
December 25, 2021
HSBC Penalised $85 Million For Violation Of Anti-Money Laundering Processes
The Financial Conduct Authority (FCA) of Britain fined HSBC Ltd. to the count of $85 Million for failing its Anti-money Laundering Processes for a period of eight years.
What did the FCA find?
The FCA discovered significant holes in three critical components of HSBC's transaction monitoring systems in the United Kingdom from March 31, 2010, to March 31, 2018. According to the FCA, HSBC committed a series of errors, including insufficient monitoring of money-laundering and terrorist financing scenarios until 2014 and inadequate risk assessment of "new scenarios" after 2016. The bank also failed to conduct sufficient testing and could not verify the accuracy and completeness of data in monitoring systems.
The FCA's report highlighted that among the deficiencies identified – which were unique to the United Kingdom – was the bank's failure to detect suspicious activity on account of a construction director who also played a crucial role in a criminal gang attempting to steal millions of pounds through the establishment of fictitious companies.
HSBC also failed to discover a customer imprisoned for smuggling cigarettes into the UK and sentenced to pay £1.2 million by the HMRC tax authority since the bank overlooked a protracted period of suspicious behaviour.
The FCA had highlighted these issues on numerous occasions and the executive director of FCA, Mr Mark Steward, found this conduct to be completely unacceptable.
HSBC's position
HSBC has been punished previously for inadequate money-laundering controls.
In 2012, it paid $1.9 billion (£1.4 billion) to settle a US Department of Justice probe into its failure to prevent money laundering by Mexican drug gangs. The bank consented to a five-year monitoring period by US regulators.
This time, HSBC did not contest the findings, which resulted in a reduced penalty.
Written by Advaita Kapoor
Omicron: Is Hospitality Hanging On By A Thread?
As the new Omicron variant of Covid-19 sweeps through the UK, the already hard-hit hospitality industry is facing a dire Christmas. With daily cases in the UK reaching their highest ever recorded level, it seems the public have decided to take precautions and limit socialising.
Many restaurant and pub owners argue that the stark warnings about the transmissibility of the new variant at a press conference last week has accelerated the dramatic drop in trade. With customers avoiding crowded spaces to evade catching coronavirus over Christmas, the industry is expecting a 22% drop in bookings for December, at an estimated cost of £4 billion.
The trade body UKHospitality has reported that more than half of hospitality venues suffered a massive 40% drop in revenue during the last weekend before Christmas. As many businesses take up 25% of their entire yearly revenue during December, the exponential spread of Omicron could not have come at a worse time.
Mr Nick Mackenzie, chief executive of Greene King, who owns over 3,100 pubs, reported some of its London pubs were down on takings by 70%, compared with the 2019 holiday period. Mackenzie has called for more aid for the hospitality sector, stressing that staunch efforts to save hospitality in 2020 may now 'count for nothing'. On top of the ongoing supply chain crisis, staff shortages and rising living costs, it is clear the industry is hanging on by a thread.
Some business leaders, such as Mr Patrick Dardis, the chief executive of Young's pub operator, have accused the government of a 'stealth lockdown' during the 3 busiest weeks of the year. Dardis calls for business rates to be scrapped entirely and along with a permeant reduction in VAT. VAT is currently at 12.5% for hospitality, but this is due to end in March 2022.
Since early December, the Chancellor, Mr Rishi Sunak, has fallen under immense pressure to bring emergency measures to support the hospitality industry. On Tuesday 21st December, Mr Sunak announced a £1bn package of financial grant support. In practice, this gives pubs and restaurants a grant of £6,000. With reports of 40% of firms facing collapse, it is difficult to see how the grants will sustain struggling businesses. Many business owners have called for a return of the furlough scheme, which ended in October at a cost of £69 billion.
A recent survey conducted by the Tourism Alliance, which includes restaurants, bars and pubs, has reported that almost a quarter of businesses have no cash reserves left and will not survive into the new year. With dire warnings from industry experts and desperate pleas from business owners, it is difficult to see how many businesses will be able to make it to 2022 after facing their second 'Covid Christmas'.
Written by Maddy Preedy
Boris' Beckoning At Breaking Point
After Mr Boris Johnson's most challenging week as Prime Minister, the heat has picked up on his leadership with the public approval rating to a record low of minus 42.
This week has seen the Prime Minister have to deal with scandals about numerous Party Christmas parties during a lockdown of Christmas 2020, to photos on a dubious 'work meeting' in May 2020, the most significant Tory rebellion in Parliament during his tenure with 100 opposing new Covid rules, and finally a humiliating by-election defeat in North Shropshire. This has been amongst the exponential increase in Omicron cases that threatens a post-boxing Day lockdown with Plan C restrictions looming.
The front runner to replace Mr Boris Johnson is Mr Rishi Sunak, whom himself has had a challenging week with being criticised for not doing enough for the hospitality sector as they battle the Omicron wave, with the working class who have had to deal with the highest rate of inflation in a decade, and those on benefits as they have not increased with accordance with inflation. His commitment to reducing income tax by 2p to the pound by 2024 has been seen as a tactic to get him approval from the public.
However, as Parliament breaks for Christmas, Boris' position is secure. Many believe that he will be allowed after New Year to reassert the type of leadership that managed to get him a majority at the ballots in the last general election. To call for a party leadership election, 15% of Conservative MPs (Currently 55 MPs) will have to write to the Chairman of the Party's "1922 Committee", currently Mr Graham Brady, stating a vote of no confidence. The 1992 Committee represents backbench MPs for the Conservative Party.
You can read more about this here, here, and here.
Written by Harry Gadsby