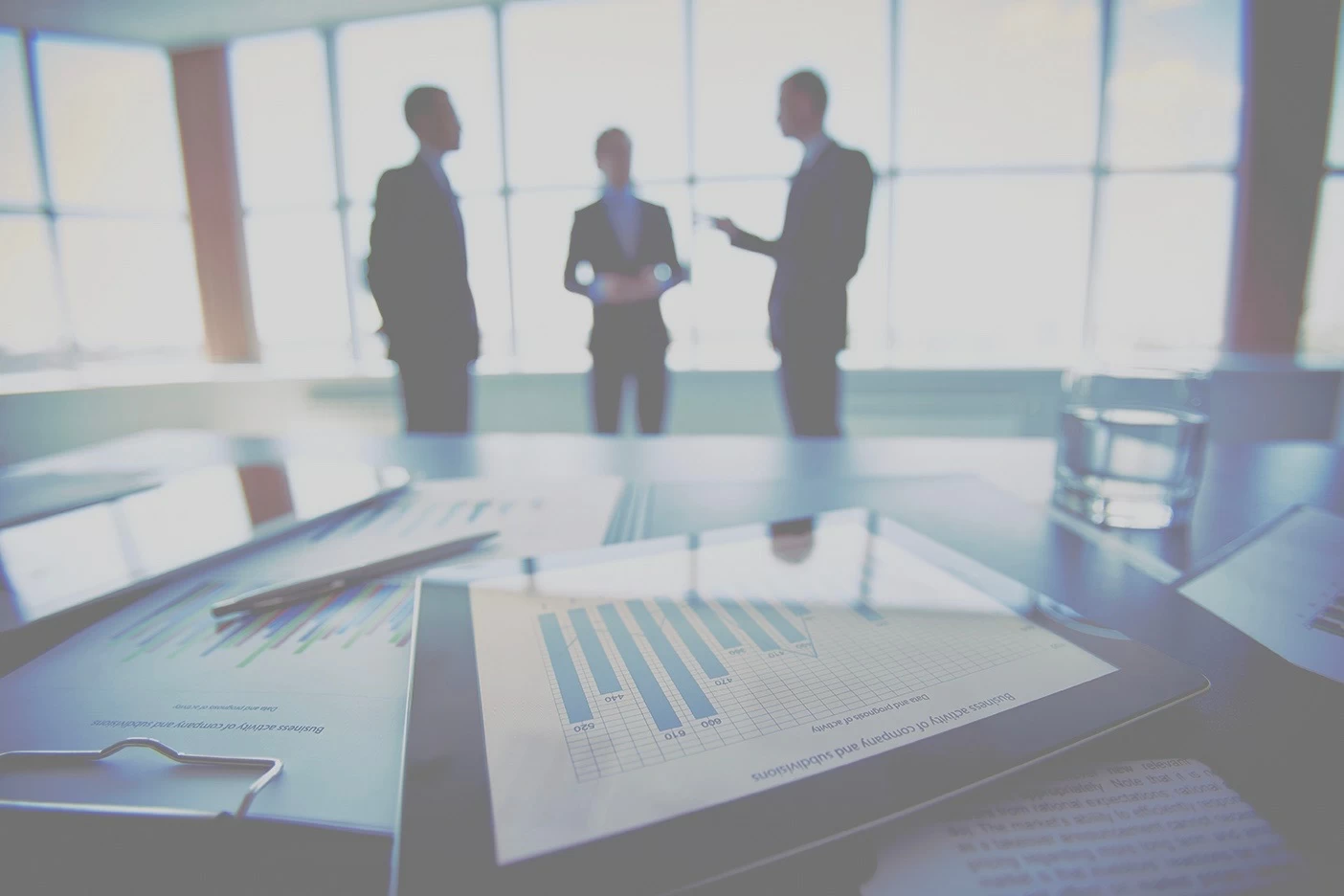 Compliance: Charges, Fines, and Settlements Across Different Industries
November 21, 2021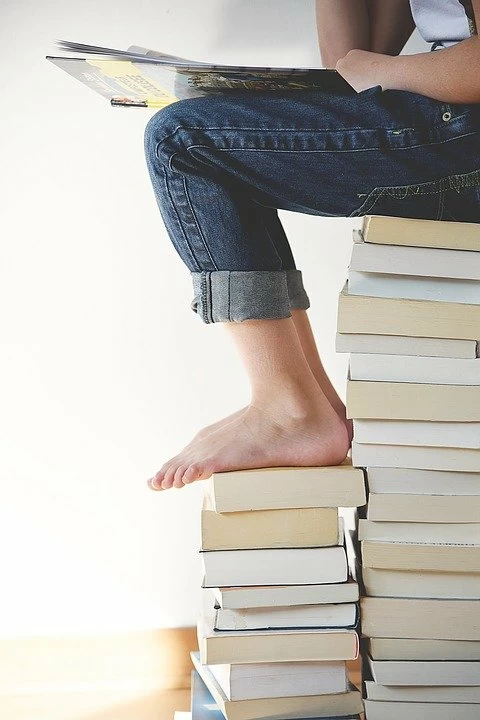 What Does a Legionnaires' Disease Lawyer Do?
November 22, 2021
Article written by Tay Whelan, Birmingham City University LLB Student.
Whilst writing this, I am almost finishing my second full month as a first-year law student. It is undeniable that studying law, doing extra-curricular activities, maintaining a job and having a social life is near impossible, but the hardest thing is not having the guidance and support to help you get started and making sure you land on your feet. Luckily, learning from my own downfalls and curiosity, I have been able to figure the way towards being a somewhat successful law student, and I want it to be my goal to help others too.
LinkedIn
Start by developing your profile. Just like you would for a job application or CV. Include all of your personal qualifications, education, skills, work experience, volunteer work, and more! The most important part is creating a profile that embodies who you really are, so make sure to describe what your passions are, where they came from, how you've developed them, and what your aspirations are. Basically, anything that you think depicts what kind of human you are. Then, when all of that is completed, you can start to boast! Make posts on your accomplishments, aspirations, endeavours, anything that makes you…you! As well as anything that would impress your followers. Updating people will strengthen your connections and make you stand out as a student and eventually as a graduate.
Societies
Your university should have one! First, make sure to become a member of your university's society and become a follower of theirs on social media, as this is where you find out about how you can become directly involved and play a role. Engaging in a society makes you an attractive candidate, but also exposes you to a mass amount of opportunities such as mooting and mock trials! If your university doesn't have one, then set one up and become the President…even better! Or research your regional society, for example, mine is Birmingham Law Society. Not only should you get involved in Law societies, but also societies that peak your general interest, such as women's societies and likewise.
Network
Networking is one of the best things you can do as a law student, and LinkedIn helps with this massively as previously mentioned. Connecting with as many people as possible can help grow your possibilities of communication and, once you are connected, interact with their posts, and engage with their content. This is what will make you stand out. Approach solicitors, whether they are junior or senior, and ask them if they would be willing to chat with you about their experiences and tips on how to make it in law. Speak to the careers team at your university, or a law clinic if you have one local, and ask if they have possible contacts or opportunities for you to speak with professionals.
Work Experience
I understand…getting work experience, especially at such an early stage, can be daunting and confusing, and you will undoubtedly face lots of rejection. However, this is mandatory if you want a career in law, unfortunately. The best way to create opportunities for yourself and seek access to professionals is simply by emailing them. Gain an understanding of your local firms by driving around, researching, or asking people who may know, and drop them an email to see if they would be open to work experience – make sure to hint at a remote opportunity if you feel they may say no due to the pandemic. This is also the best way at creating contacts, because if they are not open to work experience, then they may simply be open for a chat.
Most importantly…have fun! This is the most exciting time of your life, and you should welcome it with open arms.
Tay Whelan