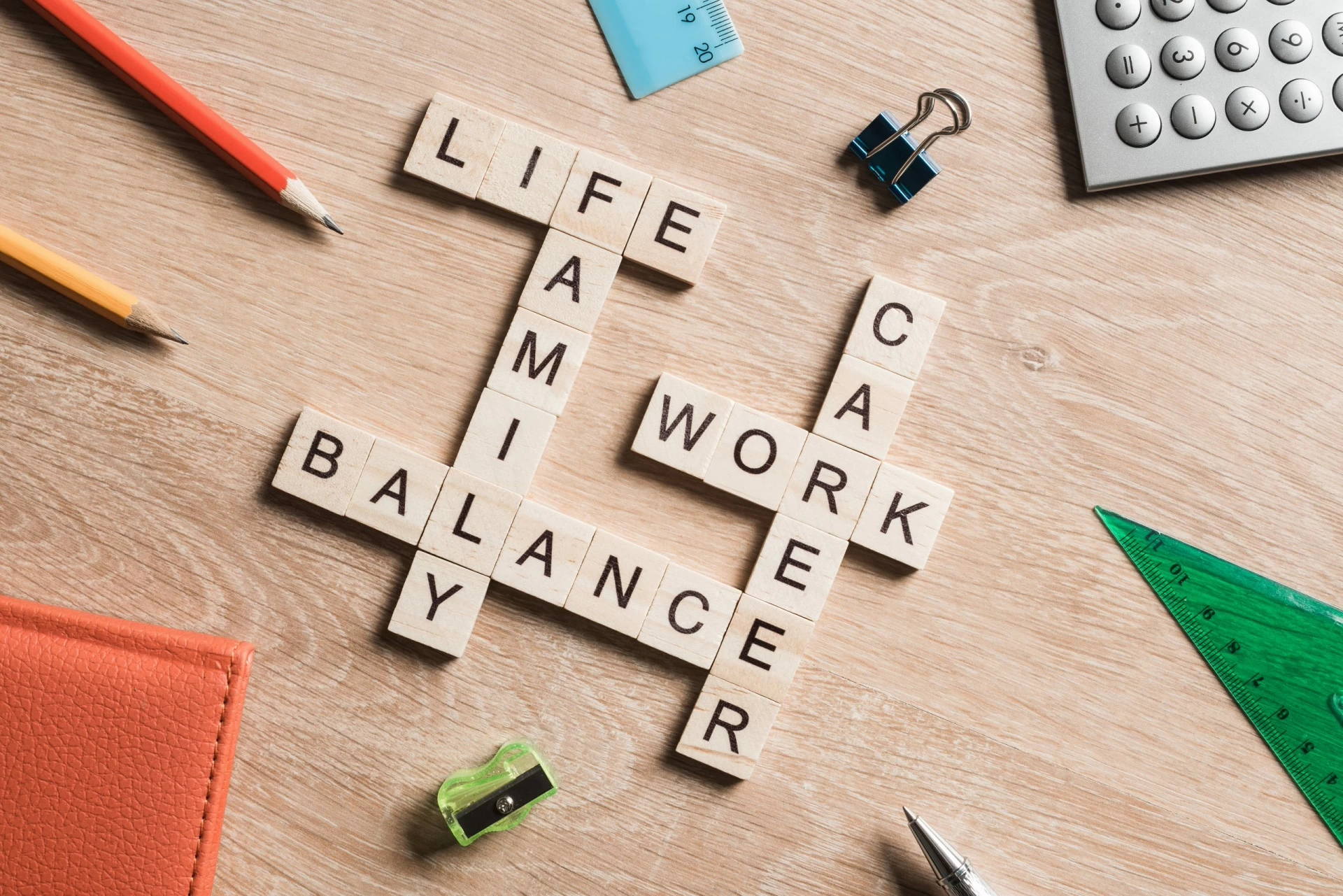 9 Tips For Balancing Your Professional And Personal Lives
December 22, 2020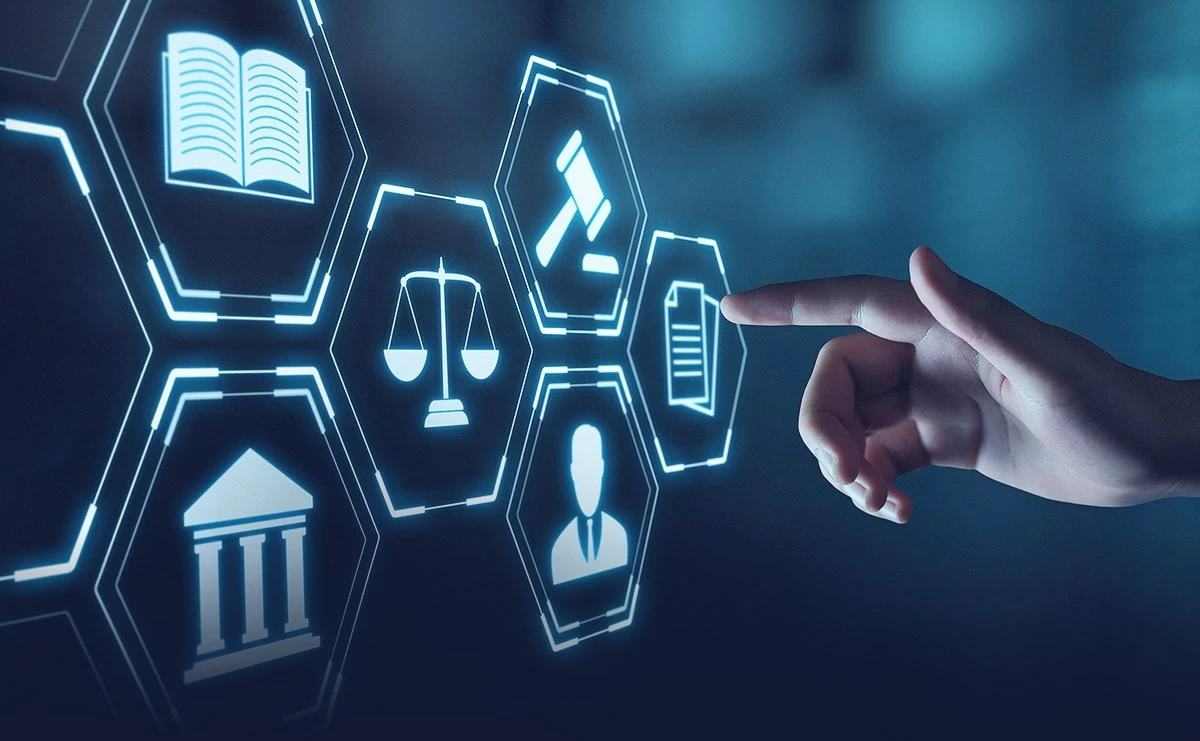 Growing Trend of Legal Tech Subsidiaries
December 24, 2020
The round-up of the stories that a budding Student Lawyer should be aware of this week. Sign up here to get these updates in your inbox every week.
Studies for future lawyers
The difference between LPC v SQE and the decision future lawyers have to make.
Reported by Zahra Javed
Future lawyers have a tough decision when it will come to pursuing their next level of chapter after their law degree or GDL. To become a solicitor, you must take the Legal Practice Course which is a one-year course filled with learning and practical skills needed to become a lawyer. However, a new way / route of qualification will be introduced in September 2021 to qualify as a solicitor in England and Wales – it is called the Solicitors Qualifying Exam (SQE) which will eventually replace the current LPC.
What is the SQE?
The SQE is a new four-stage route to become a solicitor, which involves 2 parts of assessments SQE 1 and 2. The first stage is multiple choice questions which will enable you to answer client-based scenarios and must pass this stage before going into SQE 2.
The SQE 2 will be more practical including interviews, research, legal writing, advocacy and more. The nature includes mock practice stations and gaining good feedback to help you succeed in real exam preparation. All these activities will boost confidence, attention to detail and clear communication skills – which are all necessary skills to be a good lawyer.
For the SQE a training contact is not required and only need two years of Qualifying Work Experience, which is similar to a training contract. This can be gained in different ways such as placement years during degree, working as a paralegal for 2 years or one year each.
Whereas once completed the LPC a training contract is the next step, to obtain 2 years at a law firm. Or before studying an LPC, students may have a training contract confirmed.
If you are currently studying LLB or plan to start in September 2021 you will be able to do LPC route. The LPC route will run until at least 2026.
SQE broken down
The SQE is flexible and cheaper in terms of costs for two parts of the assessments. There is no pressure on obtaining a training contract and gaining that 2 years' experience at one firm, students are able to complete 2 years of work experience in any firm, anywhere they'd like, just that it's for a full year. All candidates must have either have a degree in law, or a degree in any discipline or have completed an apprenticeship scheme. All levels of careers can apply such as those paralegals or legal assistants.
Personal choice
At the end of the day, choosing between LPC v SQE is a personal choice. It is all down to you, your current stage of career, your work experiences, your choice of law firms, and what you see yourself studying in the long term. The key to help choosing between the 2 is research – doing plenty of research on different universities that offer LPC and SQE and seeing what they involve. Also, researching law firms – some firms may be flexible in offering a choice in doing SQE or LPC, whereas some may be still reinforcing the LPC only. Therefore, being well prepared for making a choice is key as whichever you choose effects your career and future, and you are investing a lot of money – despite if it's self-funding or paid through your sponsor. Becoming a solicitor has got us asking different questions but the main thing is to stay prepared, stay calm and be ready when the time comes to make the decision.
You can find more here or here.
Bentley's case
Bentley Motors' defense
Reported by Laurence Tsai 
In November 2019, the High Court ("HC") ruled that Bentley Motors ("BM"), the reputable car manufacturer, had infringed trade marks owned by Brandlogic, which owns the Bentley Clothing brand ("BC"). The court ruled infringement occurred as BM had used the name, 'Bentley' on its own goods.
In essence, the HC ruled that BM could not use the name, 'Bentley', or its famous "wings" logo on its UK clothing range, and would have to limit its range in future to "jackets, silk ties, caps and scarves".
For further background on this matter, please refer to an earlier post last year by Ellena Mottram.
On 16 December 2020, the Court of Appeal ("CA") unanimously dismissed BM's case, explaining that BM had "no basis" for interfering with the HC's ruling, reaffirming that BM had infringed BC's trade mark.
The CA held that BM was not allowed to appeal under the ground of "honest concurrent use" (a defense to trade mark infringement (Sch 3 para 4 Trade Marks Act 1994). Thus, BM was not considered to have acted honestly regarding BC's IP rights.
In his judgement, Arnold LJ noted the fundamental guiding principle of 'continuity of the law' often applied by the UK Parliament. This concept refers to the idea that the law should "continue to apply in as seamless a manner as possible after a change in the law". In the context of trade mark law, this change refers to the current TMA 1994 repealing the older TMA 1938. BM had a limited defense to infringement, allowing it to use the name, 'Bentley', on specified pieces of clothing under the transitional provision of the TMA 1994, because such use did not amount to an infringement under the old law.
BM's ground of appeal sought to extend its defense to a wider range of clothing and to any use of the word 'Bentley' on such goods. However, Arnold LJ also referred to the fundamental guiding principle of 'legitimate expectations', which recognizes that both rights owners and users of IP rights have legitimate expectations about how changes to the law affecting their rights should be implemented. Thus, BM unsuccessfully argued that it should be entitled to continue to sell clothing of various kinds as merchandise of its car marque (the same-purpose test) just as it did before the enactment of the current legislation. The reasoning was that extending BM's defense to a wider range of clothing would defeat the legitimate expectations of the trade mark proprietor, while the same-purpose test was "unacceptably vague and uncertain".
This ruling shows that the defense of honest concurrent use has limited application regarding trade mark infringement as the court holds that the broad functions of transitional provisions must be recognized as the starting point, and then consider the particular provision with reference to its wording, context and purpose.
Supreme Court overturns Heathrow Third Runway Ruling
R (on the application of Friends of the Earth Ltd and others)
(Respondents) v Heathrow Airport Ltd (Appellant)
Reported by Jasmine Cracknell 
The Supreme Court has allowed an appeal by Heathrow Airport, ruling that plans for a third runway at Heathrow are not unlawful.
Campaign groups Friends of the Earth and Plan B Earth brought the original challenge. They argue that the Government acted unlawfully by failing to take into account the Paris Climate Agreement when drafting the Airports National Policy Statement (ANPS), which supports a third runway at Heathrow.
Considering the lawfulness of the ANPS, the UK's highest court found that the Paris Agreement did not fall within the definition of 'Government policy' under the Planning Act 2008, and therefore did not need to be taken into account when drafting the ANPS. The Court stated the definition of 'Government policy' should be construed narrowly and related to 'carefully formulated written statements of policy which have been cleared by the relevant departments on a Government-wide basis'. The court also stated that international treaties have no direct bearing on domestic law and are binding regardless of which government is in office, and so cannot constitute 'Government policy'.
In addition, the Supreme Court dismissed Friends of the Earth's argument that the Secretary of State breached his duty by not having proper regard to the Paris Agreement when drafting the ANPS. Based on the evidence, the Court decided proper regard had been given to the Agreement.
The appeal comes after the Court of Appeal's decision in February that the ANPS was unlawful as it did not take into account the Paris Climate Agreement, ratified in 2016.
The Supreme Court's decision means that Heathrow will now be able to apply for planning permission in the form of a 'development consent order' for its third runway.
The Government approved the new runway in 2018, following a recommendation from the Airport Commission.
A government spokesperson said before the verdict: "We have always been clear that Heathrow expansion is a private sector project which must meet strict criteria on air quality, noise and climate change, as well as being privately financed, affordable, and delivered in the best interest of consumers".
Plan B Earth have stated it plans to appeal the decision to the European Court of Human Rights.