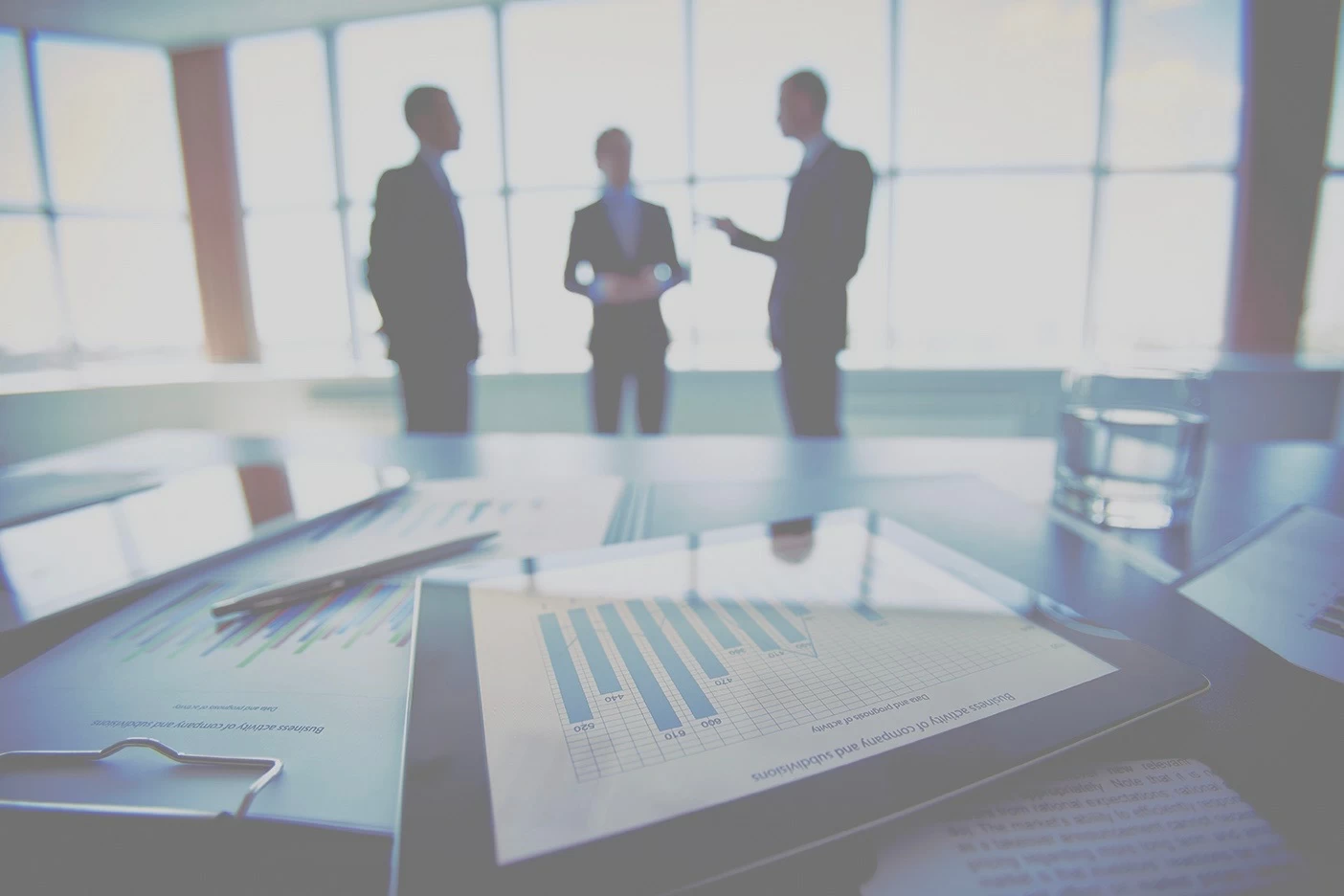 Have we seen peak private equity? 
December 20, 2020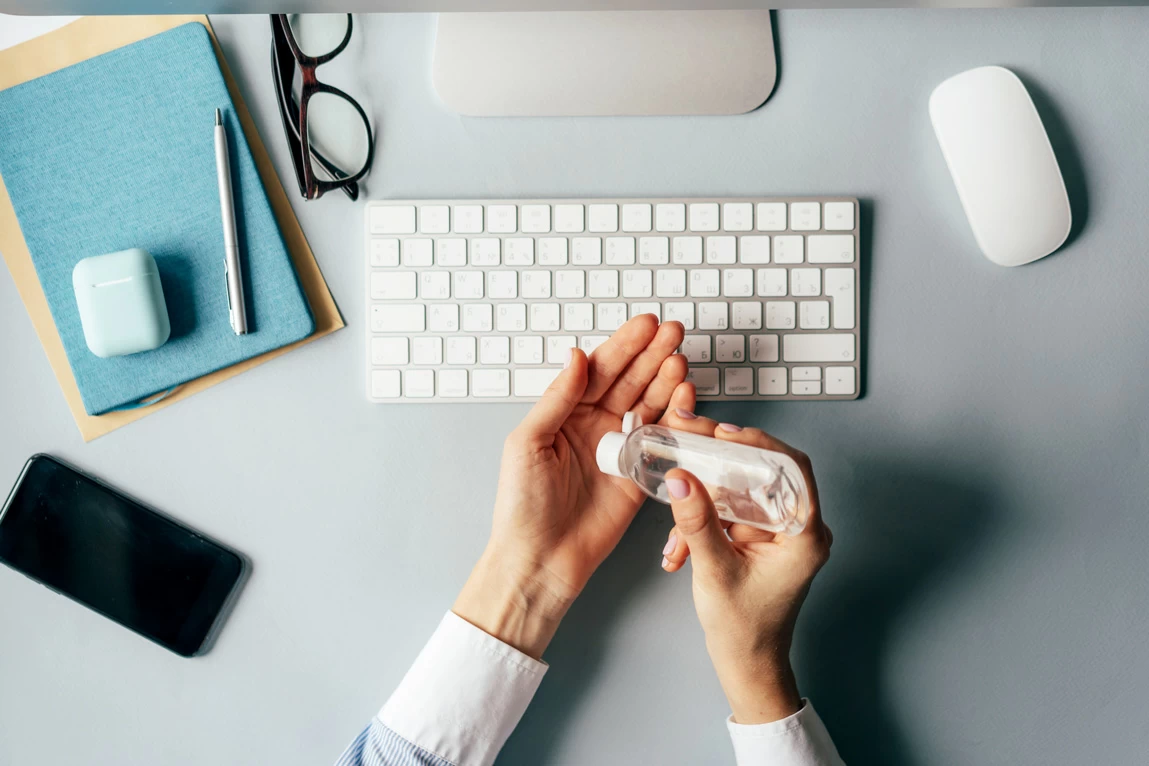 Expert Witness Meetings via Zoom: How COVID-19 has impacted face-to-face meetings
December 21, 2020
Article by Meagan Leightley 

Where to Start…
To start your research off I put together a research document on my laptop for each firm I intend to research, but a notebook dedicated to each firm would work just as nicely! In order to establish what you want to know about the firm it is a good idea to make a list of questions you want to research such as basic details such as age of firm, location, practice areas and deadlines for applications.
To take your research further, you can have a look into recent cases and deals and why these are important for the firm and maybe think about why these intrigued you. It is good to also have wider knowledge of the firm such as who their competitors are, who the main clients are what they strive to be, any recent developments in the firm and much more! It is also a good idea to get an idea of the graduate information such as how many trainees they take on, the retention rates and specifically what attracts you to the firm.

The best place to start is always the firm's website. Here you can find out about the firm's sectors, services, locations, values and much more. This is always a good foundation for your research to get an understanding of the firm generally and whether they include sectors you are interested in. The website also includes some interesting information on what awards they have won, and most firms include their gender and ethnicity reports which can be interesting to look at to analyse the diversity and inclusion within the firm. Within the website you can sometimes find information on graduate recruitment whereas some have a separate website. The graduate recruitment section tells you about the recruitment process, what they look for in trainees and key dates for applying.


Chamber Student, Legal 500, Lex 100 and more
These are all great websites to take your research further and find information on the firm that may be more detailed and specific to the office you are applying for. Chamber Student allows you to find out the Firm's Rankings in each department and gives you firsthand feedback from colleagues at the firm about various things such as the seats in the firm, some of the clients and what trainee life is life. Legal 500 is a great way to get contacts from each firm and get an understanding of what practice they work in and what key clients the firm has.
Lex 100 gives you the opportunity to look at trainee feedback for firms giving a breakdown from client contact, social life to inclusiveness. Other useful sites which provide similar information and insight is LawCareers.net and Legal Cheek. Legal Cheek is particularly helpful as it provides information on the average arrival and leaving time, chances of secondments, diversity statistics and the breakdown of what universities current trainees attend.

Social Media
Many firms now have Twitter, Instagram and LinkedIn accounts and they are a great way to keep up to date with events and trainee life. Many firms allow members of the firm to do takeovers on their platforms which is a great opportunity to get specific questions answered that you cannot find on websites. Also, their social media accounts allow you to stay up to date on the key dates of the application process and any events they have going on such as Insight or Open Days.
LinkedIn is also fantastic for research and can also be used as a tool to network with specific individuals from the specific office or area you are interested in.

Attend Events
By attending events by the firm, you are able gain further information on the firm on the general culture and feel of the office and employees. It is also a great way to network and put yourself out there if you know that you are going to later apply for the firm. Other organisation such as Queer Lawyers of Tomorrow, The Corporate Law Academy and even your university law societies and careers teams hold events with different firms which are well worth attending!

Google Alerts and News
The best way to keep up to date with what the firm is doing and to stay commercially aware is through setting up Google Alert and keep an eye on the news. You can also keep an eye out on the firm's website for any articles or podcasts they produce as they can give great insight into big deals they have done or or developments in specific areas of law. You can set up Google Alerts by:
Go to Google Alerts
In the box at the top, enter a topic you want to follow.
To change your settings, click Show options. You can change: How often you get notifications. The types of sites you'll see.
Click Create Alert. You'll get emails whenever we find matching search results.
Remember when researching a firm try and get an all-encompassing knowledge but always have in the back of your mind why this interests you and why it is important to you because this can be helpful later if you get an application or interview question on why you want to work for the firm!