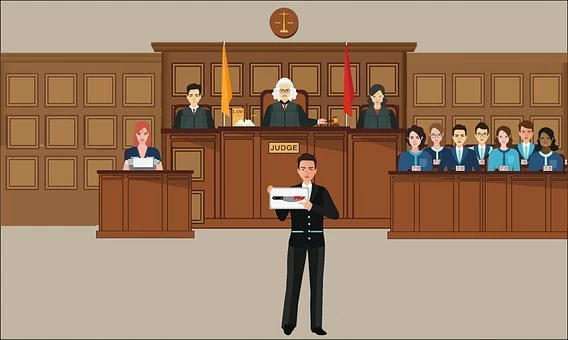 Do I Need A Lawyer's Help If I Am Accused Of A Crime?
December 19, 2020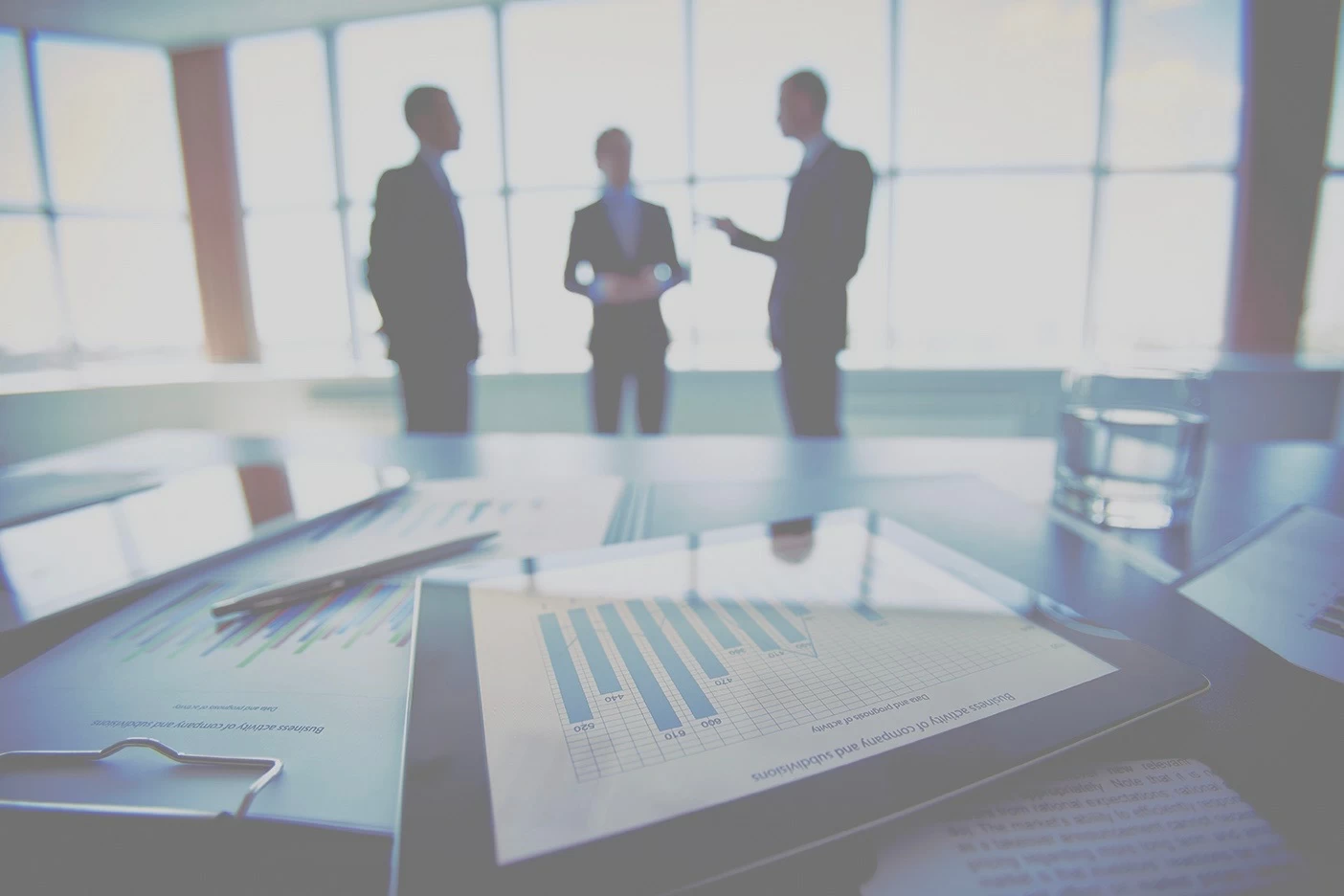 Have we seen peak private equity? 
December 20, 2020
Julian Greenaway analyses the key points from the government's climate action plan. 
Climate change is arguably the biggest threat to the human race and is quickly becoming an issue that can no longer be ignored. In light of this, Boris Johnson has set out his new 10 point climate action plan for a green recovery, and has stated that the UK will become the "world's number one centre for green technology and finance, creating the foundations for decades of economic growth". He focused on hydrogen, nuclear and carbon capture in a package aiming to set the bar for hosting Cop26 climate summit next year. The plan marks "the beginning of the UK's path to net zero" Johnson's office said in a statement. The ten points are:  
Offshore wind: Producing enough offshore wind to power every home, quadrupling how much we produce to 40GW by 2030, supporting up to 60,000 jobs.

 

Hydrogen: Working with industry aiming to generate 5GW of low carbon hydrogen production capacity by 2030 for industry, transport, 

power

 and homes, and aiming to develop the first town heated entirely by hydrogen by the end of the decade.

 

Nuclear: Advancing nuclear as a clean energy source, across large scale nuclear and developing the next generation of small and advanced reactors, which could support 10,000 jobs.

 

Electric vehicles: Backing our world-leading car manufacturing bases including in the West Midlands, North East and North Wales to accelerate the transition to electric 

vehicles, and

 transforming our national infrastructure to better support electric vehicles.

 

Public transport, cycling and walking: Making cycling and walking more attractive ways to travel and investing in zero-emission public transport of the future.

 

Jet Zero and greener maritime: Supporting difficult-to-decarbonise industries to become greener through research projects for zero-emission planes and ships.

 

Homes and public buildings: Making our homes, 

schools

 and hospitals greener, warmer and more energy efficient, whilst creating 50,000 jobs by 2030, and a target to install 600,000 heat pumps every year by 2028.

 

Carbon capture: Becoming a world-leader in technology to capture and store harmful emissions away from the atmosphere, with a target to remove 10MT of carbon dioxide by 2030, equivalent to all emissions of the industrial Humber today.

 

Nature: Protecting and restoring our natural environment, planting 30,000 hectares of trees every year, whilst creating and retaining thousands of jobs.

 

Innovation and finance: Developing the cutting-edge technologies needed to reach these new energy ambitions and make the City of London the global centre of green finance.

 

 
Now, for some analysis: Lesley Hook, the Financial Times' environmental correspondent stated that although the announcement of the plan was big symbolically and politically, it is short on detail and money. She continues to say that "it is going to take a lot more funding than this to really shift the economy out of fossil fuels to a net zero system." Johnson has promised to mobilise £12billion to fund the plan, but like Lesley Hook, many do not think this is anywhere near enough to tackle the climate challenge. 
The opposition Labour party has pointed out that "at best" £4billion from the announcement is in fact new money. For context, BBC News's energy and environment analyst Roger Harrabin said the "total amount of new money announced in the package is a 25th of the projected £100bn cost of high-speed rail, HS2". The Daily Telegraph reported that the government's spending plans are "dwarfed by figures pledged in other major European nations" such as France and Germany.  
Another issue with the plan was the actual financing of the project, as it is still very much in the air, forgive my attempt of a pun. One thing that has not been included in the plan is the issue of carbon pricing. The UK is about to leave the EU and right now UK carbon prices are set in part by the EU's Carbon trading scheme. The government has not decided yet whether it will tax carbon or how it will price it when the UK leaves the EU. 
To be objective and balanced, I also want to look at some of the positives from this plan. Let's start by revisiting one of my earlier articles: back in August, I was exposed to the government's green initiatives through my research, and one of those was the plan for the UK to become the first nation within the G7 to ban the sale of petrol and diesel vehicles. The government has now laid out specific plans this week to phase out the sale of new cars and vans run on traditional fuels by 2030.  
Step One will see the phase-out date for the sale of new petrol and diesel cars and vans brought forward to 2030, while Step Two will see all new cars and vans be fully zero emission at the tailpipe from 2035. In my previous article, I had analysed this in the context of Mergers and Acquisitions, but there will no doubt be no shortage of legal work behind the scenes to make sure the conglomerates of the automobile industry are complying with these massive shifts in the industry. 
There are other good aspects, such as the plan will also support around 169,000 jobs in the industry, including in our strong manufacturing bases across the Midlands and the North East (furthering the decentralisation of power from London), and the propelling forward of existing research, development and innovation. Lawyers will without a doubt be busy as the laws surrounding the environment and sustainable development will need to be complied with and may even undergo several changes as we move forward to a greener landscape. Not only that, but lawyers will need to be involved at every stage of this plan, from aiding the construction of electric car factories to the insurance lawyers needed to oversee policies concerning windfarms, or compliance with regulations on how to work with nuclear energy. 
To conclude, I believe that now, more than ever is a time for lawyers to become environmentally aware, as well as commercially aware. Corporate Social Responsibility and the reducing of Carbon Footprints are only going to grow in importance. Therefore, as lawyers, we need to be equipped to be able to identify these challenges that our clients may face, not only from a client care perspective, but from a business perspective as well. To be able to identify these issues for businesses may help you generate new business for your firm, so as always, an astute awareness of trends is key in being a well rounded lawyer, and this is one example of how the environmentally friendly trend is becoming more significant than ever before. 
 By Julian Greenaway