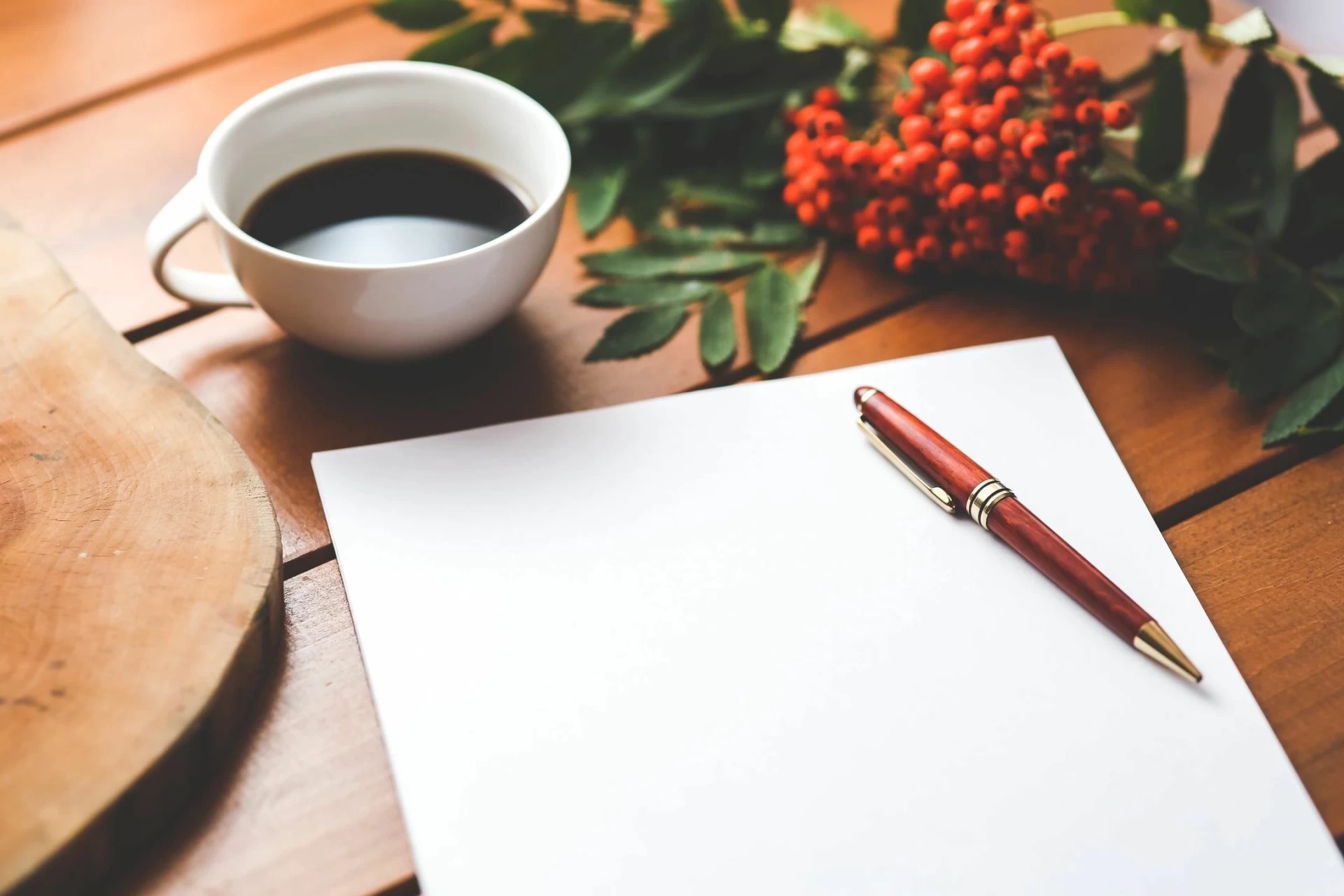 Commercial Awareness Update – W/C 16th November 2020
November 15, 2020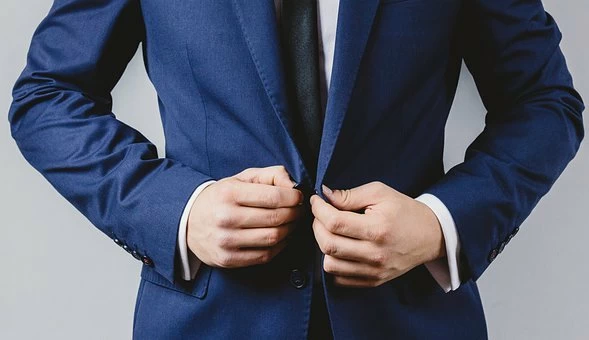 Duties and Responsibilities of an Accident Lawyer
November 16, 2020
Welcome to our weekly feature courtesy of Sebastian Salek, the brains behind Clear the Lobby, working to bring you all the laws MPs are voting on this week, and explained in plain English!
Hey team.
Let's face it, the attention is elsewhere right now.
The PM's inner circle in disarray and a looming informal Brexit deadline give everyone plenty to think about. And that's before you even get on to the global pandemic…
The most interesting new bill is the National Security and Investment Bill.
It allows the government to block foreign takeovers of British companies. The worry is that countries like China might buy struggling firms cheaply during a time of economic turmoil and increase their influence in Britain. This sits right alongside the Huawei debate, which is a live issue within the Conservative Party.
We spoke to Foreign Affairs Select Committee chair Tom Tugendhat about it on Bloomberg Westminster last week.
Meanwhile, in the Lords, peers get another look at the UK Internal Market Bill.
Remember: last time they debated it they ended up taking out the law-breaking bit. MPs put it back in, so now the upper house has to decide whether to roll over or stand firm.
Boris Johnson could be forced to roll out the Parliament Act (which has only been used a handful of times in its history) to override the Lords.
Until next week. In the meantime, feel free to tweet me, or just reply to this email.
Sebastian (@sebastiansalek)
MONDAY 16 NOVEMBER
Pension Schemes Bill – report stage and 3rd reading
Applies to: England (part), Wales (part), Scotland (part), Northern Ireland (part)
Sets out the legal framework for a new type of pension, a "collective defined contribution" scheme, where members pool their money together into one pot to reduce risk. Also gives the Pensions Regulator more powers to tackle abuse, and lays the groundwork for online "pensions dashboards" to show people their savings in one place, among other things. Started in the Lords.
Draft bill (PDF) / Commons Library briefing
TUESDAY 17 NOVEMBER
Ten Minute Rule Motion (Title TBC)
Requires the government to report on the merits of paying to train two doctors or nurses in developing countries for every one recruited into the NHS from there. Ten minute rule motion presented by Andrew Mitchell.
National Security And Investment Bill – 2nd reading
Applies to: England, Wales, Scotland, Northern Ireland
Allows the government to review and block foreign takeovers of British companies on national security grounds. Requires foreign investors to alert a newly-created Investment Security Unit. Those who don't comply could face jail time and fines of up to 5% of annual turnover, or a single fine of £10 million.
Draft bill (PDF)
WEDNESDAY 18 NOVEMBER
Supported Accommodation Bill
Requires property developers to disclose any intention to use a building for supported housing (a housing scheme where support for day-to-day living is provided). Establishes a suitability test for such accommodation. Introduces minimum requirements for landlords or managers of supported housing. Ten minute rule motion presented by Steve McCabe.
THURSDAY 19 NOVEMBER
No votes scheduled
FRIDAY 20 NOVEMBER
No votes scheduled
Want more?
Check your MP's voting record and read the day's debates at TheyWorkForYou.
LAST WEEK'S VOTES
Passed
Financial Services Bill – goes to committee stage
Jet Skis (Licensing) Bill – goes to 2nd reading
Parliamentary Constituencies Bill – Commons disagreed with Lords amendments, goes back to Lords
Supported Housing (Regulation) Bill – goes to 2nd reading
Click here to read details of the bills in last week's newsletter.