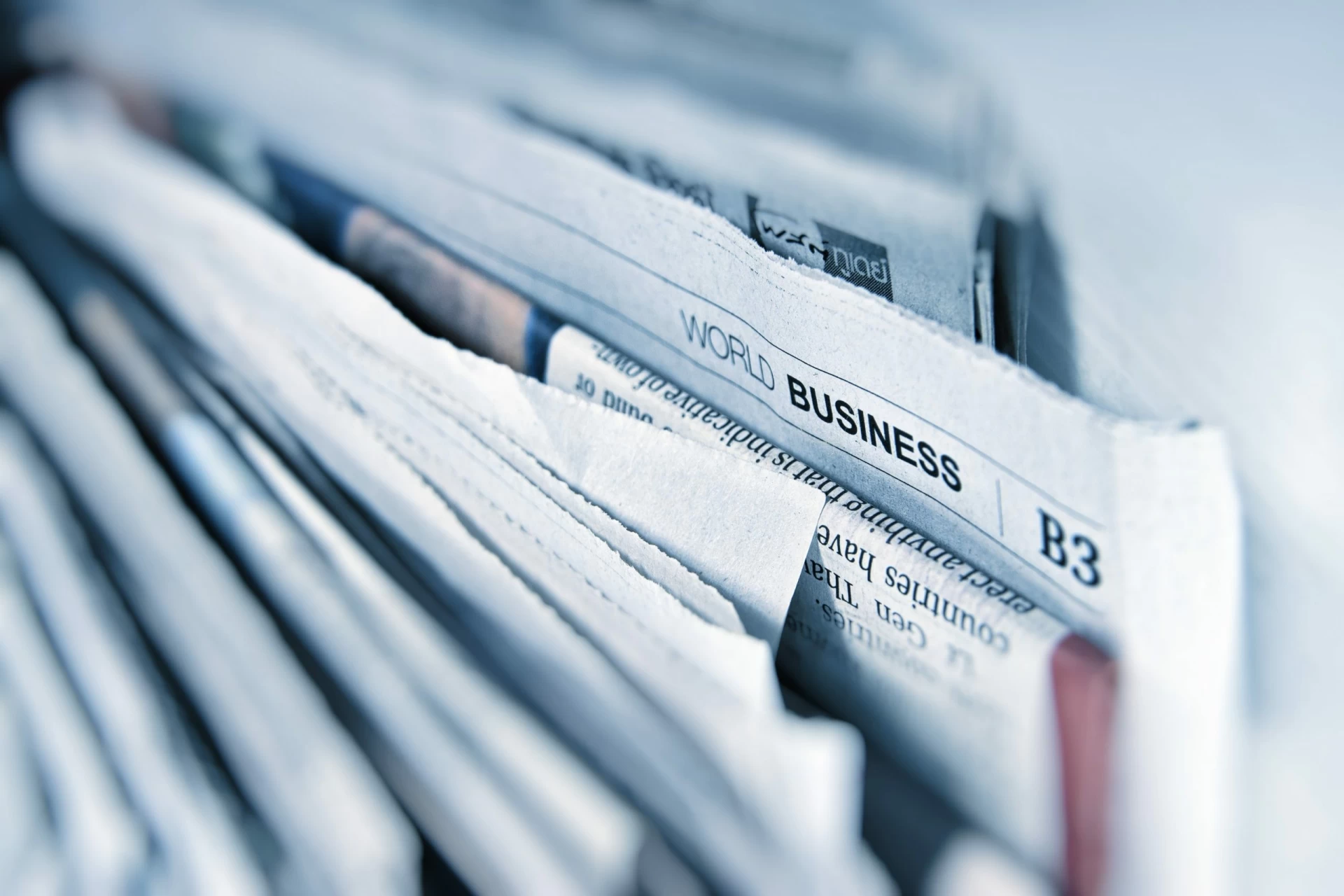 The Many Roles of Journalists
April 27, 2020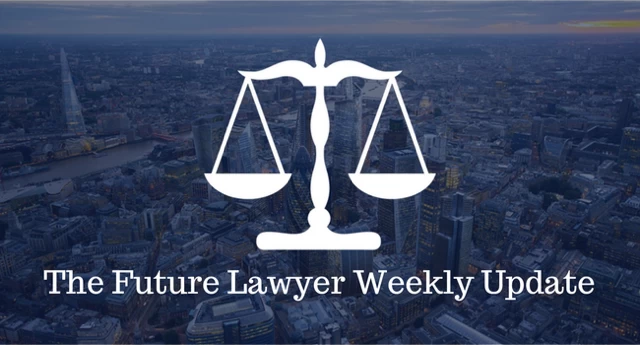 The Future Lawyer Weekly Update – w/c 27th April
April 28, 2020
Welcome to our weekly feature courtesy of Sebastian Salek, the brains behind Clear the Lobby, working to bring you all the laws MPs are voting on this week, and explained in plain English!
Hey team.
The first few days of virtual Parliament was relatively glitch free (although over in Wales there was something of a human error).
Now we're taking things up a notch.
This week MPs will debate actual legislation. It's not the sort of stuff that's likely to be contested at second reading, which is convenient given there's no remote voting system in place yet.
Stuff like the Immigration Bill, which opposition parties would probably vote against, has been delayed until that digital infrastructure is in place.
It's also a shorter week for MPs.
They won't sit on Thursday, and the Commons is closed on Friday as usual, so plenty of time to enjoy the delightful weather coming their way next week…
MONDAY 27 APRIL
Finance Bill – 2nd reading
Applies to: England (part), Wales (part), Scotland (part), Northern Ireland (part)
Implements the measures announced in last month's Budget.
Draft bill
TUESDAY 28 APRIL
Domestic Abuse Bill – 2nd reading
Applies to: England (part), Wales (part), Scotland (part), Northern Ireland (part)
A wide-ranging bill aiming to tighten the law around domestic abuse. Among other things, it establishes a legal definition for domestic abuse, creates the position of Domestic Abuse Commissioner and bans abusers from cross-examining their victims in family courts.
Draft bill / Government fact sheet
WEDNESDAY 29 APRIL
Fire Safety Bill – 2nd reading
Applies to: England, Wales
Requires owners and managers of multi-occupied residential buildings to inspect cladding and fire doors. (The law is currently unclear on what parts of such buildings fire safety regulation applies to.) Gives fire and rescue services the power to hold those owners or managers to account. Allows the government to implement the recommendations from the first phase of the Grenfell Tower Inquiry, like new requirements for signage and evacuation plans.
Draft bill
THURSDAY 30 APRIL
No votes scheduled
FRIDAY 1 MAY
No votes scheduled
Click here to get this in your email inbox every Sunday. Additionally, you can follow this update on Twitter. Read all the past updates here.