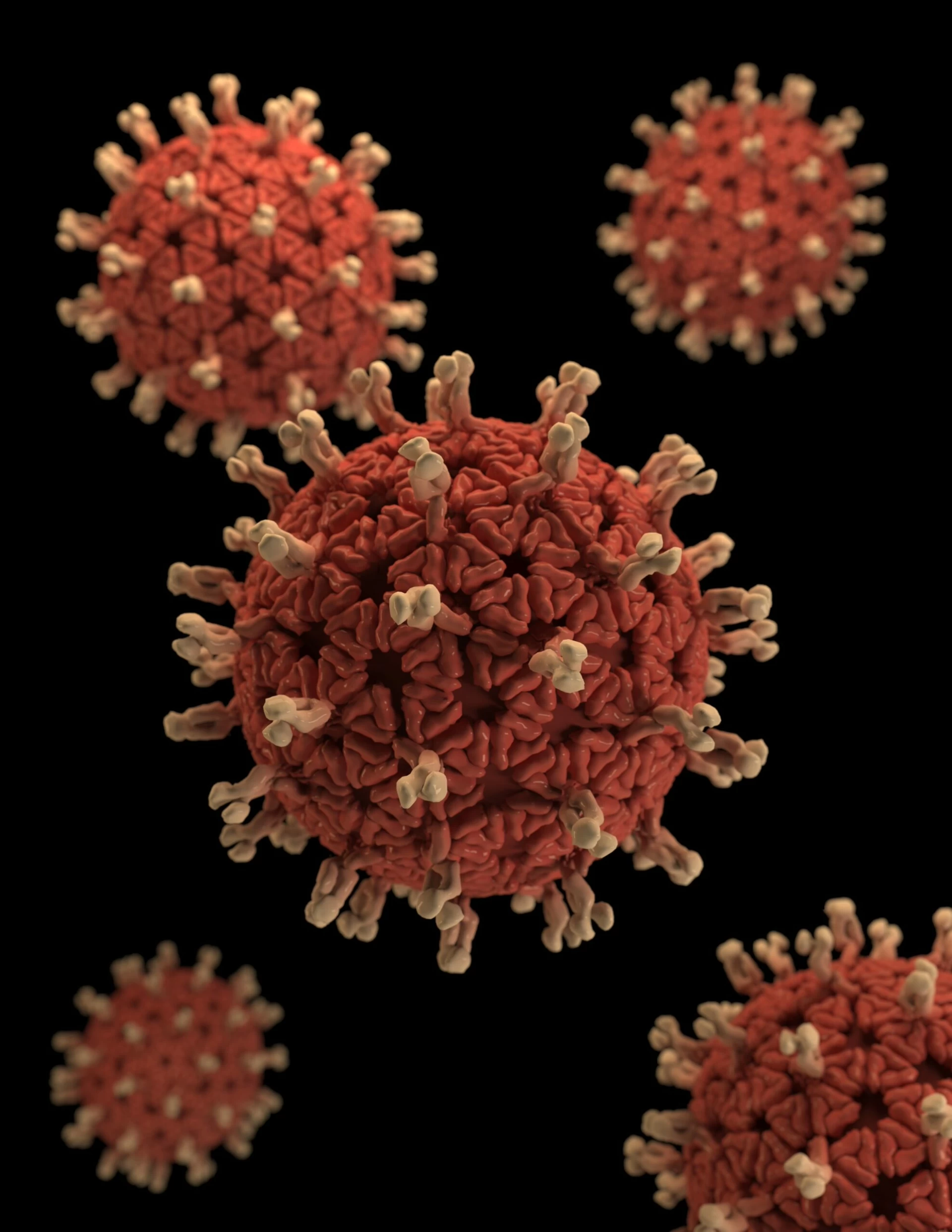 Coronavirus and the UK Legal System at a Glance
March 17, 2020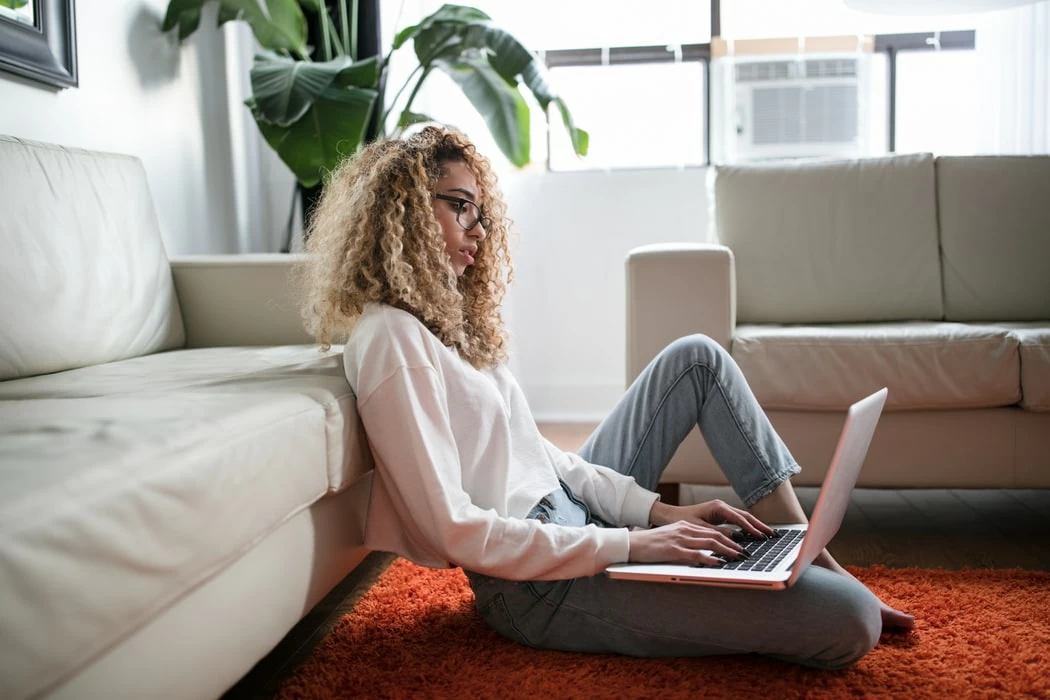 TSL's Top 5 Tips for Working from Home
March 19, 2020
The round-up of the stories that a budding Student Lawyer should be aware of this week. Sign up here to get these updates in your inbox every week.
Human rights
European Court of Human rights decline to take Swedish Midwives case
Reported by Ellena Mottram
The European Court of Human Rights (ECHR) has declined to take the case of two nurses who allege they lost their jobs because they refused to carry out abortions. Ellinor Grimmark and Linda Steen argued that being denied employment due to their beliefs against abortion was a breach of their rights to freedom of religion and conscience and was discrimination.
The two women had planned on taking Sweden to the ECHR for violating their religious beliefs but the court decline to take the view. The ECHR therefore did not rule one way or another and declined to take the case. A panel had previously decided that the Swedish authorities had acted lawfully.
Both woman originally worked as nurses but retrained as midwives. Following their retraining they were however rejected for jobs after highlighting their religious beliefs prevented them from carrying out abortions. Both woman argued they object to abortion because of their Christian faith.
Following their rejection, the women launched cases against Sweden claiming the authorities had acted in breach of the European convention on human rights. Specifically, the women argued that the authorities had acted in breach of Article 9.
The ECHR however, found that both cases were inadmissible to be heard by the ECHR. The two woman do not have the option to appeal this decision.
The Swedish sex education organisation RFSU said 'This is an important decision that in the long term will help to protect women's health, the right to good-quality care and to be treated with respect when seeking an abortion.
By contracts to international arm of the US-based Christian group, who provide legal assistance to the women, argued 'Medical professionals should be able to work without being forced to choose between their deeply held convictions and their careers'.
Article 9 of the European Convention of Human Rights states that everyone has the right to freedom of thought, conscience and religion; this right includes…in public or private, to manifest his religion or belief, in worship, teaching, practice and observance. There are however limitations placed on the right. Those limitations are such which are prescribed by law and are necessary in a democratic society in the interest of public safety, for the protection of public order, health or morals, or for the protection of the rights and freedoms of others.
In their judgement the judges highlighted that whilst there had been an interference with Ms Grimmark's freedom of religion…the interference. was proportionate and justified with the view of achieving a legitimate aim.' The legitimate aim was that of protecting the health of women seeking abortion.
On the issue of discrimination, the ECHR cited the finding of the Swedish Discrimination Ombudsman. The Ombudsman found that religious faith was not an issue because 'another midwife refusing a part of the work other than on religious grounds would not have been treated any differently from the applicant.'
Legislation: an Emergency Case due to the COVID-19
UK government drafts emergency legislation to ban mass gatherings
Reported by Laurence Tsai
Following scientific advice, the Prime Minister has previously stated that banning public gatherings would not be an effective method for combating the spread of COVID-19. In light of the government's previous resistance to taking such an approach, a range of organisations have taken pre-emptive measures to unilaterally cancel events, including universities ending in-person lectures and providing online alternatives for students. The government is also discussing with organisations the move towards working from home.
However, in a significant turn of events, Mr Johnson is considering implementing a ban on mass gatherings as early as next week to slow the spread of the coronavirus ("COVID-19"). The ban will likely target gatherings of more than 500 people, which would encompass football matches. Scotland had already announced such a ban. The total number of cases in the UK at the time of writing this briefing is 1,372, while the death toll in the UK has risen to 35. The emergency legislation has been drafted to halt public gatherings, which is expected to take effect from next weekend and may compensate organisations forced to cancel events.
The government's chief scientific advisor, Sir Patrick Vallance, stated that the aim is to try and reduce the peak of COVID-19, which would result in creating "herd immunity" against COVID-19. Herd immunity is allowing a high enough proportion of the population (in this case, 60%) to contract the virus and then become immune, which will reduce the transmission as the COVID-19 will not be able to sustain itself with fewer people to catch. The ministers have insisted that their decision-making is based on scientific evidence.
One factor influencing their decision is the risk of "fatigue" setting in if restrictive measures had to be applied for a prolonged period. Although this approach is known throughout the scientific community, there is not enough evidence to scientifically prove that herd immunity will work on COVID-19, where the long-term effect on the immune system is unknown against this particular virus.
Contrary to the UK's approach, the World Health Organisation ("WHO") Director General stated that shifting the strategy from containment to mitigation is wrong and dangerous and stressed the need for a range of measures to tackle the COVID-19, which is thought to have infected up to 10,000 people in the UK. The WHO advised countries to take a comprehensive approach, which should comprise of doing all of the following steps to effectively reduce the spread of COVID-19: (a) be tested; (b) contact trace a patient; (c) quarantine oneself for at least 7 days; and (d) distance oneself from social events. The fundamental point the WHO emphasizes is that these steps must not be done in isolation; every step must be done together at the same time.
The UK's strategy up till now and indeed presently to tackling COVID-19 is starkly different from that taken by other countries (who have also relied on scientific advice) and the advice from the WHO. Numerous concerns have been raised with the UK's failure to justify why it was not imposing the tough restrictions that are now commonplace. Jonathan Ashworth, Labour's shadow health secretary, demanded the government publish scientific data to justify the reason for keeping offices, schools and sporting events open for now.
You can find more here or here.
Law: Media Coverage of Sexual Assault Trials
Alex Salmond's trial
Reported by Emma Ducroix 
Scotland's former first minister will appear at the high court in Edinburgh charged with a series of alleged sexual assaults, including an attempted rape, against 10 women. He denies all the charges.
Media covering the trial, which is expected to last for up to four weeks, will be mindful of contempt laws, set out in the 1981. This applies across the UK and, in some respects, it is applied more strictly in Scotland than in England. For example, the publication of photographs of accused suspects is seldom allowed north of the border.
These rules exist to ensure that juries and witnesses are not influenced by anything other than the evidence they hear in court, and apply to everyone from journalists reporting on the trial to individuals posting comments on social media.
The Scottish legal system has a number of unique features – including the not proven verdict and the requirement for corroboration.
Not proven is one of three options available to a jury or court in Scotland along with guilty and not guilty. It leaves the accused innocent in the eyes of the law but critics argue it is confusing for juries and the public.
The three-verdict system and the need for corroboration – two separate sources of evidence are required before a case can proceed to trial – are thought to have a disproportionate effect on rape and sexual assault cases, leading to markedly lower prosecution and conviction rates.
While there is no general prohibition on identifying sexual offense complainers in Scotland, editorial convention dictates that they are not, although such restrictions can apply if a special order is made under s.11 of the 1981 act.
During the 10 women's evidence, the court will be cleared of the public and only two media representatives – from the Press Association and the Edinburgh Court Service – will be in court, with the rest watching by video link in a separate room.
Ahead of the case, Rape Crisis Scotland has published a set of guidelines on how to report sexual assault trials responsibly.
The eight guidelines, written in conjunction with Prof Karen Boyle of Strathclyde University for the Gender Equal Media Scotland project, encourage reporters to be scrupulous about the language they employ, referring to specific charges rather than "sex claims", for example, and using neutral descriptives such as "witness", "accused" and "complainer". The guidelines also call on journalists to be alert to the effect of their reporting on the public.
They also encourage news organisations to provide links to relevant national helplines, noting that organisations supporting victims experience an increase in demand for their services when there are high-profile stories about sexual assault in the media, whatever the outcome of a criminal case.
Sandy Brindley, of Rape Crisis Scotland, said: "We know that reporting of sexual assault cases can be really difficult for many survivors, and we do sense that there is a real willingness amongst media organisations to report these issues responsibly. "These guidelines apply to any sexual assault trial, and we hope that they will not only be read by those reporting daily from court but also by editors, headline-writers, and all those who are likely to be discussing any high profile case on radio and television."
You can find more here.