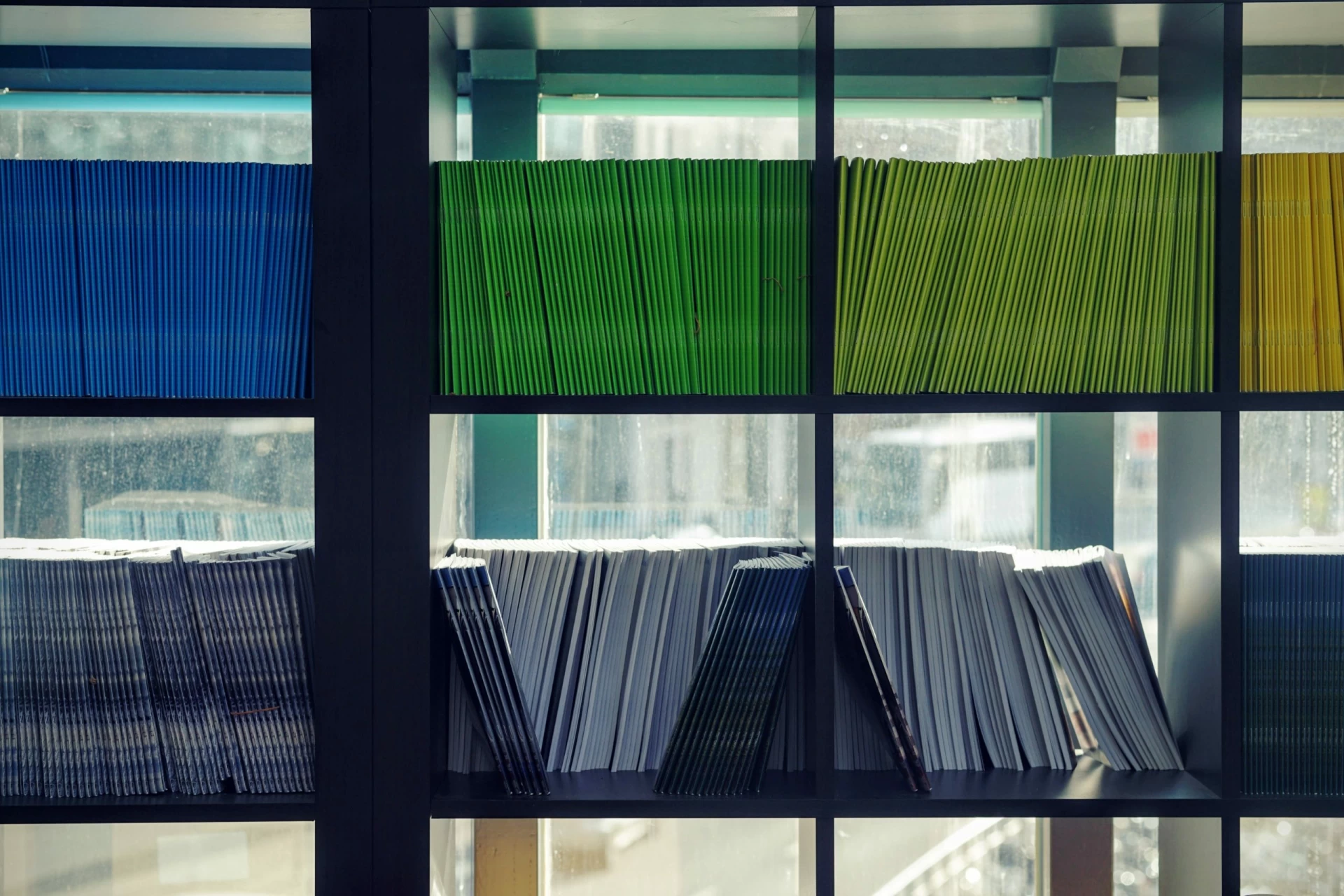 UK Political Updates Series: New Speaker of the House of Commons
December 6, 2019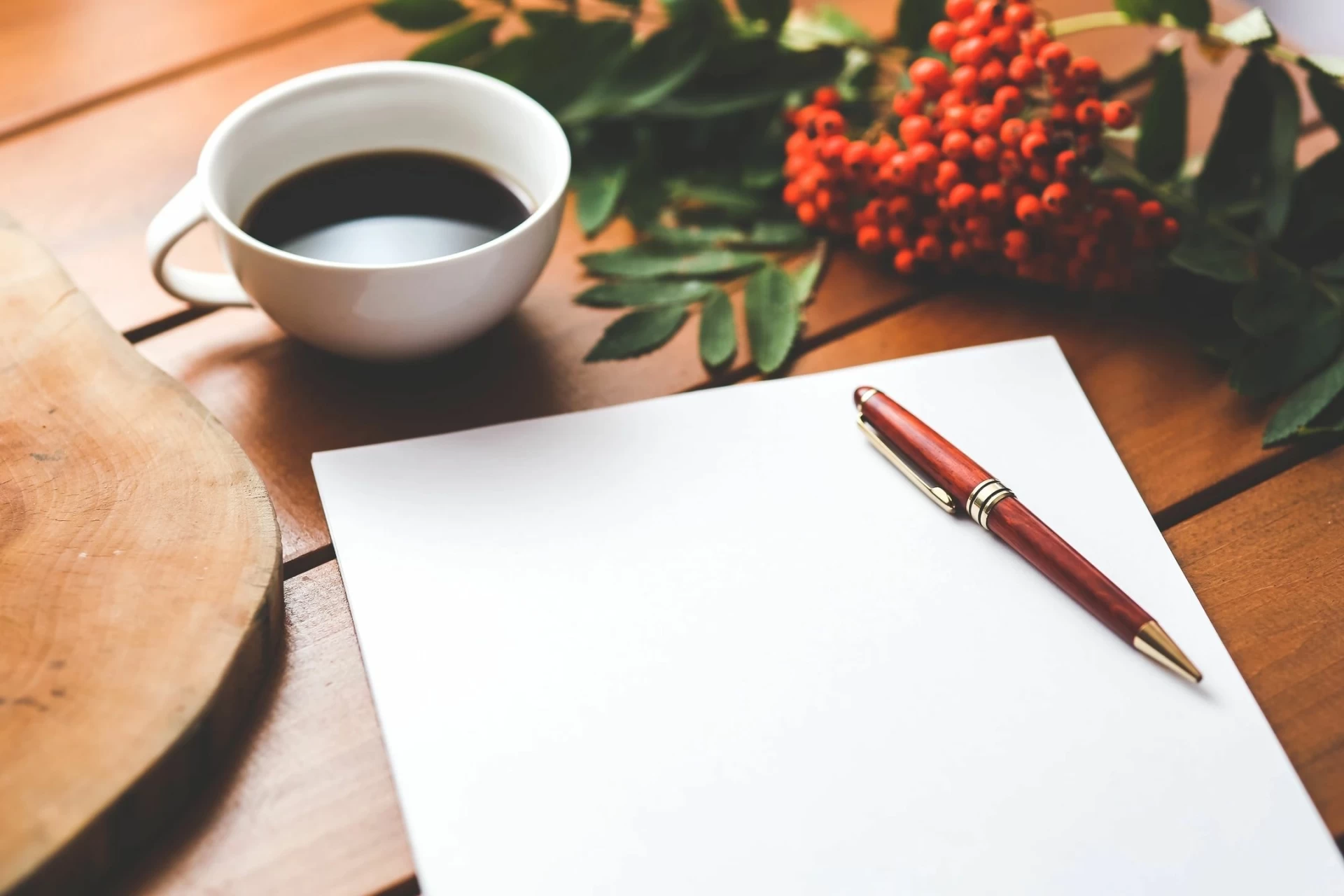 Commercial Awareness Update – W/C 9th December 2019
December 9, 2019
Welcome to our weekly feature courtesy of Sebastian Salek, the brains behind Clear the Lobby, working to bring you all the laws MPs are voting on this week, and explained in plain English!
Reminder: Clear the Lobby now has a Facebook group! Come and chat with us as this remarkable election campaign plays out.
Hey team.
Here we go then, the last few days.
Mind the gap
It's a critical period for Jeremy Corbyn. The Conservative polling lead is around 10 or 11 points, much bigger than at the same point in 2017.
Hung parliament territory is closer to six or seven. And this week has seen Labour narrowing the gap by a much smaller amount than earlier in the campaign.
On Friday's Bloomberg Westminster, we asked Tim Bale from Queen Mary University: is it too late for Labour to change things?
A personal touch
If Boris Johnson does nail it on Thursday, the contrast to Theresa May's shocker in 2017 would support one of my top election takes (that I touched on a couple of weeks ago): people generally vote on the personalities of party leaders, and most of the reasons they come up with are subconscious ways of affirming that initial choice.
Call me a cynic, but most people don't have the time or interest to reach an informed view, so they fall back on the most human ways of assessing someone.
Look to the future now
We've also had a few glimpses at what post-election Britain could look like:
First-time voter?
If this is your first general election, I wrote some thoughts on the questions to ask before putting the tick in that box, which you can read here.
Seasons greetings
If stuff is still interesting after the election, I'll write a newsletter next week breaking it all down. But if things go quiet, I'll leave you to enjoy the festivities.
Thanks for reading this year. Here's to continuing to make this mess more understandable!
Have a great week, and in the meantime you can join the conversation on the Facebook group, tweet me, or just reply to this email.
Sebastian (@sebastiansalek)
Click here to get this in your email inbox every Sunday. Additionally, you can follow this update on Twitter.
Read all the past updates here.