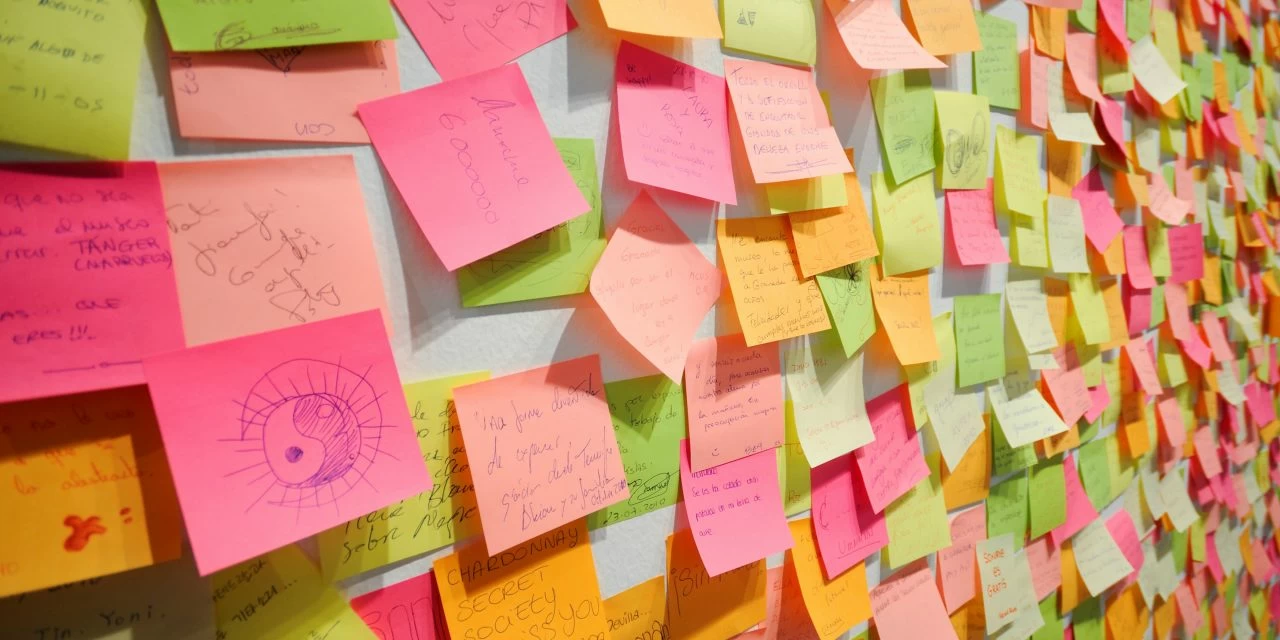 An Introduction to International Jurisdictional Structures
July 29, 2019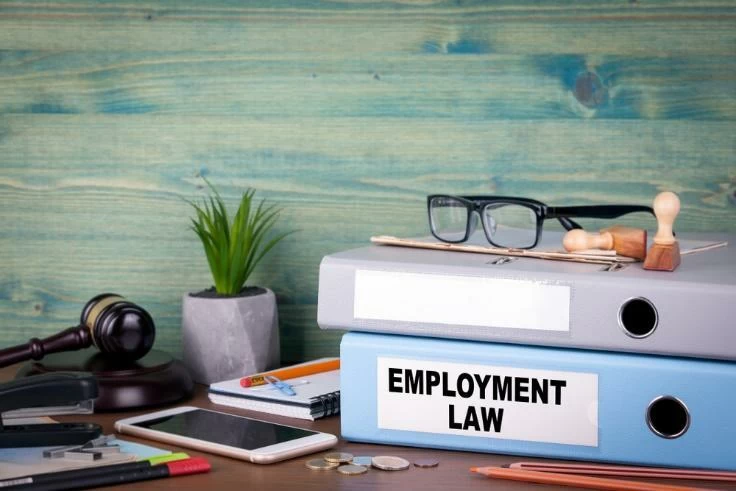 Employment Law Update: A Landmark Case on Restrictive Covenants
July 30, 2019
Are you a graduate and in search of an employer? Are you finding it hard to pin down the best place to apply? Acquiring a law degree is no small thing but finding a job can be even harder. To assist you in this crucial decision, below are some easy ways that you can differentiate between potential law firms.
1. Firm's size
Are you keen on a smaller size or you want a large institution to foster networking in various fields? You can research firms that focus on a specific niche in law or choose global giants for your applications. You must know where your interests are. Do you want a firm which fosters close customer relationship within a marginalized section of the society? Are you in search of one that has close ties within a community? All these affect a person's career in one way or another. You have to choose one that will focus on advancing your growing career
2. Areas of Interest
What area of law are you interested in? Are you more into family law or taxation law or criminal law? If you have one particular focus, your next step is to search for a firm that has the same interest as you. Before pining yourself to one area, you need to make an in-depth analysis, as it can be challenging to switch from one practice to another. Always select one that will allow you to express any personality without faking it.
3. Firm's culture
You need to be familiar with the culture of the firm before choosing it. Inquire about diversity, competitive rate as well as expectations of each graduate. You need to know working hours as well as the characters of individuals. Firms are becoming more innovative every day to be ready for the future's legal practice. Australia's most innovative law firm uses advanced technology to make people productive and happy. It is what one needs to ensure career success.
4 . Career growth
Looking at different patterns, individuals tend to shift from their jobs more than ten times in the course of their career. If you don't want to be jumping from one form to another every so often, you need to ask yourself the hard questions. Where do you want to be, or where do you see yourself in a few years? In an instance where you have a strong passion concerning your career, you must choose a firm that will assist in growing your career. You need to get the correct experience, networking with the people who can help make your dreams a reality.
You need to select a firm that has a career development initiative, especially with a detailed graduate program.
Conclusion
Do not limit yourself by settling for the easy option when you can always end up with the best. Growing a career takes personal initiative, and that's what Australia's most innovative law firm seeks to offer to those who desire to develop their practice. By following these easy steps, you are sure to kick off the on-set of your career on the right path upon graduating.