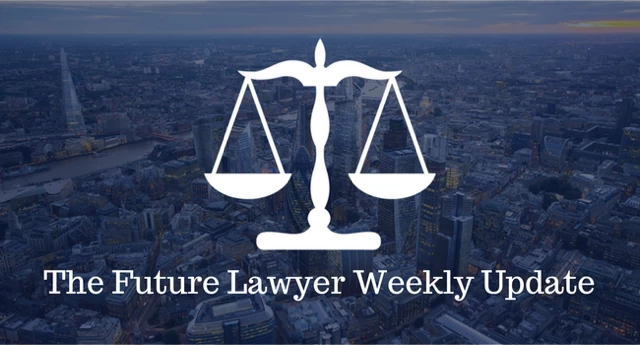 The Future Lawyer Weekly Briefing – W/C 16th January 2023
January 17, 2023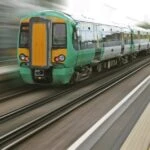 A Shifting Tide: Strikes and the Law
January 18, 2023
Article written by Sathyani Kotakadeniya, law and psychology double degree undergraduate from the Queensland University of Technology, Australia (QUT).
Always be prepared
There is a reason why lecturers repeat "be prepared" as a mantra in law school. You cannot expect to go through a semester full of content overnight or within a few days and hope to do well. So, please don't leave things till the last minute. At the start of each semester, do yourself a favour by getting a general idea of the amount of work you are required to complete each week: lectures, tutorials, readings, and research for assessments. Then spread out your work across the week in manageable chunks. You are more likely to get things done, improve your performance and build a good work ethic this way.
Stay updated
Follow legal commentaries, podcasts, or the news to stay updated with what is happening in the legal industry. Doing so will increase your chances of understanding how the law works in the real world.
Take up a co-curricular activity
There is more to life than what goes on in the classrooms. Sometimes the best way to make new friends, brush up on your soft skills and thrive in other areas of your life is to start a co-curricular activity. You can start writing for the law faculty magazine at your university, take up mooting or apply for an executive role at a student-run society.
Don't be afraid to ask for help
If you find it difficult to understand a concept or need some general guidance and support, reach out to someone in the teaching team. They are there to help. Sometimes it only takes one meeting with a tutor or lecturer to get back on track or lose that feeling of being overwhelmed. So, don't be afraid or shy to ask for help.
Form good connections
Networking sometimes carries a bad connotation. But networking can be good if you focus less on making arbitrary connections and more on building meaningful relationships with your peers, professors, and guests at your law faculty networking events. You never know who will become a trusted friend, mentor, or employer in the future!
Run your own race
People will always have countless suggestions and opinions on how best to succeed in law school. What you choose to take on board is entirely up to you. Ask for advice, but always ask yourself if it fits with your goals and values because there is no perfect recipe for success. Be willing to learn, unlearn, and relearn at your own pace.