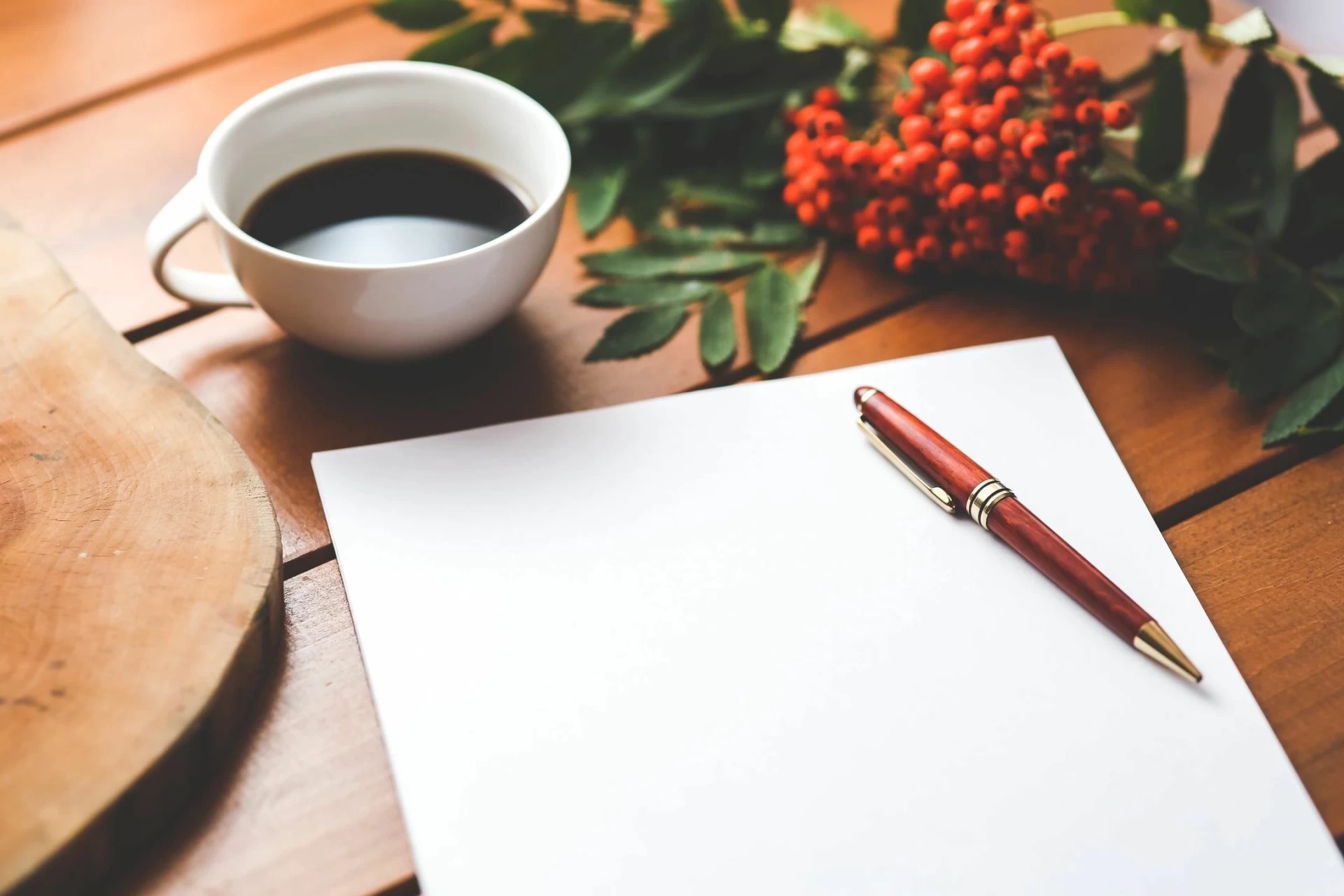 Commercial Awareness Update – W/C 28th November 2022
November 28, 2022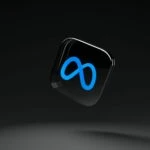 Meta Lays Off 13% of Its Employees
November 28, 2022
Article written by Renee Richards, Law LLB student.
We understand starting university can be daunting for first year students, especially those looking to go into law! With that in mind, here are The Student Lawyer's best tips to ensure your first year goes smooth sailing.
1. Firstly, ensure to attend as many open days as you can! This will provide you an insight into all the firms you wish to apply to, as well as the culture of the firms. This could also help you decide which area of law you may wish to go into. Remember no question is a silly question, so stay curious and ask around!
2. Second, start a LinkedIn account if you don't have one already. This is so important as it will prove very useful for that all-important networking with classmates and professional contacts that you make throughout your legal journey.
3. Have a support network. Your university will have a support team, so please do get in touch with them if you ever find that you struggle to keep on top of things. In addition, ensure to stay in touch with loved ones, whether you deem this as friends or family.
4. Network, network, network – we advise that you connect with former law students that have left your university through LinkedIn for any qualms you might have. You can also reach out to the employees of firms that you think you would wish to join and ask them about their experiences. The firm might run open days or other events targeting students!
5. We also advise to start a hobby on the side, and to definitely join any societies that you could potentially be interested in. This will boost your overall happiness, and here you'll meet likeminded people and hopefully make friends too!
6. Look for scholarships if you need them as some universities can offer this. Santander offers scholarships to students, and so do the Black Heart Foundation if you're a Black individual.
7. Don't worry if you don't have work experience when you apply to first year schemes. One way to get ahead is while you are at university; we advise that you try to gain a leadership position as this will prove you are capable of handling responsibilities and looks good on applications.
8. Be authentically yourself: the right people will naturally gravitate to you this way. Believe in yourself, self- confidence is key.
9. Prioritise your health: law can prove to be a tough subject so it is important you prioritise your health so you can be at your best for your studies.
10. Recognise that university is meant to be a journey. Don't be afraid if you are in first year – you are not going through this journey alone. Everyone is in the same boat, so don't be afraid to speak up and get to know new people.
Wishing you all the best of luck,
Renee Francesca