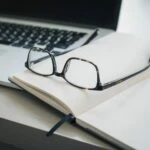 The UK's Financial Conduct Authority – What is Currently Worth Knowing?
October 24, 2022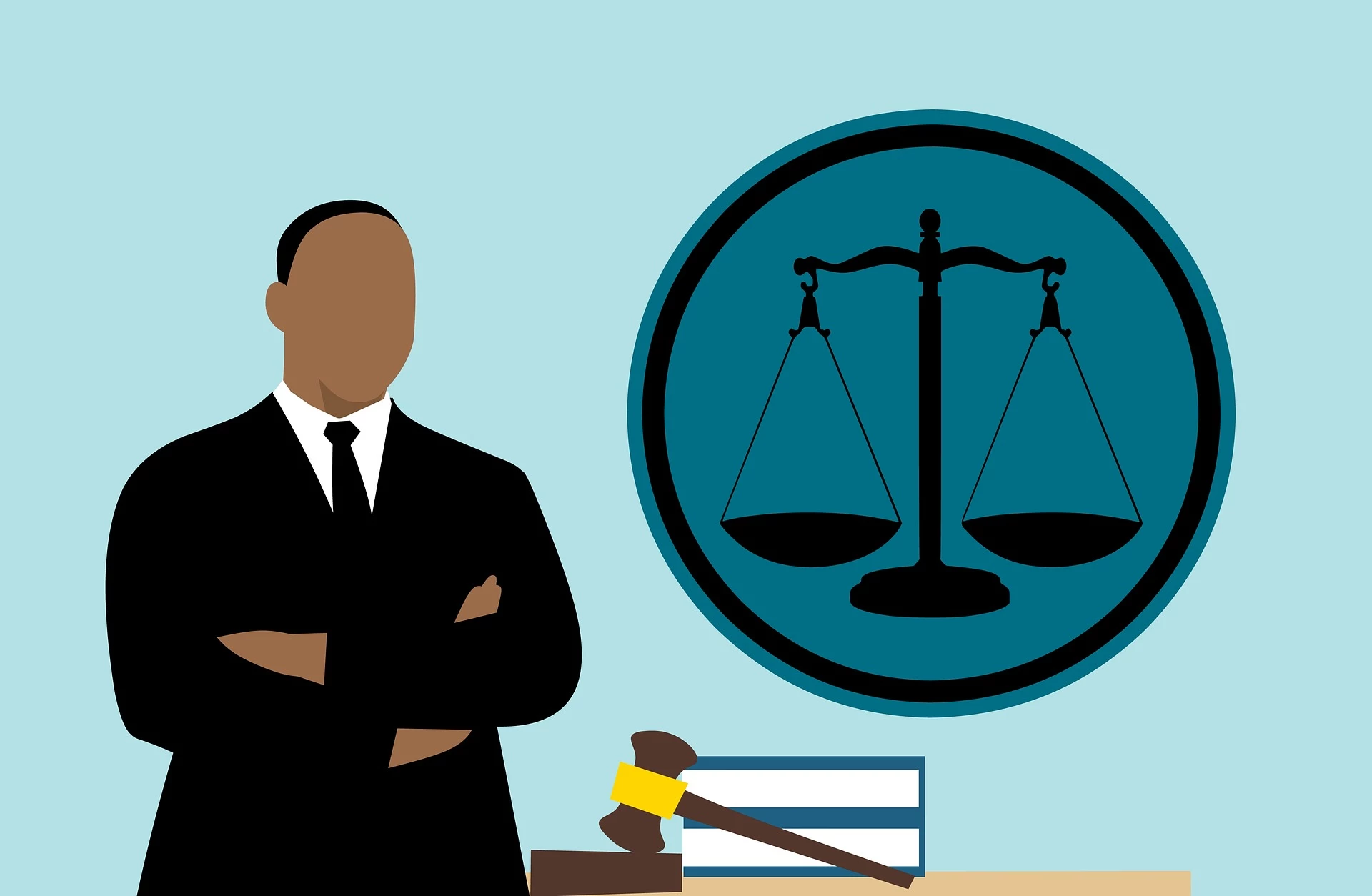 What is an Attorney Referral Service?
October 24, 2022
Have You Seen The Latest HSBC Advertisement?
Probably Not. Here's Why
Briefing by Shaznee Seraj
Not a long time ago, I wrote an article on Innocent. Long story short, Innocent drinks advertisement was banned in the UK over greenwashing.
The Coca-Cola subsidiary has had its "Little Drinks, Big Dreams" banned after the Advertising Standards Authority ruled it breached the advertising code.
As a result, the ASA ruled that the advertisement breached the advertising code because the campaign implied that buying Innocent products would have a positive impact – misleading and factually incorrect.
Freeze! It is HSBC'S turn now.
This time the Advertising Standards Authority (ASA) has banned a series of HSBC advertisements for misleading its green credentials.[1] The financial services company failed to disclose the bank's financing of fossil fuel projects and links to deforestation. Contradicting interests, eh?
Interestingly, this ruling marks the first time ASA has barred advertisements by a bank on greenwashing grounds. It pretty much sets a precedent for the financial sector. It sure as hell will send a message to the other financial services to think twice before producing an advertisement, for sure.
What happened that happened?
 The ASA believed that the consumers would not necessarily discern that HSBC, which made "unqualified claims about its environmentally beneficial work", would also be involved in the financing businesses which produced a rather huge amount of C02 and other greenhouse gas emissions. Greenwashing. There it is.
Although it is indeed the first time we have seen an advertisement from the financial sector being banned, Barclays and Standard Chartered were also reported by Adfree Cities, a campaign group. However, the cases were closed.
Why is this important?
There is a growing concern about greenwashing over the last couple of years following an influx of sustainability promises, claims and advertisements by companies.
Take H&M, for instance. H&M has also been caught over greenwashing recently.[2] It is a carousel at this point. Companies are making themselves look appealing to consumers when in reality, they aren't walking the talk.
HSBC has provided more than $100 billion in fossil fuel financing between 2016 and 2021 based on the Rainforest Action Network, but I will let you be the judge of it. [3]
It indeed seems "difficult" for companies that are linked to fossil fuel companies will be hard to make themselves look good even if they try to, as the bad offsets the bad. That said, campaign groups cheered on ASA's ruling and quoted that "It was a significant moment in the fight to prevent banks from greenwashing their image". 
Take away
The ruling seems to be just which deters influential companies from getting away from their greenwashing claims. Not anymore! No more hiding behind the curtains, no more saying, "I don't know". Climate change is not just another short-lived trend. It is real, and it is accelerating the damage across the globe. Both people and the planet are suffering, and companies should not be allowed to get away with untrue claims anymore.
[1] https://www.ft.com/content/6c08ae5f-214f-4a5f-801e-6c849a3e517d
[2] https://www.forbes.com/sites/retailwire/2022/07/13/hm-case-shows-how-greenwashing-breaks-brand-promise/
[3] https://www.theguardian.com/business/2022/oct/19/watchdog-bans-hsbc-ads-green-cop26-climate-crisis
Can The Law Help Solve The Challenge Of Climate Change?
Briefing by NanaYaa Agyemang
In a world with increasing concerns about our impact on the environment, it begs the question of whether the law can help solve the problem of climate change.
There is already an increasing number of legal academics trying to devise legal remedies and legislation to tackle climate change. A notable example is the Columbia Law School's Sabin Centre for Climate Change law across the pond in New York City.
What has been remarkably interesting to note is that some of these climate change cases are being brought based on human rights and corporate law as opposed to environmental law.
The creative ingenuity of this generation of legal scholars and academics in finding dynamic ways through the rule of law to mitigate human impact on the planet is exciting. Perhaps, the growing sector of climate change and green energy in general means more exciting solutions will be created, and there are speculations that this ever-increasing field of law could be the next massive thing because of the breadth it would cover, from energy to urban planning, to land use environmental policies and its impact on corporate.
A case involving climate charity Client Earth is one of the most ingenious cases that help answer this article's question. The dichotomy that holds that corporations must choose between maximising profits and being environmentally friendly was challenged by Client Earth's successful use of finance law rather than environmental law to prevent the opening of a coal-fired generating plant in Poland by two utility companies.
Client Earth and their attorneys used shareholder rights as the foundation of their claim after purchasing shares in both utility providers. They successfully contended in court that economic research has shown that the project was likely to be unprofitable due to changes in the European carbon price, making it unremunerative for shareholders who desire to receive dividends.
The next couple of years is going to be integral to affirming whether the field of climate law is the next best thing. In the meantime, we applaud the lawyers who continue to find creative ways to win their climate litigation using all aspects of the law; it is incredibly heartening.