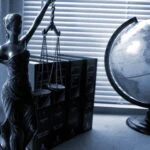 UK Criminal Barristers' Go On Strike – Why? What Is the Strike's Relationship With the Cost of Living Crisis? How Much Do They Earn?
October 1, 2022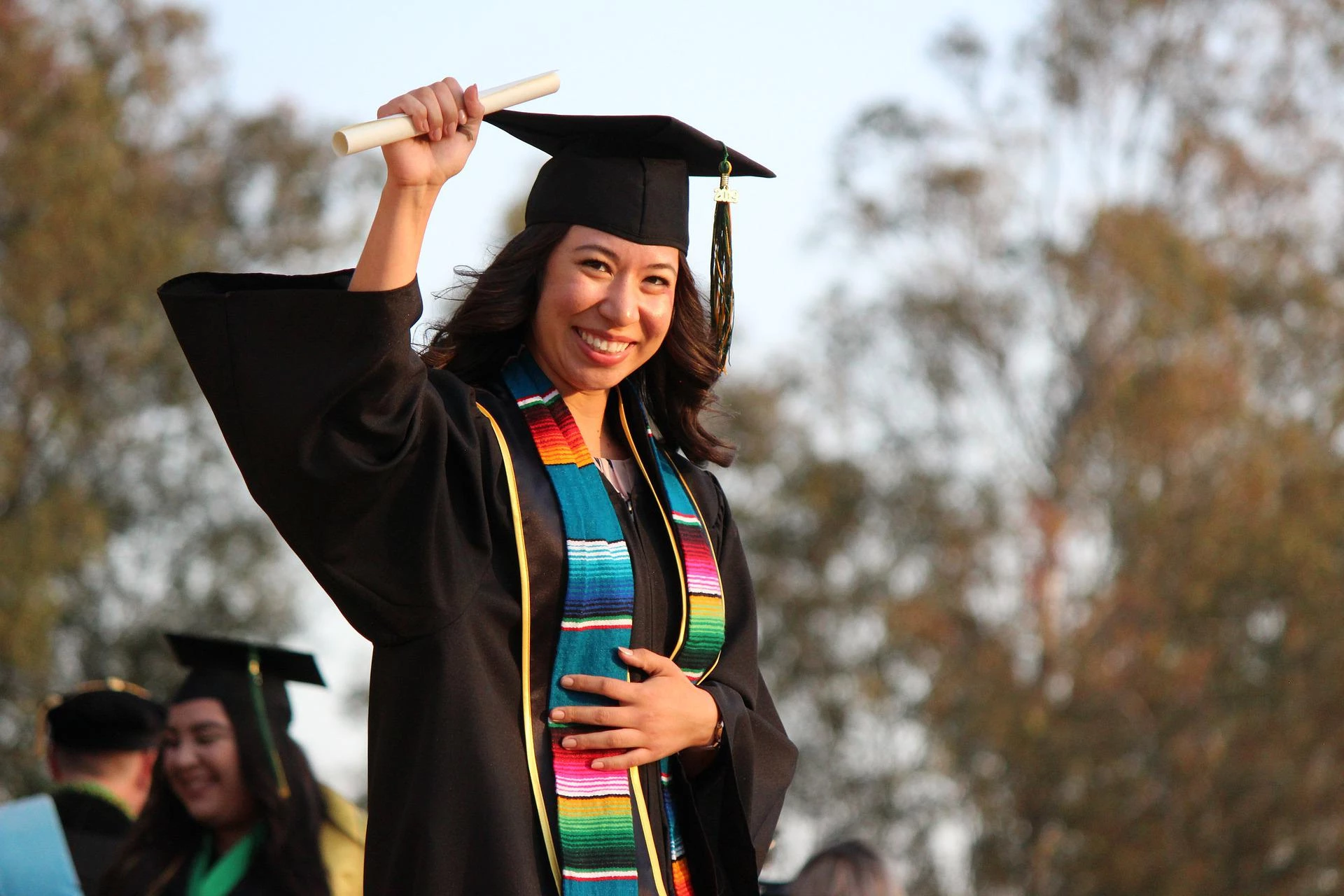 4 Tips for Bringing Out the Best in Your Students
October 5, 2022
Article written by Caitlin Graham, Lancaster University LLB graduate.
Complete past paper questions
Looking at and answering past paper questions for each module is very beneficial in preparing you for your exams by allowing you to practice applying the law instead of just learning it. Answer both essay and problem style exam questions. However, aim to prioritise answering whichever type you tend to struggle with most.
If the law school which you are attending will be holding in-person exams, aim to answer past papers with written answers in timed conditions instead of typing them up. Ask a lecturer to provide you with some feedback for your answer(s) after completing them so that you can maximise the benefits of completing them.
Prioritise revising topics in order of familiarity and importance
Aim to revise all the topics which could potentially come up. However, if, by, and during, exam period you are limited with what time you have left to revise and prepare, prioritise the topics which you are most familiar with, and which are the most important.
Attend your seminars and workshops
Seminars and workshops often involve completing past questions on the relevant topic. These are very useful as they allow you to practice how to apply the law and how to answer a practice exam question. So, try to ensure that you attend all your seminars and workshops.
When it comes to exam season, read over your seminar notes from throughout the year.
Combine your lecture, workshop, and seminar notes into one document
During exam period, it can be helpful to combine all your lecture, seminar, and workshop notes into one word document so that, when it comes to revising, everything is in one place.
Take regular breaks in-between studying
It is vital that you do not spend hours studying without a break as this can lead to burnout. Aim to take a 5-minute break for every 20 – 25 minutes of studying to improve productivity.
Also, ensure that you make some time for yourself every day. Ideas for what you could do between work and studying include the following:
Go for a walk and get some fresh air.
Catch up with a family member or a friend.
Watch a television show or a movie.
Another way you can avoid boredom or exhaustion whilst studying for long periods is by alternating your place of study. Instead of studying in your room all the time, study at your favourite coffee shop, the library, or a café.