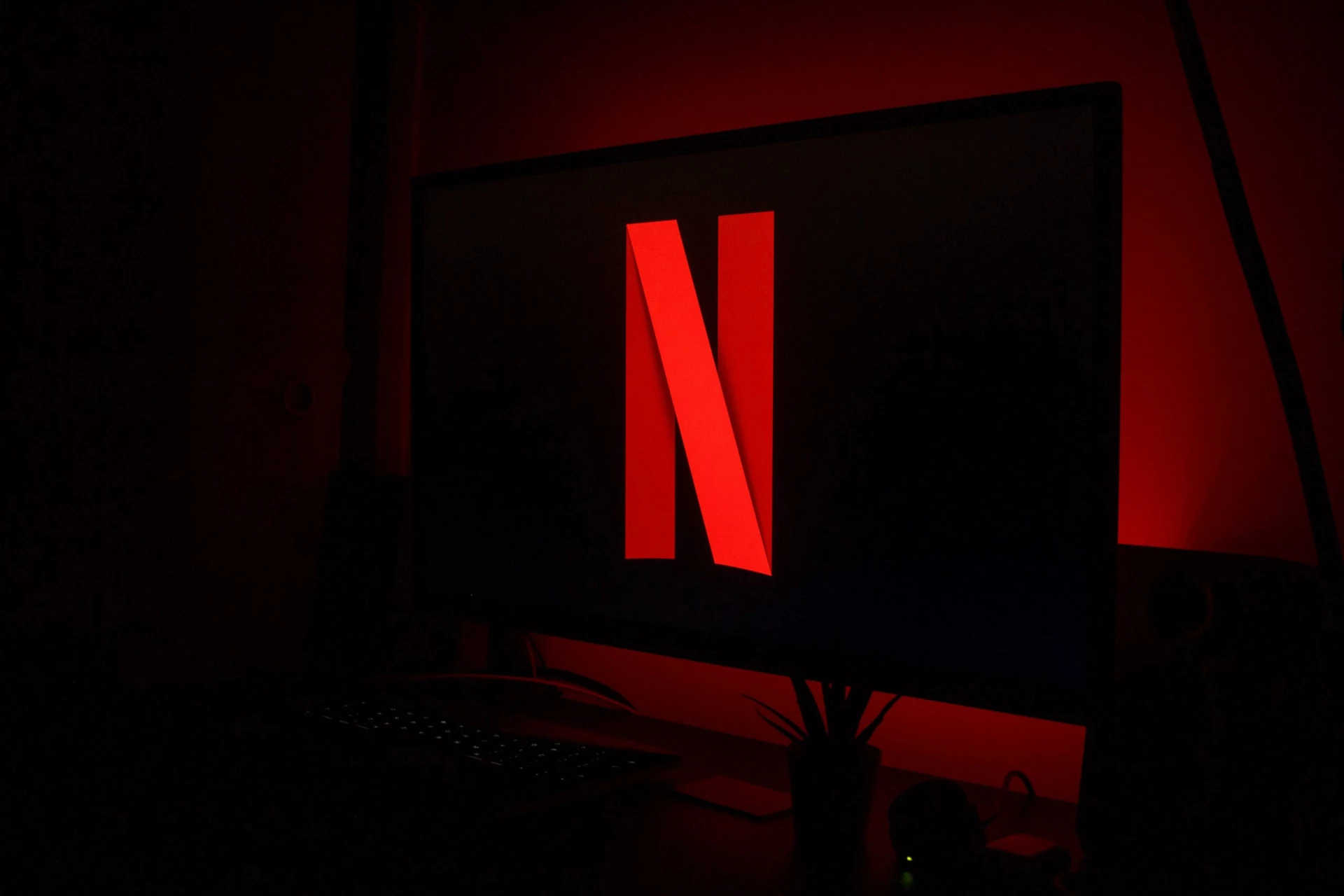 Disney Overtakes Netflix in Subscribers
August 16, 2022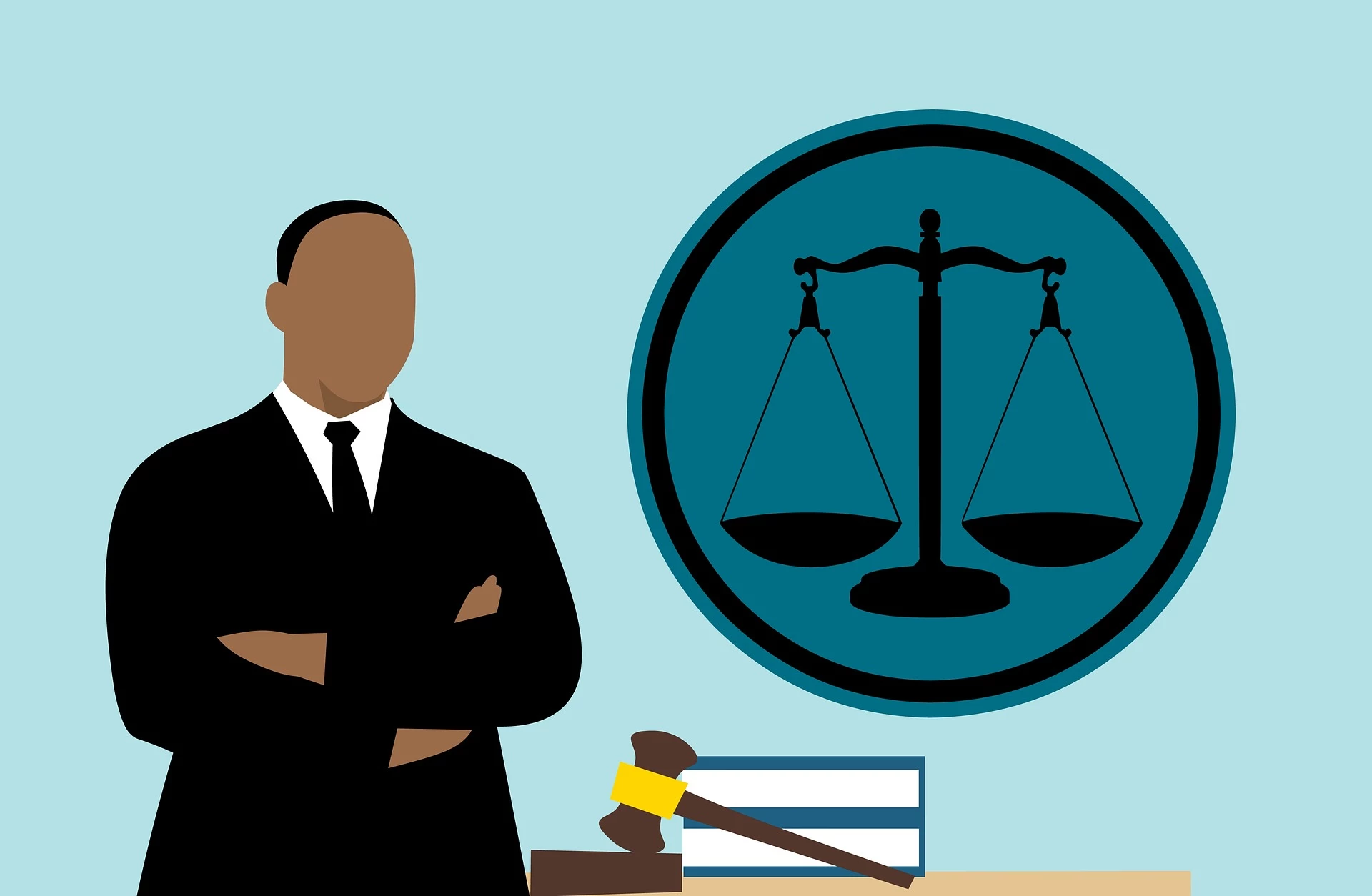 How To Know Whether You Hired A Reliable Lawyer For Your Case
August 17, 2022
Article by Holly Medley
What is Roe v Wade?
Roe v Wade, January 1973, is the famous case where the US Supreme Court legalised abortion by striking down a Texas statute that prohibited it. The Supreme Court held that a woman's right to privacy under the 14thAmendment to the Constitution includes a right to abortion.
In practical terms this meant that a woman could terminate a pregnancy in the first trimester.  In the second trimester this right could be regulated not prohibited. In the third trimester, the state could prohibit abortion to protect the foetus except where a woman's health was in danger. This means that more control over abortion rights is enacted as the pregnancy progresses.
What has happened recently?
On 24th June 2022, in Dobbs v Jackson Women's Health Organisation, the US Supreme Court overturned Roe v Wade,  stating that abortion is not protected under the constitution. This means women's rights were essentially overturned regarding access to abortion. The severity of this is dependent on the individual US state and its political disposition. It may be argued that this overruling merely prohibits 'safe' abortion rather than abortion overall, as women will retreat to illegal backstreet clinics.
This overruling is said to threaten abortion rights in an estimated 60% of states. Most of this 60% lie in the southeast of the US including states such as Texas, Oklahoma and Arkansas. States less likely to be affected include, California, New York and Maine.
What consequences does this have?
The impact of overruling Roe v Wade is affected by immediacy. Whilst some states such as Kentucky and Louisiana have laws that will immediately ban most abortions, the majority of potentially affected states contain trigger laws that need to be certified which involves a 30 day wait period. This provides a 'no man's land' where the law remains uncertain in this time. Additionally, court action may be required to implement such laws which could entail a more protracted effort. The latter affects states such as Ohio, meaning abortion will remain legal for longer than in states such as Kentucky.
Fundamentally, restricting abortion rights becomes a human rights issue. Controlling women's rights via the state reduces right to privacy. This right to privacy was the driver for Roe v Wade's outcome in the first place. It also restricts right to equality and right to health. Even more so, it signals a form of state control that aligns with authoritarianism. This projects the fears spoken about in literary cautionary tales, for example, by Atwood and Orwell.
Given the geography of states most affected, there is a clear racial consequence. With a high percentage of Black and Hispanic population in the southern states, where anti-abortion rights are severe, there will be a disproportionately worse effect on BAME individuals. For example, this is observed in Georgia and North Carolina. This will lead to either the rise in backstreet clinics attracting statistically more BAME women or more BAME women travelling beyond their state to obtain an abortion safely. This racial consequence of overturning Roe v Wade sets the US back in terms of striving for racial equality.
On an individual basis, restricting women's abortion rights leads to short and long-term consequences. Women being forced to continue the pregnancy can be left in difficult financial statuses. This is predicted to lead to a poverty increase due to the need to care for the child with funds that are non-existent. A study called the Turnaway Study demonstrates that women denied an abortion are more likely to be in poverty and not have the finances to cover living costs, compared to those who were not. This attests to the negative consequences individual women will face when refused an abortion. This also negatively impacts the state as it reduces economic progression and increases poverty.
From being a leading superpower, the US is now heading towards being a more conservative state, limited by its control of women's rights as opposed to being at the forefront of political change and advancement. Only three other countries have implemented more restrictions for abortion rights since 1994: Poland, El Salvador and Nicaragua. This reinforces that the US are in the minority when it comes to abortion rights advancement, indicating its political regression on the world's stage.
Consequences are far reaching, affecting women as a whole but also specific social groups, poverty levels and contributing to a societal regression. It is therefore not just a legal U-turn worrying for individuals, but for the world at large.