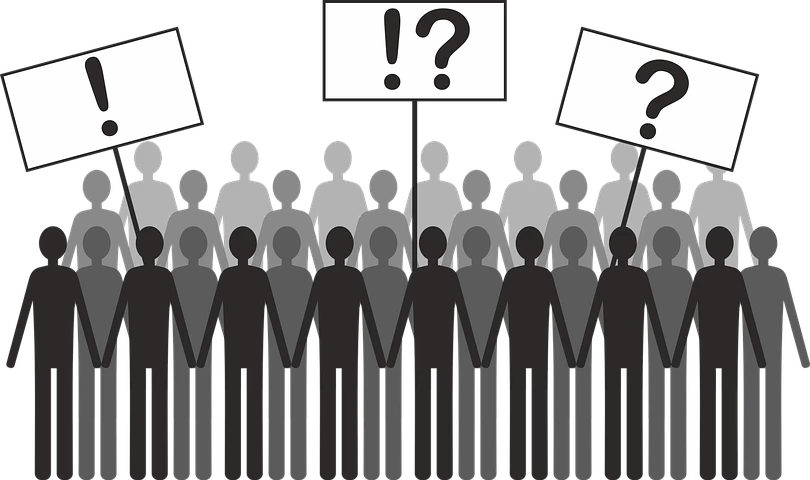 Future of Criminal Bar at Stake
August 15, 2022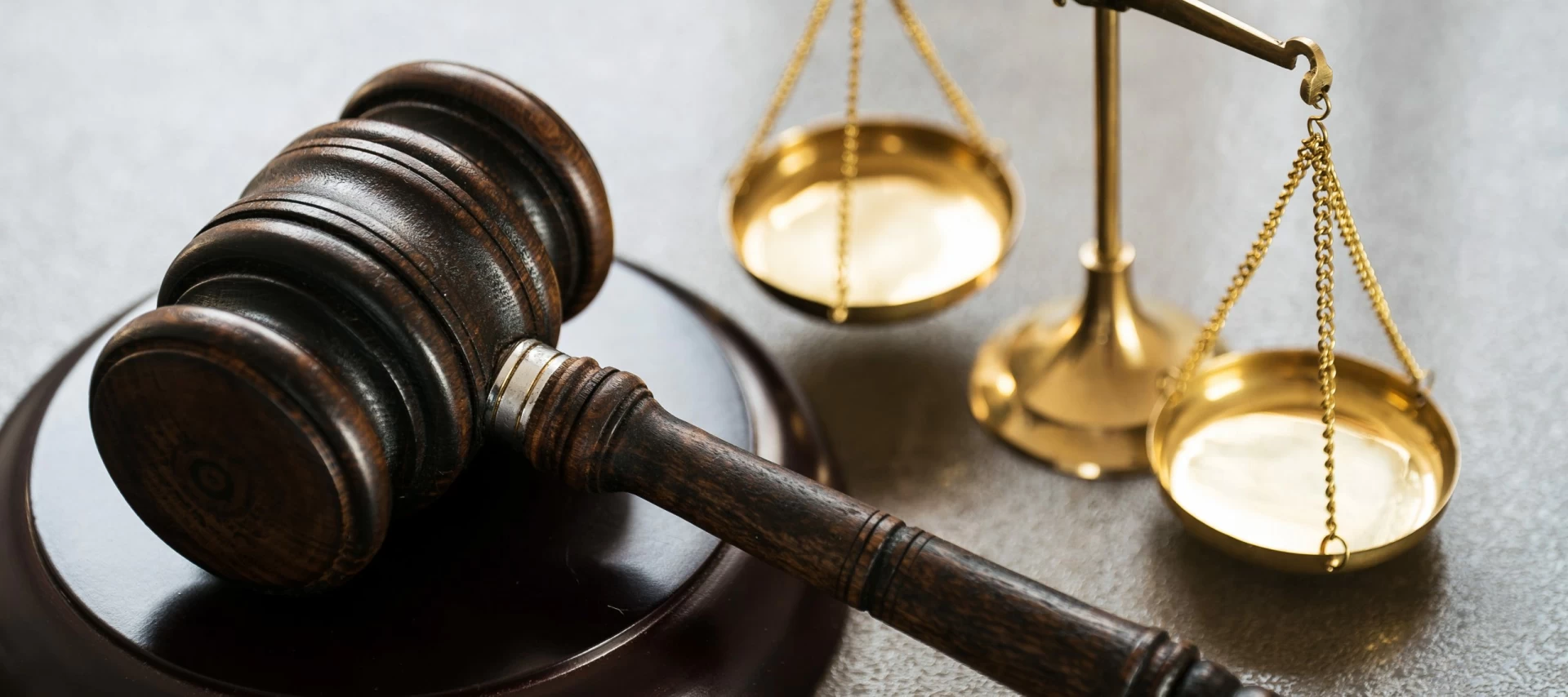 Overruling Roe v Wade, Overruling Women's rights
August 16, 2022
Article by Samirah Hussain
Back in November 2019, Disney Plus was first launched in the United States, the Netherlands and Canada. Since then, it has expanded to various locations and been made available to many more countries. On the other hand, Netflix was more than two decades before Disney Plus in August 1997.
Netflix has been in the lead with subscribers in the streaming service for a while. However, back in April, although investors were anticipating a slowing down in the number of subscribers, Netflix saw a loss of 200,000 subscribers, which was its first time in 10 years. This was due to various reasons, such as the increase in subscription prices due to inflation. Netflix further lost around 700,000 customers from Russia after withdrawing its services from Russia due to the Ukraine invasion. It then predicted to lose approximately 2 million additional subscribers; however, Netflix has now said that they only lost 970,000 subscribers in the second quarter in the second quarter, which is way below what was predicted by them.
In contrast, Disney has had much positive growth and has even managed to snatch the title of the most subscribed service from Netflix. It was reported that the total Disney Plus subscriptions rose to 152.1 million subscribers, which is 5.1 million more than the 147 million forecasted. As services such as Hulu and ESPN+ are included in the Disney Plus service, the total number of subscribers Disney Plus has is 221 million subscribers. In contrast, Netflix has a total of 220 million subscribers. This means that the long-time leader in streaming services, Netflix, has now lost its place with Disney Plus claiming the title.
Could this be the start of Disney Plus overtaking the subscription service and Netflix declining and going out of business like Blockbuster? Or is this just a one-time thing, and Netflix will pick up again? Netflix may be able to compete with Disney Plus and keep up with its subscribers by introducing more Dramas and Movies. For example, the current hit Korean drama on Netflix, 'Extraordinary Attorney Woo', has led to a huge social storm and a huge interest in the series. Furthermore, last year's hit Squid Game, which managed to add 1.65 billion hours of viewing in 28 days, has announced that season 2 will be coming out soon. This may be a potential opportunity for Netflix to gain subscribers, as it has already had considerable success.
But for now, Disney Plus has become the most subscribed service and has taken Netflix's place.
https://en.wikipedia.org/wiki/Disney%2B
https://www.cnbc.com/2022/04/19/netflix-nflx-earnings-q1-2022.html
https://www.cnbc.com/2022/07/19/netflix-nflx-earnings-q2-2022.html
https://www.cnbc.com/2022/08/10/disney-dis-fiscal-q3-2022-earnings.html?utm_campaign=daily-global-12-08-2022&utm_source=email&utm_medium=Daily%20Global%20Edition%20Users&utm_content=Final&utm_term=Daily%20Global%20Edition%20Users
https://variety.com/2021/digital/news/squid-game-all-time-most-popular-show-netflix-1235113196/