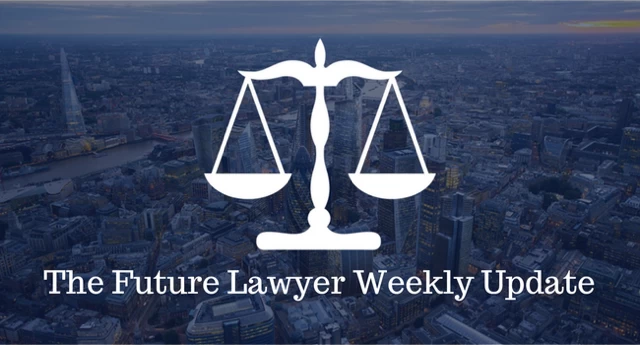 The Future Lawyer Weekly Update – w/c 23rd November
November 22, 2020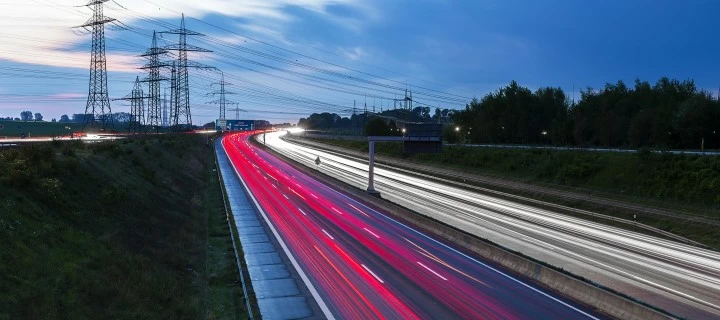 Hyperloop: a giant leap for the transport sector?
November 23, 2020
Welcome to our weekly feature courtesy of Sebastian Salek, the brains behind Clear the Lobby, working to bring you all the laws MPs are voting on this week, and explained in plain English!
Hey team.
The chancellor's spending review is the headline event of the week.
It replaces the autumn Budget, which was scrapped because of the pandemic, and will give us an idea of where the government plans to spend over the next year.
The Guardian has a pretty good rundown of what to expect.
Elsewhere, Monday's agenda is littered with Brexit regulations.
These are the various bits of housekeeping that MPs have to sign off on before next year.
The most important one is about how to deal with lorries in Kent if there are delays at the Channel Tunnel and ports at the end of the Brexit transition period.
And MPs face another tussle with the Lords.
Peers removed the part of the Private International Law (Implementation of Agreements) Bill that lets ministers implement international law agreements without enacting any legislation. The Commons will have to decide whether to put it in or let it slide.
Until next week. In the meantime, feel free to tweet me, or just reply to this email.
Sebastian (@sebastiansalek)
MONDAY 23 NOVEMBER
No votes scheduled
TUESDAY 24 NOVEMBER
National Health Service Reserve Staff Bill
Establishes a system of reserve NHS staff. Ten minute rule motion presented by Alan Mak.
Private International Law (Implementation of Agreements) Bill – consideration of Lords amendments
Applies to: England, Wales, Scotland, Northern Ireland
Implements three international agreements (the 1996, 2005 and 2007 Hague Conventions) into domestic law so they'll still apply after the Brexit transition period ends. Gives the government powers to implement future international agreements on private international law without primary legislation. Started in the Lords.
Draft bill (PDF) / Lords Library briefing
WEDNESDAY 25 NOVEMBER
Financial Statement
Chancellor Rishi Sunak delivers the 2020 spending review alongside the Office For Budget Responsibility's latest economic and fiscal forecast.
Driving Offences (Amendment) Bill
Changes the definition of dangerous and careless driving to include offences committed in places other than on roads and other public places. Ten minute rule motion presented by Gerald Jones.
THURSDAY 26 NOVEMBER
No votes scheduled
FRIDAY 27 NOVEMBER
No votes scheduled
Want more?
Check your MP's voting record and read the day's debates at TheyWorkForYou.
LAST WEEK'S VOTES
Passed
Pension Schemes Bill – Commons added amendments, goes to Lords for approval
Doctors and Nurses (Developing Countries) Bill – goes to 2nd reading
National Security And Investment Bill – goes to committee stage
Supported Accommodation Bill – goes to 2nd reading
Click here to read details of the bills in last week's newsletter.