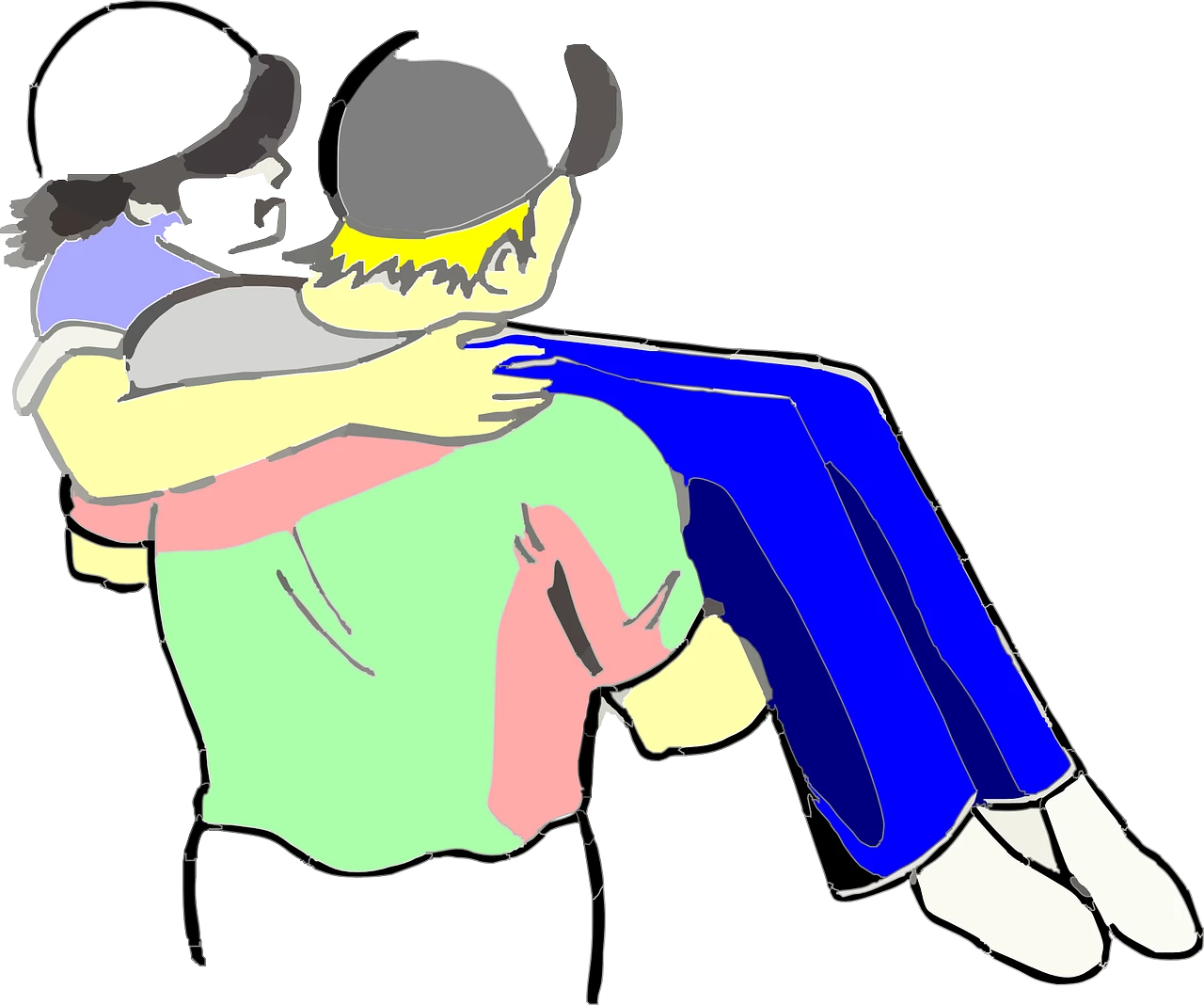 Statute of Limitations in Personal Injury Lawsuit
November 7, 2020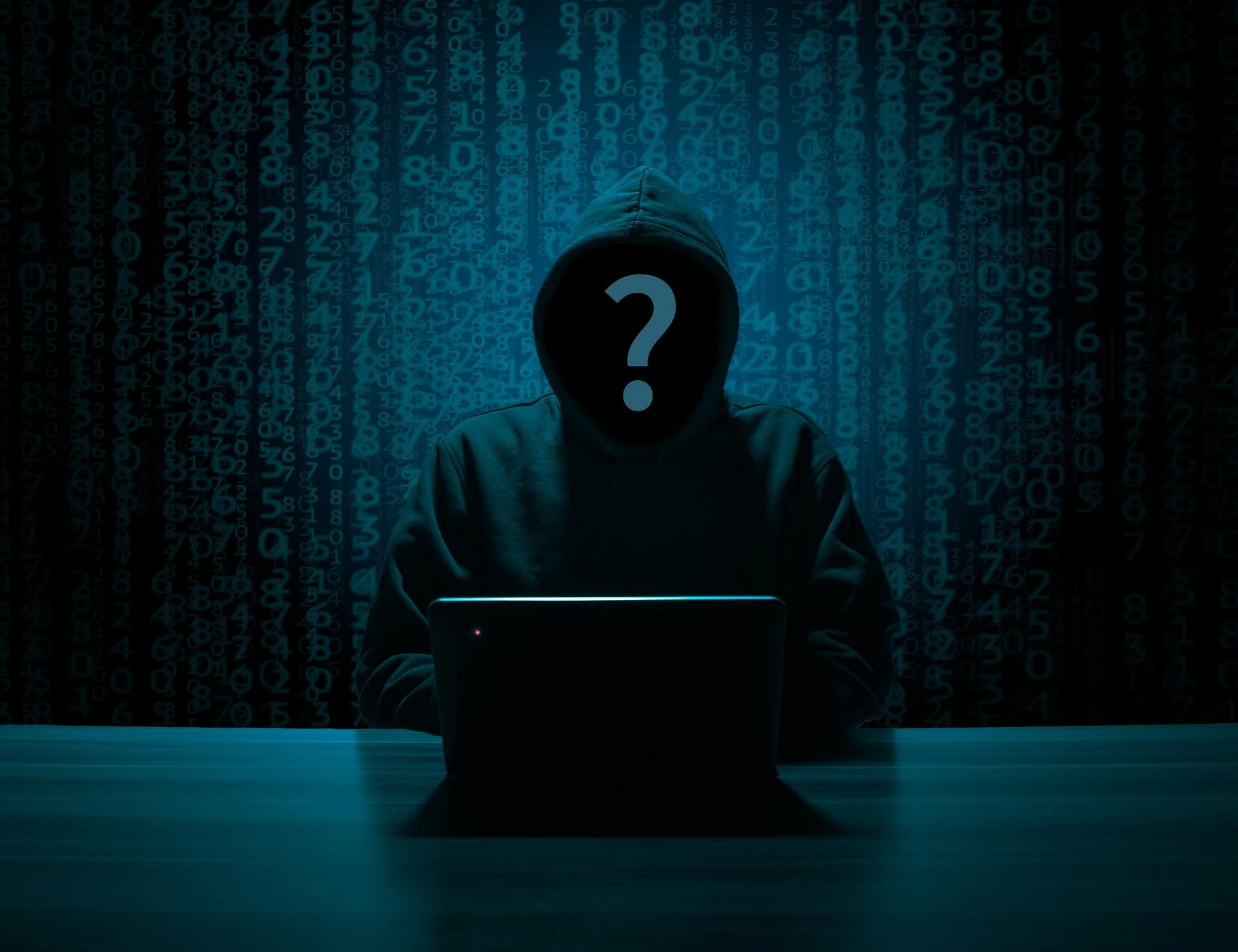 6 Important Things to Know About Cyber Crime Cases
November 9, 2020
Welcome to our weekly feature courtesy of Sebastian Salek, the brains behind Clear the Lobby, working to bring you all the laws MPs are voting on this week, and explained in plain English!
A quieter week ahead in Parliament, as far as the agenda goes.
Of course with so many important overarching issues that could change very quickly.
One theme to watch is how hard the Lords push back against government bills.
They debate the UK Internal Markets Bill on Monday, and will probably overturn the bit that lets ministers break international law. Usually when the Lords amend a bill, it gets changed back by the Commons and peers accept it. After all, they know their place as an unelected upper house and no one wants a constitutional crisis. That could be different this time given the gravity of the situation…
And speaking of amendments, on Tuesday MPs choose whether to accept Lords changes to their law about constituency boundaries.
They include doing boundary reviews every ten years rather than eight, and encouraging the government to find a way to introduce votes at 16. There are some good explanations here and here, but you can expect the Commons to overturn those Lords amendments.
Until next week. In the meantime, feel free to tweet me, or just reply to this email.
Sebastian (@sebastiansalek)
MONDAY 9 NOVEMBER
Financial Services Bill – 2nd reading
Applies to: England, Wales, Scotland (part), Northern Ireland
Creates a post-Brexit regulatory system for financial services. Enables implementation of Basel III standards, an international regulatory framework for banks, and gives the Financial Conduct Authority the powers to oversee a transition away from the LIBOR benchmark among other things.
Draft bill (PDF) / Commons Library briefing
TUESDAY 10 NOVEMBER
Jet Skis (Licensing) Bill
Establishes a licensing system for jet ski drivers, and makes it an offence to drive a jet ski without a licence. Ten minute rule motion presented by Hywel Williams. Read more here.
Parliamentary Constituencies Bill – consideration of Lords amendments
Applies to: England, Wales, Scotland, Northern Ireland
Scraps Coalition-era plans to reduce the number of constituencies from 650 to 600. Sets a deadline of 1 July 2023 for the next boundary review to be completed. Updates the voter register it will be based on to the one from last December (the current constituencies are based on data from 2000).
Draft bill / Commons library briefing
WEDNESDAY 11 NOVEMBER
Supported Housing (Regulation) Bill – 2nd reading
Allows councils to regulate supported housing schemes (a housing scheme where support for day-to-day living is provided). Bans children in care from being put into unregulated accommodation. Ten minute rule motion presented by Kerry McCarthy.
THURSDAY 12 NOVEMBER
No votes scheduled
FRIDAY 13 NOVEMBER
No votes scheduled
Want more?
Check your MP's voting record and read the day's debates at TheyWorkForYou.
LAST WEEK'S VOTES
Passed
Food Labelling (Environmental Sustainability) Bill – goes to 2nd reading
Overseas Operations (Service Personnel and Veterans) Bill – goes to Lords
Employment (Dismissal and Re-employment) Bill – goes to 2nd reading
Agriculture Bill – Commons disagreed with Lords amendments, goes back to Lords
Immigration and Social Security Co-ordination (EU Withdrawal) Bill – Commons disagreed with Lords amendments, goes back to Lords
Click here to read details of the bills in last week's newsletter.