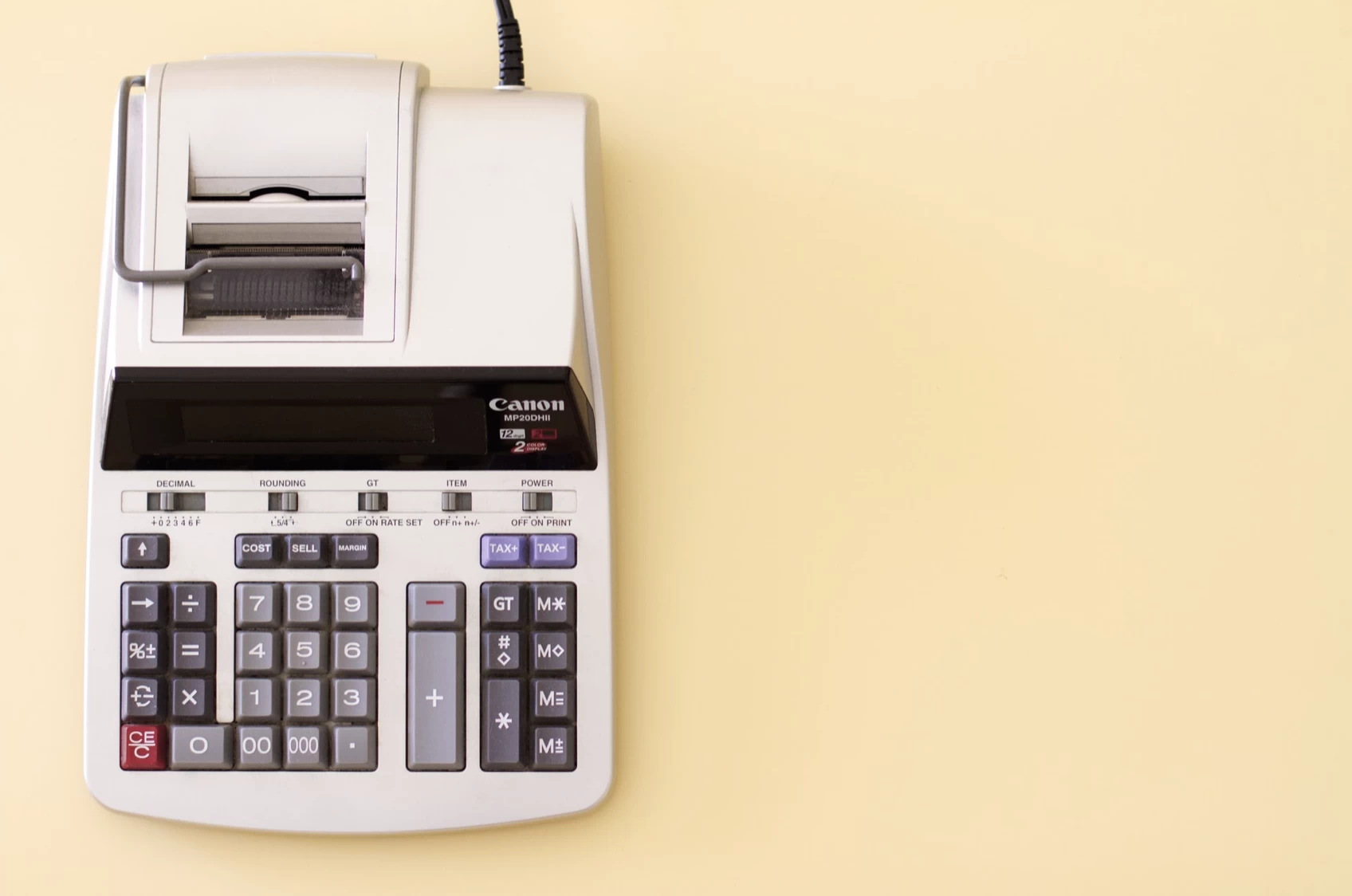 Audit Explained
October 31, 2020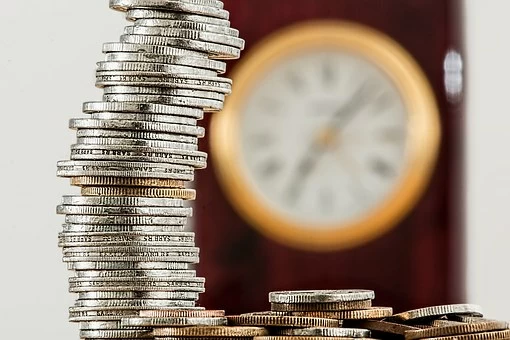 LIBOR – why is it no longer the most important number in the world?
October 31, 2020
Julian Greenaway analyses the key points of the ongoing TikTok saga.
TikTok is one of the fastest growing social media apps in the world and is now a part of the typical young person's daily social media binge. In case you are unfamiliar with TikTok, it is a Chinese social media app which is used to create short music, lip sync, dance, comedy, talent videos, and much more. With about 2 billion downloads worldwide, it is one of the most downloaded apps of the decade, boasting approximately 50 million active daily users in the US, which is around 15% of their population. This app had shown no signs of slowing down until it became the centre of US-China trade skirmishes and has now taken what was once Huawei's place as the main battleground for this trade war.
Trade relations between America and China reached a new low when President Donald Trump, on the 17th July, issued executive orders aiming to ban the popular app by blacklisting the owner, ByteDance. Bytedance is TikTok's parent company, and Trump has put them on what is called "the entity list", and has justified doing so over security concerns. The TikTok saga is the latest in a trend of nationalistic and protectionist arguments that have been used by the Trump administration that directly buck the trend of international trade. The concern with TikTok has been about the degrees of separation Chinese tech companies have from the Chinese government and whether that link can result in long term security threats. It is also why Huawei's involvement in the construction of 5G in Europe has been the source of concern. It does indeed say in TikTok's privacy policy that American user data is stored in servers located in Singapore or the US, but the US subsidiary may "share information with a parent subsidiary or a parent affiliate of our corporate group". This is similar to the security concerns the US expressed with Huawei, as the concerns were not disclosed and there was no evidence of any wrong doing on Huawei's part. Nevertheless, the company has been banned in the US, severely affecting their profitability.
Such a ban for TikTok's parent company Bytedance would mean that US companies would not be able to provide any services, software or hardware for Bytedance's businesses. This would mean TikTok would not be available on American company's software and hardware, such as the android or apple app stores. The threat of a complete seizure of its US operations became imminent after Trump again stated on the 1st August that he would be banning TikTok after an investigation had been concluded by the White House. This prompted US entities to begin looking for ways to acquire TikTok US, for it's profitable half a billion dollars in ad revenue and it's staggering active user base. Microsoft was leading the way, having set a deadline for 15th September to complete the deal. The government expressed on the 3rd August that they would be happy with such a sale, although Trump was initially against it. ByteDance's CEO Zhang Yiming yielded that this was the only option for TikTok, considering that the government's initial intention was to "completely ban TikTok". On the 6th August, the day after Zhang Yiming's letter to employees, Trump signed an executive order blocking all US transactions with ByteDance beginning on the 20th September. This would have given Microsoft a 5 day window between the completion date they were aiming for and the ban on Bytedance's US business dealings. However on the 14th August, a new executive order pushed the date from the 20th September to the 12th November, with additional orders: that ByteDance deletes all US data, and that it reports to the US' Committee on Foreign Investment in the United States once the data has been destroyed.
After this, other entities became interested in buying TikTok, such as Oracle, but then a further twist occurred. TikTok US filed a lawsuit against the Trump administration on the 24th August, making a federal complaint stating that TikTok US was not given due process throughout the executive order and ban. They are claiming that the law Trump is relying on requires the presence of a national emergency, and that their business dealings do not constitute a national emergency. Following on from these events, Walmart began to enter the race for TikTok, bidding jointly with Microsoft. Furthermore, the Chinese Ministry of Commerce has updated its regulations, restricting Chinese companies from exporting certain technologies, including in substance, TikTok's algorithm which makes its feed so addictive. Any attempt to circumvent this regulation would need authorisation from the Chinese government.
Oracle eventually managed to edge Microsoft in striking a deal with ByteDance. The deal would see Oracle taking a minority stake in the US operations, becoming the cloud provider for TikTok, handling US data. This is not however the outright sale Trump ordered. A new U.S.-based company called TikTok Global will be set up with Oracle holding a 12.5% stake and Walmart owning 7.5%. The board of TikTok Global will consist of four American citizens and ByteDance founder Zhang Yiming. ByteDance has applied for an export license with the Beijing Municipal Bureau of Commerce and is awaiting a decision. It's unclear what exactly ByteDance has applied to export, considering they previously said they wouldn't transfer technologies or algorithms to Oracle as part of any deal.
Most recently, TikTok was saved from the first step of its removal from the US. A Judge in Washington DC, Carl Nichols, temporarily blocked the ban from taking effect on Sunday 27th September, as the order would have required Apple and Google to remove the service from their respective app stores, meaning it would no longer be available for download by new users. Whilst ByteDance's efforts has bought TikTok some time, but there is a second set of restrictions requested by the US Department of Commerce, which are due to take effect on the 12th of November, which will bar any American company from providing services to TikTok. That order would render the app impossible to use in the US, TikTok has said, effectively banning it entirely.
It is important to note that this story is not isolated and has much wider implications for the commercial sphere. It raises questions as to how far governments can go in the interests of national security, how conglomerate's in a group structure can be separated into different entities, the unravelling of assets such as algorithms, and how data is shared across countries. This pursuit of digital sovereignty is resulting in the creation of boarders across the internet, as it has materially affected how companies conduct themselves in different cyber territories. The argument that ByteDance has put forward, is that the government's actions are not within their power to carry out. This raises the interesting question of who is responsible for and should be equipped to tackle these national security matters.
Going back to TkTok, the imminent confusion for Mergers and Acquisitions (M&A) teams will be huge and will ensue as the deal to purchase the company comes to fruition. One example of this is the issue of TikTok's algorithm. The algorithm that makes the app addicting is shared with its Chinese sister company Douyin. The exporting of this algorithm would need permission from the Chinese government, and right now the US government seemingly wouldn't want the US subsidiary to have a shared algorithm with Douyin anyway, and nothing is certain when it comes to this US-China trade war. Should the algorithm not be allowed to be exported, this could seriously lower the real value of the app, resulting in many disputes when it comes to the valuation of the subsidiary. This is because that without the algorithm, the app would not be as addicting or entertaining as it is, and it's success is unlikely to be replicated by a new algorithm. This could also lead to any potential bidders blackballing ByteDance with low bids, as they know that if ByteDance do not accept, TikTok will simply cease to exist in the US.
This story is not yet over, and the specific details of the deal that is on the horizon will be interesting to dissect, as they will likely have lasting ramifications on not only US-China trade relations, but also the M&A sector with regards to technology companies being acquired. Lawyers in the commercial industry should pay close attention to see how the unfolding of these events may affect their sectors and clients.
By Julian Greenaway