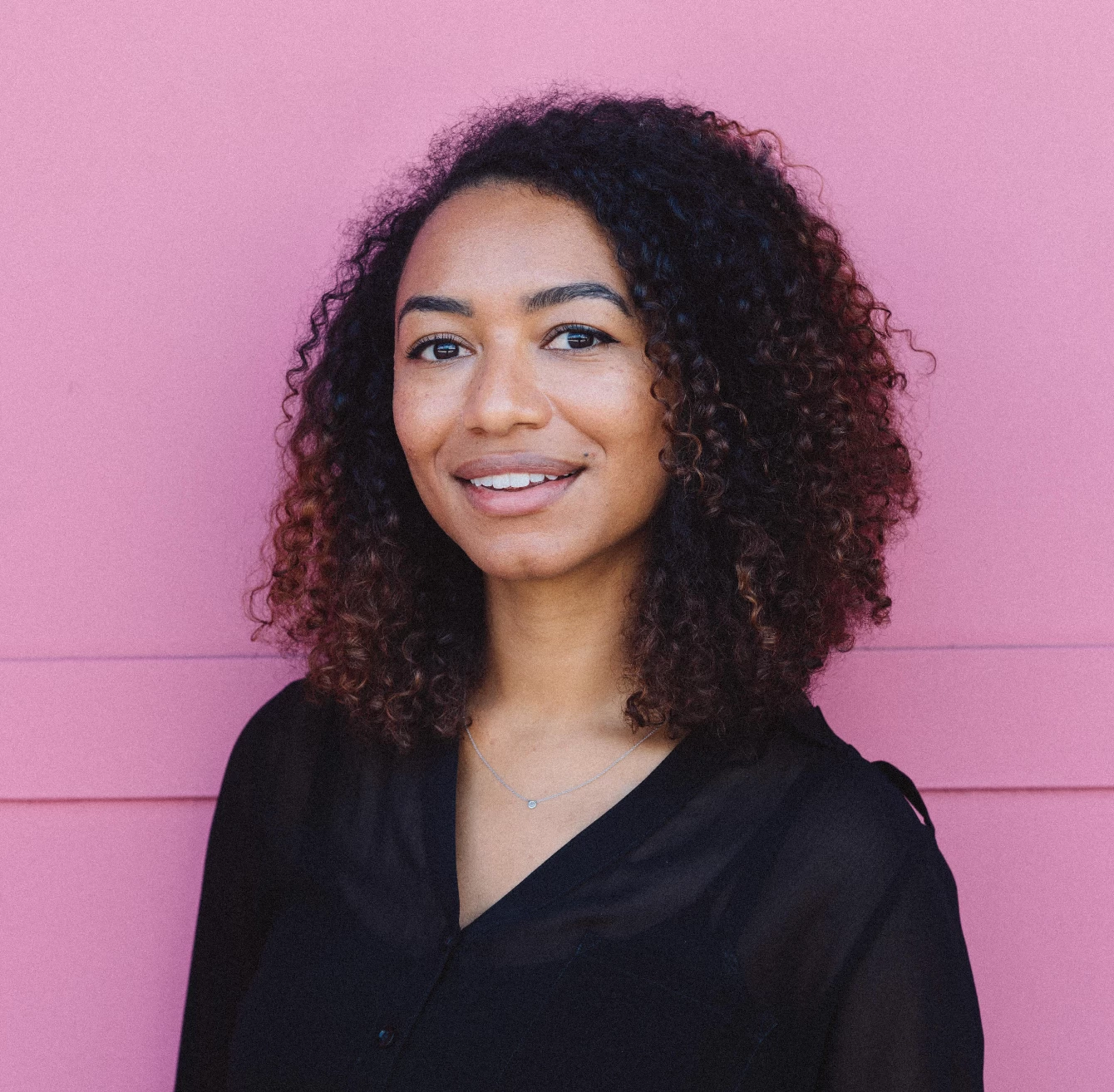 Interview with Yasmina Kone, graduate recruitment specialist at Clifford Chance
October 3, 2020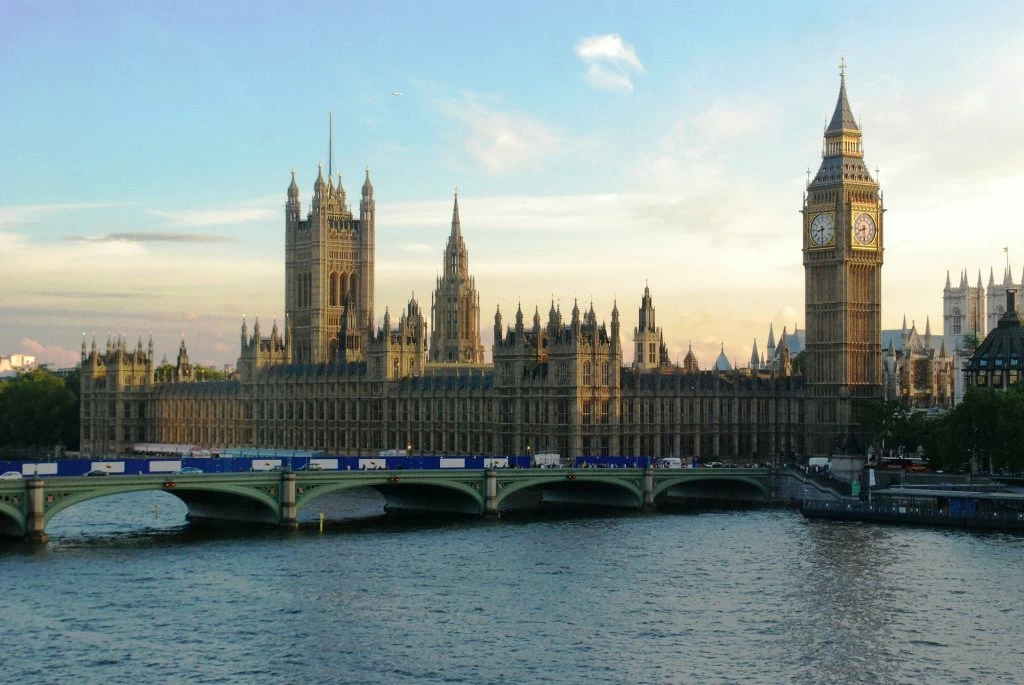 Clear the Lobby: What laws are MPs voting on this week (w/c 5th October)
October 5, 2020
The round-up of the stories that a budding Student Lawyer should be aware of this week. Sign up here to get these updates in your inbox every week.
How are law firms performing during the pandemic?
Analysis of the distinction between the top performers and the rest.
Article by Shreya Dristi (2nd yr law student at Durham University) 
The financial results published by UK law firms during the pandemic at present, indicate the polarisation between the performances of law firms this year. Overall, the legal sector seem to have done better than other industries. As evidenced by the data released by Augusta and the Office for National Statistics (ONS) the fall in revenue of the UK legal sector by 4.7 % between March and April is a slight dip as compared with an overall economic decline of 20% during this period.
This figure is most likely attributed towards the range of legal matters handled by law firms when faced with an economic downturn. These include the increase in employment issues such as the new employment law concept called the furlough scheme, retrenchment, reorganisation of employment structures and more. Additionally, a significant increase in litigation due to disputes arising from possible non-payment, defaults, non-performance or employment disputes increase the volumes of legal work handled by disputes departments at law firms. Furthermore, restructuring and insolvency lawyers would have seen an increase in work because of the threat of bankruptcy being faced by many businesses from industries suffering from lockdown restrictions. However, one must be cautious about these seemingly optimistic figures as they are based mainly on ongoing matters and deals from before the pandemic. As seen with the 2007-2008 financial crisis, a downturn affects the legal industry in delayed manner as compared to other professional services.
Nevertheless, this article will attempt to analyse the top law firms during this period and how they are performing during the pandemic. As explained by Giles Murphy, head of professional practices at Smith & Williamson, certain types of law firms are "struggling to differentiate themselves in an increasingly competitive marketplace." Mid-tier firms such as Travers Smith, which has a largely traditional UK firm model, saw their profits fall by 20% as displayed by statistics in April.
However, larger firms such as Pinsent Masons and Ashurst have also seen their Equity partners suffering from pay cuts, a possible sign of early struggle. On the other hand, this response can be construed as some firms having to go into 'survival mode' to ensure the maintenance of the profitability of their businesses. Similar moves have been executed by legal giants such as Allen & Overy and Linklaters. These firms have adopted strategies to reduce their costs by decreasing partner distributions to preserve cash and by freezing the salaries of more junior staff.
Despite the rather obvious economic challenges posed by a global pandemic, which players have come out on top? At present, magic circle firms have shown impressive performance. Freshfields Bruckhaus Deringer posted a revenue rise of 3 per cent to £1.5bn in the year to April and experienced only a slight dip in profit per equity partner, to £1.82m from £1.84m. Clifford Chance has displayed a stellar performance as it has undergone its best year in its entire history, by producing an increase in revenue by 6% £1.8bn. Clifford Chance's top group of partners received £1.69m in profits which amount to an increase in 5% as compared to the year before.
How have these firms done it? A large contributing factor to these performances are the profits accrued from global expansion, notably in the US Market. This is noted by Freshfields opening up a Silicon Valley practice in July 2020 and making impressive lateral hires and with Clifford Chance operating a successful team across New York and Washington which advises upon large deals such as the US$350 million financing of the development of the Peruvian Red Vial No.4 toll road project.
On the other hand, we also see US firms coming out on top. As expressed by Vassos Geoardiadis, Managing Director at Melton Legal Search, "Top US firms have deep bankruptcy and litigation [practices] and those are the outperformers." He also predicts that US firms such as Latham & Watkins, Milbank and Skadden will go far ahead of their English counterparts and will continue to have great years ahead. His opinion about Latham & Watkins can be evidenced by Latham's recent high profile involvement in NVIDIA's $40billion acquisition of Arm.
Despite there being a possibility that it may be too soon to tell, one can be certain enough to note that global expansion, flexible cost bases, expertise in bustling practice areas during an economic downturn such as restructuring & insolvency, employment and distressed M&A, are all characteristics of the top law firm performers during this pandemic.
A Second Wave for the Stock Markets?
Article by Andrew Dewey (Second Year LLB student at Reading University)
Stock markets across the globe are continuously fluctuating. It is everyday transactions and large corporate activities that have an effect on the performance of a company's trading performance and share price. However, in light of the stricter government measures, there are fears that the UK markets are beginning to slow due as a consequence of investors living in fear of another lockdown resulting from an imminent second wave of Covid-19. As illustrated by The Times, the FTSE 100 recorded its worst day of trading since June 11th and the lowest market closure since September 4th.
However, there does appear to be some hope for the UK market. Firstly, as Brexit talks come to an end greater certainty amongst UK investors will be generated now that there is better direction for the future. Moreover, as of 28th September market analysts are predicting a better performance for the FTSE 100 due positive economic data from China. As a result of the British blue-chip lender HSBC trading heavily with Chinese finance giant Ping An, the giant's biggest shareholder increased its stake in the lender by 8%.
The decline in market performances are not only having an effect in the UK. Initially, in the US there was evidence of a strong rebound in the equities market – mainly due to increased consumer spending and 2.1mil jobs being created in July and August alone. However, this has come at a cost. The increase of financial stimulus has seen the countries budget deficit reach a record of $3trn which has resulted in calls for the US to cut its spending.
Despite the US's strong recovery from its GDP shrinking by a rate of 32.9% between April – June and many businesses not running to full capacity, the tenacity of the coronavirus, and the up-coming presidential election on the 3rd November, have again affected the performance of the Dow Jones 500 and the S&P 500 markets.
Typically, in election years, market returns are lower due to high stock volatility and this has certainly not been aided by the increased or Covid-19 cases. On a more political point, trends have shown that the current President is more likely to be dispossessed if the economy is weaker. Thus, in light of the continued coronavirus cases in the US – seeing New York recording the highest number of cases since July, and the declining performance of stocks, the upcoming few months could be very interesting in regard to who will secure the US presidency.
FALLOUT: LVMH and Tiffany &Co
Article by Francis Louis (First Year LLB student at a London university)
Initially, LVMH was acquiring Tiffany & Co for $16.2 billion which will expand the LVMH luxury empire. However, discussion on it has been stalled that resulted in Tiffany & Co launching a legal suit against LVMH. The allegation on LVMH was the firm's failure to take reasonable steps to obtain regulatory permission in a timely manner. Hence, this led to the deal taken off from the table. LVMH denies such allegations and explained its decision to pull out from the negotiation. Firstly, the firm argues that Tiffany & Co quarterly report didn't meet their expectations. With that, the firm blame on Tiffany's management and its Board of Director. Secondly, LVMH argues that the possibility of the US imposing tariffs on French goods disincentives them to pursue the negotiation. This is because price hikes on Tiffany's products in the US may result in lower revenue and profitability for the company.
Nevertheless, Tiffany argues that LVMH deliberately stalled the negotiation together with 'slow-walking' the regulatory process to unilaterally pull out from the negotiation. However, the firm argues that the contract can only be disqualified if Tiffany broke the covenant in the agreement which it argues it didn't. With that, it is arguable that LVMH's action to pull out from the negotiation could be a result of the COVID-19 situation that would affect the luxury market with lower expenditures by consumers. Hence, LVMH is trying to store up its cash pile for emergencies. However, whatever reasons for LVMH exiting the negotiation, it will be left to the Delaware court to decide on this soon.
Read more here.