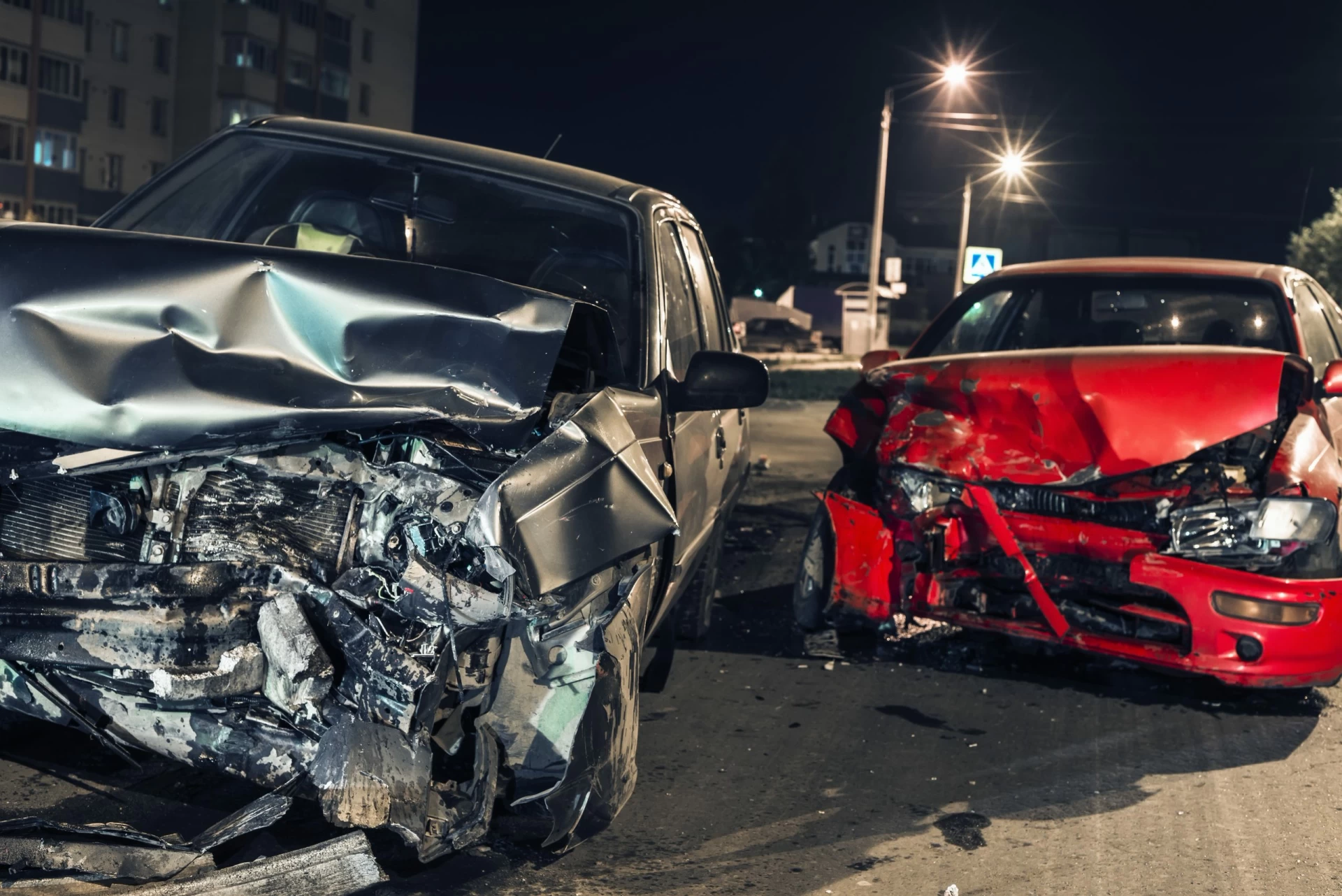 Road Accidents: What Cases Should Be Filed In Court? 
August 31, 2020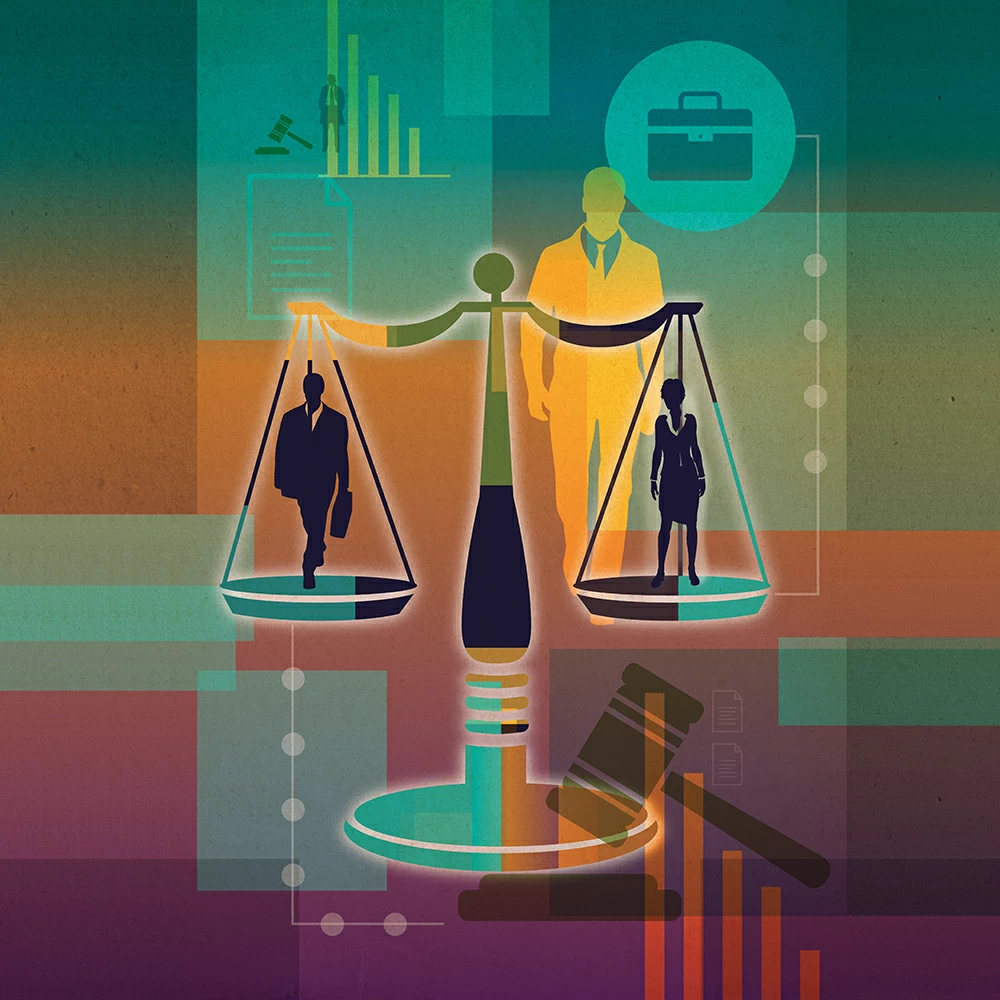 Competition in the UK's Legal Market
August 31, 2020
By Anu Radha Lal
"The new normal" is overused now in the same way as "unprecedented" was back in March. We are moving into a landscape of hybrid working practices of in-person and virtual communication- we need to be more adaptable now than ever. Networking lies at the heart of the aspiring lawyer's arsenal. But in a new landscape of webinars and virtual panel events, what happens to the all-important networking portion of these events? In the spirit of agile working and in a climate of more competition for fewer pupillages and training contracts, it is important for aspiring lawyers to adapt to the new normal. So how does this work?
My first suggestion: get acquainted with LinkedIn. LinkedIn is that friend of yours who is a natural social butterfly – who seems to know everyone. They can take you around the party and help you to make introductions. They can show you around the place and they know where the snacks are kept. LinkedIn is more than a job site, which I am sure you already know. It is a platform to share resources and articles. You can build and track your professional network (which for wannabe lawyers is essential) and showcase your achievements to potential employers and colleagues. During a quieter or more digital time, it is a worthwhile exercise to refresh your LinkedIn. Make sure your profile is telling the story you want it to tell – what is the message that viewers are left with about you? These viewers could be your future colleagues and employers. Take a look at your connections and consider how relevant this list is for your aspirations. When requesting new connections remember that the 'algorithm gods' will propose similar suggestions, so make relevant moves. The more you utilise this, the more the right people will start to see your profile and posts.
Secondly, take time to understand the new technology. In almost every webinar and panel event I have virtually attended, there are those attendees who miss or are distracted during the introduction due to "technical faffing". I do not wish to shame anyone – we all have our strengths. But this is an opportunity to add another string to our bows. Before you join a virtual event, do not waste time not understanding the technology. Platforms such as Zoom, Microsoft Teams, StarLeaf and Google Hangouts are part of the new normal. You are one Google search away from tech-literacy, so put in the effort. Once this is achieved, then consider your digital presence
at such events. The small things add up: is your background giving the message you want to share professionally? Are you on an updated version of this technology? If not, you may be missing out on features you could be utilising. Save time asking tech-related questions where you could be asking the substantive questions.
Thirdly, be tactful – always but especially during sensitive times. When we network, we are generally meeting the professional side to a person. But people are multi-faceted and (shockingly), legal professionals have personal lives too. COVID-19 has caused deaths and this affects many people, whether they post about it or not. The recent Black Lives Matter protests are at the forefront of many minds and many black people may be remembering past negative experiences. Tact costs nothing and could make a world of difference to another's day. Recently, a barrister tweeted about a work experience opportunity and later tweeted to remark on the rudeness of an aspiring lawyer's response via direct message. The legal profession heavily relies on goodwill and in my experience, professionals are usually willing and generous with their time. But they are also busy people. There is never a reason to be rude. If cultural nuances are an issue, then ask a friend to screen or edit your response (even if it is just a short tweet). As aspiring lawyers, we are saying that we want our words to be the way we put food on the table. Let's use them with care.
Fourth, when networking, consider your goal. For example, are you hoping for a mentor or someone to read a draft application or advice about a career decision? Legal professionals are not available at your disposal and might be experiencing greater strain with juggling responsibilities during these unusual times. Make sure you have a plan for your interaction so that you are not relying on them to exert undue effort with the conversation. You want something from them and not the other way around. Finally, be proactive in subscribing to mailing lists. It is perhaps the easiest suggestion I can offer. Naturally, I recommend The Student Lawyer newsletter to stay informed of legal news, new cases and updates from the profession. Also, the law pages and The Brief from The Times are an invaluable resource (there is a subscription cost, discounted for university students). If you have a specialised area of interest, find out whether there are more specific newsletters and mailing lists. Once work experience opportunities open back up, we can simply pick up where we left off in being able to converse with practitioners about current affairs. The time that you might be spending on travelling to and attending legal events in person can now be time that you spend on reading up on legal news, subscribing to mailing lists and bulking up our reading lists.
We can reframe the new normal as a new opportunity. However, do not be naive to new risks and challenges. These suggestions are a start but by no means the be all and end all for networking in the new normal.