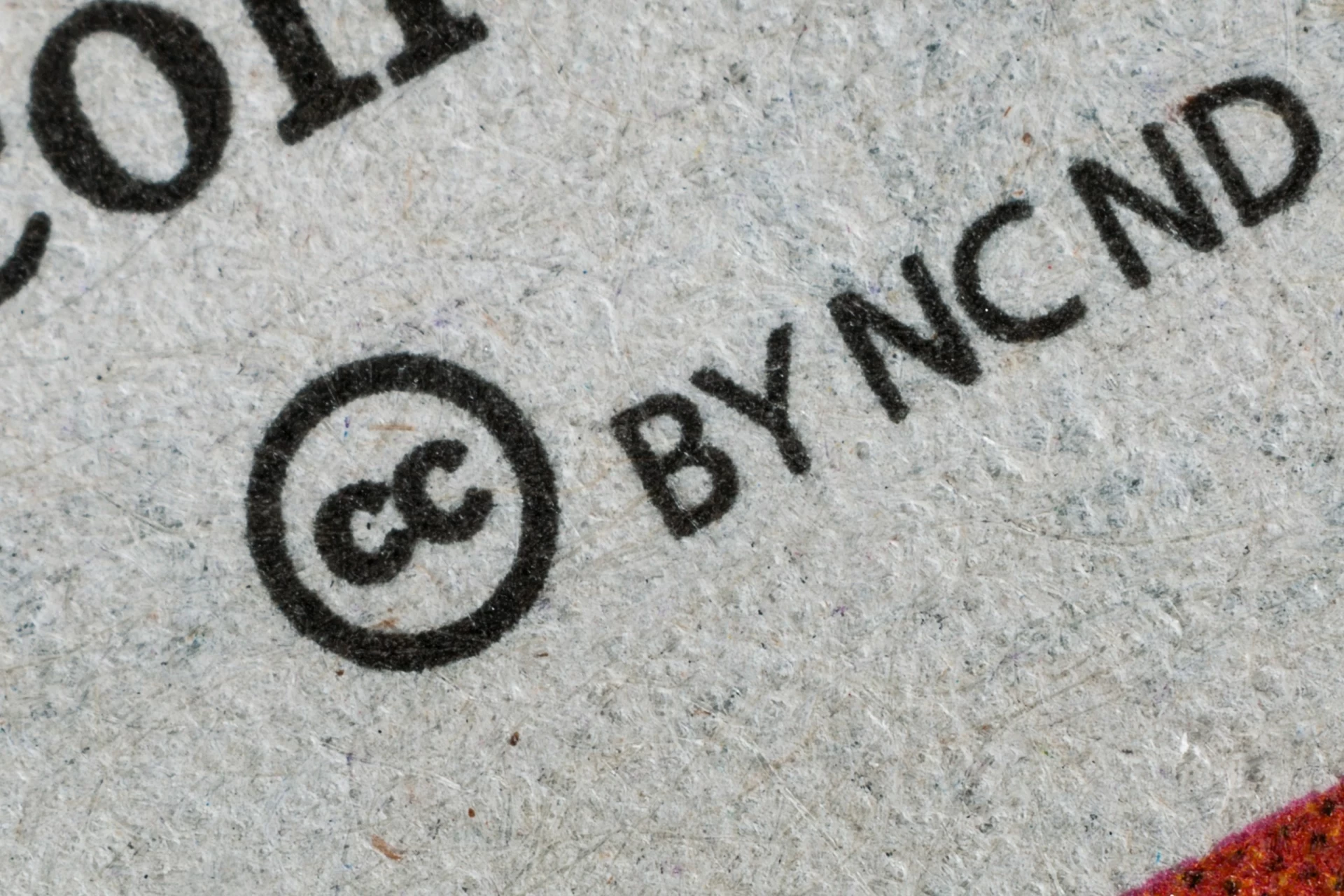 Copyrights: Why should you care?
July 24, 2020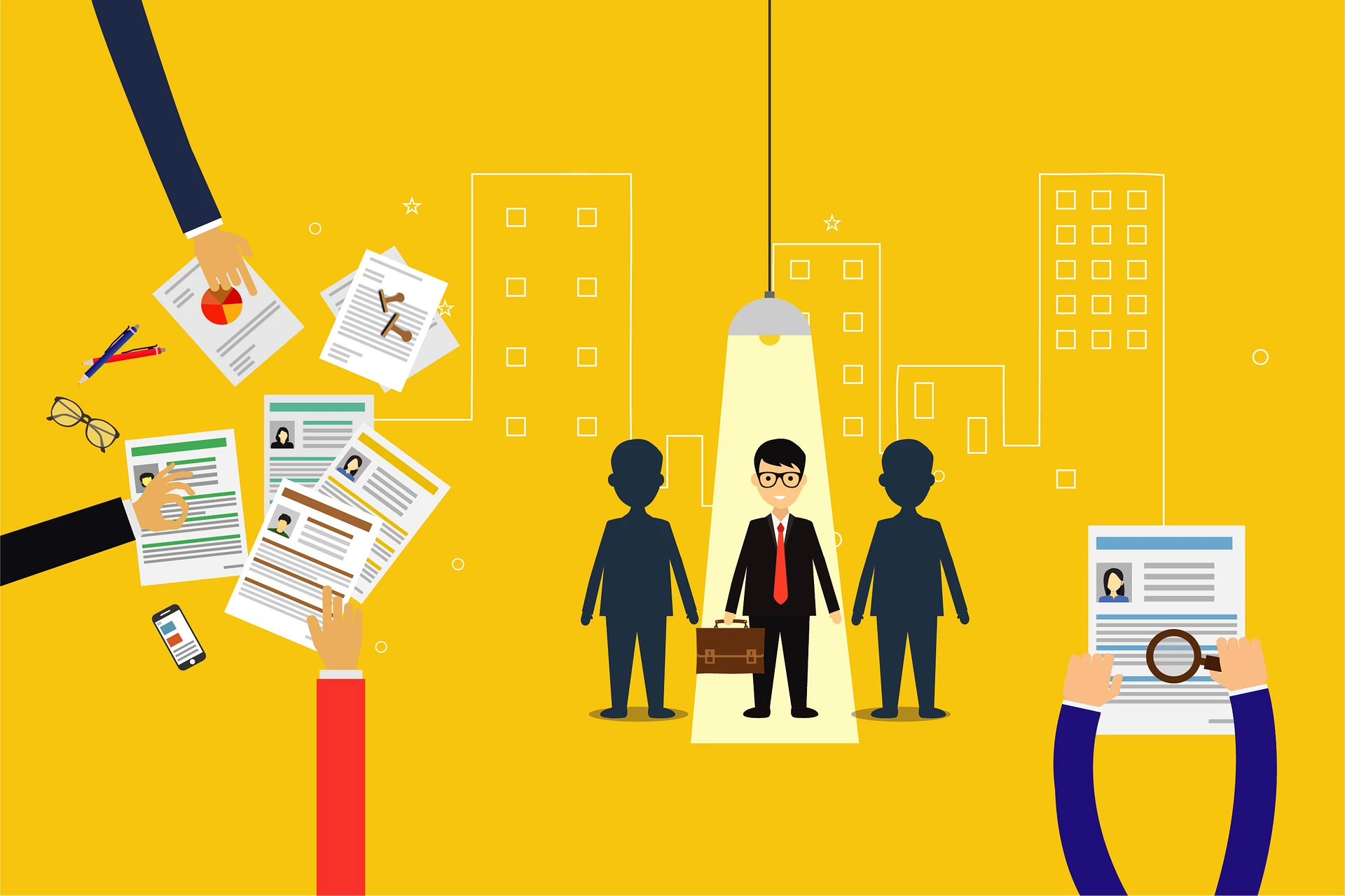 Interview with Hannah Salton, qualified career coach and former recruiter for A&O
July 26, 2020
The round-up of the stories that a budding Student Lawyer should be aware of this week. Sign up here to get these updates in your inbox every week.
Italian Serie A Seeks Investment Amid Reform
Article by Ned Gompertz (Cambridge Graduate and GDL student at BPP)
Italian football's top division, Serie A, is aiming to relaunch itself after falling behind its German, Spanish and English counterparts. Only recently, Italy's first division was home to the world's most famous players and most glamorous teams. However, over the course of the past two decades, the English Premier League, the Spanish La Liga and the German Bundesliga have surpassed the Italian top division. These leagues now boast more impressive viewership figures and higher revenues.
Serie A acknowledges that it requires significant investment in order to achieve its goal of competing commercially with Europe's footballing elite. It is asking financial institutions to bid for a minority stake of up to 15% in a newly created media company, which would manage the league's broadcasting rights. This investment is needed now more than ever with the coronavirus pandemic preventing clubs from receiving ticketing revenues. Moreover, with only 4 out of 20 Serie A clubs owning their own stadiums, the league must develop its infrastructure.
A plethora of financial institutions have shown a strong interest in this opportunity. These include private equity groups such as: CVC Capital Partners, Bain Capital and Advent International, amongst others. A deadline of Monday 27 June has been set for these companies to table their bids. It is a stake in the Serie A broadcasting revenues, which stood at €1.5bn last year, that is being fought over. There seems to be optimism amongst prospective investors that this figure could rise dramatically if the management of Serie A's commercial operations improves. After all, the English Premier League has shown there is money to be made, agreeing a deal worth €10.4bn for television rights over the period 2019-2022.
Serie A's 20 member clubs are meeting on July 30 to discuss these bids. For any decision to be approved at least 75% of these clubs would have to support it. The fierce rivalries and distrust between these clubs may create difficulties in agreeing a deal with a private equity investor. In particular, the bigger clubs such as Juventus, AC Milan and Inter are concerned that the new form of governance will disadvantage them. As a result, alternative options have been proposed which give the Italian clubs more control. For instance, Aurelio De Laurentiis, who owns Napoli, has suggested that the games should be shown by a dedicated broadcasting channel which would be owned entirely by the top division's clubs.
Serie A is currently lagging far behind other European leagues in terms of its commercial development. The financial support and governance which the right private equity firm could provide would be of huge value to Serie A. It might even enable the league to compete commercially with the Spanish, German and English top divisions within the next few years. However, if the wrong investor is chosen or if Serie A does not act decisively, then the Italian top division might continue its fall from prominence.
You can read more here
EU Demands Concessions over Proposed Google-Fitbit Merger
Article by Jamie Adair (1st year LLB student at Warwick University)
Google revealed its intentions to buy Fitbit for $2.1 billion last year but almost instantly the proposed merger raised serious concerns over privacy and antitrust. One of the most significant obstacles to overcome is proving that quantity of data that Google would have access to, particularly user health data, which has worried many due to its highly personal nature. Fitbit has sold over 100 million devices and has 30 million active users, giving it a market share of roughly 6% of the wearable device market.
Since that announcement the acquisition has faced opposition from a number of consumer groups and regulators, including the European organisation BEUC and the Consumer Federation of America. Consequently, EU regulators have recently demanded major concessions from the tech giant if it is to allow the deal to go ahead. The EU has stated that Google must ensure it won't use the new data to further enhance the performance of its search capabilities and that it will give third parties access to it.
Google had previously promised not to use Fitbit's health data to improve its own advertising capabilities but this wasn't enough to persuade regulators in the EU. The company also argued that the deal is "about devices, not data", adding that the wearables market is "highly crowded" in an attempt to subdue concerns over the possible weakening of competition the merger could create. The deal is still under review in the US by the Department of Justice too.
Given that EU regulators have recently lost a significant case that would have forced Apple to pay back €14.3bn in taxes to Ireland, it's possible that they will be increasingly motivated to drag this out for as long as possible to avoid appearing weak. The European Commission sent out questionnaires to rivals earlier in July to try and determine whether the proposed deal could be detrimental to competition and pose a significant disadvantage to other fitness tracking apps.
The European Commission has until August 8 to make a decision on the proposed merger.
TfL Struggles to Survive During Pandemic
Article by Sofiya Stanchak (Third Year LLB student, University of Surrey)
During the lockdown in London, the number of passengers using TFL has dropped by more than 90% which has resulted in a massive drop in passenger revenues. Transport for London has revealed this week that over the next two years it will require £6.4bn in funding support as it struggles to cope with the huge financial shortfall which resulted because of the tough coronavirus crisis measures. For this financial year alone, TFL will need £3.5bn funding from the government due to the continued shortage of passengers even after lockdown measures were eased.
TFL had to revise its previous estimates of funding required as the return of passengers after lockdown has been very slow. TFL has had to require an additional £2.9bn for the full financial year of 2021-2022, however this is a rough estimate as no one can predict exactly what the network's recovery from the crisis will look like.
TFL has stressed that the estimates were subject to change depending on the impact of coronavirus and its ever-changing circumstances. There could be a variance of projected passenger income of £500m more of £235m less than its central forecast.
Additionally, the crisis has resulted in some engineering projects to be paused and TFL has been negotiating with the government over additional funding for the already delayed Crossrail scheme. However other capital investment, including investments on extensions on the Northern Line and at Barking, would continue.
The crisis that TFL is in has received some criticism by Shaun Bailey, the Conservative who is running against Sadiq Khan in the 2021 mayoral elections and has blamed TFL's current financial struggles on Mr Khan's mismanagement. Bailey has written on Twitter: ''Sadiq Kahn wants another TFL bailout. He's blaming coronavirus again. But the virus didn't cause four years of negligence''. However, TFL has said it had been in a strong financial position before the pandemic and on course to reduce its operating deficit by 86% while increasing its cash balance by 31%.
It said its reliance on fares, which constitute 70% of income, had left it in a vulnerable position during the pandemic and earlier this week it launched an independent review into long-term funding, which it said would run alongside the government's.
Stamp Duty Holiday and 'Mini Boom' in Housing Market
Article by Joyce Yiu (LLM student at Queen Mary University of London)
The UK Chancellor of the Exchequer, Rishi Sunak, aimed to revive confidence in the post-lockdown property market by increasing the threshold of stamp duty land tax (SDLT) at which buyers are required to pay stamp duty from £125,000 to £500,000 in England and Northern Ireland. The new threshold took effect on 8th July 2020 and will run until 31st March 2021.
The Scottish government has announced that the starting point for its equivalent to stamp duty, the Land and Buildings Transaction Tax, is rising from £145,000 to £250,000. It says this will mean no tax will be payable on 80% of house sales in Scotland. The new regime applies to all transactions with an effect date from 15th July 2020 to 31st March 2021.
The Welsh government has announced that the starting point for its Land Transaction Tax will increase from £180,00 to £250,000. The new rates and bands will apply in Wales from 27th July 2020 until 31st March 2021.
Stamp duty changes in England and Northern Ireland
The impact of the change in England and Northern Ireland is as follows:
| | |
| --- | --- |
| Property or lease premium or transfer value | SDLT rate |
| Up to £500,000 | 0% |
| The next £425,000 (the portion from £500,001 to £925,000) | 5% |
| The next £575,000 (the portion from £925,001 to £1.5 million) | 10% |
| The remaining amount (the portion above £1.5 million) | 12% |
A 3% higher rate will be applied on the top of the new standard rates above for purchases of additional dwellings, i.e. second homes and buy-to-let properties etc.
Post-lockdown house prices surge in 'mini-boom'
Property website Rightmove reported a 35% increase in the sales agreed in England, compared with the same period last year – in the five days after the Chancellor's announcement. That marked an acceleration in a recovery that was already taking place which saw agreed sales rise by 15% in June relative to the same period last year.
The Rightmove data showed the asking prices between 7th June 2020 and 11th July 2020 climbed by 3.7% to hit an average of £312,625. That was 2.4% higher than before the lockdown began in March. The Rightmove figures pointed to a sharp recovery in the interest from potential buyers. The figures also revealed that buyer enquiries across Britain as a whole jumped by an annual 75% since the start of July 2020.
You can read more here.