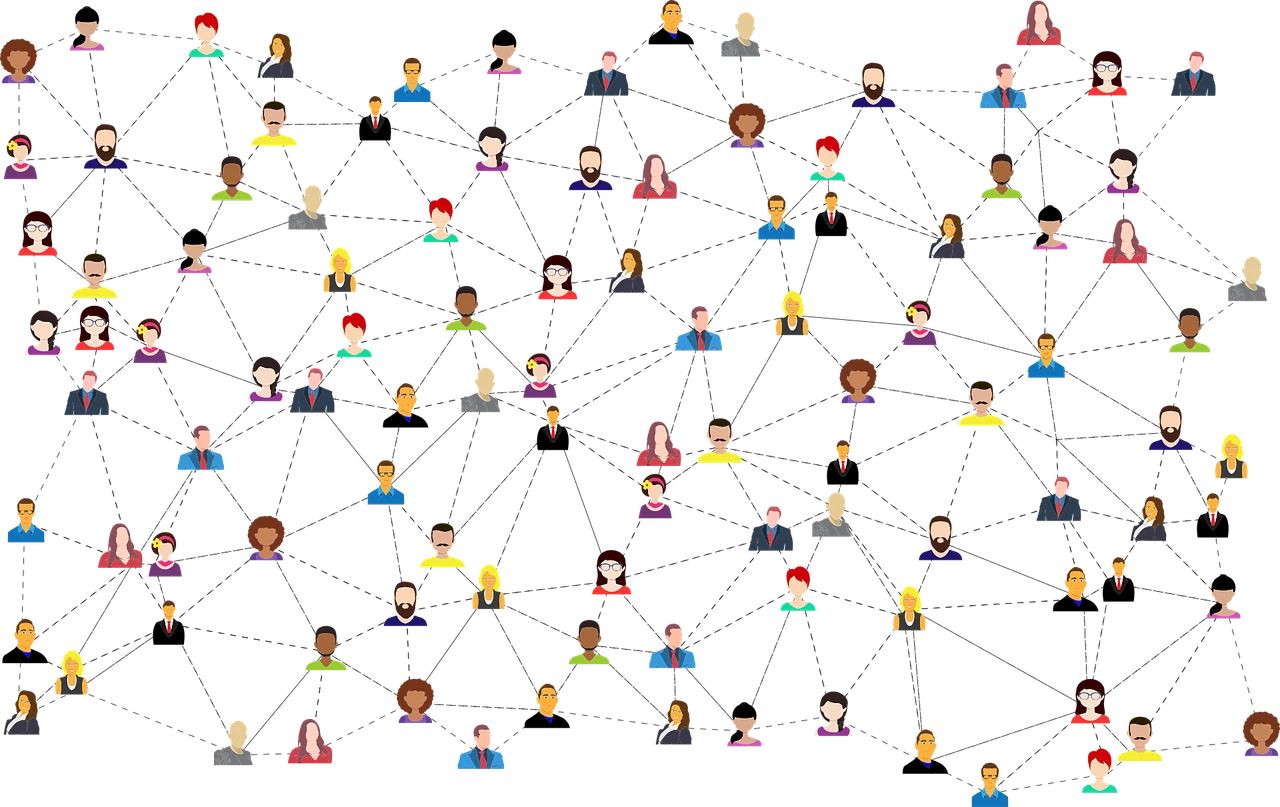 Interview with Hannah Foley of Kissoon Carr
June 26, 2020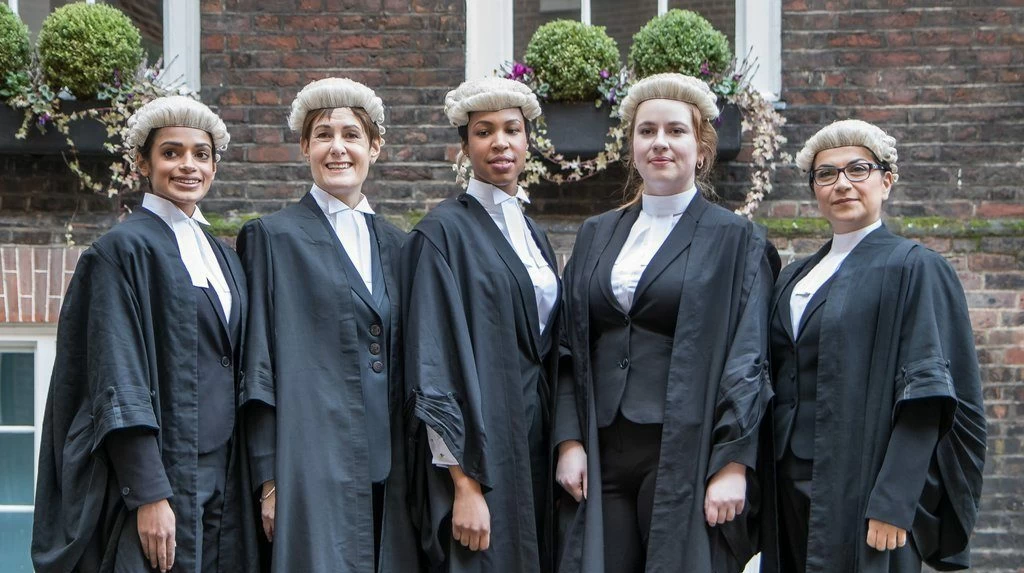 Here Come The Girls: 'Ivy & Normanton', The First Female Legal Outfitter
June 27, 2020
Law students from The Open University have been working with legal automation platform, Josef, to develop a series of chatbots to support the public with legal issues such as domestic abuse and injunctions.
The Open University's Open Justice Centre has been working with Josef since February this year, making the OU the first UK university to work with Josef to educate Law students.
Students were set the challenge of building a legal bot that addresses an area of legal need in 12 weeks. The students were supported by Australia-based Josef, which is used by the world-class international legal teams. The collaboration was part of the Open Justice Centre's Digital Justice project.
The chat bots they set up focused on a range of areas including:
  Domestic abuse – focusing about how the Police or Crown Prosecution Service can help with domestic abuse
  Non-molestation orders – supporting people who are dealing with a partner or ex-partner or using/threatening violence against them or a child
  Injunctions – offering advice on occupation orders, which decide who can live in the family home and surrounding area
  Legal aid – advising the public on how to access government-funded legal services including advice, mediation or representation in court.
Francine Ryan, Co-Director of the Open Justice Centre, said: "The students' chatbots are coming on brilliantly. It is wonderful to see Josef giving our students such insight into how the legal world is moving on in this modern, technological age. The collaboration is future-proofing our Law students and helping them to develop technical, project management, and design skills, while encouraging them to consider how we might close the access to justice gap. Experience like this is invaluable."
Josef is used by legal teams from around the world, including Clifford Chance and Herbert Smith Freehills. Josef focuses on making legal services more accessible, efficient and seamless by empowering lawyers to automate parts of their day-to-day work, including lawyer-client interactions, document drafting and providing legal guidance and advice.
Sam Flynn, Co-founder and COO of Josef, added: "We have been very impressed with the students' chatbots so far and the quality of the work they have produced. We are proud to be the technology partner behind The Open University's Digital Justice project, and to be working with the UK's biggest university on training the lawyers of the future. We are also an excellent match, both believing in the democratisation of knowledge through tools like tech. It's crucial that we find out how we can exploit technology to improve legal support in the UK and around the world. We can't wait to see what the students build."
Elsewhere on the Digital Justice projects, the students have been developing other innovative legal technology solutions such as smartphone apps, to improve public access to legal information and guidance in areas of employment law.
Law student Laurie Elizabeth-Ketley said: "We may not be able to solve the five billion unmet justice needs overnight, but every single person helped is a step in the right direction."
Associate Lecturer, David Byrne, has been working on the project. He said: "We're striving to focus students on meeting user needs without compromising the depth of legal information in the apps. We've used technology that is powerful but non-intrusive, and intuitive rather than a distraction. The Josef product was a true success for us in this regard, and the solutions that were developed during the relatively short project were, quite frankly, amazing. We look forward to continuing with Josef as a core element of the Digital Justice project and extending the programme in the coming years."
Find out more about the Open Justice Centre at http://law-school.open.ac.uk/open-justice or read more about Josef at https://joseflegal.com/