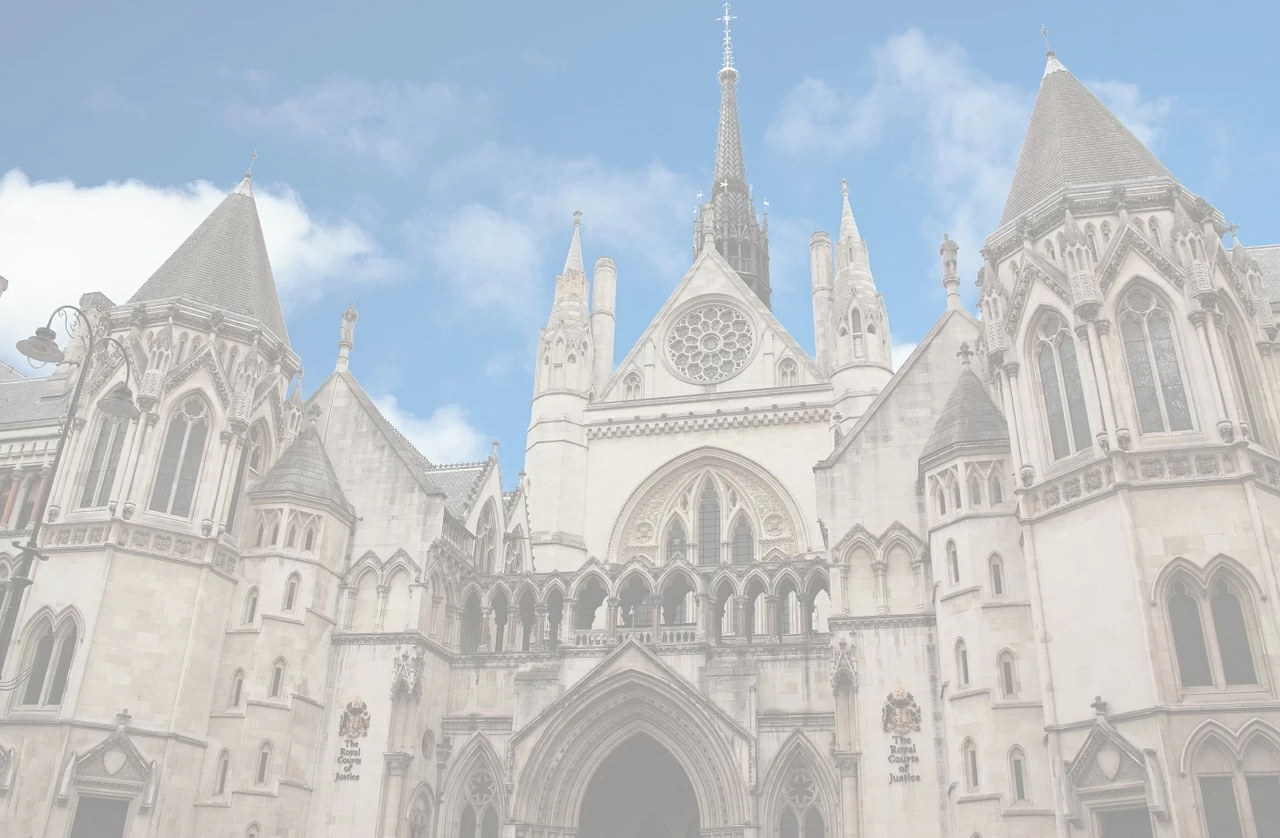 R (Simon Halabi) v The Crown Court of Southwark and Others [2020] EWCH 1053 (Admin)
May 30, 2020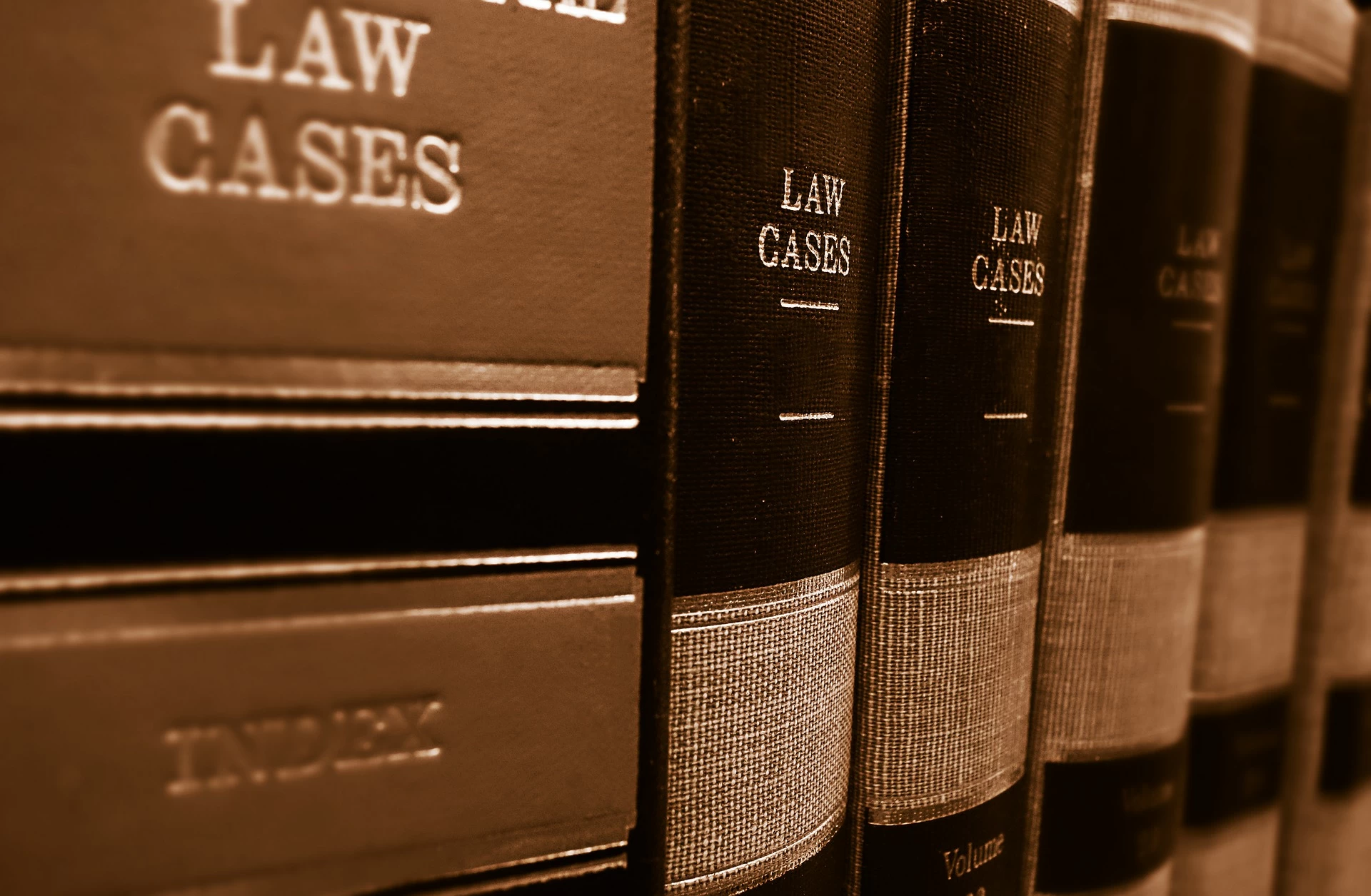 Re P (A Child: Remote Hearing) [2020] EWFC 32
June 1, 2020
Welcome to our weekly feature courtesy of Sebastian Salek, the brains behind Clear the Lobby, working to bring you all the laws MPs are voting on this week, and explained in plain English!
Hey team.
It's back to Westminster for MPs on Tuesday.
Proceedings kick off at 11.30, three hours earlier than usual, with a rather meta debate about how voting works while observing social distancing requirements.
Commons leader Jacob Rees-Mogg has scrapped virtual voting, which has raised concerns about putting vulnerable MPs in danger.
But Speaker Lindsay Hoyle has said the latest official health advice means the traditional method of queueing in division lobbies can't be done safely.
So MPs will have to agree on a third way. Just don't ask me how they'll vote on it…
(N.B. Tuesday morning's debate won't be tabled until Monday, and if it runs long it could have a knock-on effect on the rest of the week's schedule.)
Until next week. In the meantime, feel free to tweet me, or just reply to this email.
Sebastian (@sebastiansalek)
MONDAY 1 JUNE
No votes scheduled
TUESDAY 2 JUNE
Parliamentary Constituencies Bill – 2nd reading
Applies to: England, Wales, Scotland, Northern Ireland
Scraps Coalition-era plans to reduce the number of constituencies from 650 to 600. Sets a deadline of 1 July 2023 for the next boundary review to be completed. It will be based on the number of registered voters as of last December (the current constituencies are based on data from 2000).
Draft bill // Commons library briefing
WEDNESDAY 3 JUNE
Abortion (Cleft Lip, Cleft Palate and Clubfoot) Bill
Amends the Abortion Act to exclude cleft lip, cleft palate and clubfoot as qualifying physical abnormalities for allowing a medical termination. Ten minute rule motion presented by Fiona Bruce.
Corporate Insolvency and Governance Bill – all stages
Applies to: England (part), Wales (part), Scotland (part), Northern Ireland (part)
Aims to provide businesses with the flexibility to continue trading amid the coronavirus crisis. Temporarily suspends parts of insolvency law to protect companies from creditors and exempt directors from the threat of personal liability. Temporarily loosens requirements for filing accounts and AGMs.
Draft bill
THURSDAY 4 JUNE
Sentencing (Pre-consolidation Amendments) Bill – report stage and 3rd reading
Applies to: England, Wales
Removes historic and redundant layers of sentencing legislation. Amends existing laws to help implement the Sentencing Code, which consolidates the complex web of sentencing procedural law into one place.
Draft bill / Commons library briefing
FRIDAY 5 JUNE
No votes scheduled
Want more?
Check your MP's voting record and read the day's debates at TheyWorkForYou.
LAST WEEK'S VOTES
Passed
Immigration and Social Security Co-ordination (EU Withdrawal) Bill – goes to committee stage
Trade Bill – goes to committee stage
Click here to get this in your email inbox every Sunday. Additionally, you can follow this update on Twitter. Read all the past updates here.