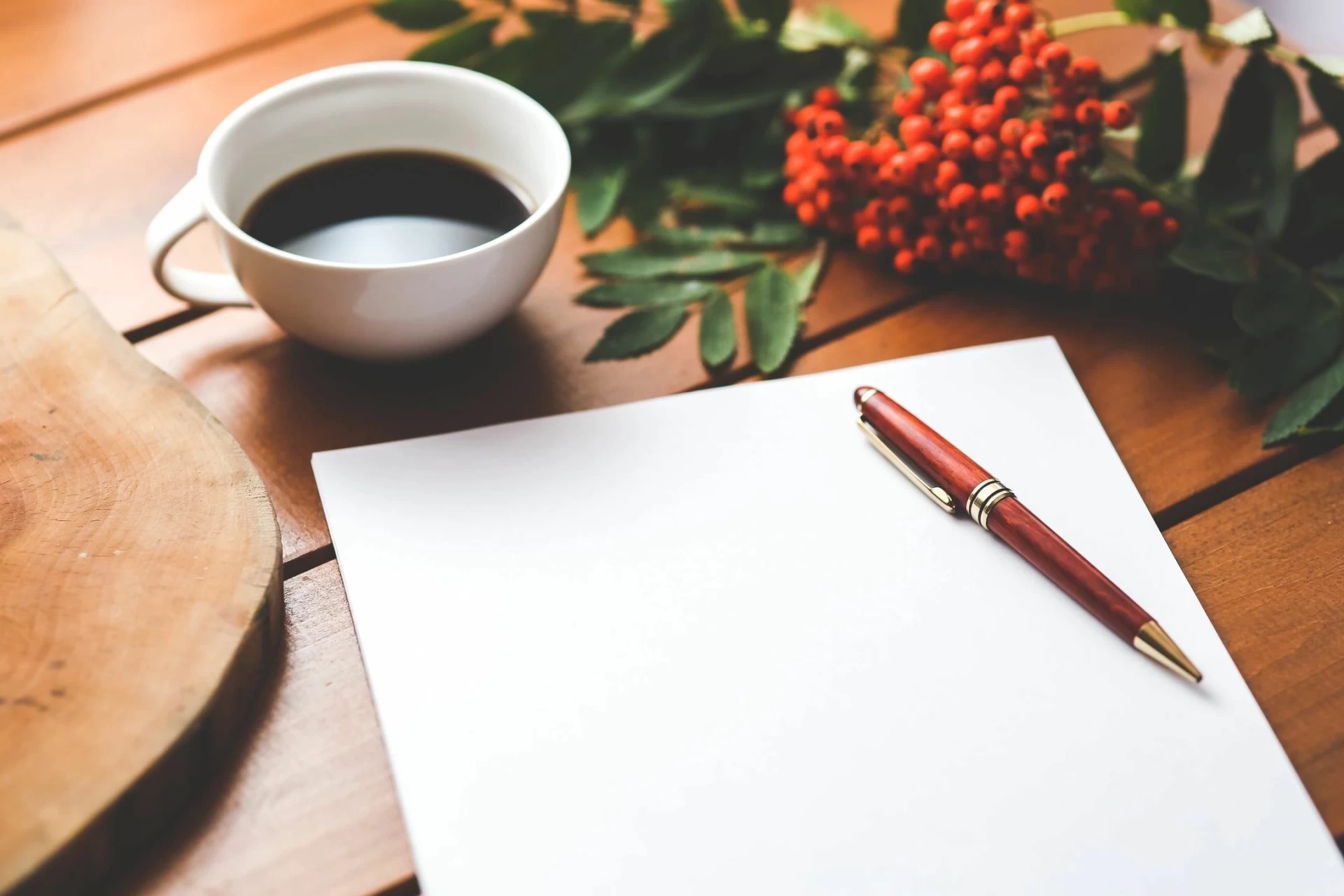 Commercial Awareness Update – W/C 3rd May 2020
May 3, 2020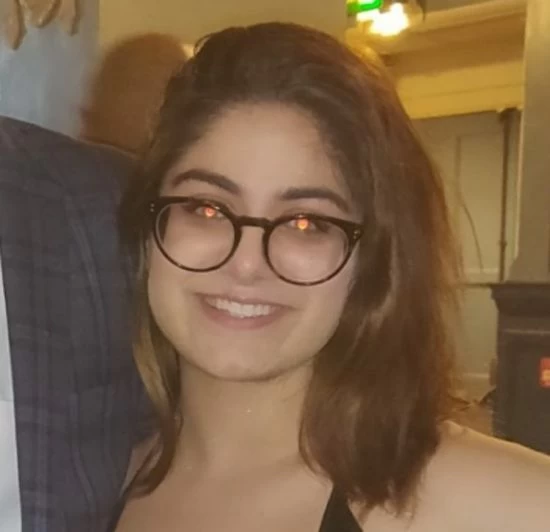 Interview with Sarah Ezzeddine, Chairperson of University of Leicester Law Society
May 7, 2020
Welcome to our weekly feature courtesy of Sebastian Salek, the brains behind Clear the Lobby, working to bring you all the laws MPs are voting on this week, and explained in plain English!
Hey team.
No legislation this week.
We're still waiting for a remote voting system to be rolled out. It's currently being trialled and the Sunday Times says it could launch next week.
That means controversial stuff like the Immigration Bill and Trade Bill, which the Opposition will no doubt vote against, will have to wait for now.
But that doesn't mean no debates.
Covid is front and centre on Monday, when MPs decide whether to back to lockdown measures retrospectively. (Nerdy bit: they were originally enacted via a statutory instrument, a power that allows the government to do something without passing a new law, so this is the first time Parliament will vote on the measures.)
Then on Wednesday there's a PMQs worth watching.
Boris Johnson will probably return to the dispatch box. It'll be his first outing against new Labour leader Keir Starmer, who has brought a cool-headed meticulousness to the role.
I'm keen to see how that plays against the theatrics we've come to expect from Johnson, especially given that the socially distanced PMQs lack the usual rowdiness.
But the week culminates on Thursday.
There's no business in the Commons, but eyes turn to Downing Street for an update on the lockdown, and any idea of how and when we can expect restrictions to be lifted.
Until next week.
Sebastian (@sebastiansalek)
Click here to get this in your email inbox every Sunday. Additionally, you can follow this update on Twitter. Read all the past updates here.