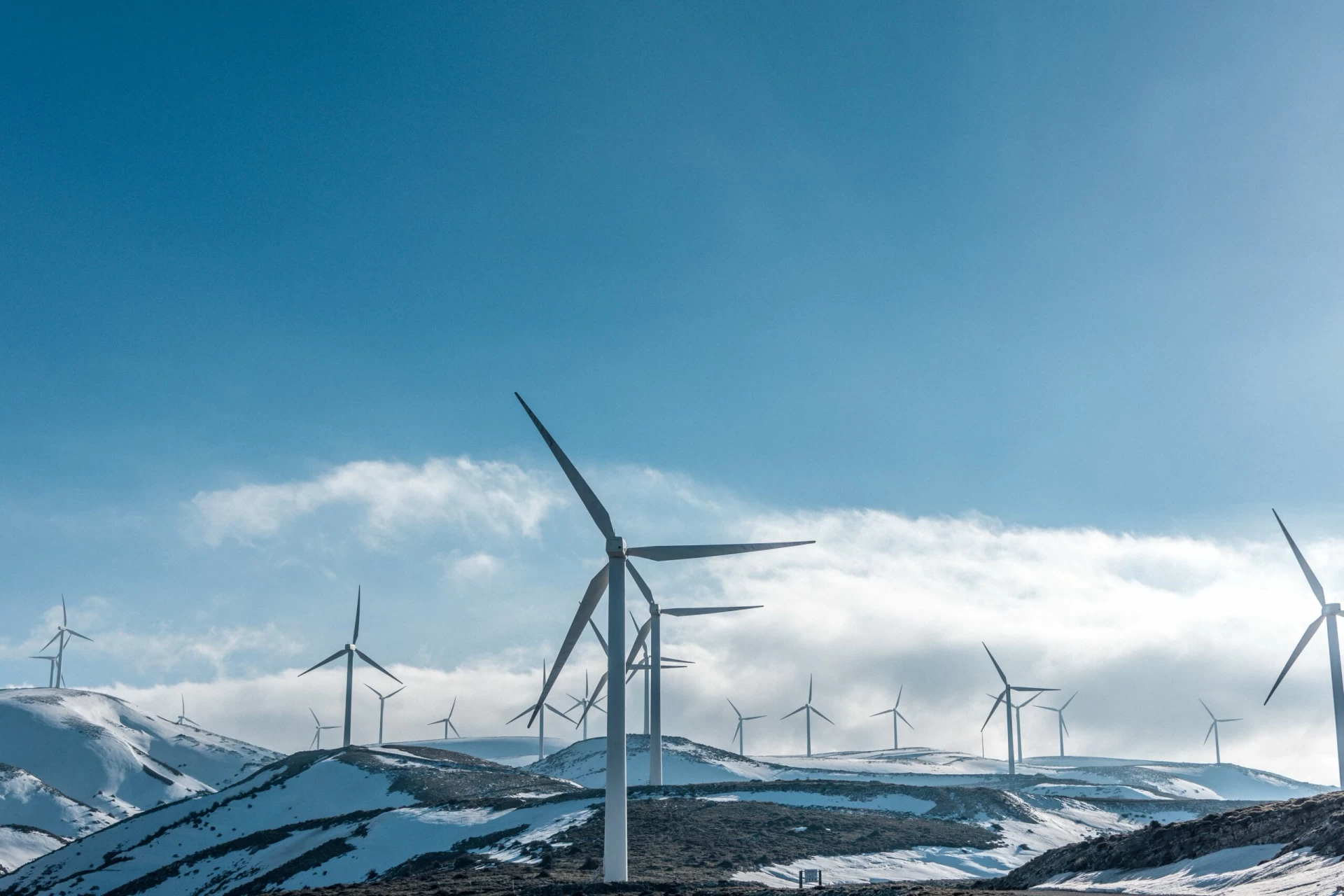 The Effects of the Climate Crisis on Lawyers and Their Clients
February 5, 2020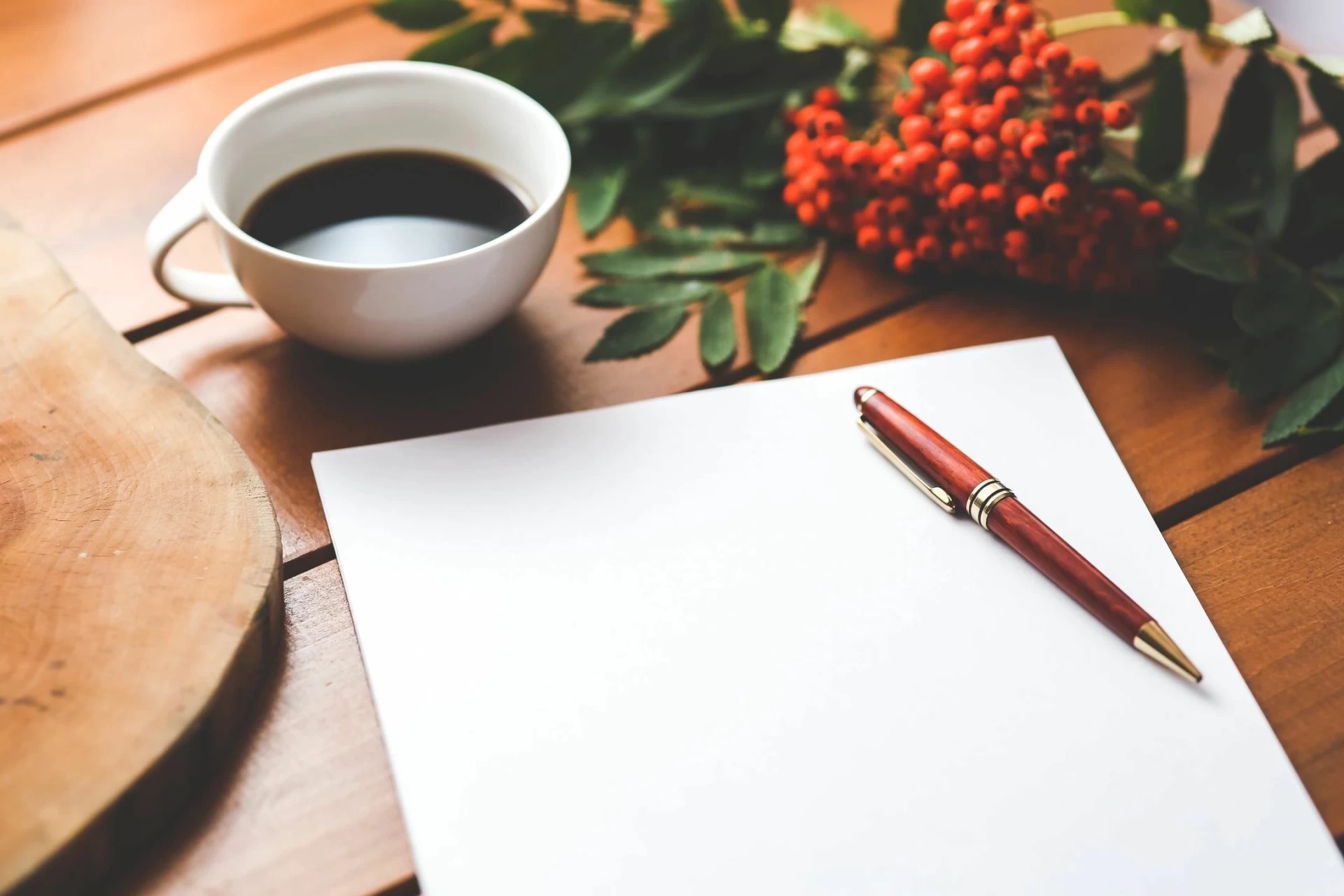 Commercial Awareness Update – W/C 9th February 2020
February 10, 2020
Welcome to our weekly feature courtesy of Sebastian Salek, the brains behind Clear the Lobby, working to bring you all the laws MPs are voting on this week, and explained in plain English!
Hey team.
It's the last week before recess.
There are two things we're expecting before MPs head back to their constituencies.
One is a law to ensure terrorists serve at least two-thirds of their sentence in prison. The other is a long-awaited Cabinet reshuffle.
But the Counter-Terrorism Bill is notably absent.
The government had said it wanted to pass the legislation before recess, but it isn't currently on this week's agenda. That could change, as Commons Leader Jacob Rees-Mogg has hinted there may be some rejigging to make time for it.
If that doesn't happen, the bill will probably be rushed through the first week after recess, because another terrorist is due for automatic release on 28 February.
Then there's the reshuffle, which could be less brutal than expected.
Talk of a "Valentine's massacre" after the election has been downgraded to a more moderate affair.
Names like Theresa Villiers, Geoffrey Cox and Andrea Leadsom are rumoured to be possible sackings. That means we could see female MPs promoted to address the gender imbalance in Cabinet.
Plus, watch out for a decision on HS2.
The government is expected to back it this week.
On Friday's Bloomberg Westminster, we did a special programme on the high-speed rail project. It features Andrew Mitchell, whose constituency sits along the proposed route, and Tony Berkeley, former deputy chair of the HS2 review panel.
MONDAY 10 FEBRUARY
Windrush Compensation Scheme (Expenditure) Bill – 2nd reading
Applies to: England, Wales, Scotland, Northern Ireland
Allows the Home Office to make payouts via the Windrush Compensation Scheme, which was set up for immigrants who have suffered losses as a result of not being able to prove their lawful right to live in Britain.
Draft bill / Commons library briefing
TUESDAY 11 FEBRUARY
Prisoners (Disclosure of Information About Victims) Bill – 2nd reading
Applies to: England and Wales
If an offender refuses to reveal the location of a victim's remains, or the identity of a child in indecent images, the Parole Board must take that into account when deciding if they should be released from prison. Follows the release of murderer Ian Simms, who since 1988 has refused to disclose the whereabouts of Helen McCourt.
Draft bill
WEDNESDAY 12 FEBRUARY
No votes scheduled
THURSDAY 13 FEBRUARY
No votes scheduled
FRIDAY 14 FEBRUARY
No votes scheduled
Want more?
Check your MP's voting record and read the day's debates at TheyWorkForYou.
LAST WEEK'S VOTES
Passed
Agriculture Bill – goes to committee stage
NHS Funding Bill – goes to Lords
Click here to get this in your email inbox every Sunday. Additionally, you can follow this update on Twitter. Read all the past updates here.