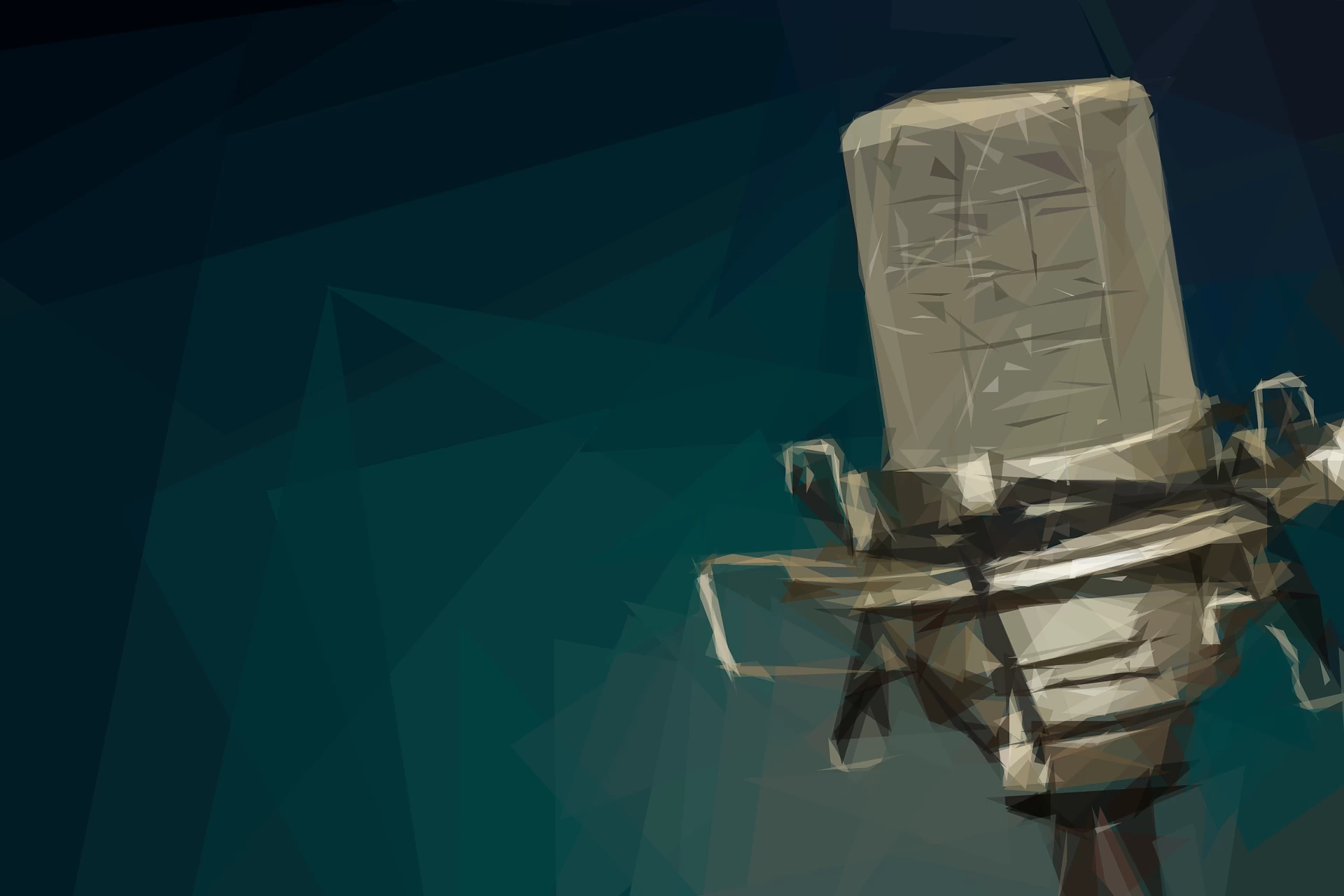 Interview with Thom Brooks, current Dean of Durham Law School
January 27, 2020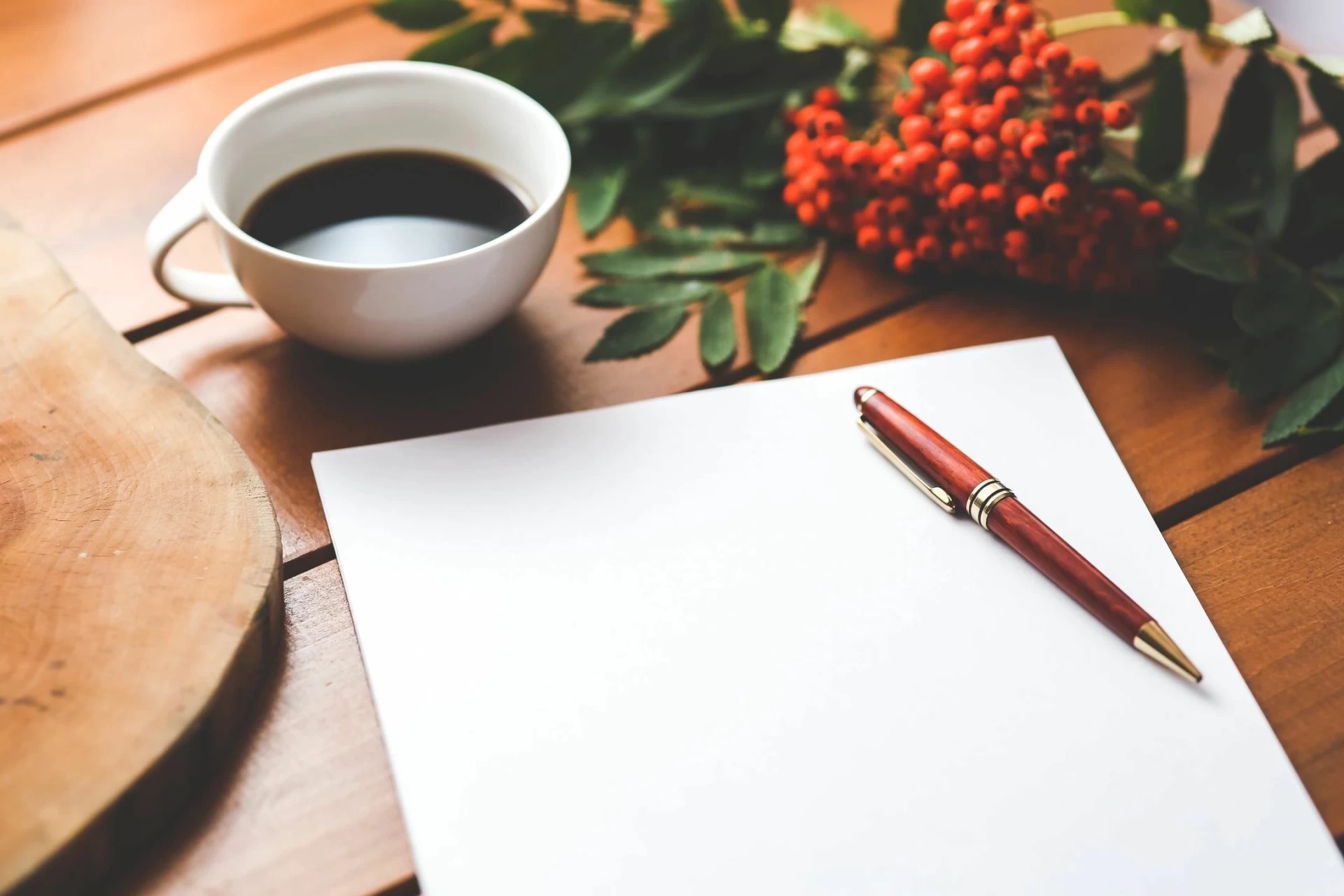 Commercial Awareness Update – W/C 27th January 2020
January 27, 2020
Interview and article by Camilla Uppal
Oliver Byrne completed his LLB at Liverpool John Moores University and subsequently completed the LPC at the University of Wolverhampton. More recently, Oliver has qualified as a commercial property solicitor at DWF! Congratulations Oliver!
I became intrigued by Oliver's story as I learnt that he qualified as a solicitor without securing a training contract. With fierce competition for training contract spaces, I wanted to find out more about the equivalent means qualification process…
You decided to study the LPC after leaving university without having a training contract. Students are often worried about investing in the LPC if they do not have a training contract lined up straight away. Is this something that you considered when deciding whether or not to enrol on the LPC?
My decision to study the LPC without having secured a training contract was an informed decision. I knew I didn't have the best grades and so I had to do whatever I could to differentiate from other training contract applicants. My thought process was that a firm would be more likely to consider me for a training contract if I had used my own initiative to further my legal knowledge. Combining studying the LPC part time together with a full time job, I fully believed my applications would look more promising to a prospective employer.
If you are going to study the LPC before securing a training contract you need to be sure that you are able to pay the fees, luckily I was working full-time and qualified for a post graduate career development loan with Barclays. I know that there is further funding available now for LPC students and my advice would be to review this in detail to see if you qualify before you make the decision to undertake the course.
Did you apply for training contracts whilst at university/after you graduated? If so, how did you find the experience?
I did apply for training contracts whilst I was an undergraduate but I probably shouldn't have at that time. It sounds rather immature but I wasn't dedicated to ensuring my applications were of the quality that they should have been. I was young and inexperienced and therefore I had little I could reference in any applications.
It is imperative that prospective trainees address the "weak points" in their applications at the earliest available opportunity.
I note that you started a paralegal role back in 2014. From personal experience, I know it can be difficult to secure a paralegal role without previous experience. Do you have any advice for our readers who are trying to secure their first paralegal role?
I attended probably four or five interviews prior to securing my first paralegal role and the most important thing I did was to ask for feedback from interviewers where I was rejected. I quizzed them on everything from the presentation of my CV to the way I answered questions and even if the content of my answers were akin to what they were looking for. You should never make the same mistake twice, so if there was something I was doing incorrectly in interviews, I wanted to know what it was and how I could fix it.
Make sure you thoroughly prepare for any interview. Read the job description fully and understand what the employer is looking for. I ensured that I had a number of examples that showcased organisation, teamwork, analysis, customer service. Just because you haven't had previous legal experience doesn't mean you don't have the skills necessary to excel at a job. If you have organised a party for 50 people? Say it!
Don't be scared to reference things in your personal life that show you have the transferable skills to thrive in the workplace. Remember that you will be applying for a non-qualified role and that the prospective employer won't expect you to be able to negotiate the next multi-million pound commercial contract on day one.
Congratulations on being admitted as a solicitor last month! I am sure TSL readers will agree it is truly inspiring that you achieved your goal via an alternative route. Can you share with us how this opportunity arose and whether it was something you planned?
Thank you so much. I still get a little surprised when I look at my email signature now.  I have to thank my line manager at the time (Sam Chadwick) and one of the partners in the team for the opportunity. Not long after I'd started with DWF (about 3-4 months) I was offered a training contract by a firm in Manchester, it was a smaller firm and I'd only just got used to the team, my new role and the firm. I went into the office and spoke to my line manager about what seemed to be an impossible situation, I wanted to stay at DWF but I knew I couldn't turn down an opportunity to qualify.
After a couple of conversations between my line manager, one of my supervising partners and the Learning and Development team at DWF, I was informed about the equivalent means process. We sat down and worked out how I could qualify and stay at DWF which seemed like the perfect solution to me. In order to start this route, I had to complete a rigorous business case and submit it to some of the Senior Partners within the business for approval. This process is only carried out once a year so I was really lucky to get my application in on time.  The process with the SRA doesn't really start until you've got your portfolio ready. Only at this point can you contact them about processing your application or if you have any questions about the process or the form that you can't find out yourself (I had a lot).
Can you tell us more about how the equivalent means process works?
Firstly, the equivalent means process is constantly changing and the SRA are always looking at ways to make the process smoother. I'd always recommend doing your own research on the SRA website, it is extremely helpful.
Up to the point in which I qualified the equivalent means process was broken down in a number of ways and offered the option to qualify without completing:
a qualifying law degree or equivalent (i.e. GDL);
the LPC;
the PSC; or
a period of recognised training (PRT).
I had already completed my LLB and LPC so I needed to seek an exemption from a period of recognised training. I had separately agreed with my firm to complete the PSC due to the benefits of further learning and increasing my professional network.
The period of recognised training was designed to help people qualify who had at least two years' experience whilst being supervised by qualified legal professionals and who had met the SRA's Practice Skills Standard qualify. In essence I had to show that I had developed and applied the practical skills that a trainee would have acquired at the point they were admitted to the roll.  Unfortunately this isn't easy to try and establish as the experience gained as a trainee is so subjective and unique to each trainee.
After reading through the SRA guidance I downloaded the PRT exemption form and established what had to be done. Similar to a training diary I would have to write down my experiences and what skills I had used on the job. The form was split into a number of different sections (case management, communication, application of technical knowledge) which were then divided into objectives I had to exemplify.  Luckily our case management system at DWF is pretty good so I was quickly able to identify instances where I believed I had met the objective. I then wrote about the skills I had acquired and applied within the matter, attached corroborating evidence (emails, telephone notes, drafts) redacting any personal or commercially sensitive information and provided a reference from my supervisor on the file in support of the application.
The most important skill for the form itself is organisation, I had to make sure I correctly referred to relevant references and appendices within the body of the form to make sure I made it as easy as possible for the SRA to review my application. The hardest thing in writing the form was providing enough information to showcase the skills required to meet the objectives but not overloading the SRA with all the technical information and backstory about how you saved ABC 123 Ltd with your fantastic email to their CEO. After reviewing the form with my current line manager (Miles Sinclair) I quickly understood the need to be concise, to delete irrelevant backstory and refer back to the SRA's Training Regulations and Practice Skills Standards.
Don't be alarmed if your form is shorter than someone else that has completed the route or if you have attached more corroborating evidence. Every trainee's experience is different so it is expected that your application will be different.
Did you need to complete any further exams after the LPC to become qualified via the equivalent means process?
As discussed briefly above I had to complete the PSC. This includes one exam but so long as you listen to what the tutors tell you, I'm positive the majority of people will pass first time. The rest of the PSC involved interactive workshops that covered everything from meditation to client care.
Have you experienced any drawbacks to qualifying via the equivalent means process ("EMP")?
I'm not aware of any. I was really lucky as I had a really supportive network at DWF. Everyone in the teams I worked with at DWF were extremely helpful and I can't thank them enough for it. The EMP has more of a focus on you. You are required to make your own way through the process, after all it is your experience and you can't expect supervisors to write everything for you.  If you can't motivate yourself to do the required work maybe the route isn't for you, I knew that I would do everything I could to qualify sooner rather than later.
Finally, do you think that the SQE will help increase access to the legal profession?
As this is a relatively new concept in the legal world my opinion is based on the very little I know about it. I think it is clear that the SRA is intending to open up the profession to a wider number of people.  The lack of training contracts available has resulted in a large number of self-funded LPC graduates left unable to qualify. I think once formalised and out of their infancy the rules around qualifying work experience will result in a less prescriptive route to qualification and allow more people to qualify through alternative routes such as equivalent means or solicitor apprenticeships.