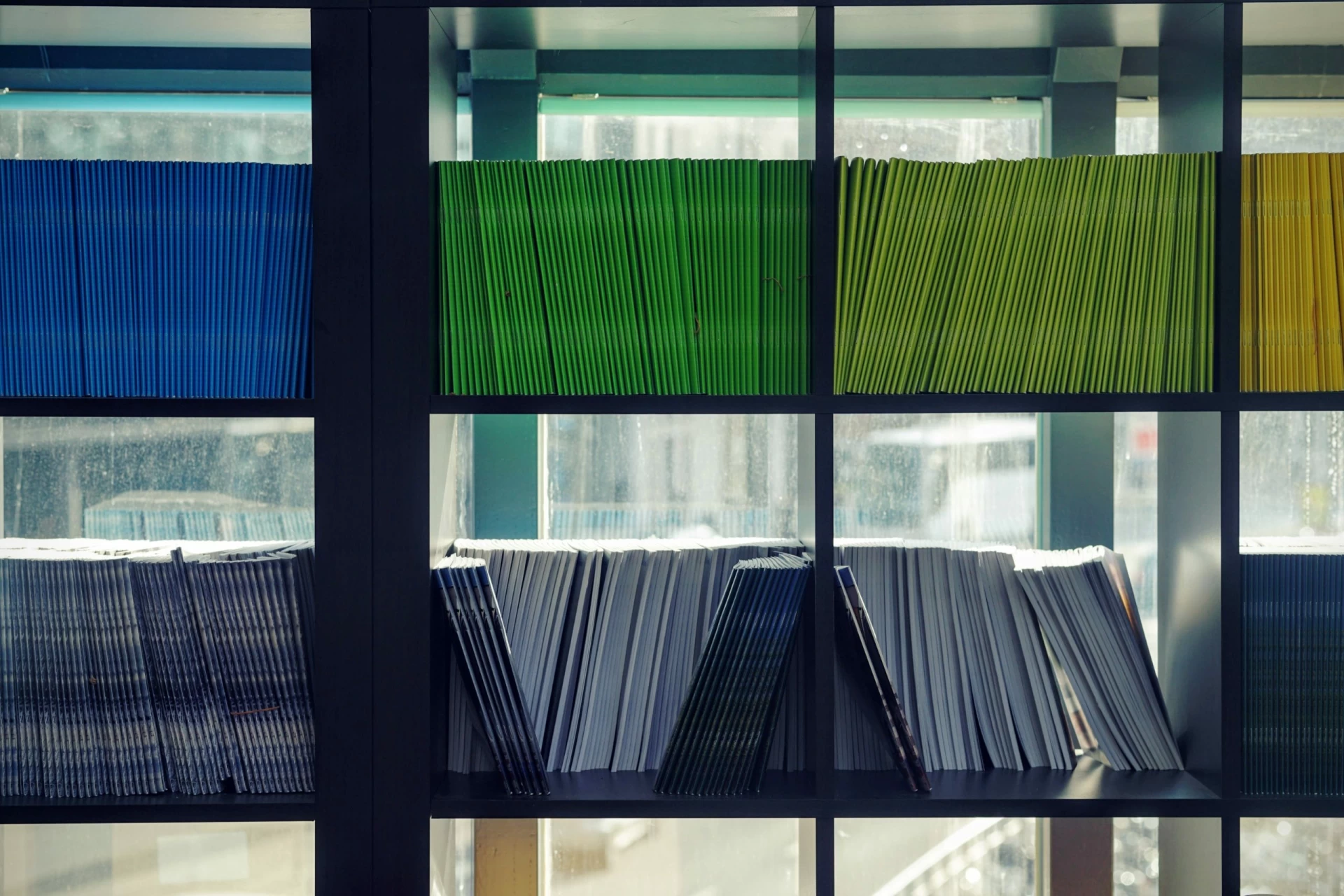 UK Political Updates Series: General election 2019
November 28, 2019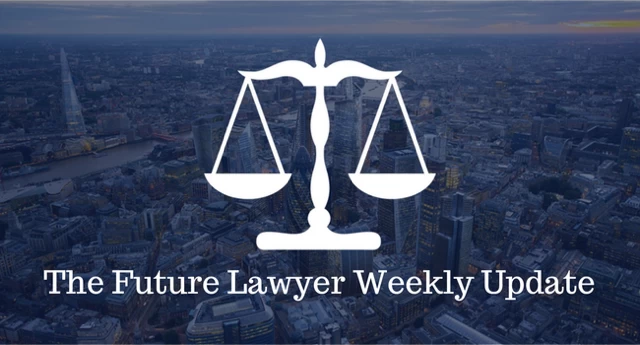 The Future Lawyer Weekly Update – w/c 2nd December
December 2, 2019
Welcome to our weekly feature courtesy of Sebastian Salek, the brains behind Clear the Lobby, working to bring you all the laws MPs are voting on this week, and explained in plain English!
Reminder: Clear the Lobby now has a Facebook group! Come and chat with us as this remarkable election campaign plays out.
Hey team.
A slightly later newsletter this week as I was travelling home from a very Christmassy Stockholm yesterday.
The story hasn't moved on, though. It's still all about Friday's terrorist attack, which has become the latest major event of this election campaign. The Conservatives and Labour have both used it as an opportunity to sling mud.
One man who's deeply unimpressed by that is Dominic Grieve (who's running as an independent). The Intelligence and Security Select Committee Chair told us on Bloomberg Westminster both parties are behaving "appallingly".
We're yet to get a poll that was fully conducted after the attack, so it's not clear how voters might respond. Sadly, there is a precedent in the 2017 election, during which we had both the Manchester Arena and London Bridge attacks. On that occasion, Labour seemed to come off best after attacking the Tories over policing cuts. This time Boris Johnson has the excuse that he's only been in office since July and has done very little during that time!
The polling we do have shows Labour continuing to close the gap (at the expense of the Liberal Democrats). They make gains on the Tories in three of the five Sunday polls, as well as this morning's Survation study for Good Morning Britain. Most of those still put Johnson in majority territory, but as Deltapoll's Joe Twyman notes, Theresa May was only 75 individual votes short of a working majority at the last election so it really all depends in which constituencies votes are gained or lost.
On which note, I had an email from a reader asking what to know before voting in a general election for the first time. If you're in a similar position, have a read of my reply which I published on Medium.
Looking ahead, the next event to watch is the NATO summit, which takes place this week in Hertfordshire. Keep an eye on how much Johnson distances himself from Donald Trump. The US president polls badly over here, so any endorsements could be damaging. When Trump came for the state visit he was tweeting even before landing, so things could get spicy from tonight.
Have a great week, and in the meantime you can join the conversation on the Clear the Lobby Facebook group, tweet me, or just reply to this email.
Sebastian (@sebastiansalek)
Click here to get this in your email inbox every Sunday. Additionally, you can follow this update on Twitter.
Read all the past updates here.