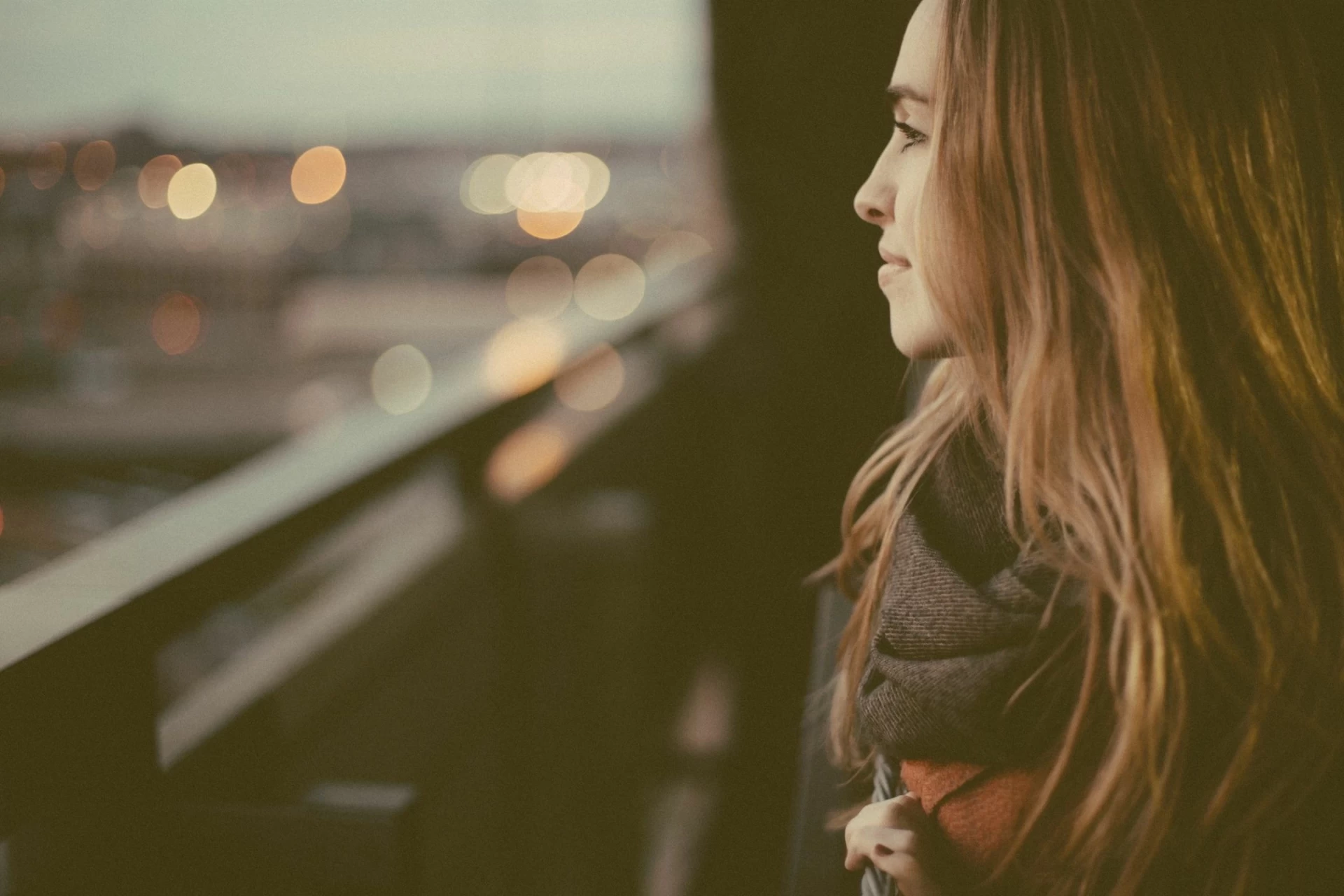 Navigating Through A Legal Gap Year
October 3, 2019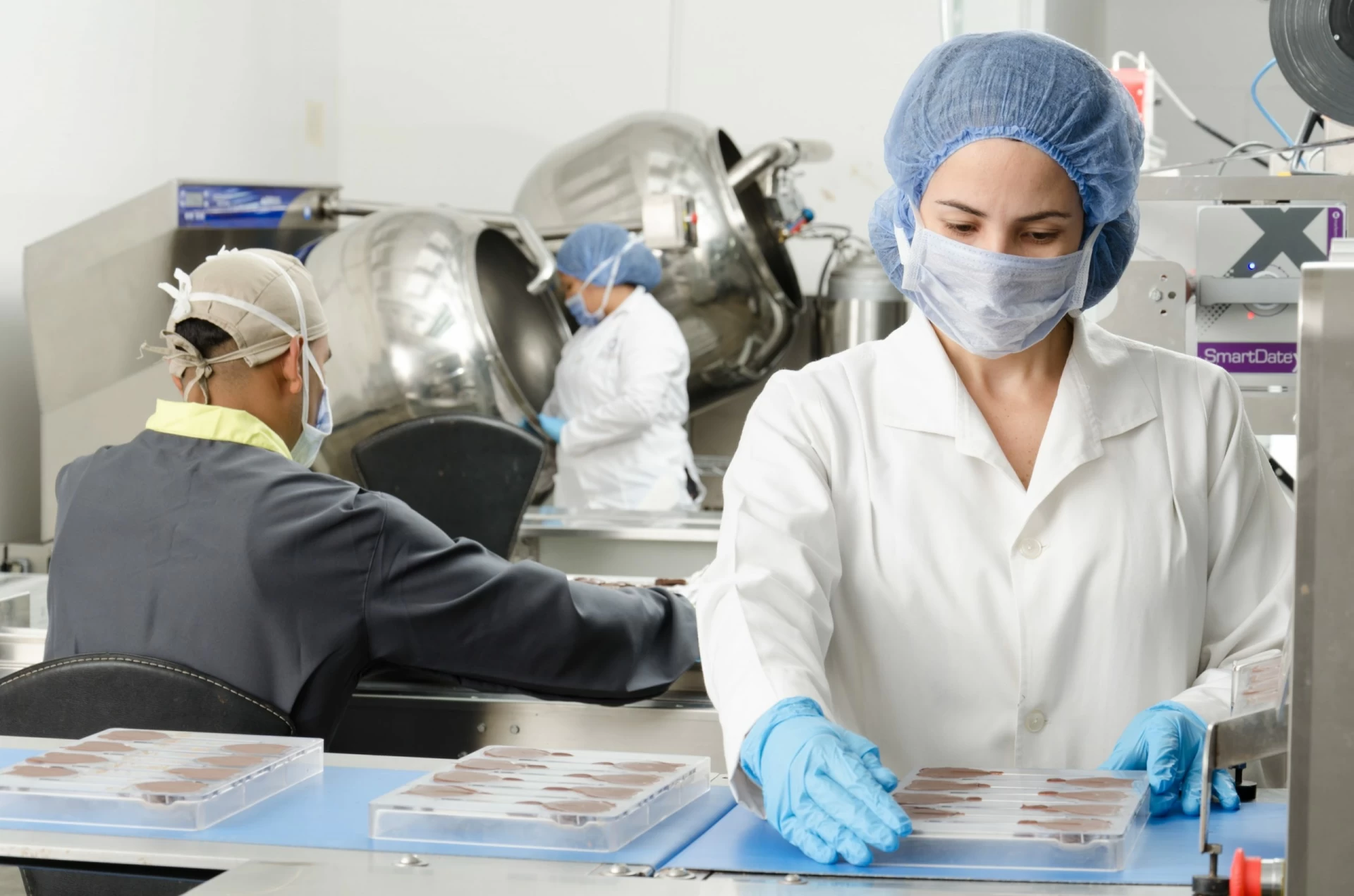 Reforming the Law: An update on the rules of Surrogacy
October 4, 2019
Linklaters is a highly regarded, magic circle firm, with twenty-nine offices in over nineteen countries. With over five thousand staff worldwide, is there any wonder it is a highly sought-after firm for budding solicitors?
The firm receives a very large volume of applications for vacation schemes and training contracts alike. A substantial amount of these applications are submitted by current or recent graduates of Russell Group Universities on an annual basis, all seeking to secure one out of the one hundred ever elusive training contracts.
Linklaters has highlighted its intention to increase social mobility, thus attracting a wider range of candidates for future vacation schemes and training contracts to the firm. One way in which they have sought to do this has been to change their previous application process, which reportedly took around five hours to complete, to a much more simplistic application process, which should only take up to two hours to complete.
In addition to increasing social mobility, the new application process highlights the essential skills needed of any trainee solicitor. To this effect, it could be suggested that the new process reflects more of an forward thinking approach to the recruitment process, as priority is given to the individuals capabilities as to having the sufficient skill set to navigate real legal issues that may be addressed in the day to day duties of a trainee, in considering whether a prospective candidate would be a suitable match for the firm.
Further, the new online application has been intended to reflect the current modernisation society, and the ever-changing technological developments we are privy to each year. This is because the test is much more employable to the recruitment of future solicitors than previous situational judgement tests used by other firms. The online test currently being employed by Linklaters features a mixture of questions, which are split into six different stages, which have been designed to employ the person taking the test to use a variety of skills needed of a future trainee solicitor.
The firms graduate recruitment partner in their Hong Kong office stated that the new use of technology will 'enable us to provide enhanced service to our clients'. Similarly, Alison Wilson – a graduate recruitment partner in London, stated that the firm is 'looking for team players with raw talent to think creatively and demonstrate an aptitude for answering legal questions, rather than the typical focus on education and qualifications.'
In addition to the introduction of this new recruitment process, Linklaters have also partaken in supporting the launch of VANTAGE, which is an online database that has been created with the intention of providing academically gifted students better prospects at succeeding in the future careers in the legal industry. The firm has also mentioned that this will help the recruitment process become much more dynamic. The system utilises a range of analytical techniques, in order to match up applicants to the firms they would most likely to be suited to.
Additionally, firms such as Allen & Overy, Baker McKenzie, Bird & Bird and Burges Salmon have also adopted online application tests as part of their recruitment process in recent years.
Therefore, it remains to be seen as to whether this new approach to the recruitment of future trainees will prove as effective as previous methods, and what this will mean for the future of Linklaters.
Article written by Lucy Priestman, recent graduate of Liverpool John Moores University