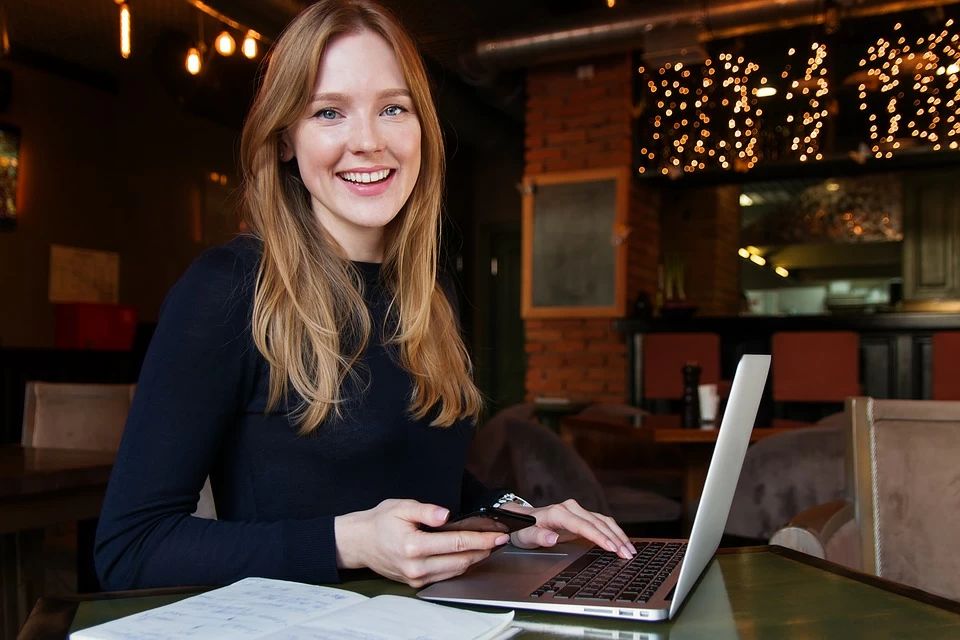 4 Ways Law Graduates Can Build their Reputation in the Legal Industry
September 19, 2019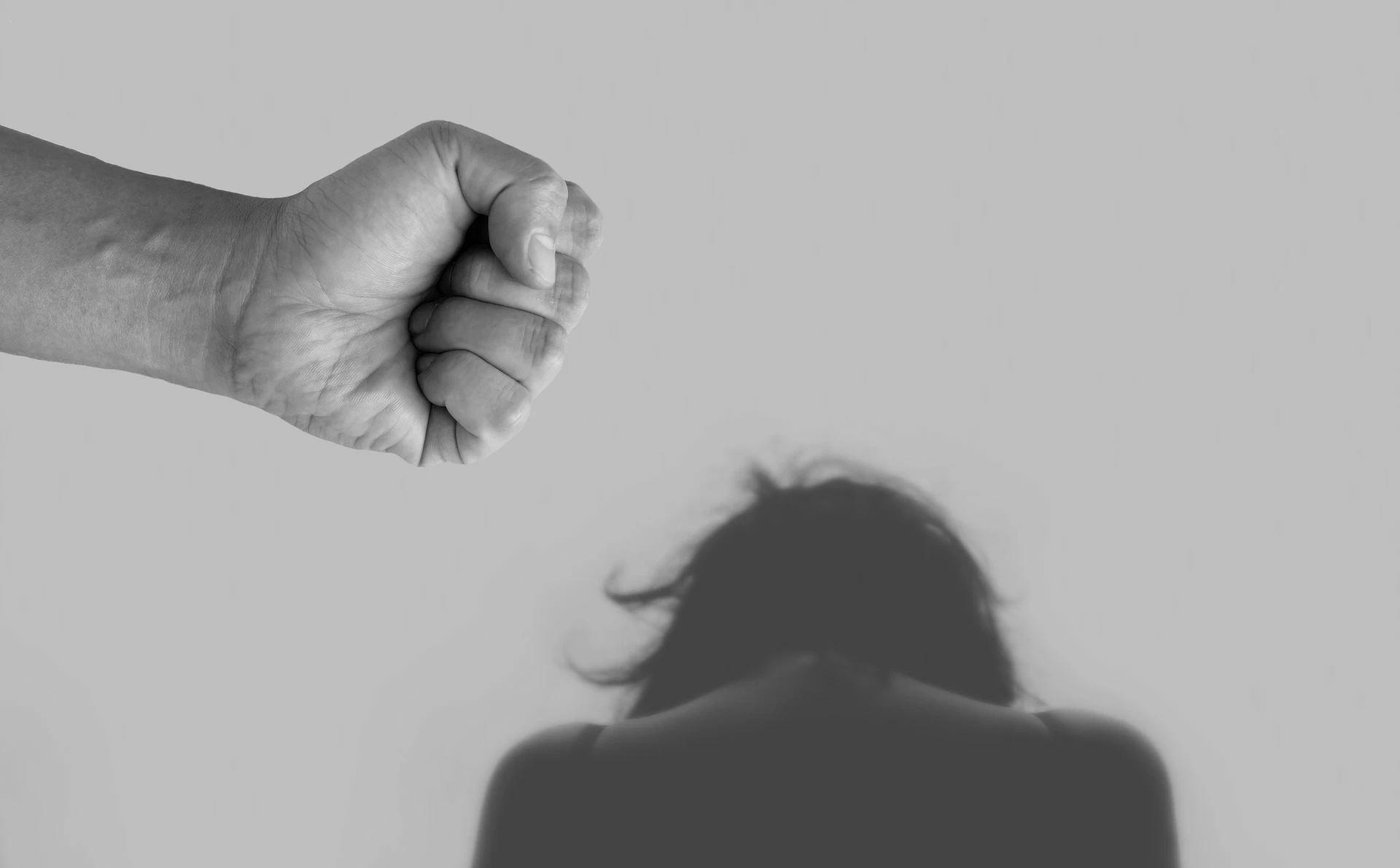 Behind Closed doors: the landmark Domestic Abuse Bill 2019
September 19, 2019
Your round up of the stories that you should discuss at interview this week.  Sign up here to get these updates in your inbox every week.
Facebook to be questioned over Cryptocurrency
Reported by Sarah Mullane
Twenty-Six global banks, including the Bank of England, are set to meet with Facebook today to question the future of its new cryptocurrency, Libra.
Regulators are due to discuss their concerns regarding the potential destabilisation of the financial system, should cryptocurrencies continue to be utilised. The meeting has come as a result of Facebook's plans to supposedly "upend" global payments, which resulted in "strong concerns" from several governments around the world, particularly within the European Union.
Benoît Coeuré, a member of the Executive Board of the European Central Bank, has warned that "the bar for regulatory approval will be very high" when it comes to Libra operating within the European Union. His comments come ahead of his appearance as chairman of the meeting and after a gathering of EU finance ministers. During the meeting of ministers in Helsinki, governments warned that digital currencies could "undermine the sovereignty of governments and central banks" and would therefore require strict regulation if allowed to trade globally. During the preliminary stages of the investigation the Commission's anti-trust authorities have already released a questionnaire to Facebook, hoping to explore "whether the currency unfairly disadvatages rivals."
In particular, regulators have been keen to uncover further information about the scope and design of Libra, as Facebook has been hesitant to release details since its announcement in June. According to reports, a framework designed to regulate cryptocurrencies is currently in its early stages of development, and the central banks have also contemplated developing their own cryptocurrency to rival those of tech giants such as Facebook.
Libra have welcomed talks, stating that they have "deliberately designed a long launch runway to have these conversations, educate stakeholders and incorporate their feedback in our design."
One man one market: Mike Ashley and the High Street
Reported by Kenza Afnoukh, second year LLB student, University of Leicester
For law students, particularly those studying contract law, Mike Ashley is a name well-known. With a case in the Supreme Court, Ashley and Sports Direct remained in unity opposed against a misunderstood employee. However, recently Ashley has emerged in the world of business once more based on a failed strategy related to Sports Direct. A summary of the case can be found on youtube and baili.org.
Despite statistics and news reports suggesting the downfall of the high-street, based on consumer habits influenced by technological advances, Mike Ashley summarised his strategy with the simple statement that he wants to be a "big fish" despite a decrease in shareholder confidence.
An Annual General Meeting was held on the 4th of September. Quickly summarised, according to UK.reuters.com this meeting hosts those with a financial interest in a business, investors in particular. This allows an opportunity for those involved to voice their concerns about the business.
It is apparent that Mike Ashley himself has been criticised for the 27% fall in the value of shares. As readers will know, Ashley was involved in Debenhams during the administration process, though his bid to become the Chief executive itself has run into further legal challenges.
So whilst Ashley and his ambition continues, his safety as the current main shareholder of Sports Direct may be a question for the future, possibly when considering other factors such as Brexit.
Read more here, here, and here.
Britain and Austrialia creating new alliance?
Reported by Paige Waters
Liz Truss, the international trade secretary has commented on Brexit, stating that there are talks between Australia and the UK. She has stated there's talks with Australia to allow British Citizens to live and work in Australia following Brexit.
She commented: "we've been clear on the fact we want to adopt the Australian-based points system terms of our new immigration system as we leave the EU. We've recently made an announcement that we're extending the work period after foreign students come to the UK for two years. But of course, our two countries have a special link and a historic relationship, and it's certainly something that we will be looking at as part of our free-trade negotiations."
It has been revealed that Britain is Australia's seventh-largest trading partner; bringing in a value of £14.60bn.
Truss has said that securing a trade deal with Australia is an absolute priority to create ties between Australia and Britain following Brexit.
Find out more here.