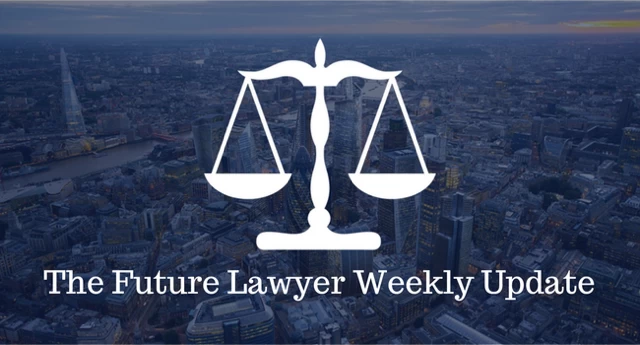 The Future Lawyer Weekly Update – w/c 9th September
September 9, 2019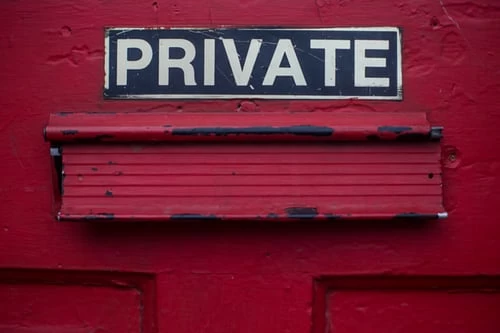 Introduction to Privacy for Law Students (Part III)
September 10, 2019
Welcome to our weekly feature courtesy of Sebastian Salek, the brains behind Clear the Lobby, working to bring you all the laws MPs are voting on this week, and explained in plain English!
It's gonna be a short week.
I've laid out the full plan for the week below, but most of it won't see the light of day because at some point the government will suspend Parliament until 14 October. That could happen as early as Monday, after the bill requiring the prime minister to request a Brexit delay gets Royal Assent.
Also on Monday, Boris Johnson will have another crack at getting a general election. It'll be a total non-starter, as opposition parties said on Friday they wouldn't back it.
That makes an October election increasingly unlikely, and puts Johnson in a difficult position. He's said he won't extend Article 50, but it would be a legal requirement once the bill is passed. One workaround is questioning what the bill actually requires, and Foreign Secretary Dominic Raab has suggested the government could do just that, by testing it in the courts.
MONDAY 9 SEPTEMBER
Parliamentary Buildings (Restoration and Renewal) Bill – consideration of Lords amendments
Applies to: England, Wales, Scotland, Northern Ireland
Creates statutory bodies to oversee the large-scale restoration work in Parliament that's due to start in the mid-2020s.
Draft bill / Lords amendments / Lords library briefing
TUESDAY 10 SEPTEMBER
Public Expenditure and Taxation (Advisory Body) Bill
Creates an independent advisory body to advise on public spending across the UK, including the size of grants given to devolved nations and the resolution of fiscal disputes between regional governments. Ten minute rule motion presented by Jonathan Edwards.
WEDNESDAY 11 SEPTEMBER
Children (Access to Treatment) Bill
Reforms the law around children's access to medical treatment. Ten minute rule motion presented by Bambos Charalambous.
THURSDAY 12 SEPTEMBER
No votes scheduled
FRIDAY 13 SEPTEMBER
No votes scheduled
LAST WEEK'S VOTES
Passed
Clean Air (No. 2) Bill – goes to 2nd reading
Compulsory Purchase and Planning Bill – goes to 2nd reading
European Union (Withdrawal) (No. 6) Bill – awaiting Royal Assent
Postponed
Census (Return Particulars and Removal of Penalties) Bill – committee stage, report stage and 3rd reading
Animal Welfare (Sentencing) Bill – report stage and 3rd reading
Click here to get this in your email inbox every Sunday. Additionally, you can follow this update on Twitter.
Read all the past updates here.