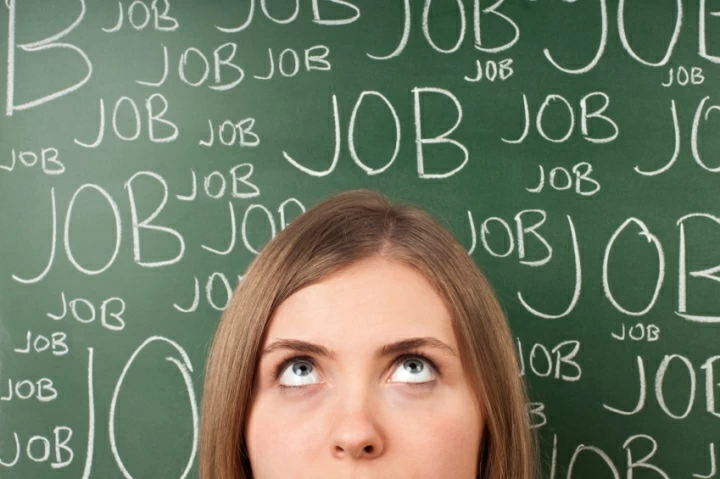 5 Common Mistakes to Avoid in Training Contract Applications
July 24, 2019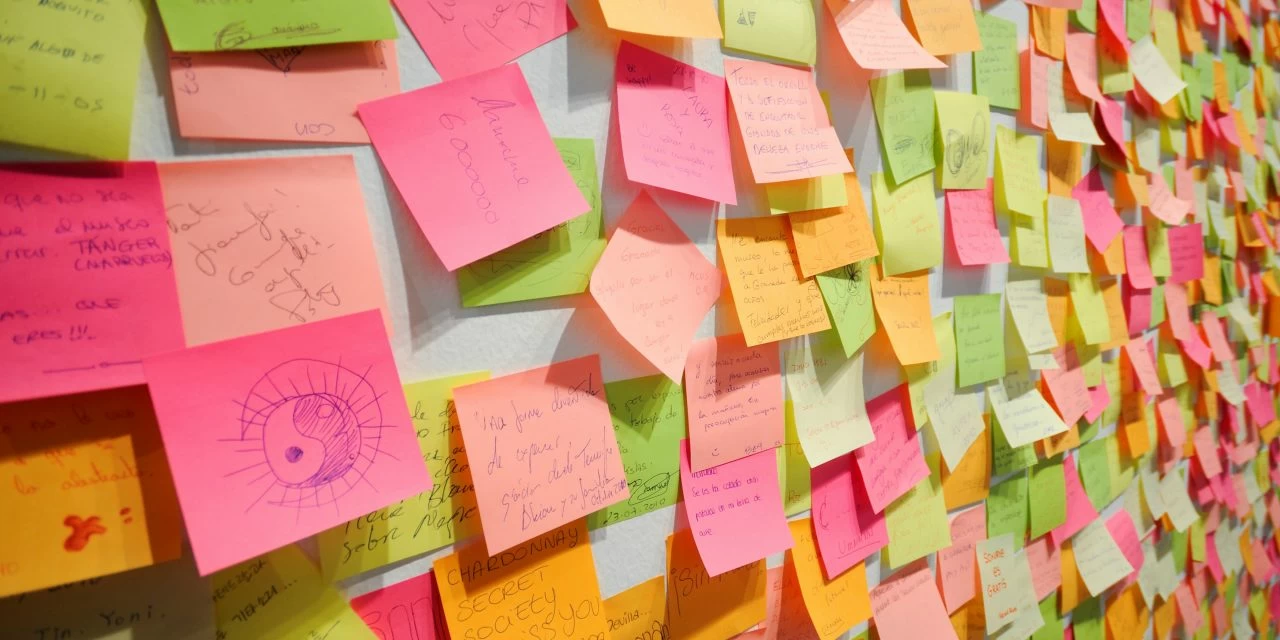 An Introduction to International Jurisdictional Structures
July 29, 2019
During their studies, many students realise that certain areas of the law interest them more than others. For a lawyer, it makes sense to specialise, especially in the early days. So, being drawn to one particular area of the law can be a good thing.
Take for example motoring offences. It does not sound very exciting, we know. But, there is a huge demand from members of the public and transport companies for help with this issue. When someone receives their first NIP notice they rarely know how to react.
Some turn to a friend or family member they know has recently been through something similar. Others turn to the internet. But, usually, in both cases, they end up even more confused.
However, they know enough to realise that the consequences of not responding properly can be quite serious. But, still end up confused and unsure of how they should respond. Understandably, they fear losing their licence, an event that could potentially turn their lives upside down. They have lots of unanswered questions.
For example, if they are guilty and already have already accrued penalty points, will they lose their licence if they own up to the offence? Or, what to do if they don't think they were driving, or that it is not even their vehicle in the photos. The list of questions they cannot answer is quite a long one.
People are also aware that they need to respond to these notices within 28 days. This time constraint adds another layer of pressure on the person receiving the NIP. As a result, many of the people who are prosecuted for motoring offence do end up seeking legal advice.
That adds up to a huge pool of potential clients for you. According to the Office of National Statistics, between April 2017 and March 2018, 1.38 million defendants were prosecuted for motoring offences. Add in the fact that around 86% of motorists admit to speeding and you can see that working in this area is potentially lucrative.
It is surprisingly interesting too, the laws surrounding motoring offences are more complex than many people realise. They change regularly too. So keeping up and working out new ways to help your clients is a challenge.
Getting started is not difficult. There are plenty of law firms and legal advisors out there who already offer this service. They are extremely busy, so are always looking for new staff to work in their practices.
In the end, most lawyers end up specialising, at some point in their career. So, it makes sense to work out what areas of the law interest you the most and focus in on there first.
Later, when you have a little more experience, you will in all likelihood want to branch out into other areas. For example, you could start offering family law services. If you do decide to do this there is a good chance that your motoring offence clients will use you for other legal tasks. They will already know and trust you. As a result, when they see that you offer wills, pre-nuptials, divorce and other services there is a good chance they will hire you for those too.