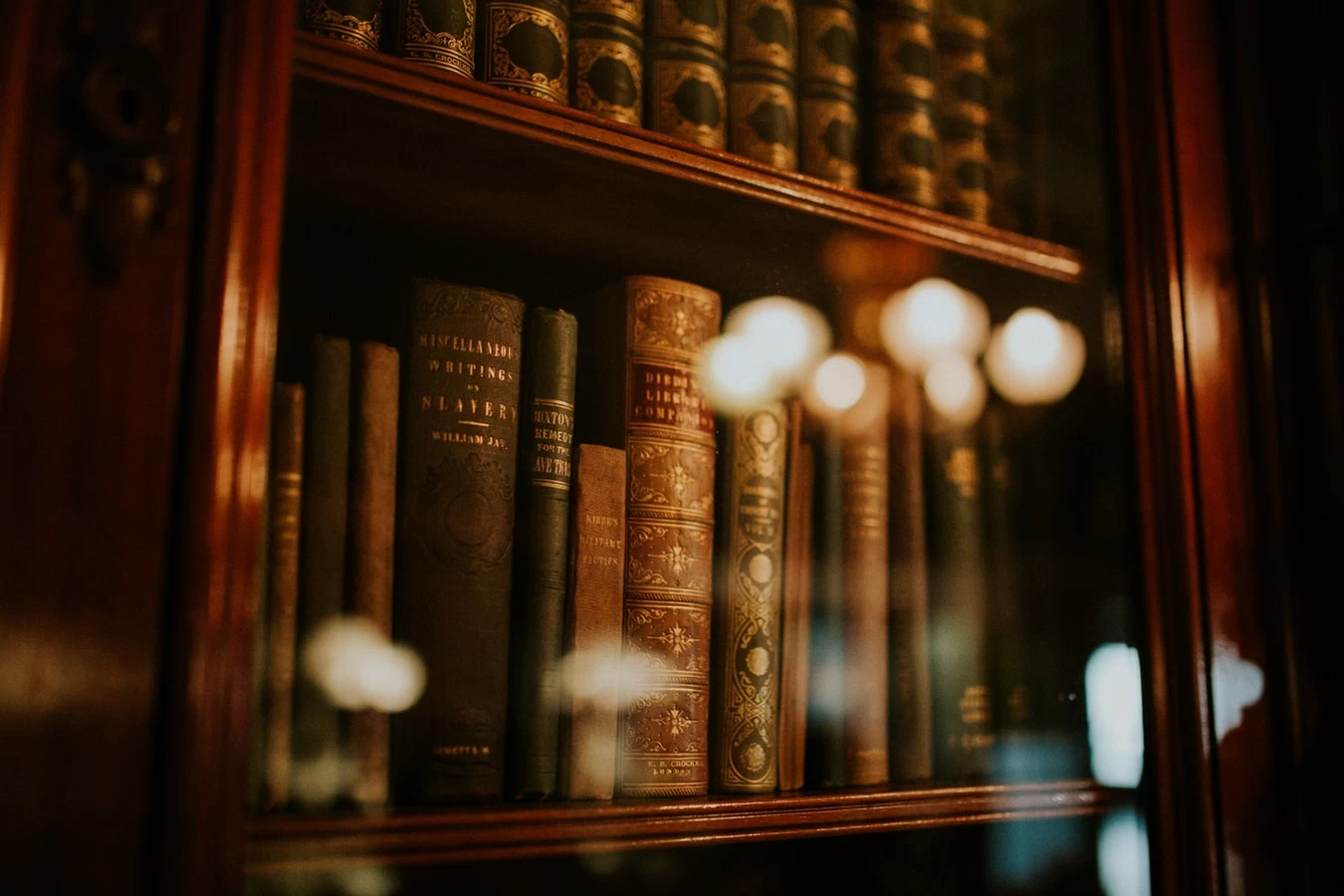 Everything You Need to Know about the Changes to Future Bar Training
July 1, 2019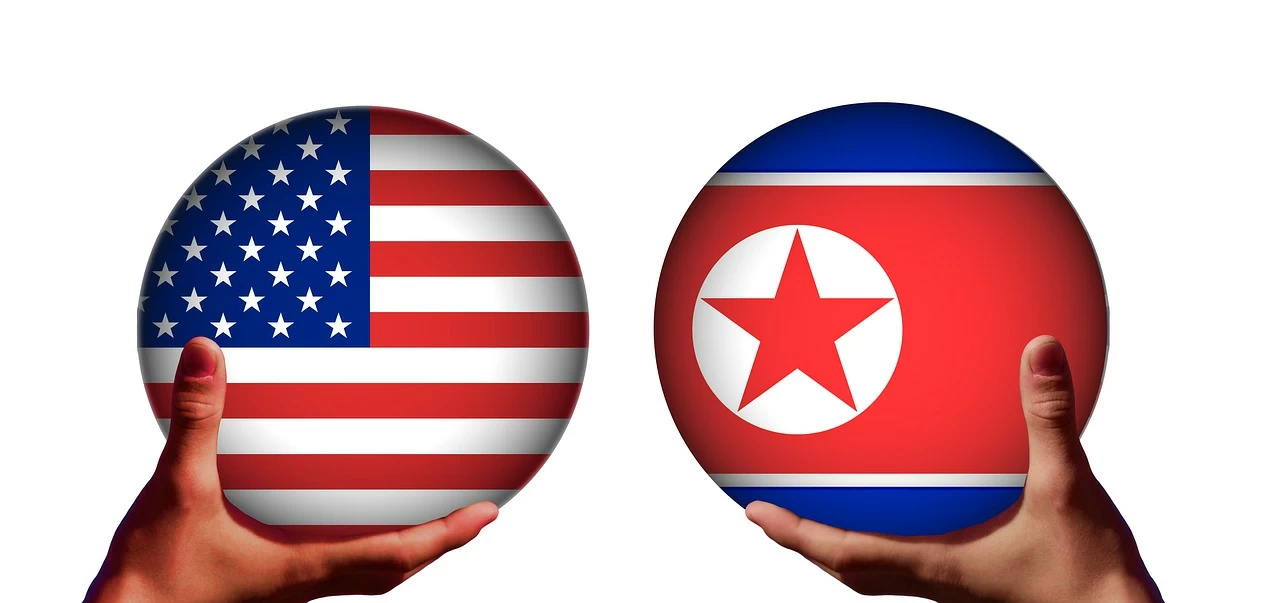 The Student Lawyer's Introduction to Sanctions
July 8, 2019
The round-up of the stories that a budding Student Lawyer should be discussing at their interviews this week:
Criminal Law
Increase on Online Sexual Offenses Against Children
Reported by Ellena Mottram
There has been a change in the way sexual offenses against children are committed with offenders now using social media, apps and online gaming sites to contact and groom young victims. A recent report by the NSPCC shows that sexual offenses containing an online element against those who are under 18 reached 8224 last year. This means there was an average of twenty-two cyber related sex crimes against children every day. 
These offenses included grooming, sexual communication with a child, and rape, but remain separate from indecent image offenses. The increase in the number of offenses involving an online element have more than doubled since police began marking sexual offenses with a cyber-flag but Chief Executive of the NSPCC, Peter Wanless, holds 'these figures are the tip of the iceberg'. 
These figures have been released during the NSPCC's annual conference which will focus on the challenges children face growing up online, and the week prior to the closing of the consultation period for the Government's White Paper on Online Harms.
This White Paper aims to 'address a comprehensive spectrum of online harms in a  single and coherent way' and will cover the activities of a range of companies including social media platforms, file hosting sites, public discussion forums, messaging services and search engines. 
The proposals under consideration include the introduction of a new legal duty of care held by technology companies to keep users safe of their platforms and the introduction of criminal liability for individual members of senior management of companies who fail to meet this duty of care. It is hoped this will help make companies more responsible for their user's safety online, specifically children and other vulnerable groups.
Brexit
Brexit's Critical Impact on Scotland's Environmental Protection

Reported by Emma Ducroix
The environmental issue is already known all over the world. However we can see that Common states are sometimes not able to keep an environmental protection in any cases. And this is the situation of Scotland today, with the eminent Brexit. 
In the EU, any citizen can go, for free, to the European commission to challenge a government's or agency's failure to uphold EU law. This one can then investigate and take enforcement action, until going to the European court of justice.
Rumors are about a failure in the government concerning the environment: ministers didn't ensure laws after Brexit. The problem is even huge because the government can't be challenged by some organizations as the WWF. 
Even if the Brexit happened, EU's legal rights must be respected even after it. According to the Environment campaigners, Scotland will lose vital legal safeguards and they're worried about it. 
Indeed, the UK, Scottish and Welsh governments have cooperated closely on measures to transpose EU environment regulation into UK and Scots law. But the problem is that ministers in Edinburgh have refused to cooperate with Gove's plans for new regulatory measures. 
This is why many of Scotland's leading conservation and civic groups have urged by a letter Nicola Sturgeon, the first minister, to introduce an environment act guaranteeing that legal rights available within the EU continue after Brexit. 
This letter was signed by 16 bodies, including the Royal Society for the Protection of Birds, WWF and Scottish Council for Voluntary Organisations as an example.
We can by the way notice this quote: "We must not let Brexit derail us from tackling these huge global challenges head on."
The aim of this letter is mainly represented to safeguard both nature and people. It is also mainly to keep at least the same environmental standard as the EU's. 
As for now, the UK environment secretary is currently introducing similar procedures after Brexit to cover environmental legal enforcement in England. 
The situation in the government remain unclear: there is still not a confirmation of a new environment act.
Read more here.
Family Law
A step closer for the introduction of 'no fault' divorces
Reported by Ellena Mottram
Last week the Divorce, Dissolution and Separation Bill was given its second reading in the House of Commons. The Bill passed this reading without division and has now progressed to the Committee stage which is expected to be concluded by the 4th July 2019. Before it is provided with Royal Assent the Bill will be subject to further scrutiny by MPs and will be considered in the House of Lords. 
The Bill aims to reform the laws which currently govern the divorce process in England and Wales which have not been modernized since 1969. Currently, to bring a marriage to an end in England and Wales, the parties must provide proof the marriage has broken down irretrievably which forces spouses to provide evidence of one or more of the 'facts' which are:
Adultery 

Unreasonable behavior (for example physical violence or drunkenness/drug taking)

Desertion 

Separation for two years where both parties agree to the divorce

Separation for five years where one party contests the divorce. 
Last year, 110,000 couples divorced in England and Wales and whilst the Justice Secretary has acknowledged the new law could lead to a 'spike' in divorces, he has argued the rate is likely to 'remain much the same'. 
The changes to the law attempt to end the current 'blame game'. The requirement spouses produce evidence of the above facts will be replaced with a statement of irretrievable breakdown which will be conclusive evidence the marriage has broken down irretrievably.
This will remove the possibility for parties to contest the divorce which, whilst rarely used, is often used by abusers to extend their control and coercive behaviour. It is therefore argued the Bill will provide better protections for those suffering domestic abuse, and will limit the impact of a divorce on children involved in the breakdown.
Get these updates straight to your inbox every week by signing up here or if you are an existing member, ensure you receive these emails by changing your preferences here.