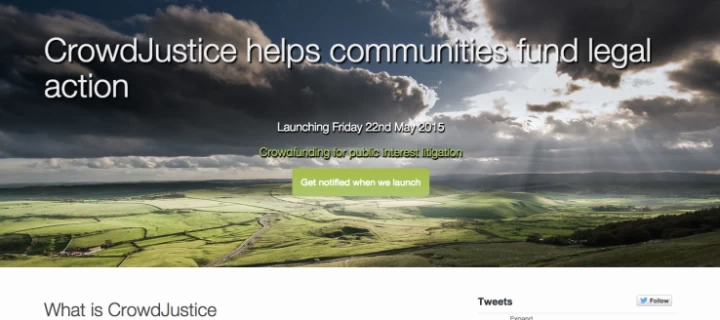 Crowdfunding – The Way Forward For Funding Public Law Cases?
October 5, 2016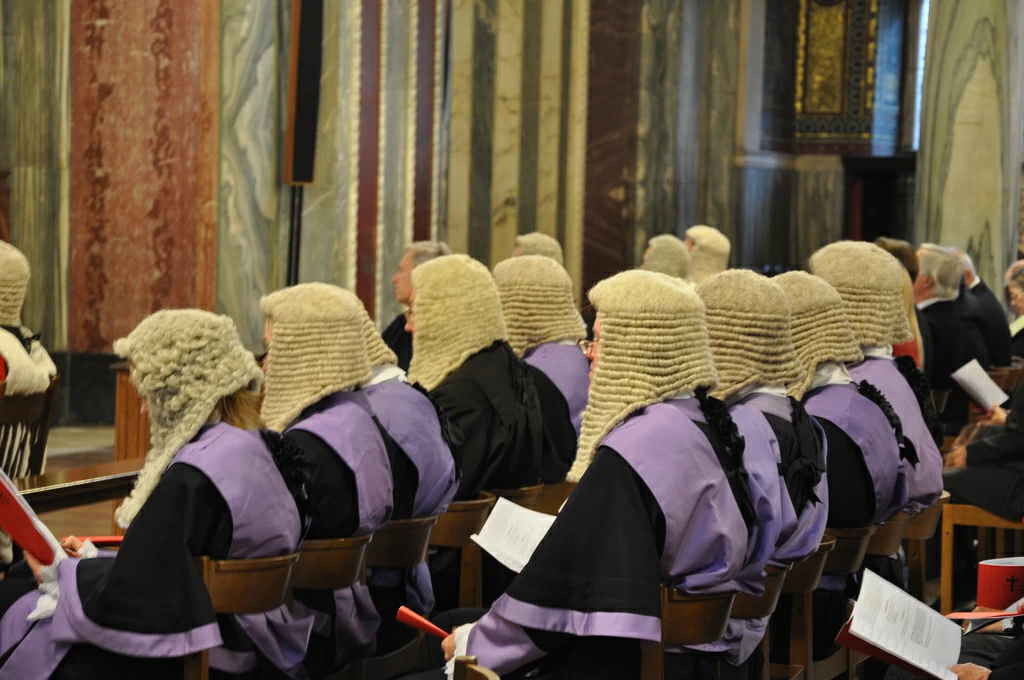 Marshalling – Crucial Experience for the Aspiring Barrister
November 23, 2016
The Graduate Diploma in Law is underway, and students have started making notes to help them achieve the elusive distinction. You may have already seen people consulting various guides and case books, during lectures and tutorials. A quick Google search of 'GDL revision guides' throws up a number of different companies, making students spoiled for choice. Therefore, we've reviewed the most popular GDL guides currently on the market, in order to make the decision a little easier for you.
Floatnotes
Floatnotes, was established in 2011, by a former GDL student from The College of Law (now, University of Law), who trained and became an Associate at a Magic Circle firm.
The sixth edition was published earlier this month and covers the core seven modules. The easiest way to describe Floatnotes is to compare it to the CGP revision guides you probably used in school. If you're a visual learner, this is undoubtedly the guide for you! Unlike the other guides on the market, which are in black and white, Floatnotes is in full colour. It is beautifully set out, with pictureand mnemonics to help you remember the material. In addition, at the start of each chapter, for every topic, there is a suggested structure in the style of a flow chart (there are over 94), which are a framework for answering exam questions. Moreover, guidance is given as to which cases and points are the most important. The guide is exactly what it needs to be – clear, colourful and concise – yet it still contains all the essential detail needed. Each summer, Floatnotes is updated before a new edition for the upcoming academic year is released. In order to keep the guide as up-to-date as possible, there is a section on the website called 'Addendum' where any addendum items for the current edition are published.
Floatnotes is primarily aimed at students who are studying the GDL at the University of Law. That being said, even if you study elsewhere, you can still certainly use the guide, considering that all GDL courses are pretty similar in terms of content.
Floatnotes 2017, for the 2016 – 2017 academic year is sold exclusively on their website for £69.95.
Law Answered
Law Answered was founded in 2012 by two friends who studied the GDL at BPP. The company has grown substantially since, and they now sell two GDL Answered guides. Their Core Guide is based on the founders' own notes, which they used to achieve distinctions.
The fifth edition of the Core Guide was released earlier this month and covers all seven modules. Everything you need to know to do well in the GDL is in this book – each topic is covered in detail, without any of the irrelevant (and time-consuming) waffle, in a neat and organised way. The best thing about the guide is that it's written as a series of structured answers, which takes you through the law and shows you how to apply it, step-by-step, to problem questions. Each summer, the Core Guide is updated, with the help of students at the University of Law, BPP and other law schools, before a new edition for the upcoming academic year is released. Even more helpful is that the guide is also updated during the year if the law changes significantly, which means that you may get an email with an amended chapter.
The Core Guide is marketed as the 'most comprehensive' set of notes available and is aimed at students from all law schools. For that reason, you may find you can discard some chapters in the book, and some may be structured in a way that's a little different from your lectures and tutorials. Regardless, the Core Guide is still an invaluable set of notes.
Given how fast-paced the GDL is, it's unlikely that you will find the time to read all the necessary cases. For that reason, Law Answered just released the first edition of their Case Book. It is made up of 332 pages and includes approximately 2,000 cases. The facts of each case are summarised in a few sentences, and the key legal principles are outlined. In addition, suggestions are given as to which cases can be compared and contrasted. Don't be alarmed by the number of cases though – guidance is given as to which are they 'key' cases you must know.
The Core Guide is sold for £39.99, and the Case Book for £29.99. They can be bought together for £64.98. To buy the Core Guide and/or Case Book, visit their website.
Law Answered also has you covered for the LPC, with LPC Answered, which offers the largest range of LPC guides available anywhere. For more information, take a look at their website.
Your GDL
YourGDL was the first revision guide to enter the market when it was released in 2010. It was founded by a group of friends who studied the GDL at the College of Law (now, University of Law) before they went on to qualify with Ashurst, Dentons, Linklaters and Mayer Brown. The initial idea for YourGDL came about when they were revising for mock exams, believing others in their position were probably looking for a study guide to make the process easier.
The sixth edition of YourGDL was released earlier this month, comprising all seven modules. Louis Flannery, Head of Arbitration at Stephen Harwood, described the guide perfectly, calling it 'an unbelievable mass of information, stripped down to the bare and essential bones'. The guide is exactly what it should be – concise and straightforward. The original guide is intended primarily for students studying at the University of Law. However, as a result of many requests from students, a specific guide for students studying at BPP was released in 2013, and it's currently in its third edition. The vast majority of exam questions in the GDL are problem questions, which require a specific structure. Therefore, each chapter in YourGDL is structured as if it was the answer to a problem question, taking you through the process, step-by-step.  At the end of each academic year, the guide is updated to reflect new legislation and case law.  These are not the only amendments made, as the guide is improved annually, taking on board the feedback received by customers. The founders of YourGDL are confident that with the help of their guide, you can achieve at least a commendation – if you don't, they will refund you your money, subject to terms and conditions.
In addition, YourGDL have just released the second edition of their Case Summaries book, which consists of nearly 1,000 cases. Organised in a flashcard style, the relevance, facts and ratio of each case are summarised. Moreover, the cases are labelled with a number between 1 and 3 – 1 being the most important cases, and 3 the cases that are required for a distinction.
You can buy the YourGDL revision guide for £40.99, and the Case Summaries book for £39.99. Both can be bought together for £70.98. Visit their website to place your order.
Finally, if you're doing the LPC, you can also purchase notes from YourGDL's sister site, YourLPC. They provide a Core Modules book and notes for individual Electives. For more information, visit their website.
If you're still struggling to decide which guide is best for you, take a look at each of the websites because sample chapters have been uploaded.