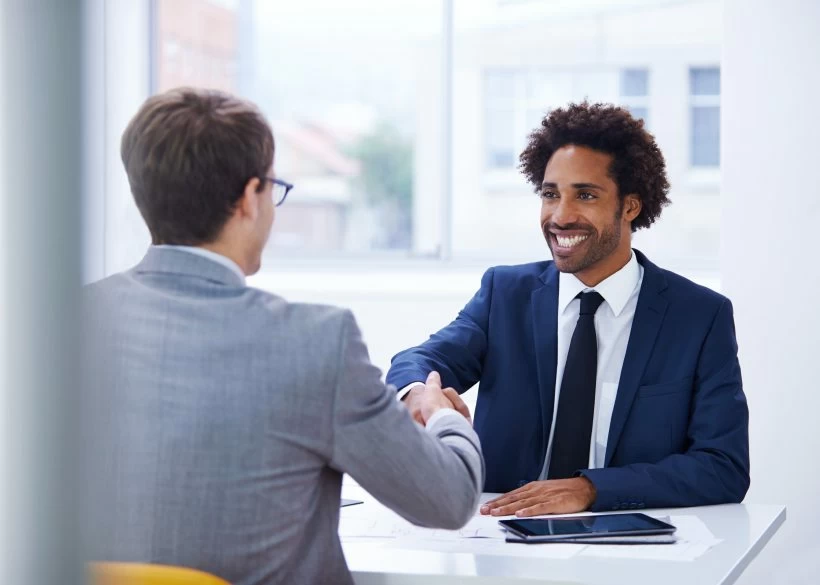 Firms Changing Training Contract Interview Techniques
January 23, 2015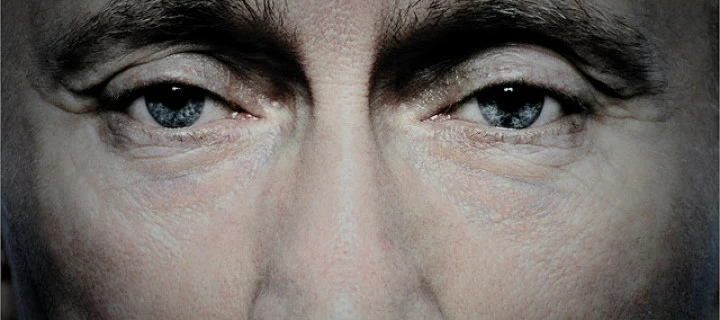 Sanctions Against Russia: Binding In Law But Not In Fact?
February 23, 2015
"The Cab-Rank rule" is something deeply embedded in to the Bar's culture. It defines profession's instinctive commitment to provide access to justice. Under this rule barristers cannot refuse to take the client's case, if such case falls under their specialist area.
Professors John Flood and Morten Hvvid carried out the detailed analysis of paragraphs 601-610 Bar Standards Board's code, which embed 'Cab-Rank rule' and concluded that they could not see justification for the continuation of the Cab-Bank rule in globalized legal services market. However there is an opinion that the report has been based on vague facts, subjective and provides no substantive rational for its abolition.
Abolishment of the cab-rank rule has more disadvantages than advantages. As a result of its abolishment barristers will be more tempted to take 'large money' cases and ignore 'little money' cases, which bring difference to someone's life. Simply allowing barristers to pick and choose their clients would inevitably lead to a 'cherry picking' culture, which is already there by virtue of the market pressures. As a result one will be able to say that money buys justice. Recent legislation such as the Human Rights Act 1998 reinforces the importance of the cab-rank rule in enforcing the rights of an individual to have representation in court to enable a fair trial.
Following John Flood's and Morten Hvvid's report LSB has considered whether the Cab-Rank rule should be a general principle rather than the rule. It suggests the adoption of New York State Bar model, which says: 'You may not be refused representation on the basis of race, creed, colour, age, religion, sex, sexual orientation, national origin or disability,' modified with the addition: 'you may not refuse to provide representation based on the popularity or otherwise of the client, case/crime or defence'.
The law society believes that the rulebook should permit barristers to refuse work if the terms of the work impose inappropriate and unreasonable obligations on the barrister, or do not make commercial sense. Such general and less prescriptive approach could provide flexibility to the barristers and enable them to meet the client's needs and expectations.
Summing up, the rational for the existence of Cab-Rank rule is justice and access to justice. Abolishment of the Cab-Rank rule is considered, but not accepted. It is in society's best interests that barrister's ethos to follow the rule, even if the legal market demands the opposite.