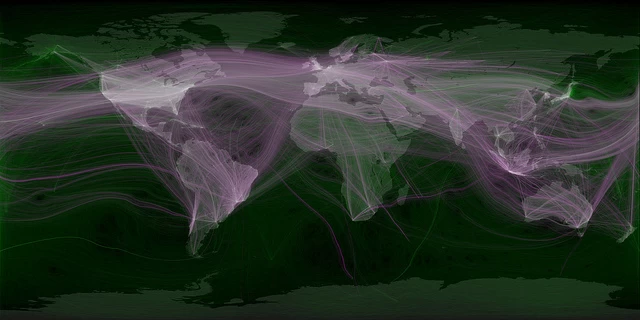 Globalisation and the Effects on the Legal Profession
May 15, 2014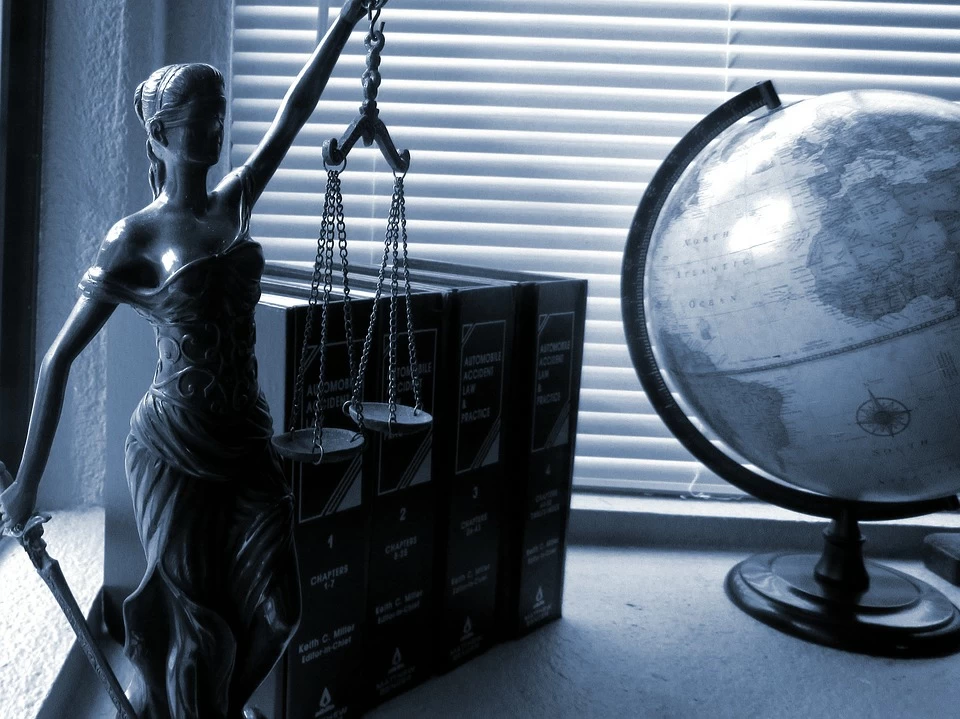 Oscar Pistorius Trial: A Brief look at Advocacy
May 21, 2014
With the typical progression of studying, then a full-time job, it can often be forgotten that many people work full time and study part-time. This article looks at the situation that I find myself in, which is that I work full-time as a paralegal and study for a LLM in Constitutional Politics, Law and Theory, part-time.
The first question to address is: why did I choose to work full-time and study part-time? The crux is that it made more sense to have this setup; I was keen to gain legal experience and work as a paralegal. At the same time, I felt that it was the right-time to complete my LLM. With the lack of funding for LLM degrees, having the opportunity of being able to earn a full-time salary was highly appealing, and an opportunity which I ensured I took.
It is to be expected that each person who has a similar setup will experience different things. For example, many people in this position might have alternative careers outside of the law who are studying for self-betterment or in order to change careers. Working and studying at the same time also allows the individual to show other people (normally employers) that you can handle two very different disciplines at the same time.
Naturally, the workload is different compared to full-time study. If someone is working full-time, then they are unable to complete the same number of modules as a full-time student does, in the same amount of time. Hence why the length of part-time degrees are longer with fewer modules per semester. However, the pressures of a full-time job need to try and be balanced with the continual studying that is required. It can be easy to fall into the trap of neglecting studying because work is an important part of an individual's life. Yet, the key thing to remember is that the studying cannot be continually allowed to take a sidestep, which is indeed easier said than done when facing a weekend full of studying.
The work full-time and study part-time scenario is a fitting one for people if they are keen to study a further degree whilst working or to start working in a full-time job and study too. The experience is entirely different to that of a person studying full-time. I have classes in the evening which rarely disrupt my working hours. Whilst attending classes after a full day's work does require a lot of effort, there is the drive and determination to ensure the required amount of work is put into study.
With having to study part-time – which, for an LLM is usually two years – does require a lot of commitment and perseverance. There are plenty of times when it is easy to pack the studying in and to just focus on the job. The key is to remember the end goal and the reason as to why you are studying whilst working. It may be that it allows the individual to explore the area of law more in depth and prove beneficial to their chosen career.
The difficulty with this arrangement is when it comes to exams, or essays to hand in. Gone are the days where a person can sit for the entire day and work on a paper or revision. This is also where the increased commitment kicks in. Working a little bit each evening and then on the weekends, whilst still taking time to enjoy a social life, is all part and parcel of working full-time and studying part-time.
Financially, studying part-time allows the instalments of payments to be of smaller amounts. Whilst it is not always the case that a part-time degree is the same price as a full-time degree, the financial burden of studying part-time is decreased. With my LLM, the cost for part-time was the exact same as a full-time degree, which in itself was also an attraction. In terms of financial stability, having a full-time career alongside part-time study is hugely beneficial.
There could be a stigma around part-time courses, with people deeming them 'the easy way out'. This is by no means the case. Whilst a full-time degree allows the person to only be focused on the course, a part-time degree whilst working shows the extra commitment that a person has to give. It is not an easy thing working, and then studying in the evenings and weekends in order to gain the desired qualification. This is not, however, to say that everyone studying full-time has made the wrong choice. It is all about individual circumstance and what best fits them. In interviews, having this arrangement is a talking point which employers will pick up on. It is especially difficult when the workload of the job increases, the studying can be set back a little. However, the commitment mentality kicks in and it balances itself out in the end.
Working full-time and studying part-time is definitely something that I would recommend a person do. It allows a combination of a professional working life combined with the commitment and dedication to study. It may not suit everyone, and each person will experience different things whilst having this setup. No two people are the same. From my experience, it was the right decision to study part-time as I have been able to work as a paralegal too, which is hugely beneficial. If you're thinking of doing this, then go for it with 100 per cent dedication!