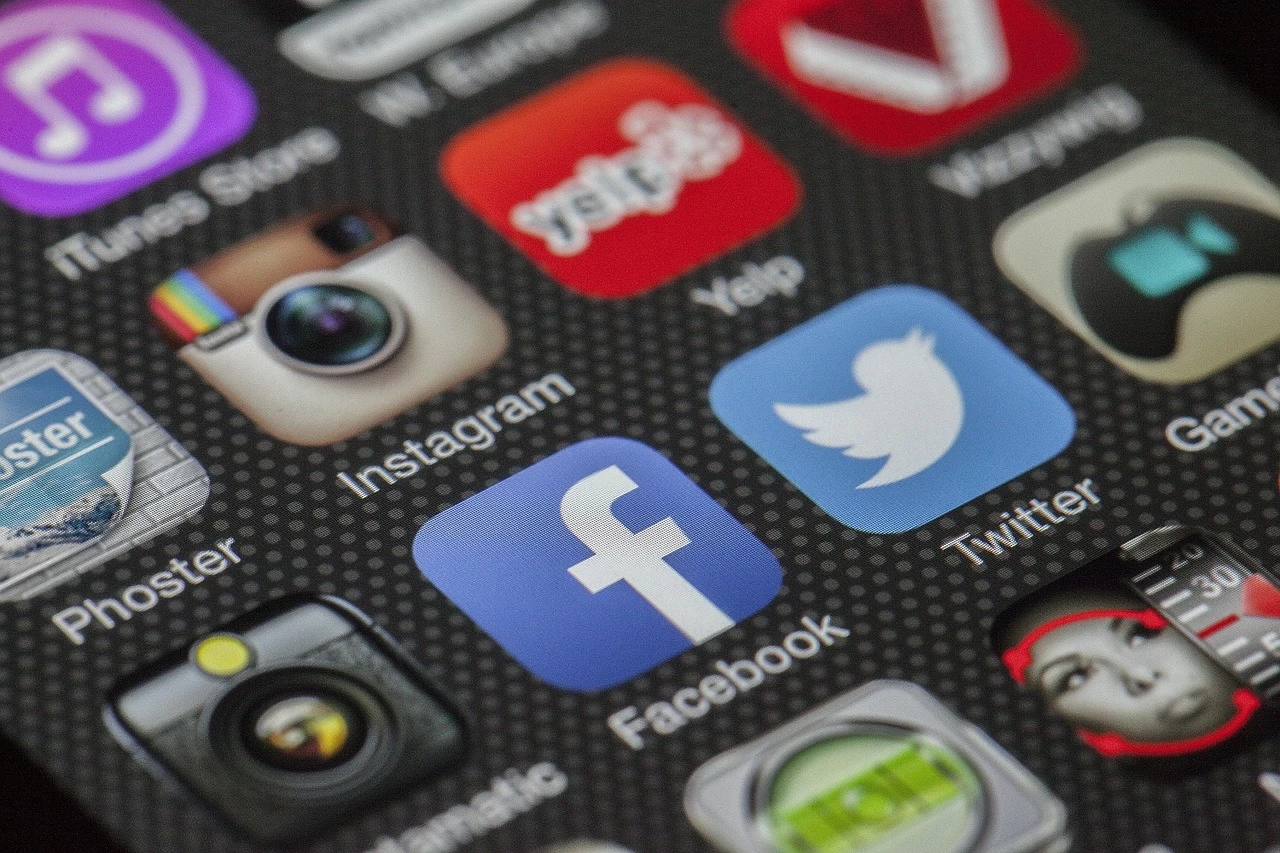 Friends and Facebook
September 21, 2011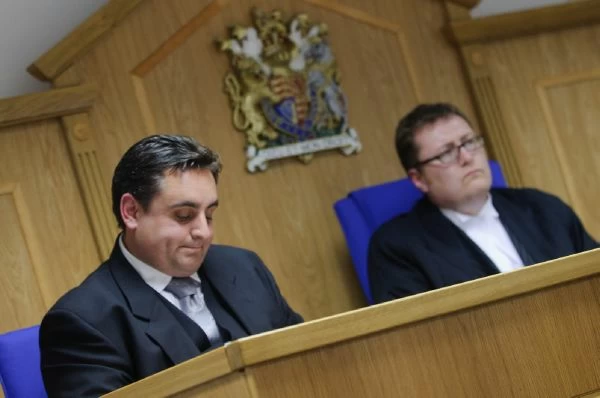 A Guide to Mooting Judges
November 16, 2011
Lauren Perkins considers the Facebook policies surrounding age and their proper enforcement.
For many years, people have criticised the use of social networking sites, classifying them as insecure and a way in which people can commit organised crime, as seen with the recent riots in England.
However many people overlook another potential problem which concerns the younger generation more than any other. Facebook allows anyone to play games such as Texas Hold'em Poker and Farkle, all of which involve some element of gambling.  Whilst these games may be intended to be light-hearted fun, it can lead one to develop a taste for the gambling lifestyle and one may find that they get a buzz from taking part in these games.
Currently Facebook has a policy which states that if one is under the age of 13 they cannot register for an account, however, it is well known that if a child has older friends, they may be pressured to lie about their age in order to get an account and keep in touch with these friends.
Facebook has a safety centre and in its policy it is stated that:
To protect minors, we may put special safeguards in place (such as placing restrictions on the ability of adults to share and connect with them), recognising this may provide minors a more limited experience on Facebook. View Policy
Whilst this statement shows that children may be protected from the social risks, such as associating with adults who they may not know, it does not explicitly state that a young account holder would be restricted from playing some of the games associated with Facebook.
The minimum age to enter a casino or a gambling establishment is 18 and therefore, it is questioned if Facebook should be able to advertise these games or have these games on the website, or if a minimum age limit should be set for one to play these games.
Some may say that by playing a game on Facebook, one is not gambling as they do not have real money to do so, however, the games may promote this habit later in life or spur a child on to try and gamble under the age of 18 – which would be an illegal act.
For an example of this, take the game Farkle. A player can enter an online forum where they can bet 'chips' and play an unknown player to win their chips. Whilst these chips are not worth anything on Facebook, this is in essence the type of game that one may play in the real gambling forums and therefore actual gambling behaviour is promoted.
Whilst a young child should probably be supervised on a site such as this, this is something that many parents may not have time to do, or they may trust their child to act in a responsible manner. In honesty, a child may believe that they are simply playing an innocent game that they consider to be fun, however, it is opined that greater safeguards should be in place in order to protect children from this imitation of a lifestyle which could potentially lead to other addictions and ultimately result in criminal behaviour.