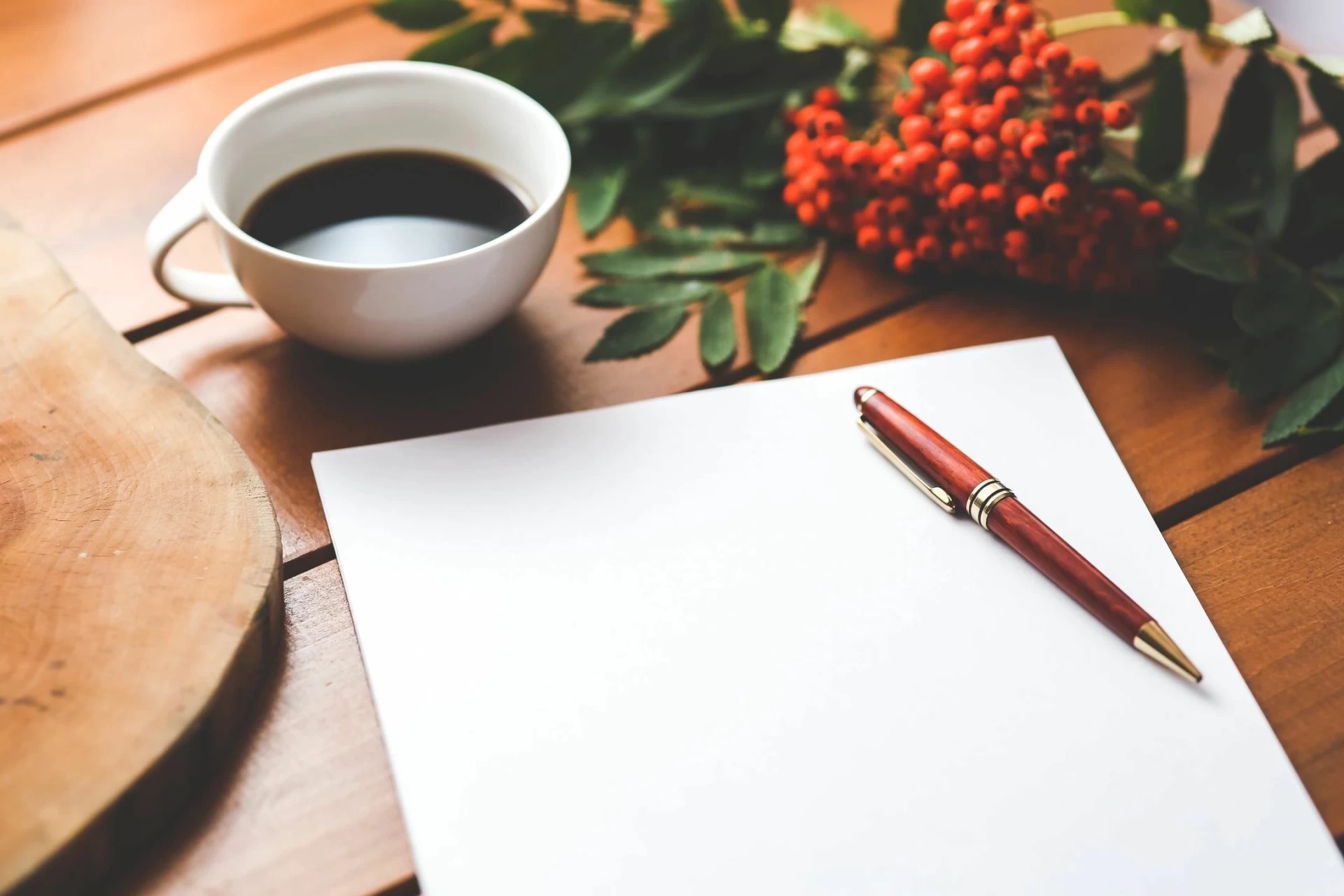 Commercial Awareness Update – W/C 16th October 2023
October 17, 2023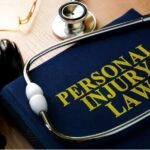 Do I need a personal injury solicitor to make a claim?
October 22, 2023
Article written by James Tonge, Philosophy Undergraduate at The University of Manchester.
As a law student, you will come across a range of niche technique concepts spanning various legal disciplines. As such, it is essential that you nail down an effective technique to deepen your understanding which will translate to achieving better grades. One such technique was developed by Richard Feynman, a Nobel laureate in physics. The Feynman technique is useful for demonstrating an understanding of topics which are complex and require one to work through the jargon to grasp the concept. While this is particularly useful for physics, this article will discuss how the technique can be applied to your legal studies.
There exists a plethora of information on this technique, but what is important to us is the following four steps:
1. Select a concept to learn.
To begin, carefully define the exact area of information or understanding that you wish to gain. Take out a piece of blank paper and write down what you already know about the subject. Add to your sheet as you learn more about the subject. Some suggest using a different colour pen which can act as motivation as you watch your knowledge grow.
2. Teach it to a child.
Ask yourself, can I communicate the concept you've chosen to a 12-year-old? Act as if you are explaining this knowledge, theory, or other idea to a child when speaking aloud or rewriting your notes. Simplifying your notes will allow you to assess your understanding and removing jargon will uncover the depth of your understanding. Using analogies, simplified terms, and step-by-step bullet points will be useful for this task.
3. Review and refine your understanding.
The next stage is to review your explanation and identify any gaps in your knowledge. Which portions did you find difficult to explain? Reflection is the most crucial aspect of learning. Ensure there is no jargon or anything that sounds confusing in your notes, read aloud, and continue to refine your understanding until you are satisfied.
4. Organise your notes and revisit them regularly.
Following this strategy for everything you learn results in a folder full of knowledge that you can review a few times a year. But it is still essential to ask yourself, how convincing was my explanation? As an extra step, present your explanation to someone else to put your comprehension to the test in the real world. See if they need clarification about any of the content, and if so, return to the previous steps and refine.
The benefits of this technique are plentiful and with few drawbacks, it is a strong contender for taking the crown of the best revision technique. Articles, blogs, and essays on this technique all refer to the famous Einstein quote, "If you can't explain it, then you don't understand it well enough."