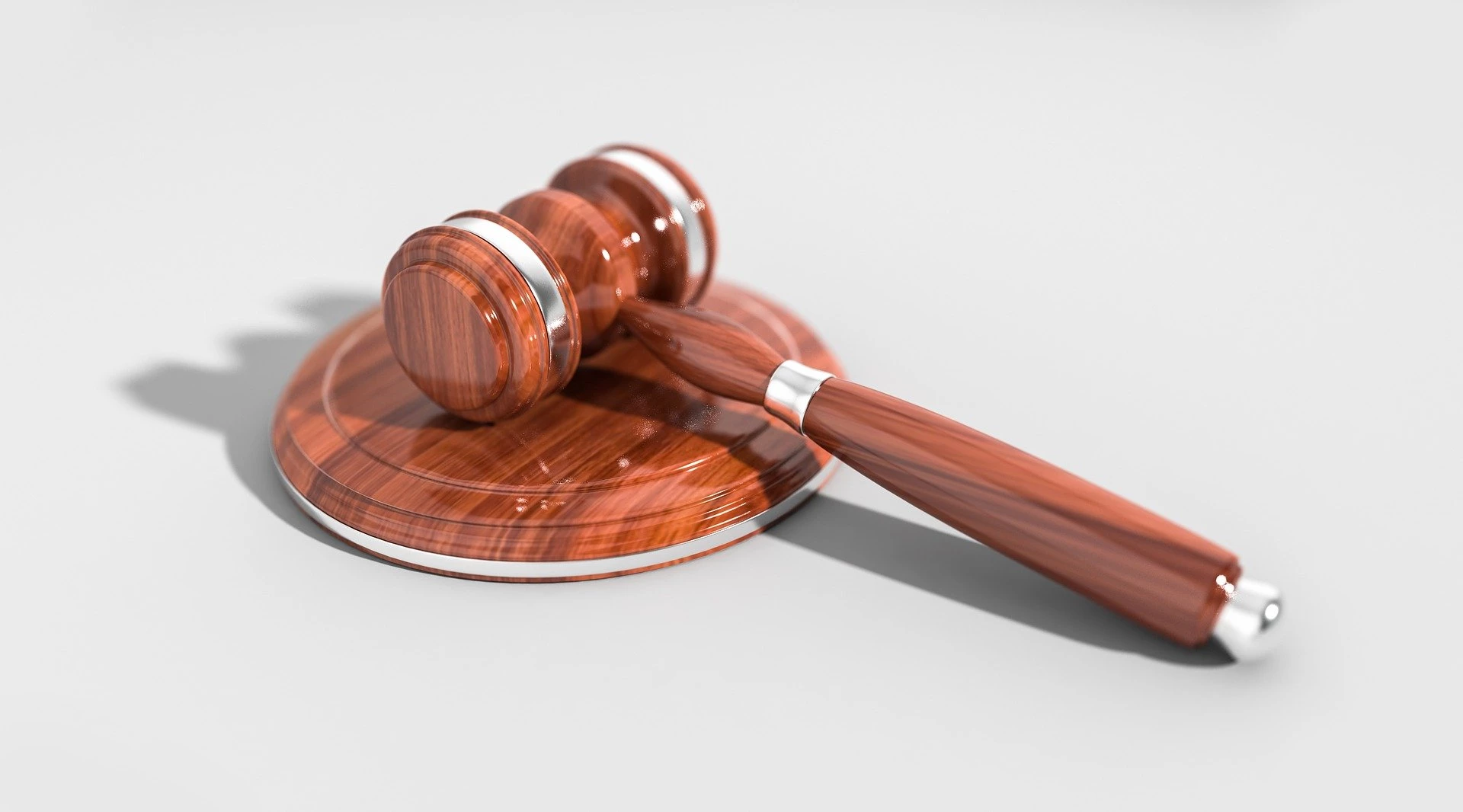 Under the shadow of National Security Law: Concern about academic freedom in Hong Kong
April 10, 2023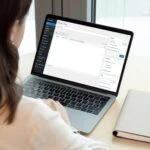 Exam Technique Tips for Law Students
April 12, 2023
Article written by Demi Akande
Part-time training Contract Opportunities
Have you ever wondered if it is possible to complete a training contract part-time? Would you benefit from full-time, part-time, flexible or hybrid working patterns as a trainee?
The SRA's Definitions
According to the SRA, full-time work constitutes 32 hours per week over less than five days. This pattern of work enables a full-time trainee to qualify in two years, which is the minimum required training period.
For those undertaking Qualifying Work Experience (QWE) under the SQE, the SRA says it is for the firm to determine what the 'full-time equivalent' is for the necessary two years of QWE.
How it started
According to research conducted by the Cardiff Business school and the Disabled Solicitor Network (DSN), evidence has been found that those with disabilities in the solicitor's profession have been largely overlooked by firms and the improvement of their diversity and inclusion initiatives.
Based on these findings the Law Society has introduced a new enterprise called Project Rise. The cross company was initiated by The Law Society's DSN and aims to encourage more part-time training contract opportunities in the legal sector. However, the project has not been exclusively designed to benefit trainees with disabilities. The project also acknowledges that there are many others from diverse backgrounds who would benefit from the option of part-time training contract opportunities, this includes those with caring responsibilities.
Project Rise
Project Rise coincided with the launch of the Solicitors Qualifying Examination (SQE). The enterprise acknowledges that as a starting point the requirements of the SQE are more flexible than the previous system of training contracts. The introduction of the SQE serves as inspiration for the profession to change the training of junior employees as standard.
Firms that offer part-time training contract opportunities
The following firms are now offering part-time training contract opportunities:
Bates Wells

Browne Jacobson

Eversheds Sutherland

Freeths 

Osborne Clarke
Many firms are now meeting regularly to discuss the motivations and challenges of part-time training. There is currently no pressure on firms to recruit part-time trainees, or offer a minimum number of spaces. This extends throughout  the recruitment cycle of training contracts, SQE Qualifying Work Experience and graduate apprenticeships. However, with changes already introduced for the recruitment of junior trainees into the profession, perhaps the prospect of offering part-time, full-time, flexible and hybrid qualifying work experience to its junior employees should become the standard.