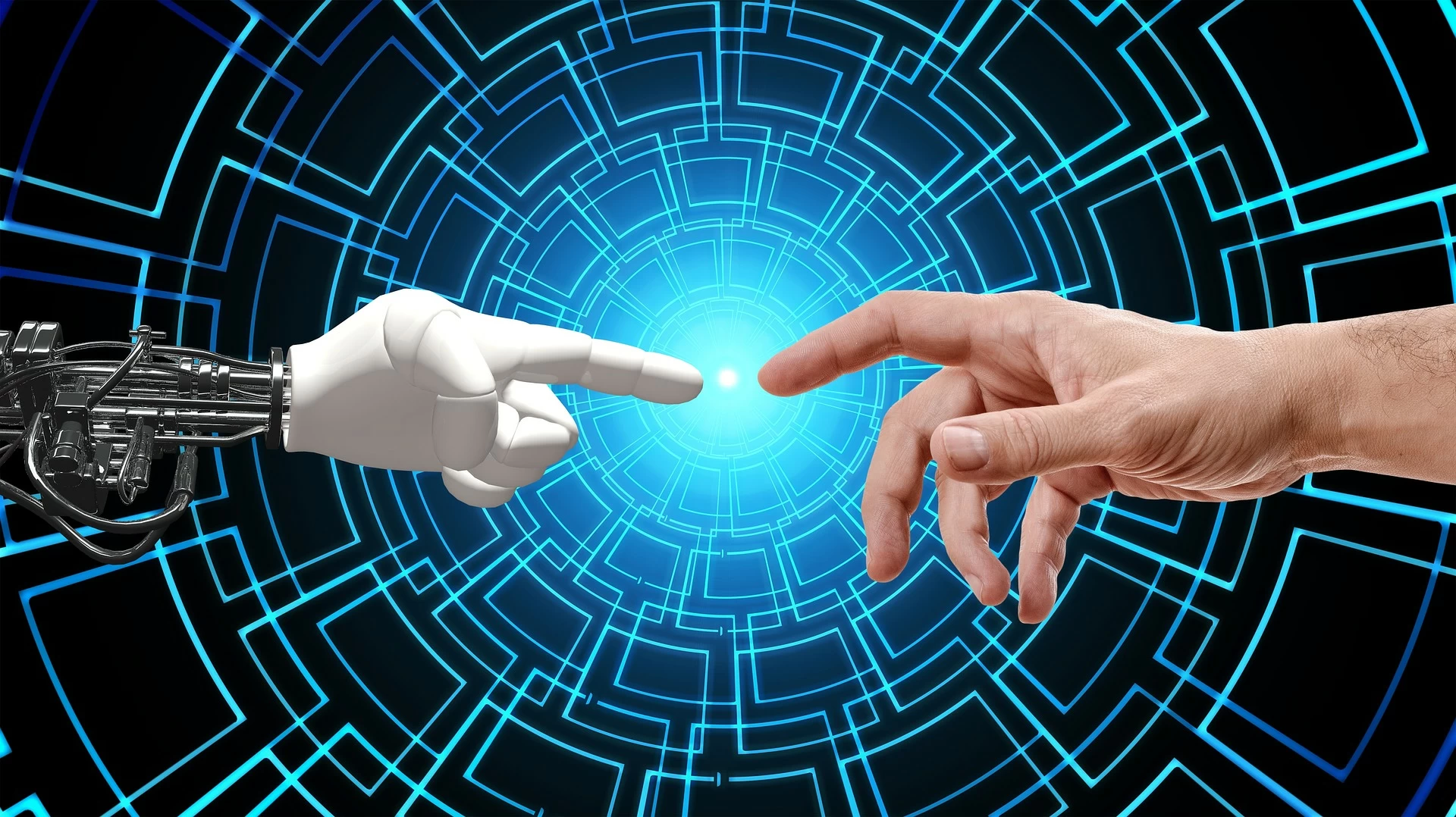 Does AI pose a threat to artists?
March 31, 2023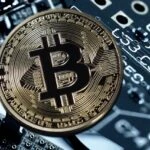 Debating the nature of decentralisation in the context of the blockchain
March 31, 2023
Tips from a current second year law student on how to do well in law school and stay ahead of the competitive field of Law.
Introduction:
Congratulations on completing your first year of law school! As you move into your second year, it's important to start thinking strategically about how to make the most of your remaining time in law school. In this article, we'll explore some key steps you can take to build your legal CV, explore your interests, and prepare for your future career in the law.
Tip 1:
Building Your Legal Internships, clerkships, and other practical experience are crucial for building your legal CV and preparing for your future career. In your second year, you should start actively seeking out opportunities that align with your interests and goals. This may include summer internships at law firms or government agencies, clerkships with judges, or volunteer work with legal aid organizations. By building your legal CV now, you'll be better prepared to compete for jobs after graduation.
Tip 2:
Exploring Your Interests- Your second year is a great time to start exploring different areas of the law and figuring out what type of law you want to practice. Take advantage of your law school's course offerings to take classes in areas that interest you, and consider joining student organisations focused on those areas. For example, if you're interested in environmental law, you may want to take courses in environmental law and policy and join the environmental law society. By exploring your interests now, you'll be better prepared to make informed decisions about your career path.
Tip 3:
Preparing for the Bar Exam- While the bar exam may seem far off, it's important to start preparing for it now. This means staying on top of your coursework, reviewing material throughout the year, and considering taking a bar review course in your third year. By starting early, you'll be better prepared to pass the bar exam on your first try and begin your legal career.
Section 4:
Taking Care of Yourself- Law school can be stressful, and it's important to take care of yourself during your second year. Make sure to take breaks, get enough sleep, and seek out support if you need it. Consider joining a student group or finding a mentor who can help you navigate the challenges of law school. By taking care of yourself now, you'll be better prepared to succeed in law school and beyond.
Conclusion:
Your second year of law school is a critical time for building your legal CV, exploring your interests, preparing for the bar exam, and taking care of yourself. By following the steps outlined in this article, you'll be better positioned to succeed in law school and achieve your career goals. Good luck!