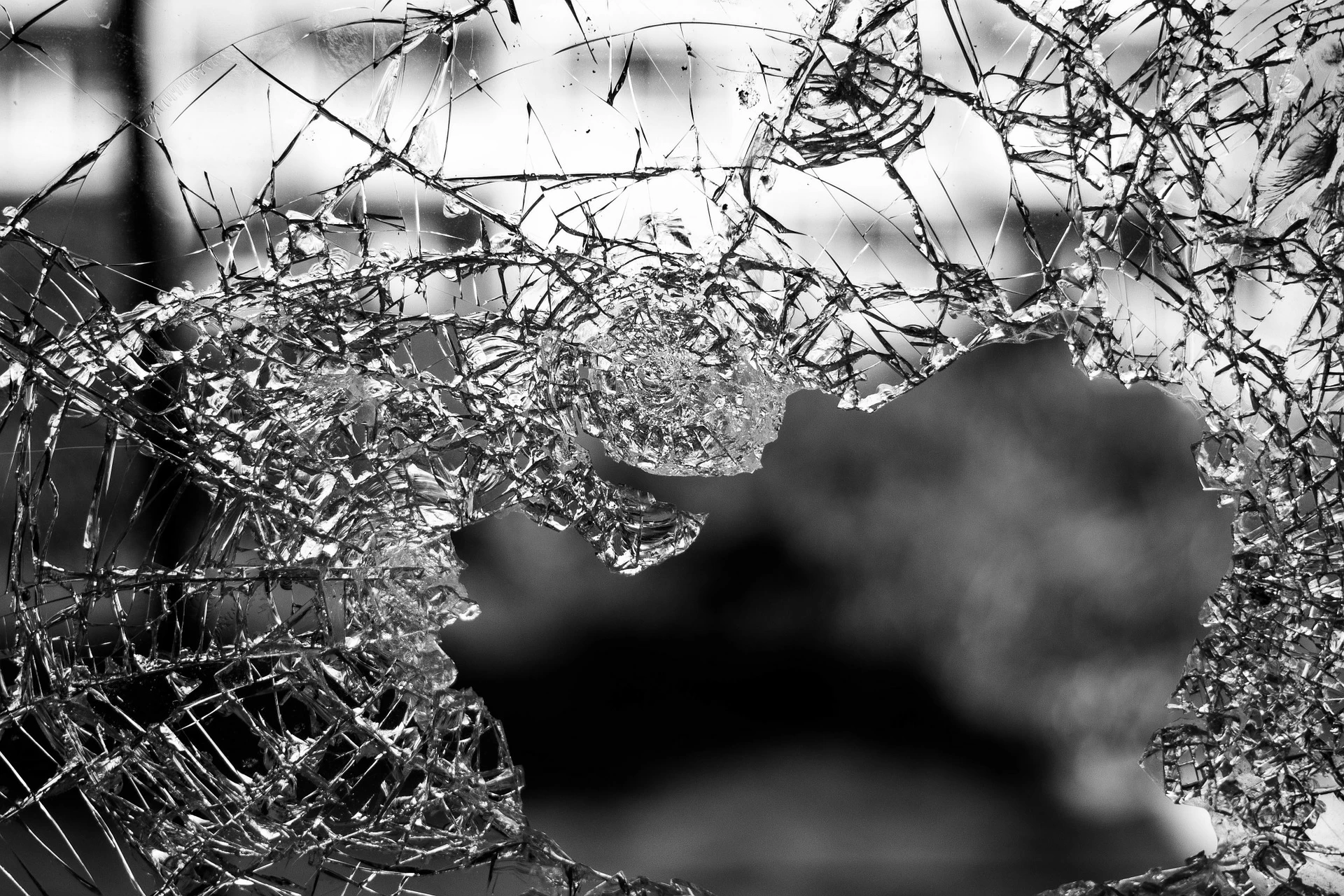 The Rohingya Refugee Crisis
September 14, 2022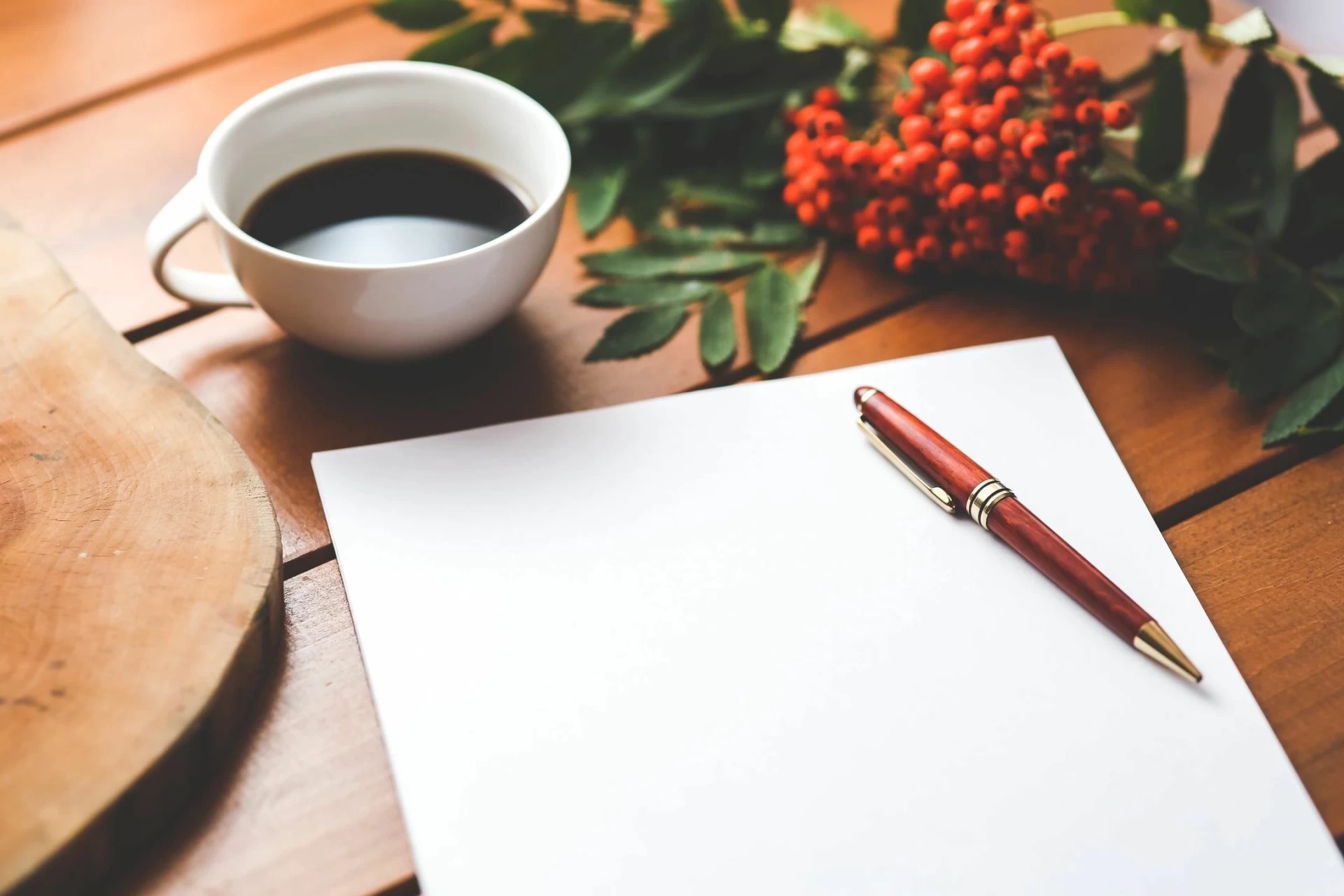 Commercial Awareness Update – W/C 19th September 2022
September 16, 2022
Article by Taha Ragheb
What Russia seeks to achieve from the war
After almost half a year of on-going conflict between Russia and Ukraine, Russian forces continue to push forward. Most recently, Al Jazeera reports that Russian forces advance into towns in the eastern region of Donetsk and President Vladimir Putin vows to North-Korean leader, Kim Jong Un, that the two countries would expand 'comprehensive and constructive' ties.
With the continuing pressure from Russia in Ukraine, President Vladimir Putin's aim must be understood. What does he seek to gain from invasion?
The annexation of Crimea in 2014 is a factor at play. The invasion and annexation was more successful than the current conflict, as Crimean forces did not want to be part of Ukraine. The Guardian stated that a Crimean parliamentary delegation showed that 96.8% of voters were in favour of joining Russia, which explains why the Crimean annexation was met with much less pushback than the current invasion. Putin no doubt felt he had the same support for invasion in mainland Ukraine which may have spurred him on to follow through with this plan.
The BBC reports the main goal which Putin planned to achieve was to prevent Ukraine from joining NATO, and to 'demilitarise and de-Nazify Ukraine'. However, after a month into the invasion, Russia pulled back from the capital of Ukraine, claiming that their main goal was the 'liberation of Donbas', the eastern region of Ukraine.
The range of information perceived here makes it difficult to understand what Russia's goal is.
The pushback from other countries
The blatant controversy of the invasion has shone a light on the world's empathy and support, as many countries help Ukraine in their time of need. Despite Ukraine's absence from NATO, which would oblige other NATO states to help signing parties in times of crisis as we are currently seeing, many NATO countries such as the U.S and UK are helping Ukraine with military aid. Other countries such as Canada, France, Germany and other European countries continue to help Ukraine with weapons and soldiers.
It is clear that Europe is playing a big part in helping Ukraine, as many EU members send weapons and fuel. But this is not to say that all EU members are on the same page.
How Russia continues the war
With such pressure against Russia, it is difficult to see how it continues to fight this war. With sanctions coming in from western countries and Russian oligarchs speaking out against the war, the continuing funding of the Russian war is in jeopardy, which is a light at the end of the tunnel which we hope to see.
Recently, news sources, such as the Trumpet, illuminate the role which Germany allegedly plays in this war. Despite being a country that has publicly sent military aid to Ukraine, they, not so publicly, may have ties with Russia which the Trumpet calls 'a modern Hilter-Stalin pact where Germany and Russia divide countries and assets between themselves'. The article goes on to explain how Germany has restricted and weakened support for Ukraine at every turn.
If these allegations are true, it seems clear that NATO will become more involved in the matter, as Germany's alliance to NATO will involve other NATO countries, in an effort to remain consistent with its agreements.
Conclusion
This is a huge factor that affects the progression of Russia's finances in their invasion. So, will NATO countries become more involved as a result, and will these allegations be investigated to find the truth of the matter.
Since Ukraine is not a NATO country, Germany owes no duty to Ukraine to aid them. However, it is clear that the alleged such action from Germany would be acting counteractively towards the goal which the world seeks to achieve. If so, it is difficult to say who would stand up to Germany, and how they would do so, but a change must come to face such an injustice.