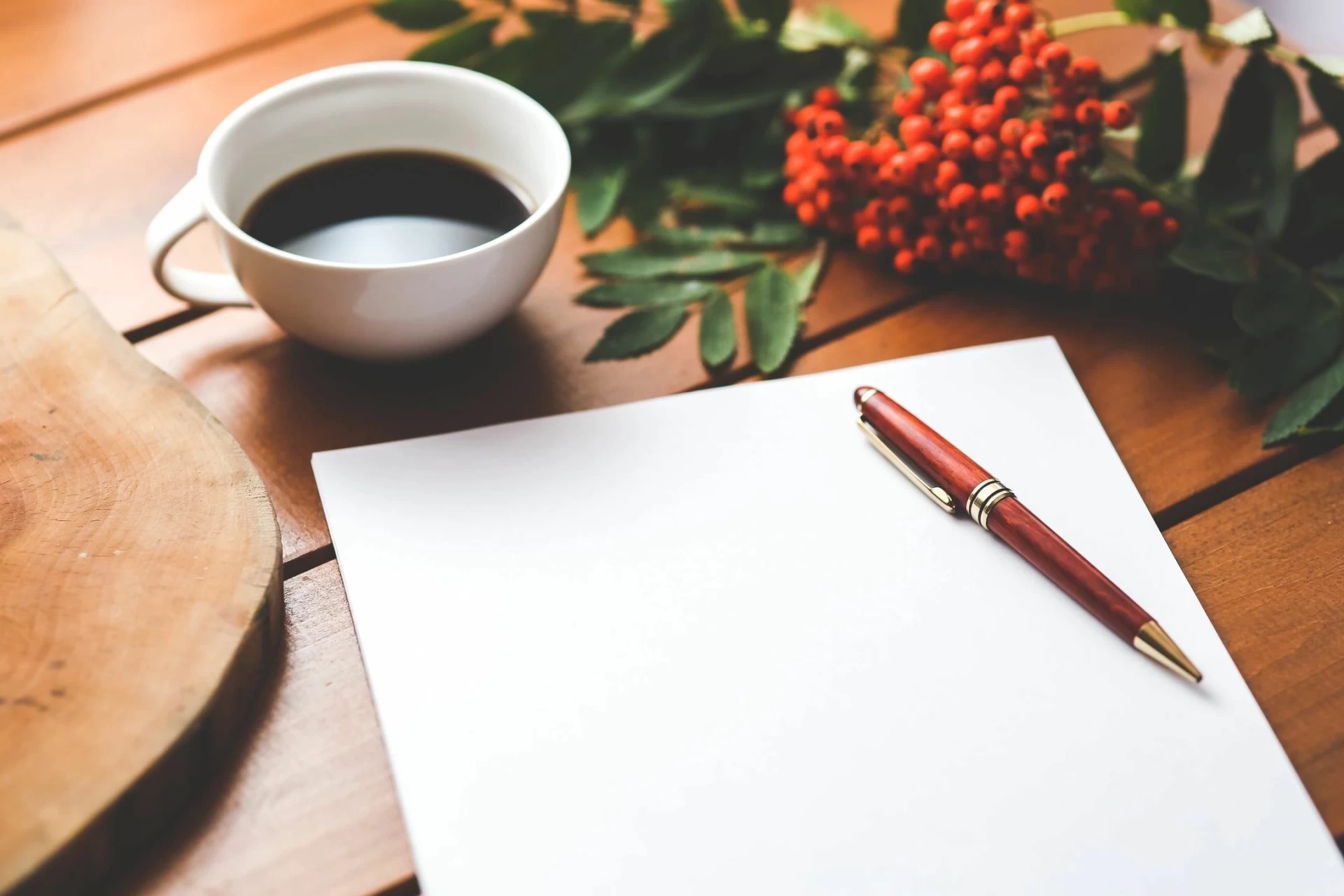 Commercial Awareness Update – W/C 27th June 2022
June 26, 2022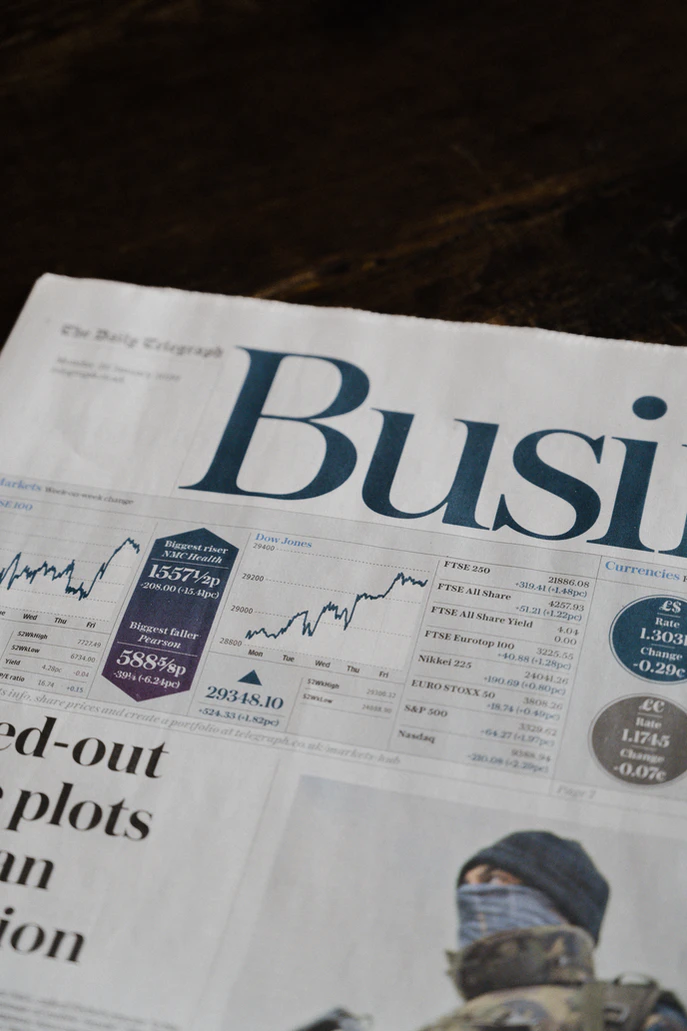 Financial Market: What Law Students Need to Know About it
June 28, 2022
Here's a piece of legal news leading up to Silverstone
The future of Formula 1, ESG and dare I say, the law..?🏎💨🌿
By Shaznee Seraj
Speed and pace make Formula 1 the sport it is, meaning ESG matters have been naturally sidelined. Here's the thing – ESG and Formula 1? A far cry. One that sounds like a dream but is pretty much a nightmare to make it look progressive on paper – tricky in so many ways. It is motorsport after all. The sport operates on fuel, rubber for tires, and private jets in and out which makes it one of the least ESG-friendly sports to exist if you think about it. Football as a sport on the other hand has been seen as a lesser evil – one that appears to be less controversial, and more rigour with its ESG assessment (especially the E in ESG, not so much of the S and/or G) due to the nature of the sport itself. Not to say they have done enough though, no way Jose!
The four-time renowned world champion, Sebastian Vettel has been belted by The Telegraph as a "hypocrite" due to his response when asked by Fiona Bruce, BBC Question Time host over climate concerns if he is a hypocrite by being in the sport; of which he said yes to recently. For those familiar with Vettel would know that he has been advocating for environmental initiatives for some time now. The fact that he admitted and even questioned his involvement in the sport shows how tricky of a situation it is.
My two cents? If that makes Vettel a hypocrite, I, too am a hypocrite. For instance, am I wearing a pair of trousers from Zara while writing this article? Totes. Guilty as charged. Does that mean I am contradicting myself when it comes to my commitment to making the world a greener place to live in? I personally do not think so. I get it though, there is a dire need for change and sometimes that is not a good look. That said, things got exciting in the ESG sphere when Honda Motor Company announced that they would be pulling out of Formula at the end of 2021 back in 2020. The decision by Honda to quit F1 has come as it strives for the "realisation of carbon neutrality by 2050." This goal will be pursued as part of Honda's environmental initiatives which is one of the top priorities of Honda as a mobility manufacturer. Honda will now focus on research and development in the areas of the future power unit and energy technologies, including fuel cell vehicle (FCV) and battery EV (BEV) technologies, which will be the core of carbon-free technologies. Bold move by Honda, indeed.
Is it a legal problem? When should the law step in?
Earlier this year, Formula 1 recently produced a briefing note which includes the organisation's commitment toward ESG. See here. One of its main aims is to achieve a net zero-carbon footprint by 2030 with 100% sustainable fuels from 2026 when a new engine is introduced (uh, can someone check in on Shell and Ferrari, per favore? 🤌🏽) Formula 1 is not just a sport. It is a form of entertainment – a shiny multi-million-dollar business. That is not to say it should continue operating the way it is due to increasing pressure from grassroots organisations and the government to be more ESG compliant.
FIA's role
Formula 1 has been strictly regulated ever since 1996 when it comes to fuel. The FIA imposed unleaded fuel to meet the Euro 95 standard applied to pump fuel for day-to-day road cars. This is mainly due to the fact that Formula 1 was running on leaded fuel and chemical additives with extremely high-octane ratings which allow the cars to run on maximum power. This seems like a big change at the time!
Fast forward to a little over 2 decades later, the motorsport world is seeking innovative ways to shake things up. Formula 1, the F1 Teams, and the FIA are currently finalising the Technical Regulations for 2026. The TR aims to shape the regulations and direction of the competition and encourage rapid design, development, and delivery of invaluable technologies for the future – particularly Advanced Sustainable Fuels and the sport's next-generation hybrid engines. Well, that's a generous starting point for a sport that has been relying on fuel this whole time. Interestingly, the ESG briefing note outlines F1's development, capabilities and approach to Advanced Sustainable Fuels.
Out of all the aims of the TR, here's one of the facts that surprised me the most
While racing fuel only makes up 1% of F1's carbon footprint, Advanced Sustainable Fuels is where F1 could have the greatest multiplier effect on the global transportation sector, with its applicability to multiple sectors like aviation and freight, and its drop-in capabilities meaning that it could be used in existing internal combustion engine hardware.
1% of F1's carbon footprint? Now that's thought-provoking (believe me when I said I immediately Googled the other contributors that make up the 99% of the pie chart)
Radio check? 🔘
Arguably, Formula 1 has taken on board the ESG agenda and appears adamant to inject the ESG-compliant culture into the sport, but this begs the question as to how far the ship is going to sail. Depending on the reader, the answer will always be "it depends" especially when one of the most experienced drivers in the sport has seen to be questioning his involvement in the sport.
My opinion? I think it is lucrative for the teams to partner up with a law firm. This would allow the law firm to provide ad hoc advice to the team should it require further guidance on being more ESG compliant. That said, this wouldn't be the first time we have seen such a partnership though. Ashurst, a leading UK law firm has partnered up with the British-born, McLaren Group as the Official Legal Service Partner ever since 2013 which was previously snapped up by Norton Rose Fulbright. The leading firm has guided McLaren throughout a series of major transactions which enabled the Group to secure a sustainable capital structure. Further, Ashurst's Global ESG/Sustainability Partner, Anna-Maries Slot and McLaren Racing Chief Communications Officer Tim Bampton have considered McLaren's environmental and sustainability priorities and the importance of looking toward Net-Zero in a 2-part series podcast . It seems such a partnership is a feasible avenue in pushing ESG compliance within the teams through the legal business. Thoughts?
Apple and the "Battery Throttling" Scandal
By Amira Awan
Have you owned an iPhone since 2015? If so you may be entitled to compensation.
The multinational technological company Apple, who are responsible for designing the most popular phone on the planet: the infamous iPhone, could potentially be sued more than £750 million in damages, as a consequence of claims made against them by Consumer Champion ''Justin Gutmann''. In this article I am explaining why such claims are being made whilst simultaneously discussing the affect it could have on millions of iPhone users.
The claims are based on a decision made by Apple in 2017 to slow down older iPhone models, without giving users of these phones any prior warning. Investigations into this initially began when a Reddit User accused Apple of automatically slowing down phones when a battery has a diminished charge capacity. It is believed that in the software update that took place in January that year an unknown battery management system had been incorporated into it without any warning. However, Apple controversially didn't provide users with any way of disabling this nor did they warn users that there phones were deliberately being throttled* to essentially push users to upgrade to a newer model.
British Consumer rights Champion Gutmann has launched this battery throttling claim at the Competition Appeals tribunal. If Gutmann is successful Apple could consequently be forced to pay £768 million in damages that would be distributed between the millions of British iPhone users affected. Gutmann's claims relate to every iPhone released between the iPhone 6 and the iPhone X.
Gutmann argues that the throttling took place because Apple had created an iOS software update that they knew was unusable for older iPhones because it was demanding things those devices had not been programmed to do, yet they encouraged them to download it despite knowing the damages it would cause (slowing them down by up to 58%). As the lithium ion batteries on the older phones were incapable of functioning at the top electrical current required for the battery to function properly after the update occurred.
Gutmann says he is " launching this case so that millions of iPhone users across the UK will receive redress for the harm suffered by Apple's actions.'' and Apple have not commented on Gutmann's legal claim however it should be noted that whilst Apple acknowledged throttling had occurred just a year after the update was introduced and publicly apologised they also claimed that they " have never – and would never – do anything to intentionally shorten the life of any Apple product''.
However Mr Gutman believes that Apple failed to provide its customers with enough information about the effects of the January 2017 software update and it is likely that as was the case in 2020 when a US class action lawsuit forced apple to pay $310 million in damages ,as a result of similar throttling claims, Apple will also be punished in the British Courts.
Throttled: (in a technological context) it refers to a manufacturer deliberately forcing an update to a device telling it to not perform at its maximum capabilities.