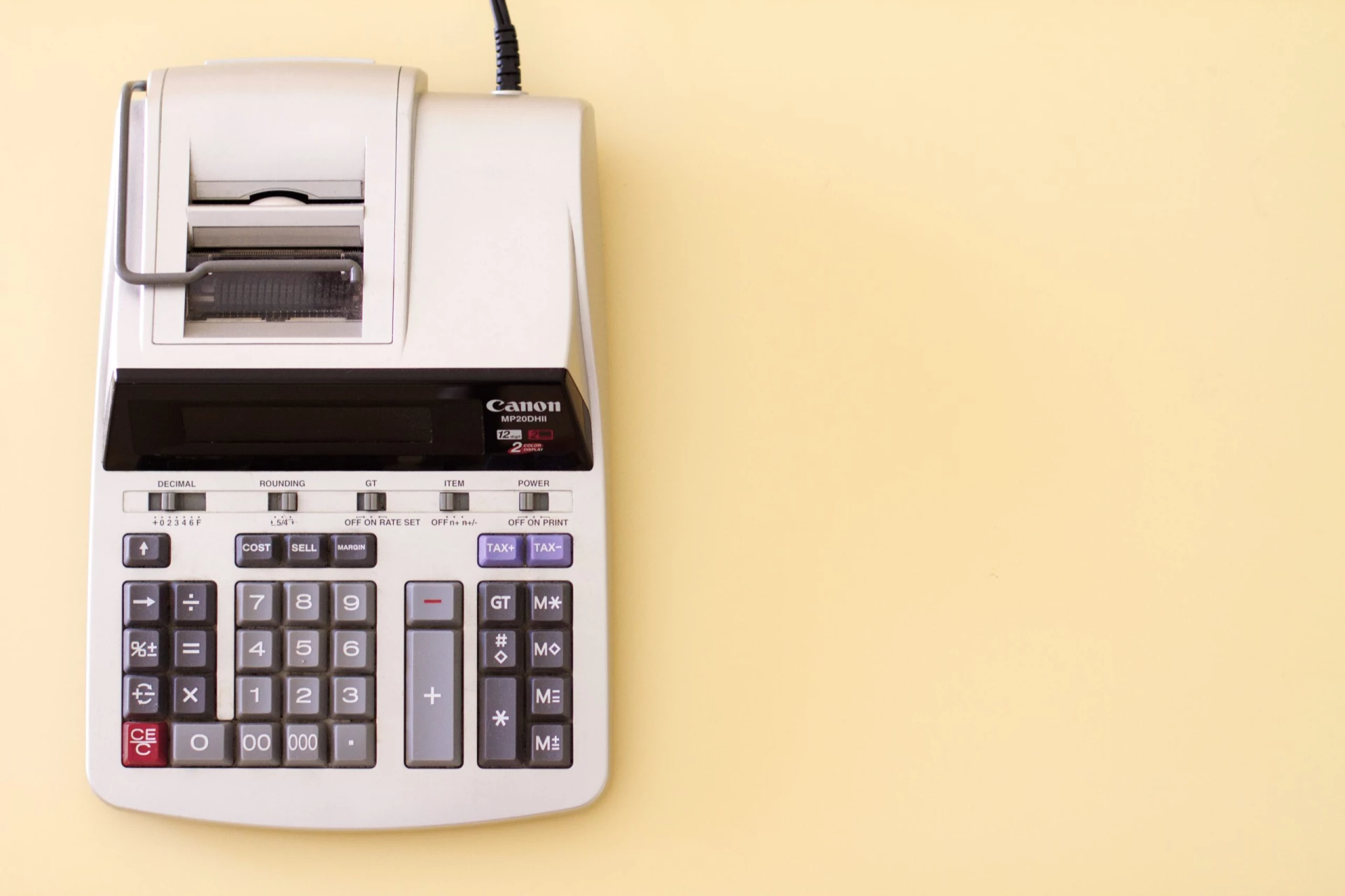 Windfall Tax – the impact of windfall tax on energy companies and customers in the current climate
June 22, 2022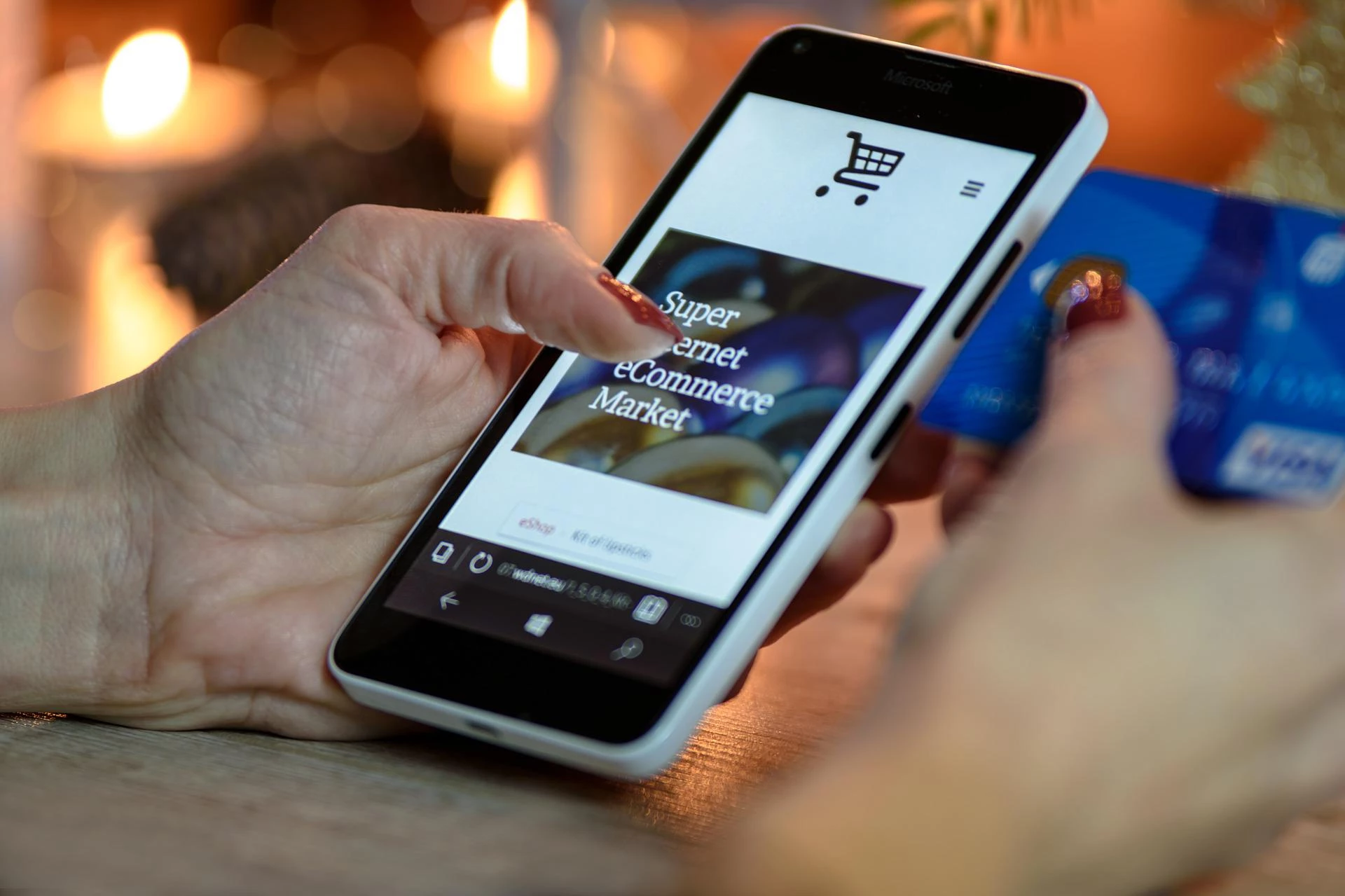 Why Is an Online Sales Tax a Bad Idea?
June 25, 2022
Article by Tamia Bangura
The richest man in the world, Elon Musk, believes Twitter has extraordinary potential and is committed to unlocking it.
Musk's $43bn (£33bn) offer to buy Twitter came only a week after revealing that he had just acquired a 9.1% stake in the company, making him Twitter's second-biggest shareholder. In a letter to the Twitter Chairman, Bret Taylor, Musk expressed that he invested in the company because he believes it has the potential 'to be the platform for free speech around the globe.' However, his decision to buy 100% of Twitter comes from the realisation that 'the company will neither thrive nor serve this societal imperative in its current form. Twitter needs to be transformed as a private company.'
On the 25th of March this year, before Musk's bid for Twitter, he tweeted a poll. The poll was: Free speech is essential to a functioning democracy. Do you believe Twitter rigorously adheres to this principle? 70.4% voted no, and it is believed the poll's results encouraged Musk to put forth his proposal to take over Twitter. Musk has a clear vision for the social media platform, where there are very few to no restrictions on what people can or cannot say. Critics have said that his vision for Twitter is naïve, would hurt the company's growth prospects and make the platform unsafe for users.
Twitter's board of directors did not reject Musk's offer but instead responded to the offer with a defensive tactic known as a 'poison pill.' A 'poison pill' is widely known as a shareholder rights plan and has never been triggered, despite being around since the 1980s. It will only be triggered if Musk increases his share in Twitter to more than 15%, and if triggered, it would essentially allow investors, excluding Musk, to buy new shares at a lower price. As a result, Musk's stake in Twitter would be lowered, making it very difficult and expensive for him to take over the company.
Following the Twitter board's response, Musk's hostile takeover plan hung in the balance, leaving him considering approaching Twitter's shareholders with a tender offer, which would allow him to buy their shares at a certain price.