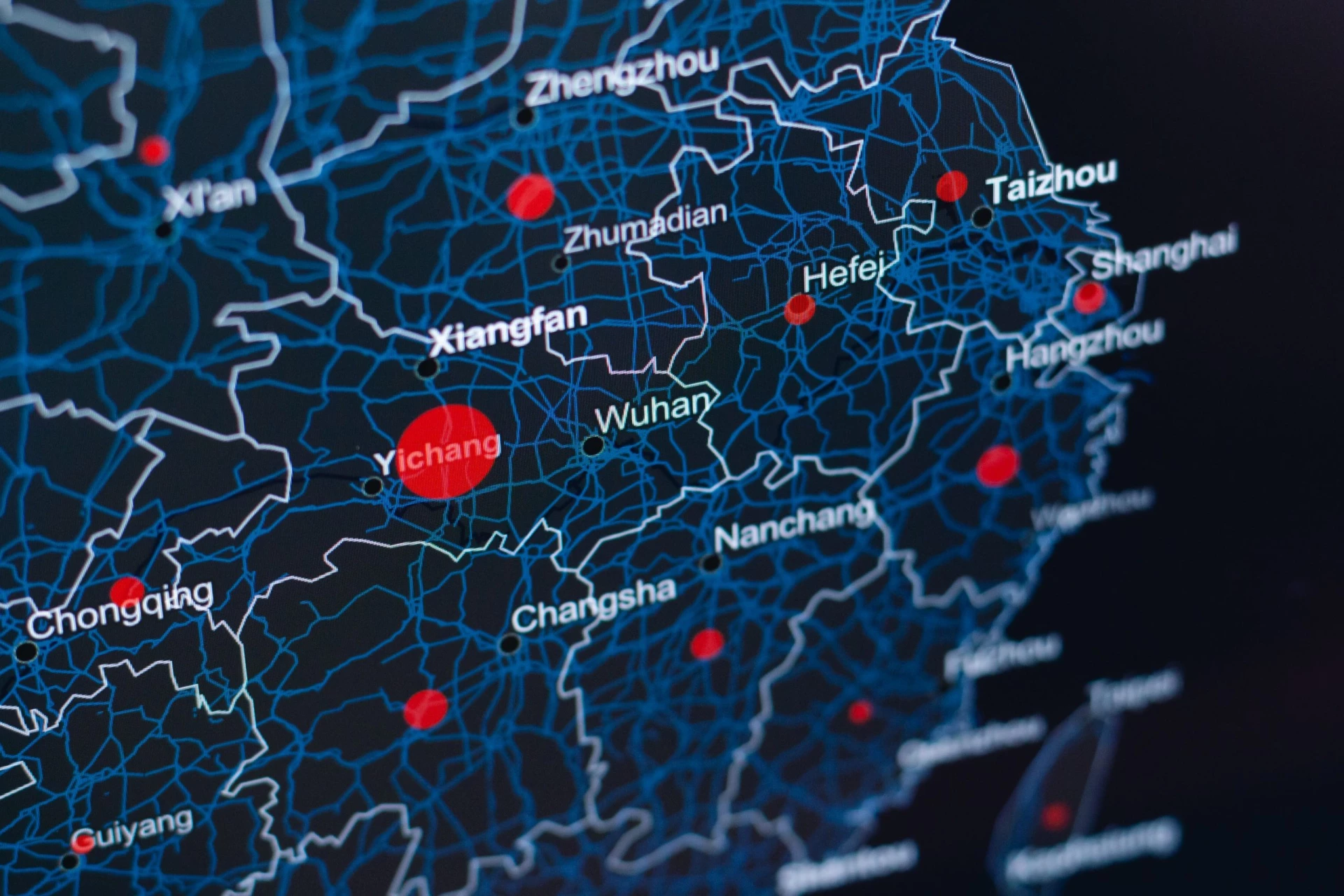 China: The International Heavyweight
February 20, 2022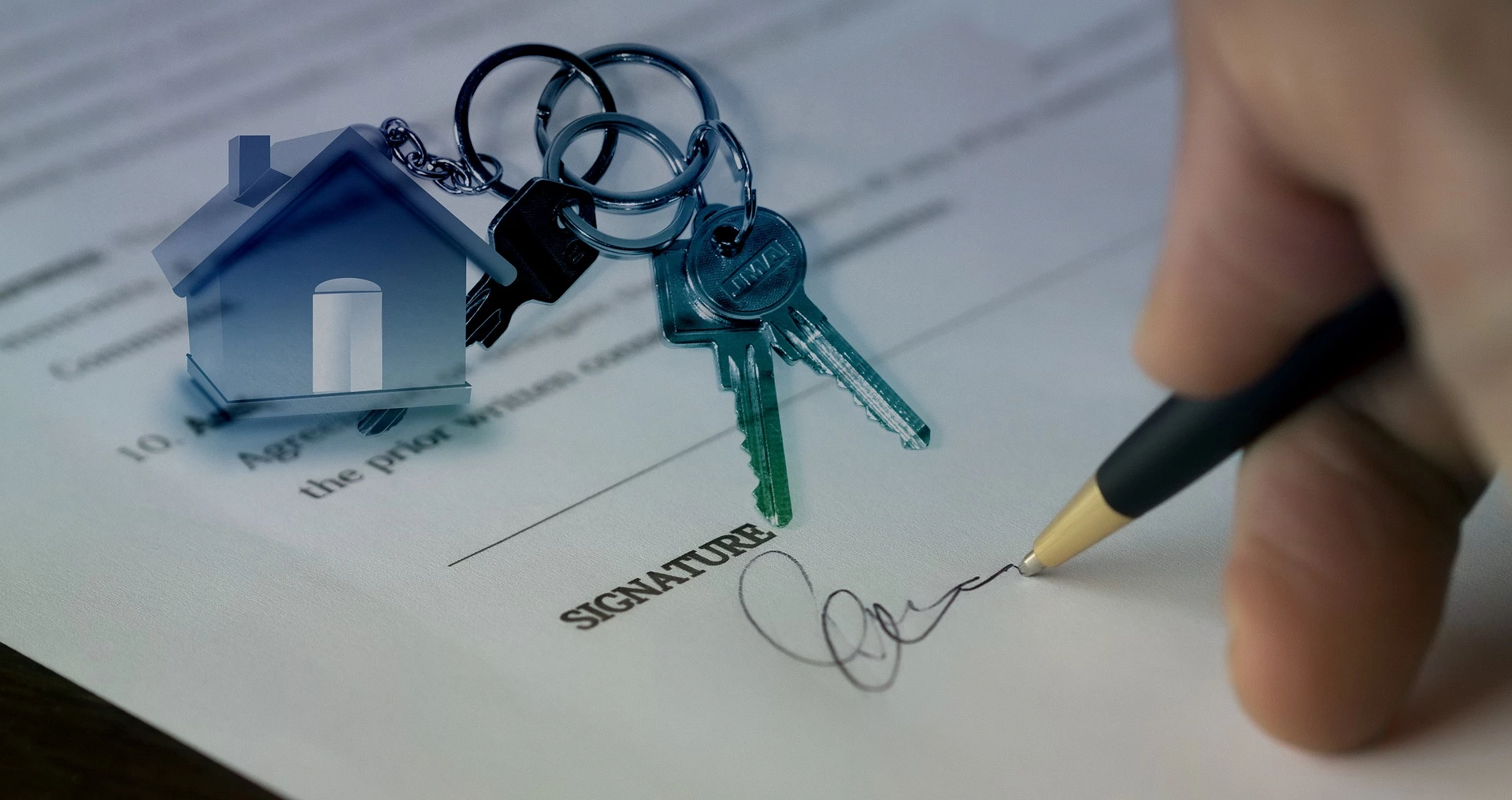 Knowing the Law Before Considering a Home Loan
February 22, 2022
Article written by Imaan Fatima, University of Strathclyde Scots and English LLB Student.
Building relationships in the legal profession is important to your success as a future lawyer. LinkedIn is one of many platforms to make these connections. Starting early as a student is very beneficial as it allows you to create an online presence, promote yourself, and interact with likeminded individuals from day one. Here are some tips that I hope will help you make the most of LinkedIn as a law student.
Keep your profile updated
Being active on LinkedIn means ensuring your profile is up to date and shows you in a positive light. Think of your profile as an online CV that demonstrates to others who you are and what you can do. Include your previous positions, current roles, and career aspirations. It's also important to have a professional profile picture. The 'summary' section of your LinkedIn profile is the best place to go into further detail about who you are. You may choose to write what you currently do; what skills you possess; and why you have chosen to become a lawyer. This doesn't need to be a complete essay – a few points about yourself and your interests will do.
Follow firms and join groups
There may be a few law firms you're already interested in working for. Following their pages on LinkedIn is a great way to stay updated on their work and latest news. Firms often post plenty of information about recent deals, award nominations, and pro bono work – all the things you could bring up in conversation at networking events and interviews. You might even gain an insight into their culture and identify specialist areas you'd like to work in.
Joining interesting LinkedIn groups that are relevant to you is a great way to be part of an online community and engage with people who have similar interests. There's a wide range of networking groups which students can join, from groups which post job openings and share career tips, to groups that focus on providing specific guidance and news relating to certain areas of law. Many law schools have even created their own networks for students.
Make useful connections
When connecting with people on LinkedIn, you should try to have some kind of strategy. It's important to build a network of useful and relevant contacts. These may be people you've met at past networking events; fellow classmates; trainee solicitors; or even graduate recruiters. It's worth noting that not everybody on LinkedIn will want to connect with people they don't know. However, sending a personalised invitation will likely encourage someone to accept your request – briefly explain who you are and why you want to connect rather than using the standard LinkedIn invitation.
Share content
Sharing and creating content on LinkedIn is the best way to engage with your connections. Sharing interesting articles, contributing to discussions on relevant legal topics, and posting about recent experiences at events allows you to demonstrate your commercial awareness and lets your connections know what you're up to.
Overall, LinkedIn presents law students with the opportunity to distinguish themselves and create their personal brand.