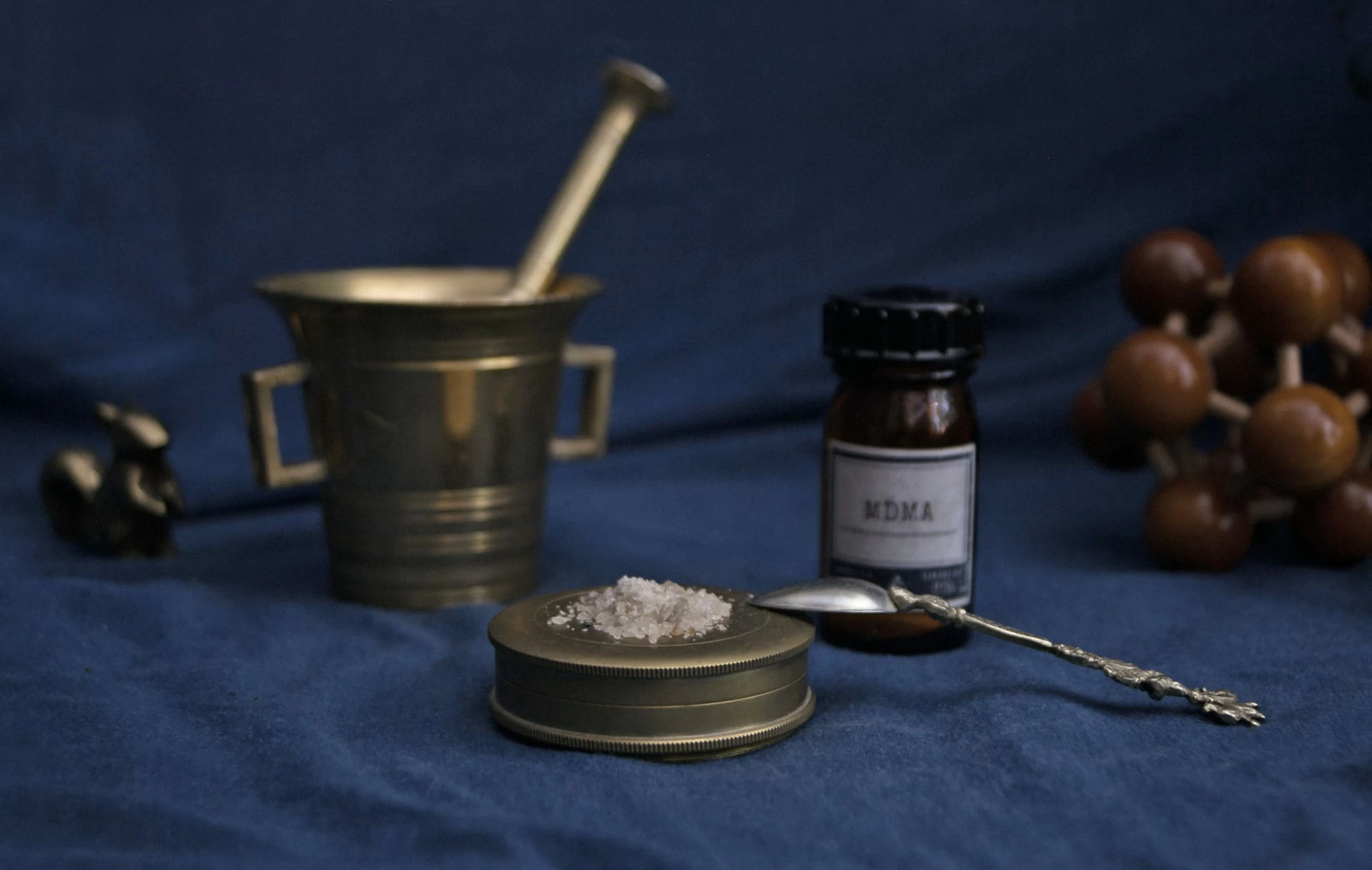 UK drug policy: Does it help or harm?
December 9, 2021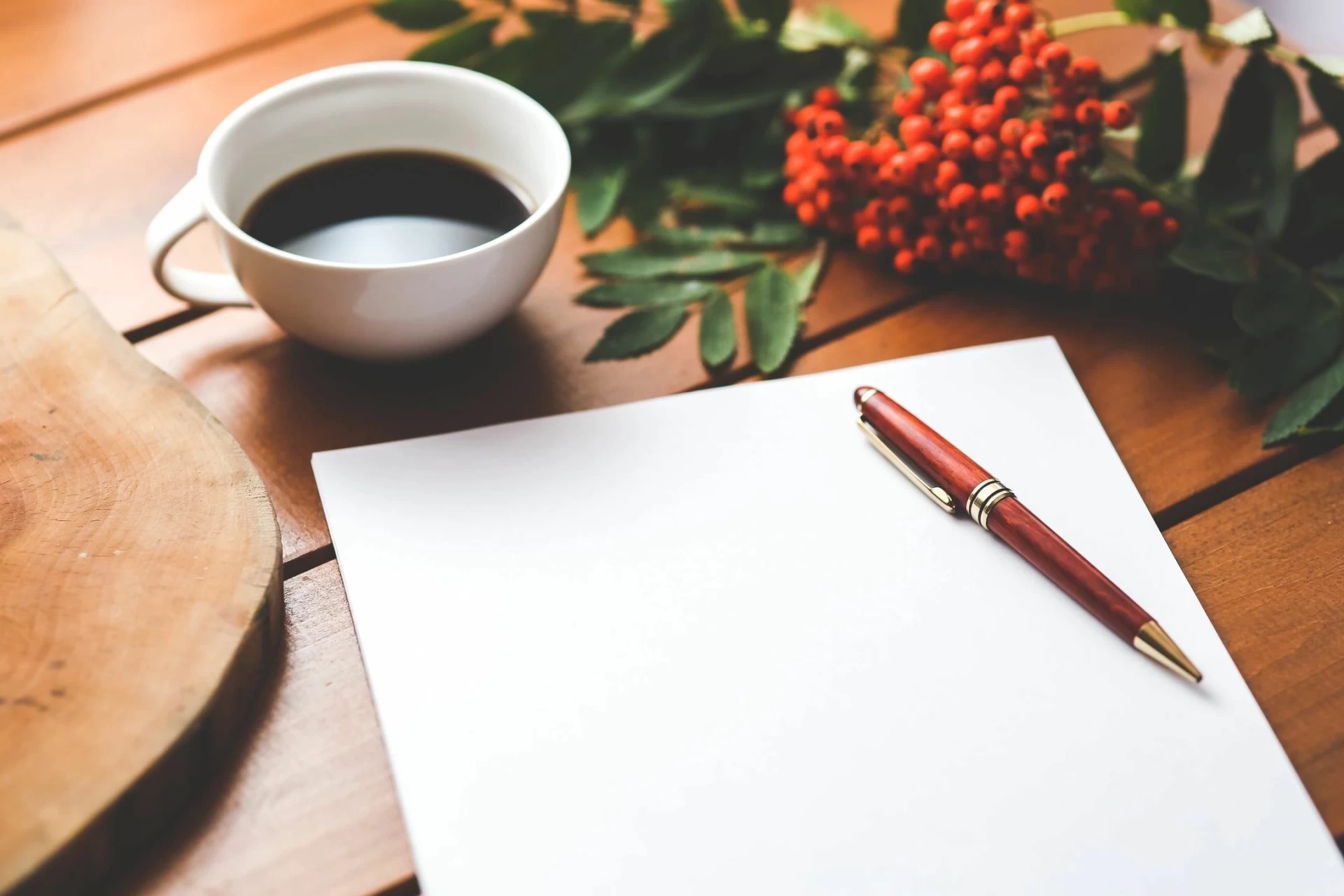 Commercial Awareness Update – W/C 13 December 2021
December 10, 2021
Hi Georgia! Could you please introduce yourself and explain your legal journey, thus far?
Hi, my name is Georgia, and I am originally from South London.
I took a slightly unusual route to gaining a training contract offer but I hope it can encourage others to pursue their interest in commercial law, regardless of previous work experience. I studied English and Modern History at the University of St Andrews and originally had intentions of being a journalist. After a lot of 'soul-searching' and working shifts at various newspapers, I realised it was not the career for me. During one internship, I was able to work with a journalist covering one of the National Action trials, which included sitting in the gallery at the Old Bailey. This was a very surreal, engaging experience which encouraged me to look to the legal world for my postgraduate career.
I had been lucky enough to attend numerous Law Society events whilst at St Andrews, as well as on my year abroad at Macquarie University. I'd always been interested in the global and commercial scope of the law, so it was in late 2019 that I fully committed myself to the legal path. I knew I wanted to work in commercial law, as I have a special interest in the legal underpinnings of financial operations, so I applied for open days, panel presentations and, finally, vacation schemes at firms where these interests would be best represented. I ended up completing two vacation schemes and gained a training contract offer from Shearman & Sterling in 2020.
Having studied a non-law degree at undergraduate level, how did you decide you were interested in commercial law?
As a joint-honours student, I have often been told that my History degree warrants an interest in law and my English degree does not. In my experience, it is the skills and understanding I gained in English that have gone the furthest way in both igniting my interest in law and preparing me for the work of a commercial lawyer. Attention to detail, research and the ability to cope with a heavy volume of reading are also useful skills that helped me decide that commercial law was right for me.
Unfortunately, other than that, it was really my work experience that shaped my interest in law. In terms of gaining interest in the commercial world: I had completed a period of work experience at Northern Trust bank in 2015. I remember being fascinated by CSAs (Client Service Agreements) and their structures. It was this that helped to form my interest in how businesses choose to operate. I also found a healthy interest in financial current affairs to be useful – it can be very exciting to feel that you play some part in the operation of huge deals which have such a significant global impact.
Why have you decided to complete your training contract at Shearman & Sterling?
I used my time at on-campus events and online panels to help consider both what I was looking for in a firm and what I wasn't. As a non-law student, I initially had a more limited idea of the practice areas which appealed to me.
I, therefore, approached full-service firms (such as Shearman) as I knew these would offer me the greatest breadth and range of training opportunities. This was also demonstrated to me at my first ever interview with the firm. I was asked a question about the critical legal issues that interested me, and I raised the LIBOR-SONIA interest rate benchmark change (bearing in mind this was early 2020!). I had an extremely educational chat with the senior associate present, who was negotiating the changing benchmarks in contemporary contracts held by the firm. I left my interview having learned a great deal about a significant financial issue and I knew that Shearman would be a firm where I could reach my full professional and legal potential.
Further, as a slightly older applicant (I will be nearly 27 when I begin my training contract), I also wanted a firm that was willing to offer trainees more responsibility. Shearman's smaller intake means there is more of an opportunity to be involved with significant work from your first seat at the firm. Likewise, the firm's core practice areas (Finance, M&A, PDF) also aligned with my personal interests and work experience – guaranteeing that I would be assigned seats that I might want to qualify into.
Finally, after completing my year abroad, I knew I wanted to work for a firm with a strong international presence and with a range of secondment possibilities. A training contract is ultimately a two-year job interview, so equipping yourself with a broad range of client and firm-led experiences can be a real bonus. Shearman's phenomenal range of client and firm secondments (both the Singapore and New York offices have hosted trainees previously) certainly appealed to me.
Did you attend any events with Shearman & Sterling, prior to your training contract application, that helped you decide to apply to their firm?
Shearman & Sterling held the first open day I ever attended. I was attending work experience elsewhere when my offer for the open day came through and I'm really glad I attended. I still remember the introduction given by the partner, particularly their honest assessment of the legal world today. This honesty, combined with the firm's reputation, guaranteed that I wanted to make an application. I was then accepted onto the vacation scheme, although this did not take place, and I proceeded to the assessment centre.
I also cannot recommend the firm's graduate recruitment online resources enough – I send them to every applicant who gets in touch with me. The firm has held Whiteboard Wednesdays with the recruitment team, as well as partners, which offer an incredible amount of information on the role of US law firms and their place in the London market. This heavily encouraged me to apply (and helped my application as a result).
As a student with a disability, how has this impacted your experience applying for commercial law roles, and is there any advice you would give to other students with a disability?
As a student with both physical and learning disabilities, applying for a demanding corporate role can feel like a daunting task. The volume of work and research required for each application can feel unsurmountable, particularly if undertaken at the same time as a degree. However, the two best pieces of advice I have received regarding my disability are as follows.
Firstly, feel free to be open if you feel comfortable doing so. My experience is that firms have gone out of their way to ensure that I have been offered the necessary reasonable adjustments as required (e.g. I exclusively word process). There is also open dialogue about whether I would like supervisors informed of my personal circumstances, which I really appreciate.
Secondly, it is important to know that having a disability in no way excludes you from work or from deserving to take up space in a corporate environment. Some of the most innovative and dedicated lawyers I have had the pleasure of meeting have also had disabilities. The ever-present 'imposter syndrome' can make this difficult but it is important to know that, regardless of a disability, corporate law can be the place for you.
Commercial awareness is an important skill for future trainees to have. How did you work on building and demonstrating your commercial awareness?
Commercial awareness can be a tricky topic if your degree does not feature current affairs or any form of economic study. I knew immediately that this was my weakest area when applying to firms, so I had to rectify this by studying everything and anything. As ever, covering a range of current affairs to remain up to date is essential. It goes without saying that the Financial Times, The Lawyer, and Politics Home can be excellent sources of legal updates. It can also be helpful to see what partners from firms might be saying about emerging legal trends – this can be a great springboard for a debate in vacation scheme/training contract interviews.
Investopedia is also a great resource if you are looking for more specific advice on financial terminology – something which I had to develop my knowledge of during my vacation scheme.
Finally, firm-specific resources can be extremely helpful for bringing attention to commercial awareness projects. I have already mentioned Shearman's Whiteboard Wednesday resources, but I also recently attended Herbert Smith Freehills' (HSF) Digital Law Course. This provided the insight of both partners and associates into the key challenges and innovations of digital law. As someone with a personal interest in technology, this was invaluable and gave me a good basis to research further for my personal interest.
Following on from the last question, what do you think is the biggest challenge facing the legal sector right now?
There have been lots of fantastic answers to this question – everything from the implementation of digital contracts (and AI) to the expansion of the anti-money laundering (AML) industry. However, in terms of the legal sector in the UK, I think one of the biggest issues facing the sector surrounds the topic of diversity and the retention of diverse talent. This was raised as one of the SRA's priorities in this year's Risk Outlook guides. I think it's extremely timely in the conversations about the way remote working and the revitalisation of office technology are being explored right now.
Law, like every commercial industry, will have to adapt to ensure that they are retaining a highly diverse workforce that will allow their businesses to thrive. It is also no coincidence that there is also an explosion of ESG (Environmental, Social and Corporate Governance) advisers joining a range of corporate firms. Firstly, it is important from an internal perspective: in ensuring that firms are keeping the best talent. Secondly, clients may also demand that the firms they instruct also maintain a diverse workforce. As we have seen during COVID, the legal sector has rapidly adjusted to ensure record-breaking levels of high-volume work can be completed remotely. In doing so, the challenge of maintaining and supporting a diverse workforce remains more pertinent than ever for the legal sector.
Lastly, if there is one piece of advice you wish you had known before applying for training contracts, what would it be and why?
One clear piece of advice I wish I had known is that all experience is valid. Be it retail, bar work or commercial work experience, one of the most valuable things you can include in applications is your ability to work in a client-facing environment and as a member of a team. Sometimes there can be a temptation to try and become somebody else in pre-empting what a recruitment advisor or partner might be looking for. In my experience, being honest and direct about how your experience is transferable and relevant is key in producing a genuine and persuasive application.
It is also important to – try – and enjoy the application cycle. You will get to meet and engage with a fantastic range of personnel from across the legal sector. I found that each round of applications and competency exercises I completed improved my knowledge and commercial awareness. This will ultimately prepare you to work in the sector in the future, as well as (hopefully!) gain the training contract offer.